If you are planning your trip to the Disney parks, you may be wondering what are the current Walt Disney World refurbishments and closures for 2021. We have created a comprehensive list of each attraction that is currently, or will be undergoing construction, and which attractions are closed for good. 
Of course no one wants their favorite ride to be closed during their trip to the most magical place on Earth. However, refurbishments are a necessity to keep the rides operating the best that they can, and to update them with the current times. 
In addition to the temporary closures from refurbishments and updates, there are also some attractions that have become permanently unavailable. Most attractions however, have very short closure times and will be open again soon.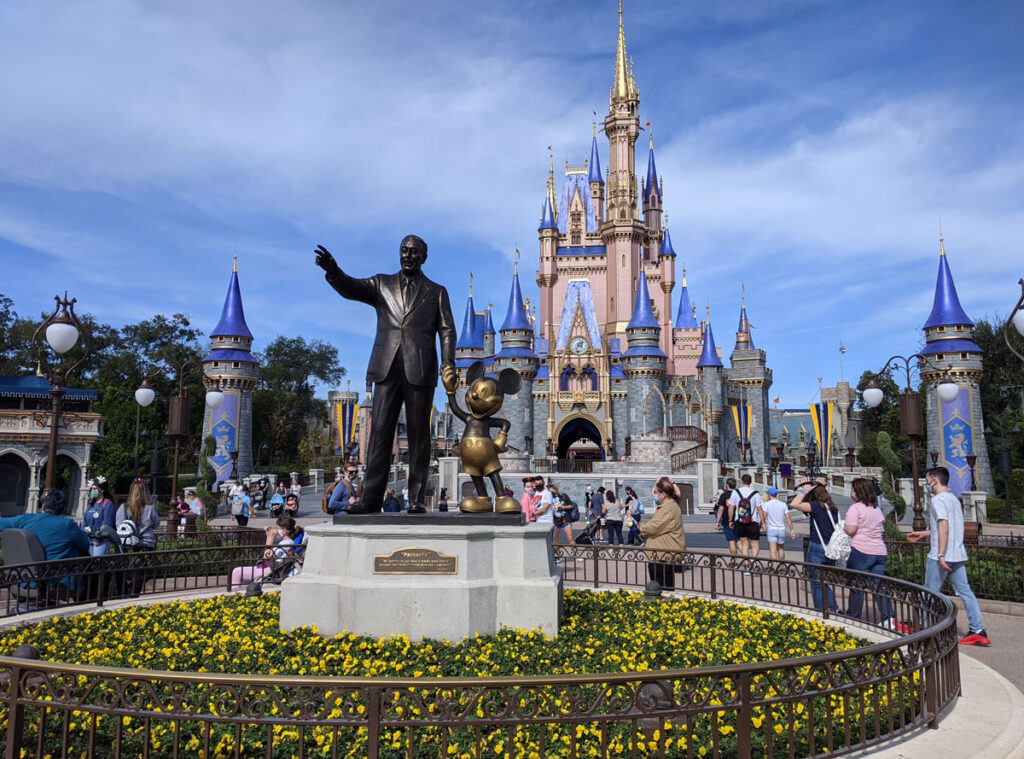 Magic Kingdom currently has quite a few closures and updates planned for their attractions, however with so many things to do inside of this park, there is still a large variety of options for guests to experience and enjoy.
Walt Disney Railroad
One of the most noticeable closures in Magic Kingdom at this time has to be the Walt Disney Railroad. This attraction has been a fan favorite for many years. It is located throughout the park, in Frontierland, Fantasyland, and Main Street, U.S.A. This attraction has been closed for a while, since December of 2018 to be exact.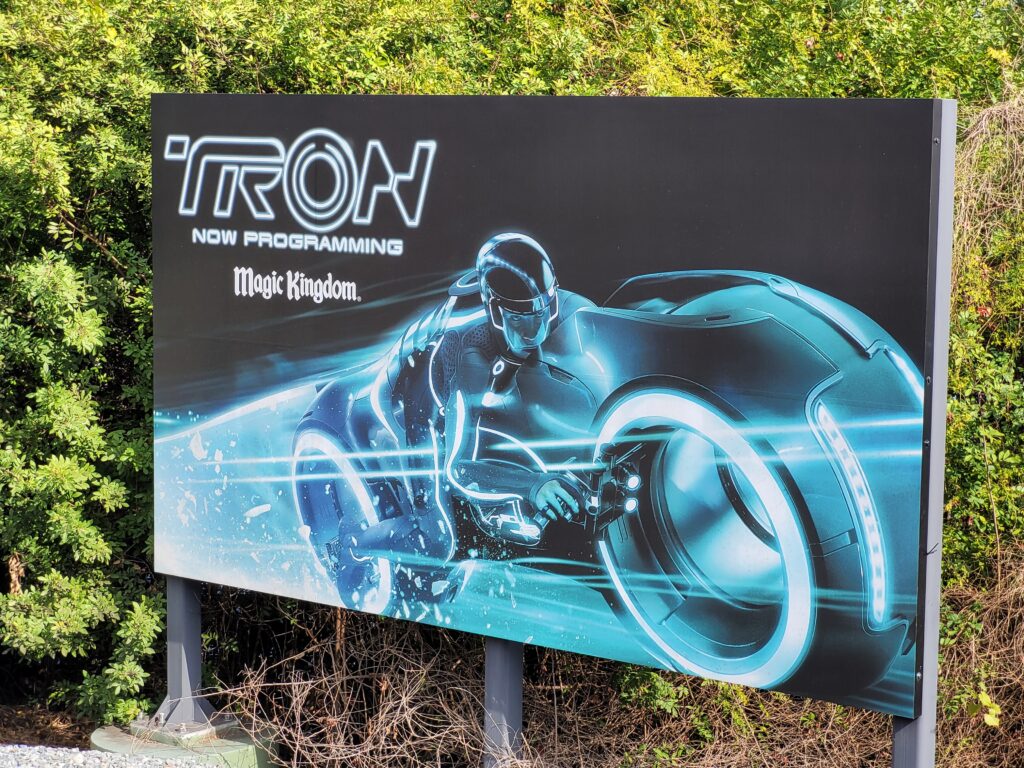 Although there is no official reopening date, many speculate that it will reopen at the same time as the Tron Lightcycle Power Run opening. This is due to the fact that part of the Walt Disney World Railroad track is entangled in the current construction site of the Tron attraction. Unfortunately the opening date for the Tron ride has been pushed back until 2022, so the Walt Disney Railroad may be closed for a while yet.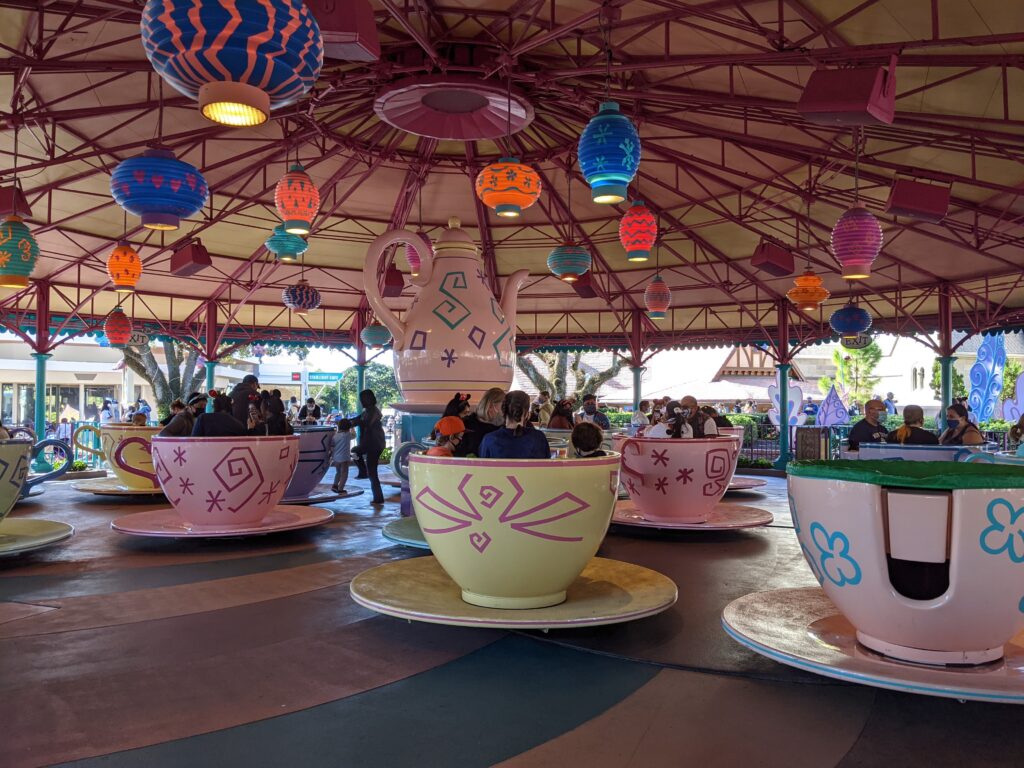 The Mad Tea Party
The Mad Tea Party will be closing beginning on February 20. It is scheduled to reopen on March 5, so no major changes are coming for this classic ride. Luckily this popular attraction will be available soon, after some scheduled maintenance.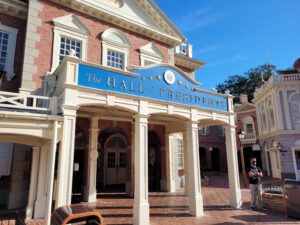 Hall Of Presidents
Another recently closed attraction is the Hall Of Presidents. This attraction closed down on Inauguration Day in order to add the President Biden animatronic. There is no date announced for the Hall Of Presidents to reopen, but in the past it has taken anywhere from 6 to 11 months to complete. This would put it opening anywhere from July to December. Disney may plan a Fourth of July reveal or have it open shortly before the park's 50th anniversary.
Swiss Family Treehouse
The Swiss Family Treehouse has its scheduled refurbishments taking place starting on March 12. The attraction will stay closed up until the end of the month, with Disney planning to reopen it on March 25. 

Tomorrowland Transit Authority PeopleMover
The Tomorrowland Transit Authority PeopleMover has been closed since before the parks closed due to COVID-19. It is expected to be closed until at least the end of February, but it may take longer than that for it to officially open.
Liberty Square Riverboat
As for attractions that were recently closed, we are excited to announce that the Liberty Square Riverboat on Tom Sawyer Island has opened up again for guests. This attraction received all new track replacements. Now that the Rivers of America are filled with water again, riders are welcome. 
Stitch's Great Escape and Sorcerers of the Magic Kingdom
We all know that time's change and so do attractions. The permanent closures inside of Magic Kingdom include Stitch's Great Escape and Sorcerers of the Magic Kingdom. These attractions will never be forgotten, but their leaving brings new excitement of things to come.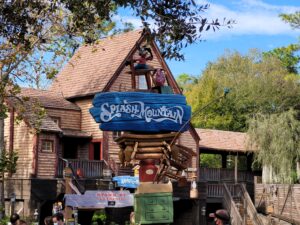 Splash Mountain and Jungle Cruise
Upcoming refurbishments have been announced for two classic rides. Splash Mountain and Jungle Cruise are scheduled to receive makeovers. Splash Mountain is expecting a Princess and the Frog themed reboot and Jungle Cruise will receive some colorful new updates to its' storyline as well. No official closure dates have been announced for either of these rides, but whether Disney will attempt to finish them by Walt Disney World's 50th Anniversary in October or wait until after the festivities is yet to be seen.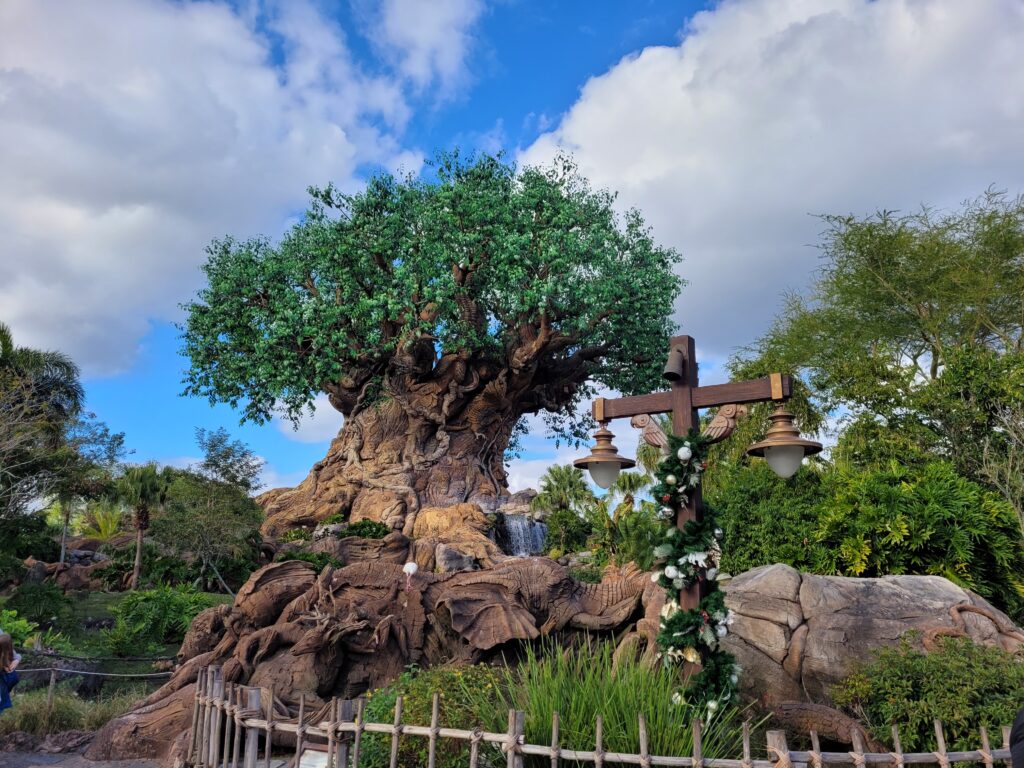 Kali River Rapids
The Kali River Rapids has been closed for it's yearly maintenance, but it is expected to open up again on April 2. This is currently the only attraction closed for refurbishments at this time.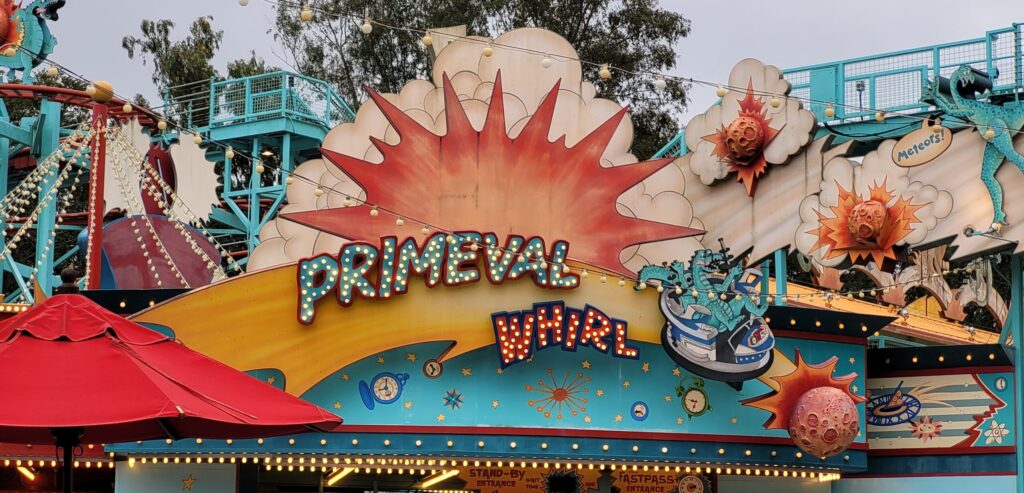 Primeval Whirl and Rivers of Light
As for attractions that are permanently closed, Animal Kingdom has two. The Primeval Whirl and Rivers of Light are no longer available. They have begun dismantling the Primeval Whirl, so Disney may have plans for the space that have yet to be released.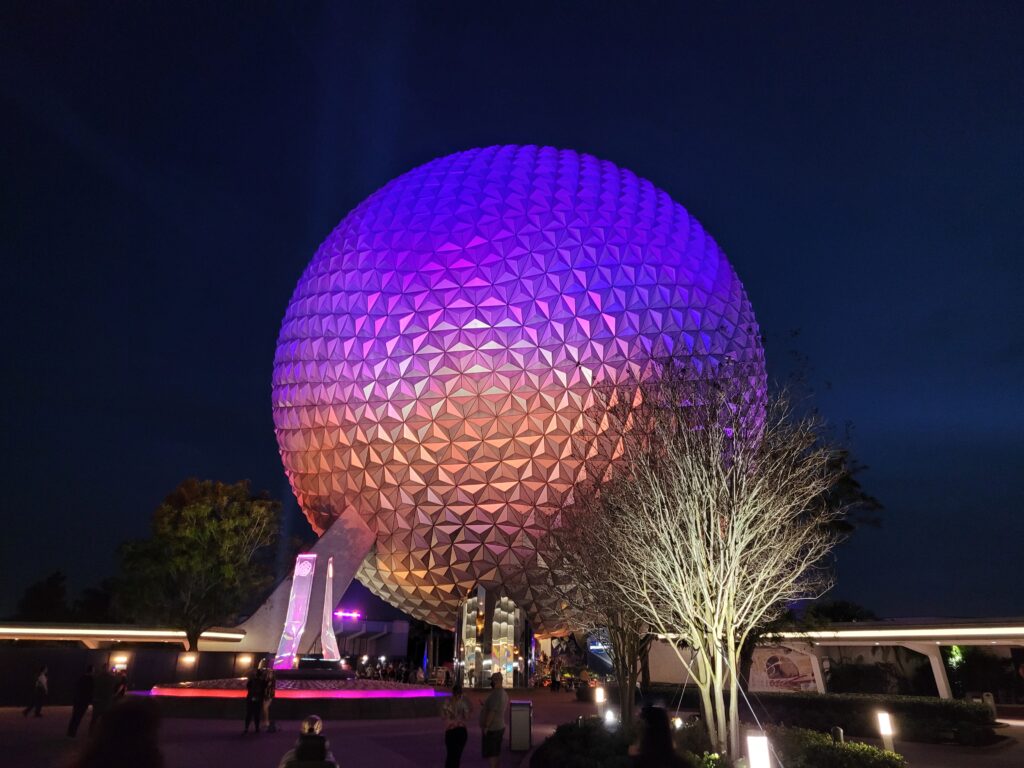 Although there are no attractions currently closed for refurbishment in Epcot, guests will have already noticed the large walls that they have to walk around in preparation for upcoming additions to the park. There is already construction underway out in the World Showcase Lagoon, but nothing that directly affects the rides themselves.
For 2021 Epcot is planning on creating 4 separate worlds inside of Epcot, opposed to the current 2. The World Showcase will still be there and receive updates such as Remy's Ratatouille Adventure. However, Future World will be divided into 3 new Worlds. At the end of the construction, guests will experience these 4 sections of the park When they visit Epcot.
World Showcase

World Discovery 

World Celebration 

World Nature 
Disney may be planning to taper down the original vision, in order to finish it by the end of 2021 as planned, but it still promises to bring amazing changes. If they choose not to alter their original plans, we may not see these 4 Worlds until 2022.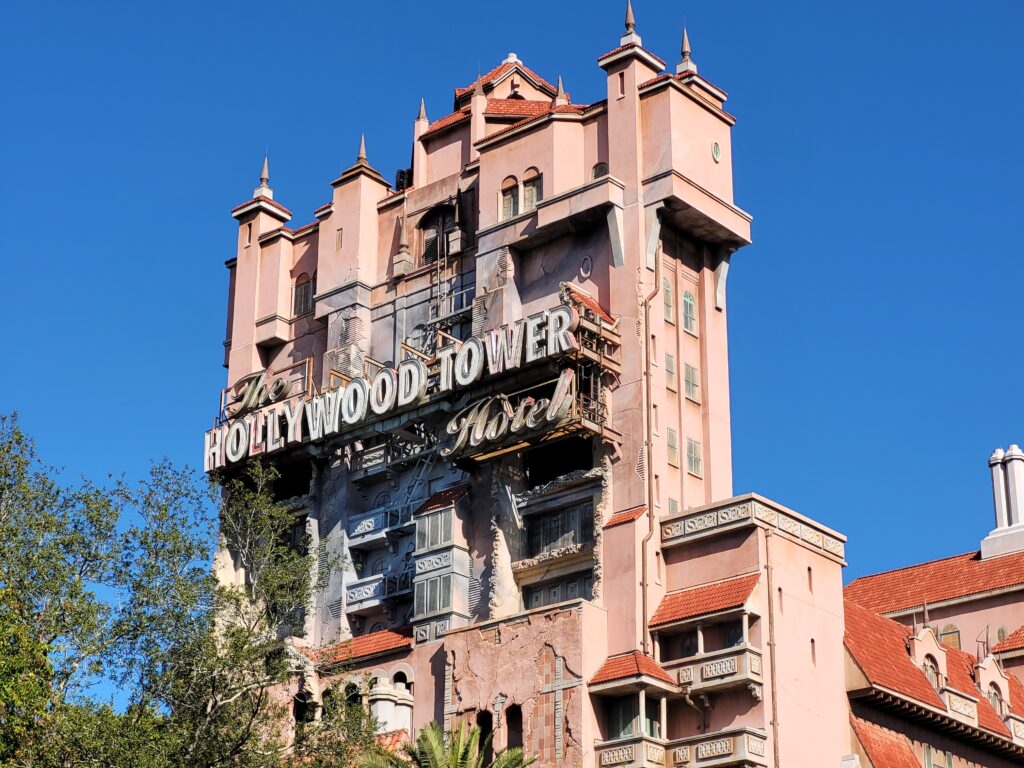 Disney's Hollywood Studios has no scheduled closures for refurbishments at this time. From Slinky Dog Dash to Mickey and Minnie's Runaway Railway, everything is available for guests' to experience in this park.
If guests have the My Disney Experience App, they may occasionally notice that an attraction is labeled as temporarily closed. This is typically an unscheduled closure that only lasts a short while. Typically these rides will be up and running again within an hour, or at the most a few hours later. If guests have questions about specific rides, any Cast Member will be able to assist.
Let Us Know Your Thoughts!
Are you excited about the changes coming to some of these parks? Are there any attractions you are sad to see change? Let us know your thoughts in the comment section below. Keep checking on the DVCShop.com website to see additional articles that will cover more Walt Disney World refurbishments and closures as we get further into 2021.
Written by
Rachel Van Norman
Guest Author