Exploring the magic of  Disney's Aulani Resort and Spa is about to become much simpler. It has been announced that the State of Hawaii's Safe Travels program, which began in October 2020, will be ending on March 26th. This means that those traveling to Hawaii domestically will not have to show proof of a COVID-19 vaccination or a negative test to avoid quarantine. International travelers will still be required to meet restrictions put in place by the federal government.
Currently, with the Safe Travels Program, there is a mandatory five-day self-quarantine, unless travelers can prove that they are fully vaccinated or have received a negative COVID-19 test within 72 hours of departure. These requirements will stay in effect until March 25th.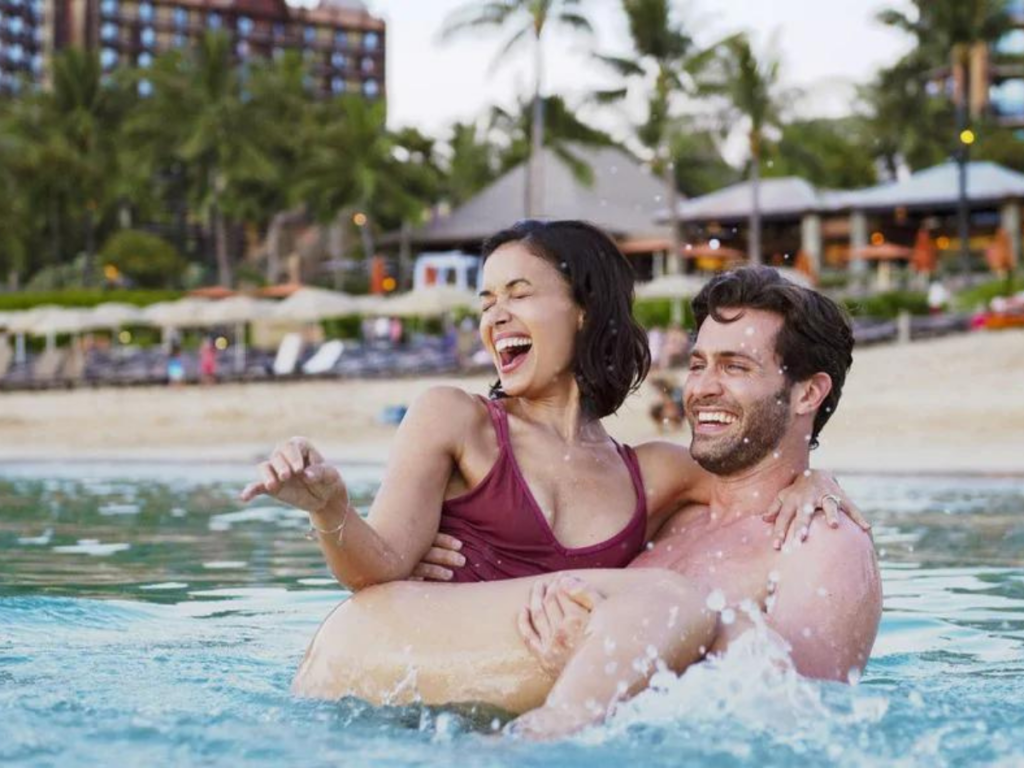 Hawaii's Mask Mandate
The State of Hawaii's face covering mandate will remain in place for indoor locations. At Aulani specifically, guests ages 2 and up must wear face masks indoors. In all outdoor locations at Aulani, face coverings are optional. This means that when guests swim, play, and relax at Aulani's Resort beach at Ko Olina Lagoon or take on Menehune Adventure Trail's scavenger hunt, they are not required to wear a face covering.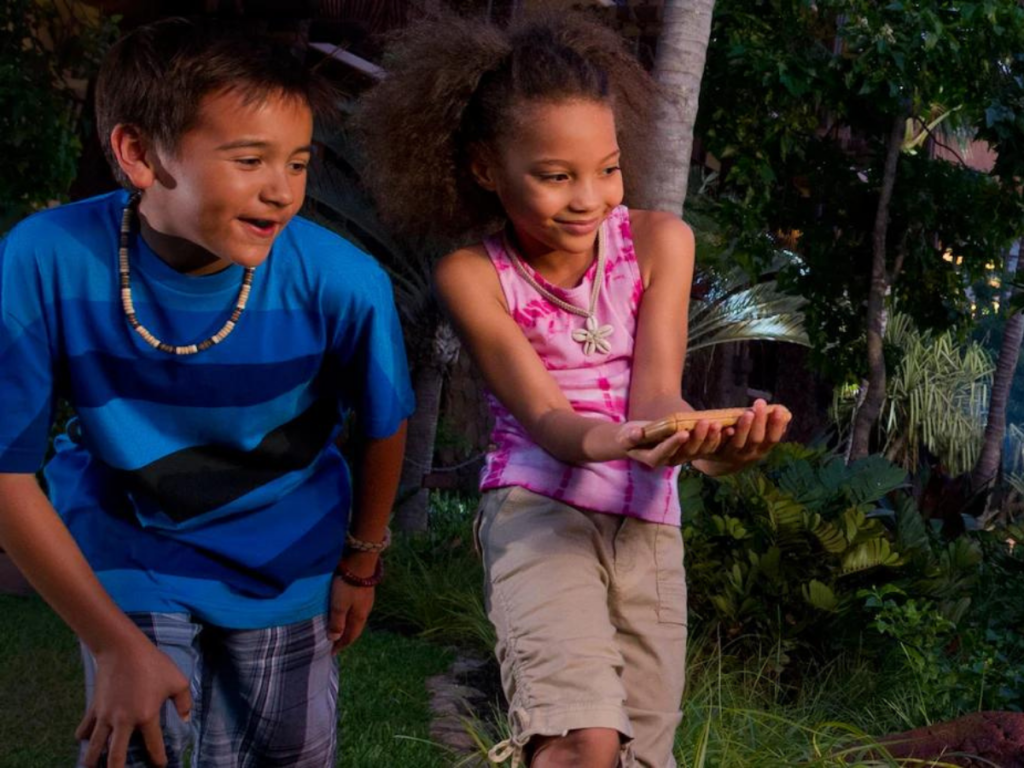 For Laniwai – A Disney Spa, guests must wear their face covering unless they are eating or drinking while stationary and physically distanced. Despite this the spa treatments offered at Aulani like Hana Pōhaku, a stone massage, are still a relaxing experience to add to your vacation. Another offering available at Laniwai is the Lomilomi which is a traditional Hawaiian massage that has been passed down from generation to generation. There are also spa services specifically for couples and families.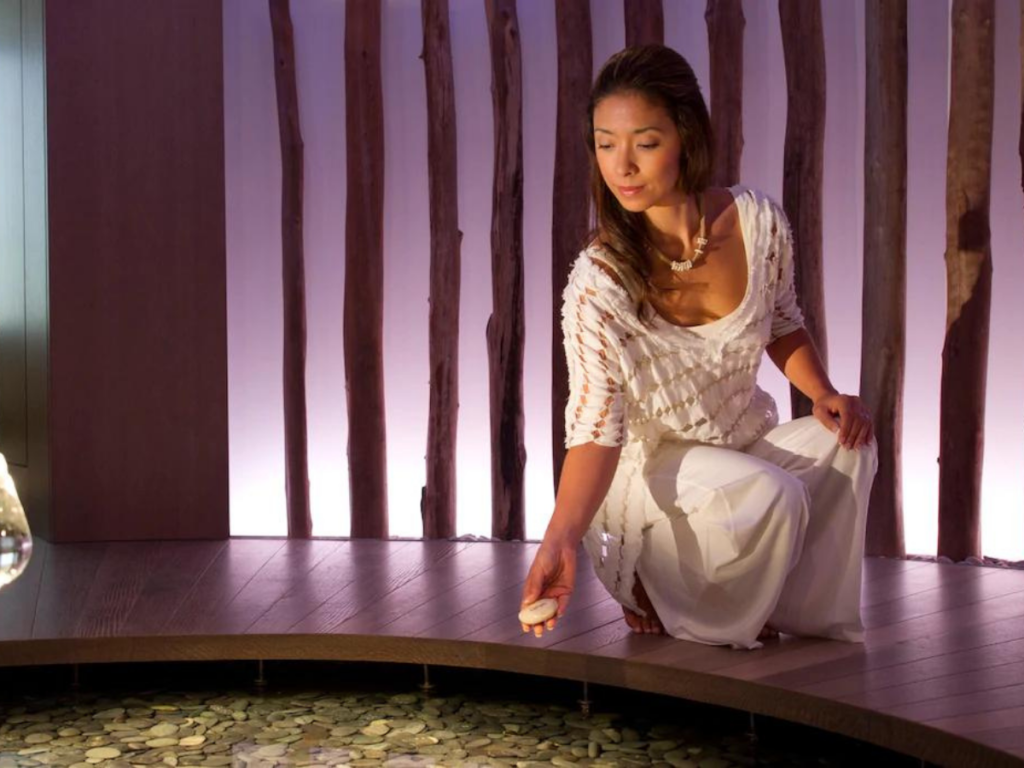 Aulani's Health And Safety Plan
In response to the COVID-19 pandemic, Disney's Aulani Resort made updates to their day-to-day operations. With guidance from public health authorities, government agencies, and a team of health and safety experts, these updates were made with a focus on cleanliness, physical distancing and reduced contact. While Aulani's health and safety measures are subject to change, this safety plan can still be found on the resort's website. These are updates listed in Aulani's Health and safety plan.
Cleanliness: Cleaning procedures have been enhanced during this time. High-traffic areas, like elevators, handrails, benches, tables, and restrooms are being given extra attention. Guests can also find hand sanitizer throughout the resort.
Physical Distancing: Signage, ground markings, and physical barriers were installed to promote physical distance between people. Physical barriers are likely to be found at cash registers and front desks. Cast members have also been trained to keep making magic while remaining physically distanced.
Reduced Contact: Guests are encouraged to make cashless transactions by using debit cards, credit cards, or Disney gift cards. Charging purchases to your Aulani Resort hotel folio is also an option. Housekeeping services have been modified to reduce contact with light in-room cleaning during your stay.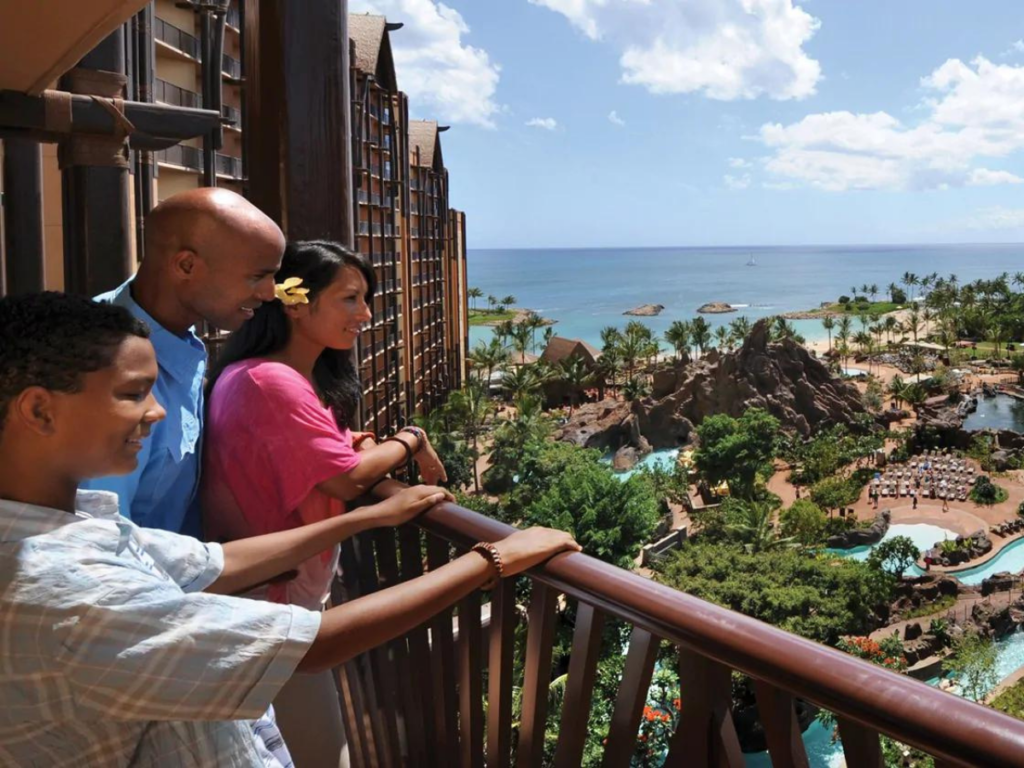 Are you looking to visit Disney's Aulani resort now that travel restrictions are being lifted? We can help you plan your trip! Purchase DVC points for Aulani on the resale market or explore confirmed reservations available to book now at Disney's Aulani Hawaii Resort!
Featured photo: Disney.
*Details of the State of Hawaii's Safe Travel Program are current as of the posting date of this article. Travel restrictions and Resort rules are subject to change at any time.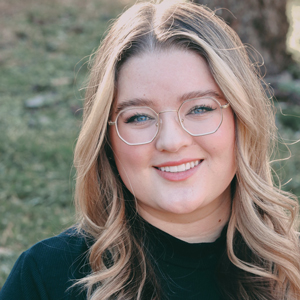 Written by
Emily Murray
Contributing Writer
For as long as Emily can remember, Disney has played a huge role in her life. Her infatuation with Disney resulted in many hours spent rewatching Toy Story and creating multiple powerpoints to convince her parents to book yet another vacation to the "Most Magical Place on Earth". In 2015, Emily followed one of her dreams and moved to Orlando, Florida where she spent just over five years working for the mouse in three separate roles. Emily is passionate about writing and using words creatively and concisely. She loves to make others laugh and hopes to sprinkle a little bit of magic into everything she does.