Disney Vacation Club (DVC) offers an amazing opportunity for families to enjoy their vacations at Disney's luxurious resorts. However, there are a few misconceptions that many new or prospective owners may not be aware of.
Popular Disney Vacation Club Misconceptions
Here are some of the common Disney Vacation Club misconceptions we've heard:
Understanding Your Use Year
Your use year is the month when you receive your points and have 12 months to utilize them. This system ensures that everyone's points do not expire simultaneously. The use year is not the only month you can stay, and you don't have to wait until your use year to begin booking your vacations.
Banking Your Points
You can bank your DVC points up to 8 months after your use year starts, or 4 months before it ends. This gives you an additional 12 months before they expire.
Learn About DVC Shop
DVC Shop is a licensed real estate company and is not affiliated with Disney. It doesn't lend money, so it can't provide you information on payments or interest rates, but we do work with some fantastic lenders who help folks finance their DVC purchases!
Resort Expirations
Each DVC resort has its own expiration date. For example, Saratoga Springs Resort & Spa contracts expire in 2054, Animal Kingdom Villas contracts in 2057, while others like Vero Beach Resort, Boulder Ridge, BoardWalk Villas, Beach Club Villas, HH expire in 2042. The only exception is Old Key West which expires either in 2042 or 2057.
Deed Changes
If you have a loan on your deed, you cannot change it, regardless of what your divorce attorney might suggest. Also, children under 18 cannot be added to your deed. If an owner passes away and you notify Disney and send them the proper documentation, they only change the dashboard, they do not prepare a new deed, however in most cases you do not have to have a new deed prepared.
Booking Windows & Resale Restrictions
If you purchase any of the original DVC properties resale, you have the same 7 & 11 month booking window as everyone else and can stay everywhere except Rivera Resort & Villas at Disneyland Hotel. However, if you purchase Rivera or Villas at Disneyland Hotel resale, you can only stay at that specific resort.
Combining Points At 11 Months Out
You can combine points from multiple contracts to make reservations 11 months out if those contracts are deeded to same home resort, regardless of Use Year. You can not combine points from multiple contracts to book during the 11 month booking window if they are deeded to different resorts.
Contract Expiration
No one knows what will happen when DVC contracts expire. It's possible that Disney could offer contract extensions to existing owners for a fee, but it's also possible that owner's usage rights at the expiring resort are completely revoked.
Every Resort is Unique
Each DVC resort has its own theme, expiration, dues, and points charts. What works for one family may not work for another, so be sure to research the attributes of each resort to know what fits your situation best. Also, 100 points at Old Key West isn't equivalent to 100 points at Grand Floridian or Rivera Resort, as it takes a different amount of points to stay at each resort, so be sure to understand how many points you'll need to buy to visit the resorts you want to book.
Lastly, remember that simply owning a Disney Vacation Club membership does not guarantee you a room, you will need to actively plan ahead and book your desired vacation time. Be prepared to book your room as early as 11 months in advance as there are multiple times a year when rooms at certain resorts are unavailable 3 to 6 months out. Plan your vacation well in advance for a hassle-free experience!
Save On Deluxe Disney Accommodations
Whether you're looking to buy your first DVC contract, add more points, or just a short weekend getaway without being a DVC member, you can save up to 60% off Disney's prices with DVC Shop! Be sure to stay up to date with all of our promotions, so you can save even more!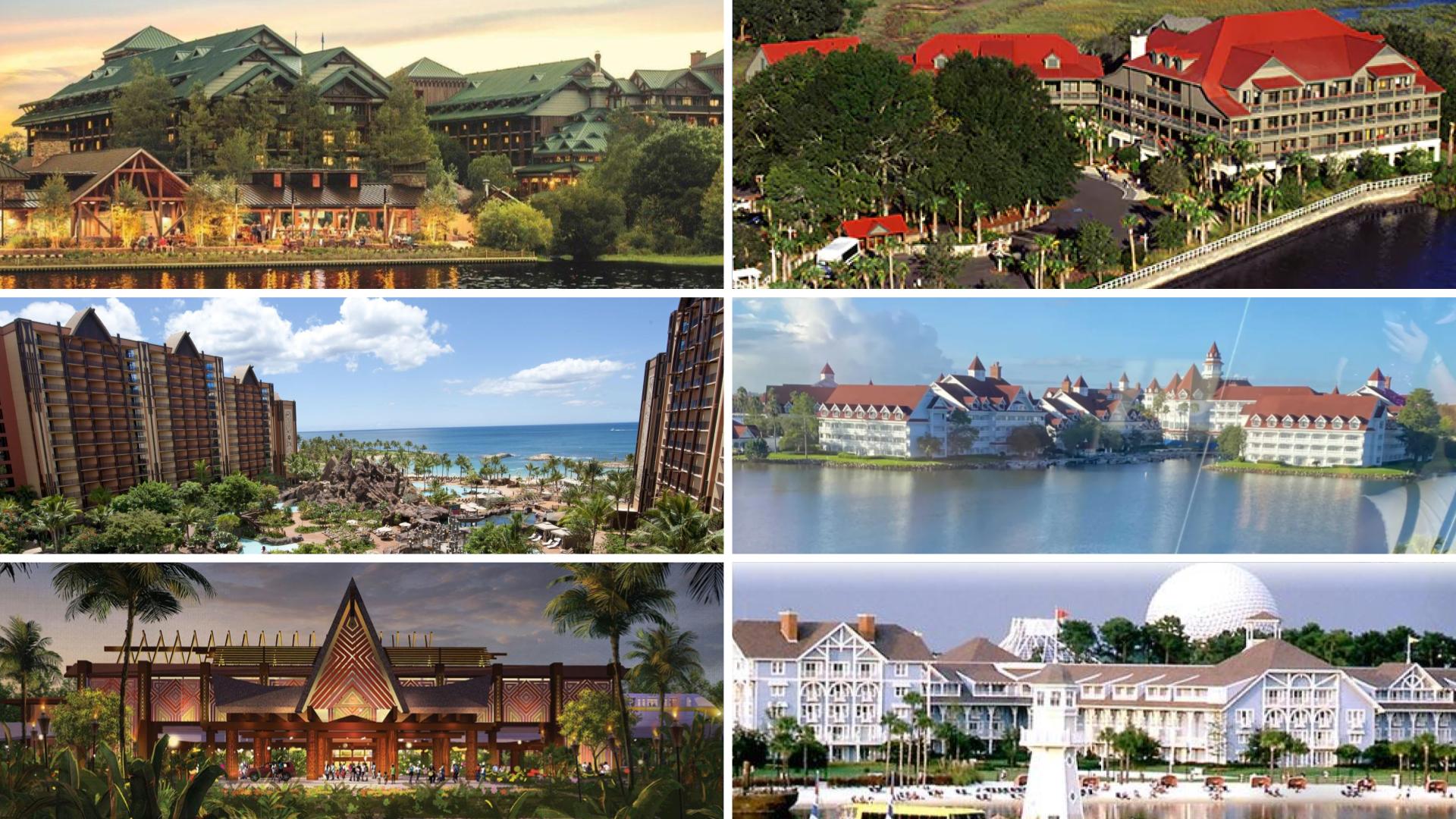 DVC Deluxe Resorts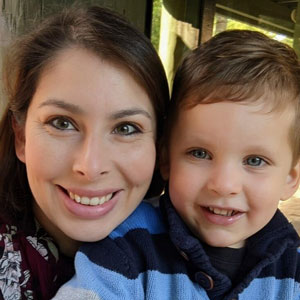 Written by
Rachel Van Norman
Contributing Writer
Rachel fell deeply in love with all things Disney as a little girl. Now as a wife and a mother herself, she shares this Disney obsession with her son and everyone around her. From her love of princesses to eating all the Disney food, Rachel spends her time radiating Disney magic and keeping everyone up to date on Disney news.