Long weekend Disney trips are a great way to have a quick and restful getaway. DVC resorts are perfect for long weekend trips because the variety of resorts and room types make it to where you can really customize your vacation. There is a DVC resort for everyone and every type of vacation. Here are the best DVC resorts for long weekend trips.
Disney's Old Key West Resort
Disney's original vacation club resort is an excellent choice for a long weekend because of it's restful atmosphere. If you are coming to Disney for a short visit and plan on spending a lot of your time relaxing, then you will love Old Key West. Old Key West has all of the charm of a Florida beach town and all of the magic of a Disney resort.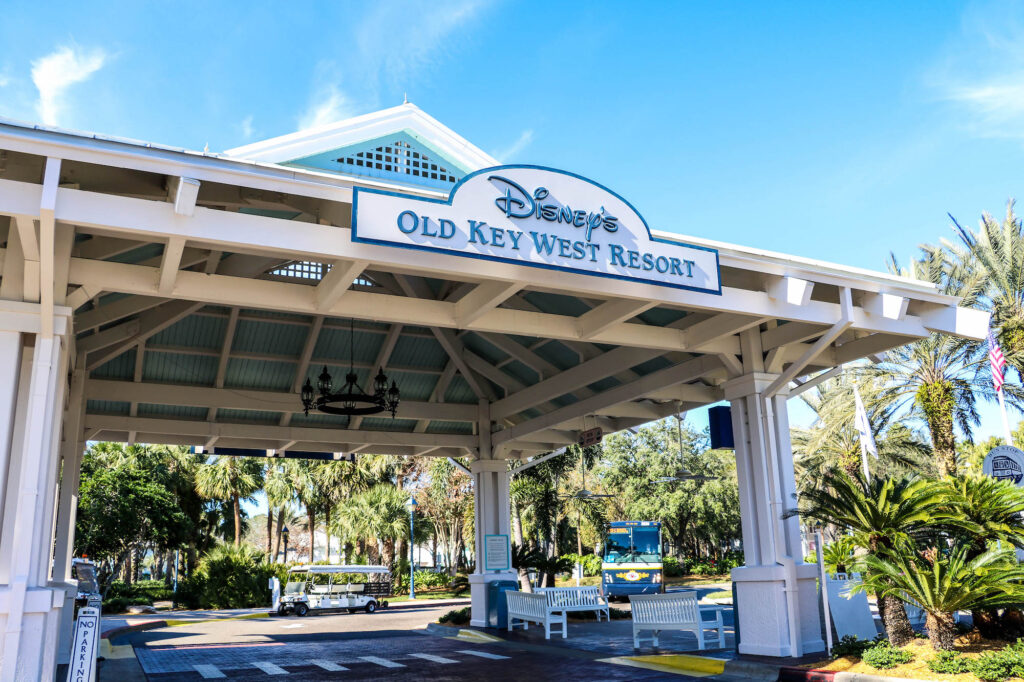 Old Key West has several options available for recreation. There are four pools on property, one of which is the iconic "sandcastle pool" featuring a twisting waterslide, sauna, and whirlpool spa. A fitness center is centrally located as well as the Community Hall, which is a hub for board games, DVD rentals, and daily arts and crafts activities.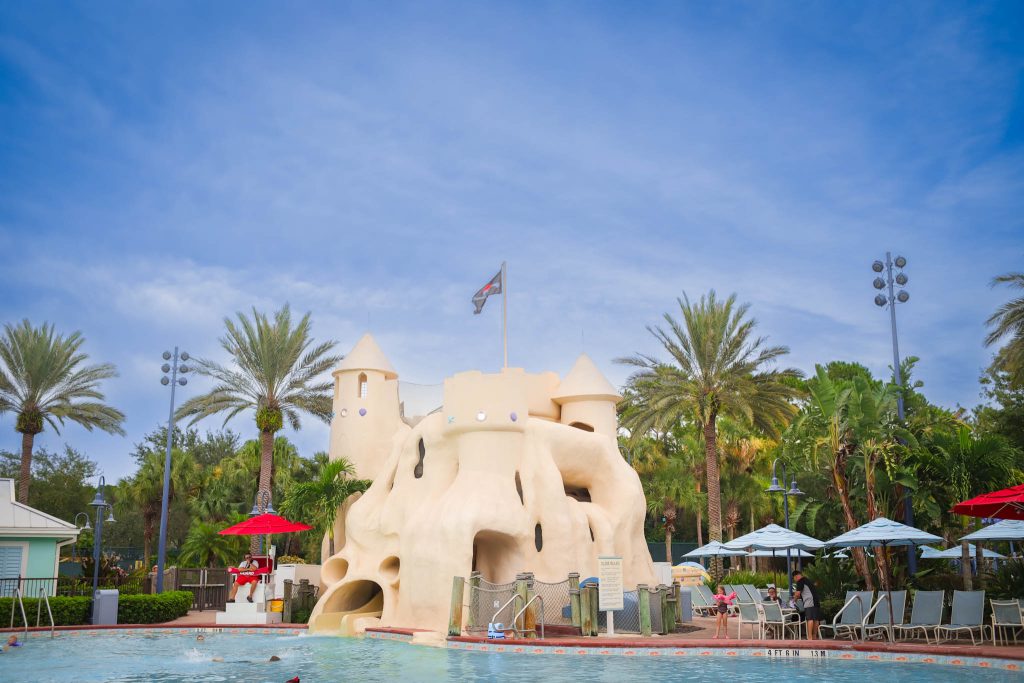 Old Key West also features tennis courts, shuffleboard, several playgrounds for children, surrey bike rentals, guided fishing excursions, and jogging paths.
Olivia's Café is the sit-down restaurant made to feel like a small local spot. Olivia's serves brunch and dinner, and has patio dining as well. Brunch is served from 7:30am-2pm, and dinner from 2pm-close.
Disney's Animal Kingdom Lodge Kidani Village
If you are looking for some extra Disney magic during your weekend trip, then Animal Kingdom Lodge's Kidani Village is the perfect DVC resort for you. This resort really makes your short trip feel like an exotic vacation with savanna-view rooms available. Guests are able to have magical views of giraffes, zebras, gazelles, and other magnificent creatures. No savanna-view available? No problem! Take advantage of one of the several viewing platforms located throughout Kidani Village and the large windows that cover the halls. Animal Kingdom Lodge is the perfect DVC resort if you are looking to squeeze as much magic out of your vacation as you possibly can!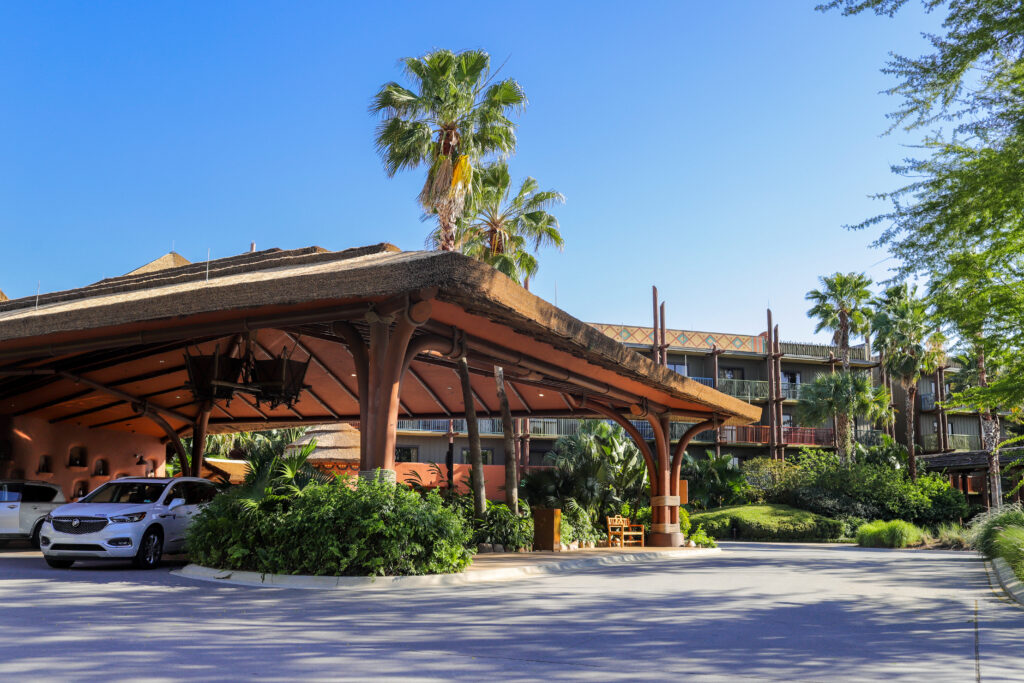 Kidani Village has its own pool with a 128 foot-long waterslide and accompanying pool bar, Maji. A shuttle service is available to transport guests from Kidani Village to Jambo House, which has another pool and waterslide as well as quick-service dining location: The Mara. A Community Hall is also available for recreational activities, as well as an arcade and jogging paths.
Kidani Village is home to Sanaa, a sit-down dining experience serving African and Indian cuisine for lunch and dinner. The restaurant boasts a stunning view of the savanna and animals, and is famous for their bread service and accompanying dips.
Disney's Polynesian Village Resort
If you are looking for more park time during your long weekend stay, then I highly suggest staying at a monorail resort like Disney's Polynesian. Staying on the monorail line gives you quick and easy access to Magic Kingdom and Epcot. The Polynesian also gives guests the added benefit of viewing Magic Kingdom's fireworks show from the Bay Lake shoreline, which is a great way to squeeze some extra magic out of short vacation.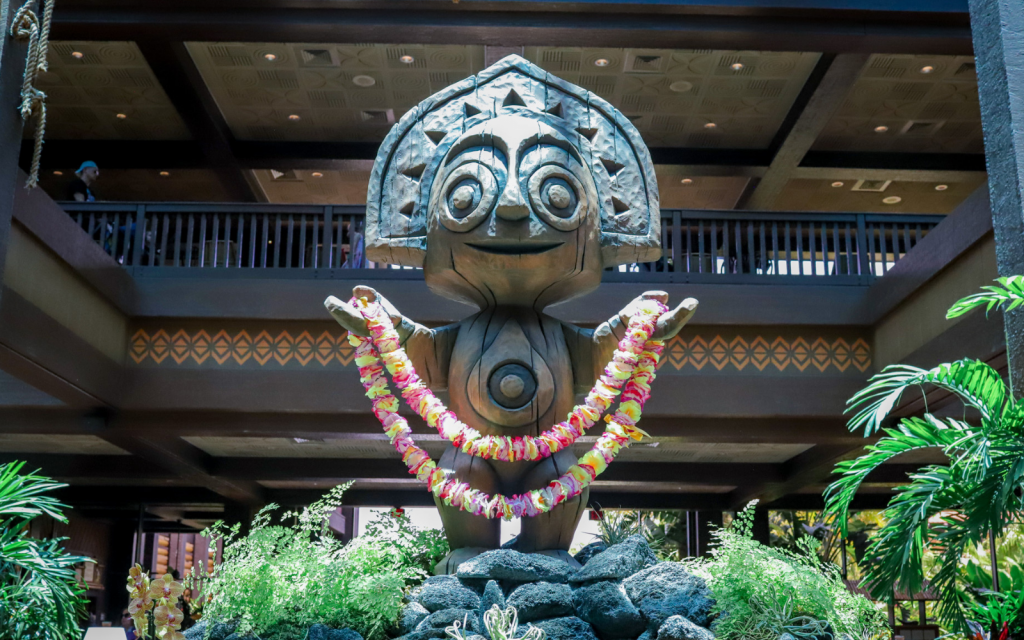 Disney's Polynesian is home to two pools. A smaller leisure pool, and the "Lava Pool" which is larger and features a twisting volcano waterslide. Movies Under the Stars play nightly on the lawn, watercrafts are available for rent, and guided fishing excursions are available to book for an additional fee. At Disney's Polynesian you get the best of both worlds: great park access and fantastic amenities.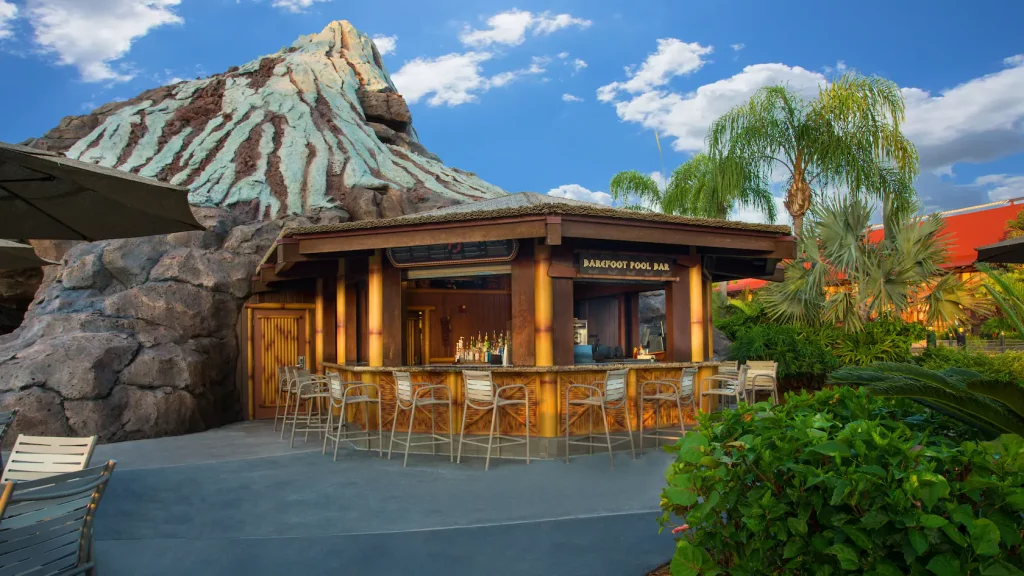 The Polynesian is home to two sit-down restaurants: Ohana and Kona Café. Both restaurants serve island-inspired cuisine, and Ohana offers a character breakfast with Stitch and Friends.
Disney's Vero Beach Resort
If you are looking for a weekend getaway without the hustle and bustle of the Disney parks, then consider booking a stay at Disney's Vero Beach Resort. Located on Florida's east coast roughly 2 hours away from Walt Disney World Resort, Disney's Vero Beach Resort is a beachside retreat that is perfect for short or long stays. Disney's Vero Beach Resort is located right on the water and features private beach access.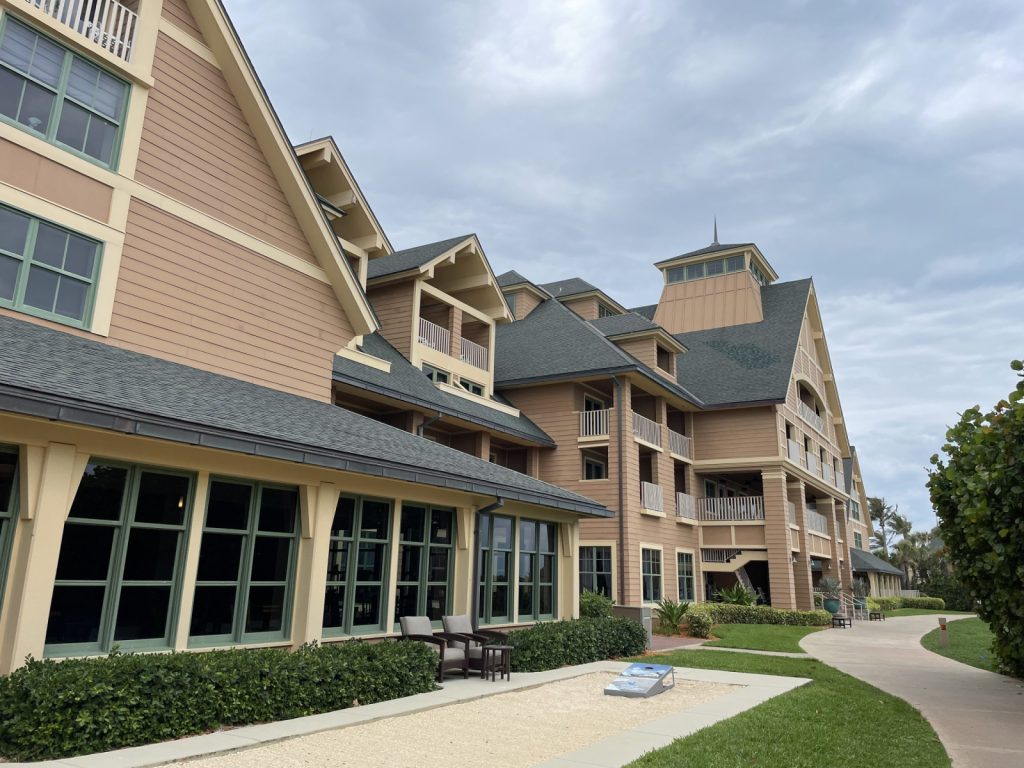 Disney's Vero Beach is an all-access resort, so guests never have to leave property unless they wish to do so. Vero Beach has a sit-down restaurant, a quick-service restaurant, and a poolside bar. A full-service spa is onsite, as well as a fitness center and Community Hall. Vero Beach also has a large heated pool with a large waterslide, and a splash zone for smaller kids. Disney's Vero Beach is the perfect long weekend vacation destination!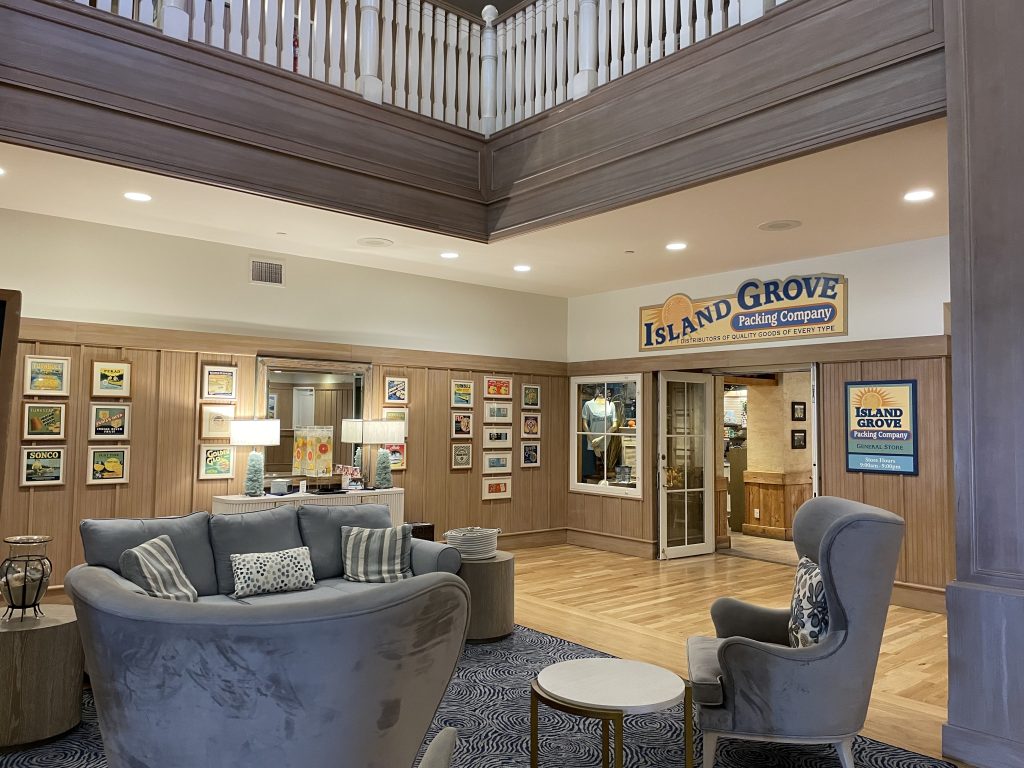 Do you enjoy traveling to Disney for long weekends? What is your favorite DVC resort to stay at? Let us know in the comments below!
Featured Photo: Emily Murray.
Written by
Megan Woodard
Contributing Writer
Megan was born into a Disney family. Her first trip to Disney World was when she was only 18 months old. Now as an adult, Megan loves to share the magic of Disney with her two toddlers. Keeping up with Disney news and Disney World knowledge is a fun hobby for Megan. Disney World is her favorite place to be and continuously brings back her childhood joy.