A vacation to Walt Disney World not only consists of rides, shows, parades, and other attractions, but also sampling various foods and beverages. Whether you enjoy an alcoholic beverage or a mocktail, you will have no trouble finding delicious drinks to try. Here are a few of our favorite drinks at Walt Disney World that you might not know about.
La Cava Avocado – EPCOT
EPCOT's Mexico pavilion is notorious for their margaritas. There are two margarita stands at the Mexico pavilion: Choza de Margarita and La Cava Del Tequila. Choza de Margarita is located right outside of the pyramid and has several great drinks. But many people don't realize that inside the pyramid is La Cava Del Tequila which serves some of the more popular cocktails in the park.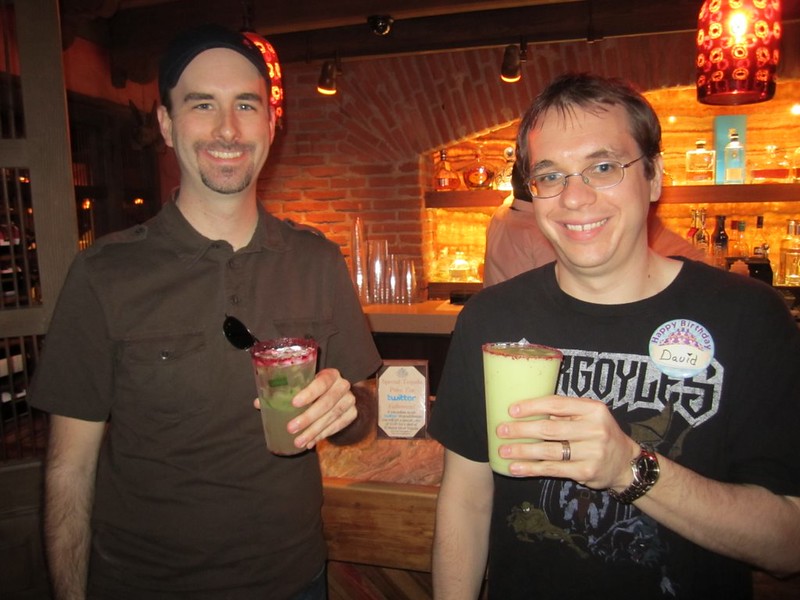 The most popular and unique margarita here is La Cava Avocado. Made with tequila, melon liqueur, fresh avocado, and lime juice, this drink might seem a little "out there" to some folks. However, every ingredient in this drink simply works. The melon brings out a tang, the tequila comes with a kick, and the avocado brings with it a unique refreshing taste.
LeFou's Brew – Magic Kingdom
Gaston's Tavern at the Magic Kingdom has several snack and beverage options. LeFou's Brew is a featured drink here. LeFou's Brew is a blend of frozen apple juice, toasted marshmallow, and topped with a passion fruit mango foam. This drink also has the option to be served in a souvenir stein for an additional cost.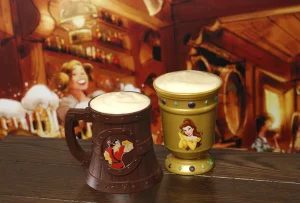 Gaston's Tavern is a great place to relax, have a nonalcoholic drink, and get some air-conditioning. Snack options here include a giant cinnamon roll, a Pluto Dome Cake made with peanut butter mousse and chocolate ganache, and a ham and cheese sandwich.
Blackberry Moonshine Sour – EPCOT
This delicious and refreshing cocktail can be found at Regal Eagle's outdoor bar, in Epcot's American Adventure Pavilion. Right in the center of Epcot's World showcase, The American Adventure Pavilion celebrates classic American spirit. Regal Eagle is a smokehouse barbecue restaurant, and it's outdoor bar is full of drinks and cocktails to sip on as you stroll or wait for a table to open up at the restaurant.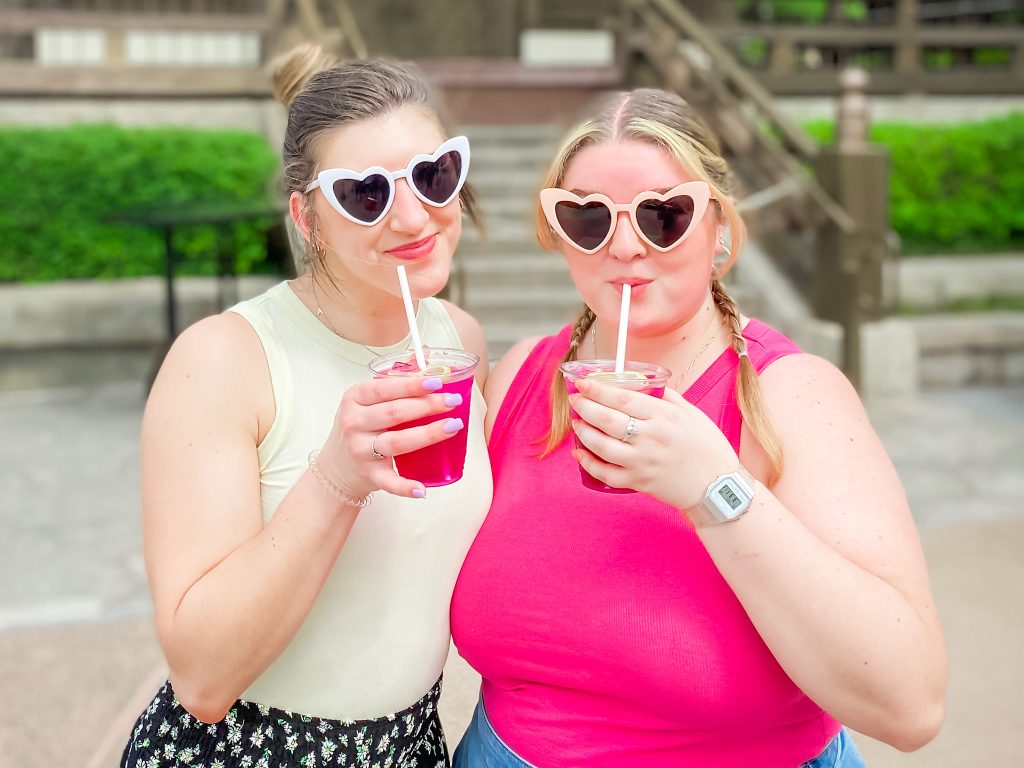 The Blackberry Moonshine Sour is a southern treat. This refreshing cocktail is crafted with Old Smoky Blackberry Moonshine, blood orange, blackberry, and lemon juice. Topped with a berry garnish, this is a beautiful drink that is sure to delight any guest.
POG Juice – Several Locations
POG Juice is a guest favorite that is served in various locations throughout the parks. This blend of guava juice, orange juice, and passion fruit juice is a Disney specialty. POG Juice is served at Ohana Restaurant for breakfast, Magic Kingdom's Aloha Isle, Contemporary's Steakhouse 71, Boma at Animal Kingdom Lodge, Epcot's Garden Grill, and Art of Animation's Drop Off. These are just a few places to grab POG Juice! If you find yourself craving some POG Juice, just ask the Cast Members if it is served there. If you are at a place that serves breakfast food, there is a good chance they also serve POG Juice.
What is your favorite drink at Walt Disney World? Have you tried any of the drinks on this list? Let us know in the comments below!
Written by
Megan Woodard
Contributing Writer
Megan was born into a Disney family. Her first trip to Disney World was when she was only 18 months old. Now as an adult, Megan loves to share the magic of Disney with her two toddlers. Keeping up with Disney news and Disney World knowledge is a fun hobby for Megan. Disney World is her favorite place to be and continuously brings back her childhood joy.