Recently, Tommy Hilfiger partnered with Disney to release a magical new collection. The American apparel brand, which was founded in 1985, created items that combine their classic look with Manga Mickey and his friends. This collection includes sweaters, jackets, matching sets, t-shirts, ears, and more! Much of this collection can be found at Disney Springs, the parks, and online. Read on for some of the items in the Disney x Tommy collection!
Crewneck Sweater – $269.00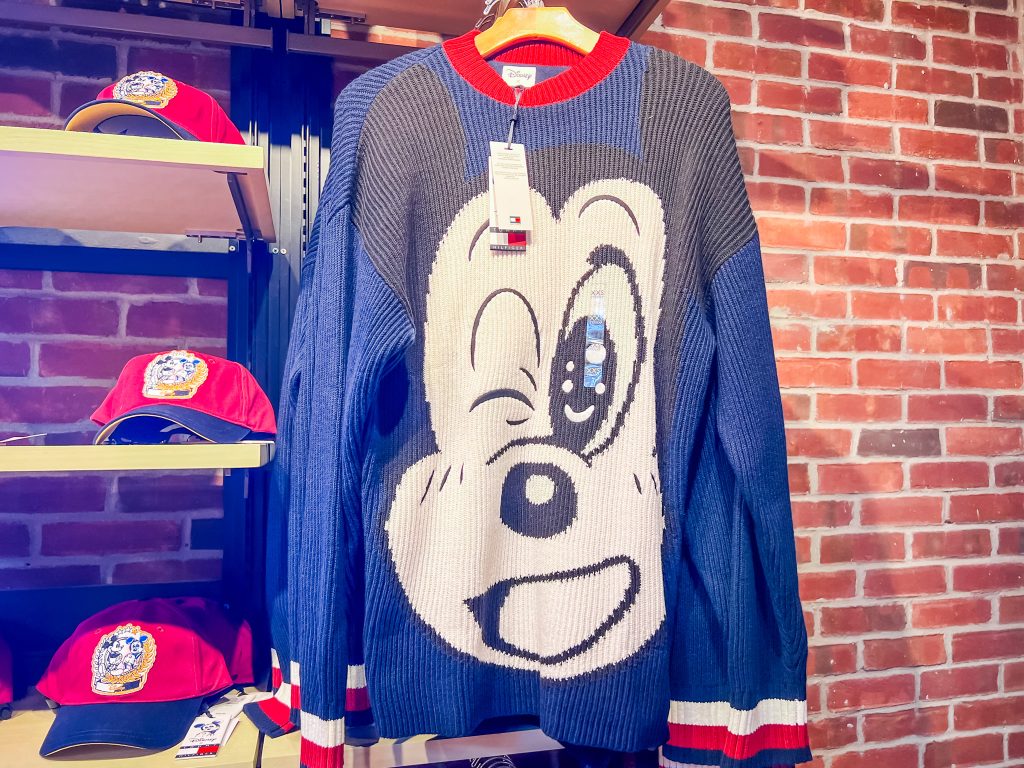 Mickey Stripe Shirtdress – $229.00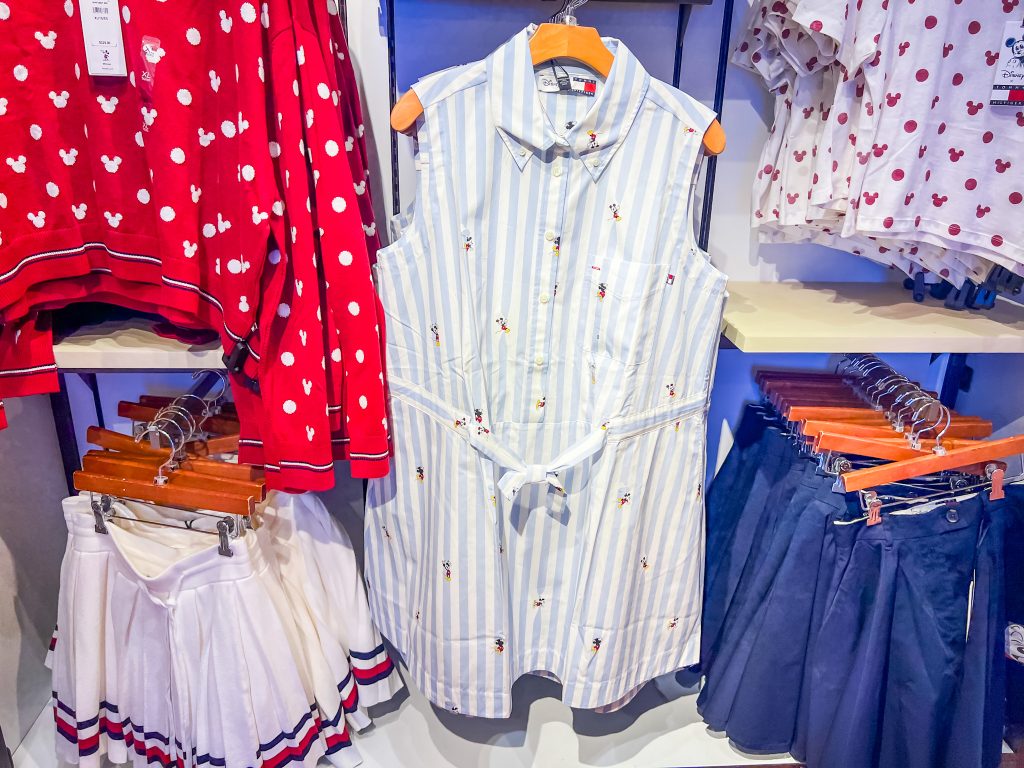 Polka Dot Sweater – $229.00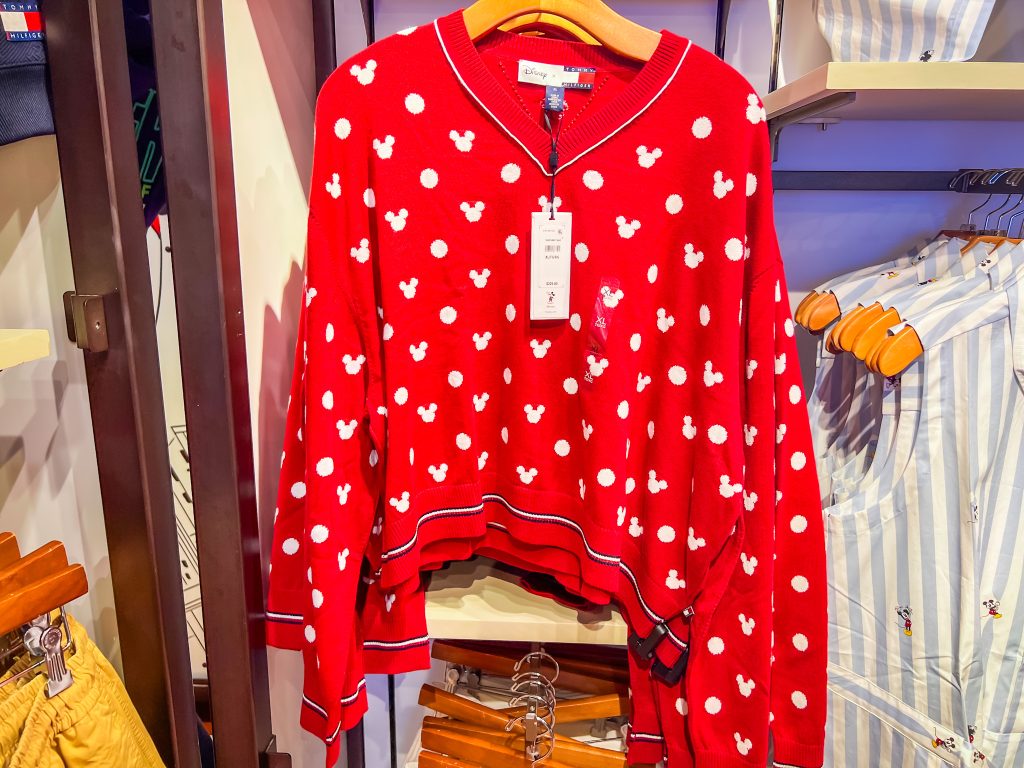 Mickey T-Shirt – $89.90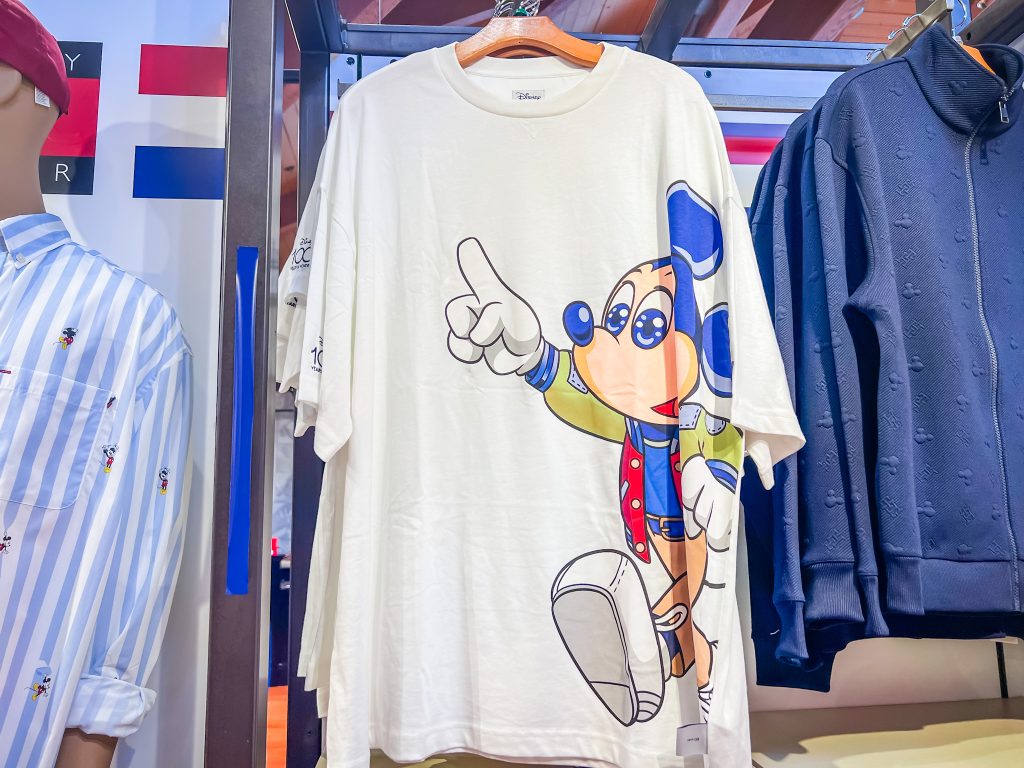 Mickey Crest T-Shirt – $79.90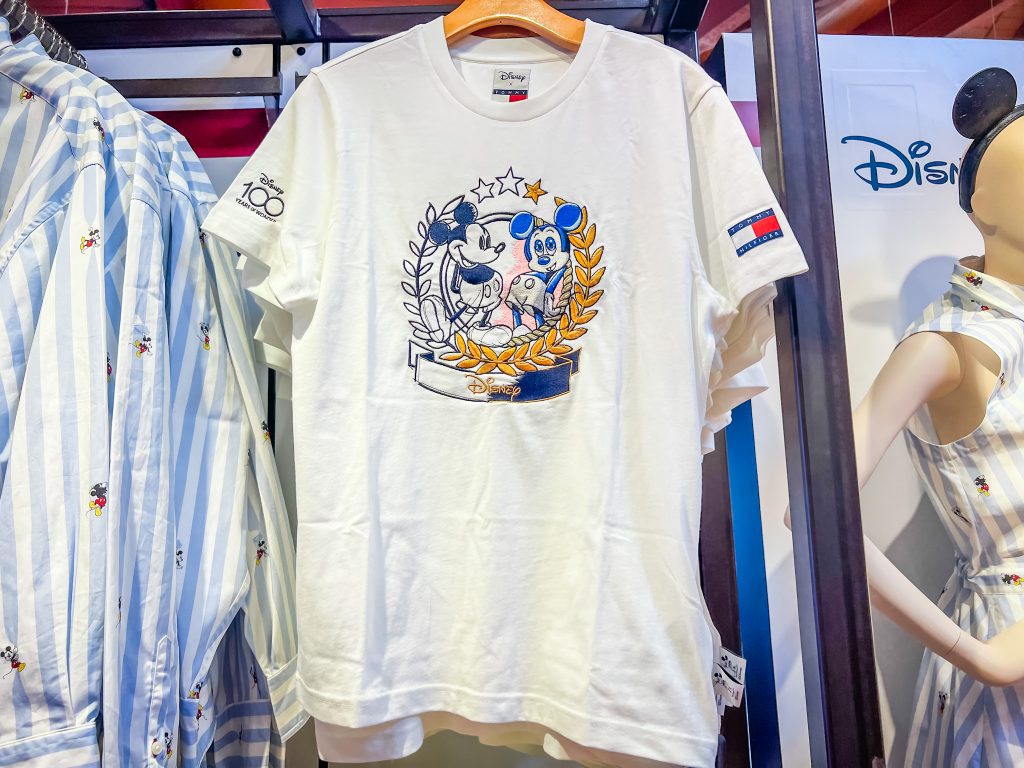 Women's Icon T-Shirt – $79.50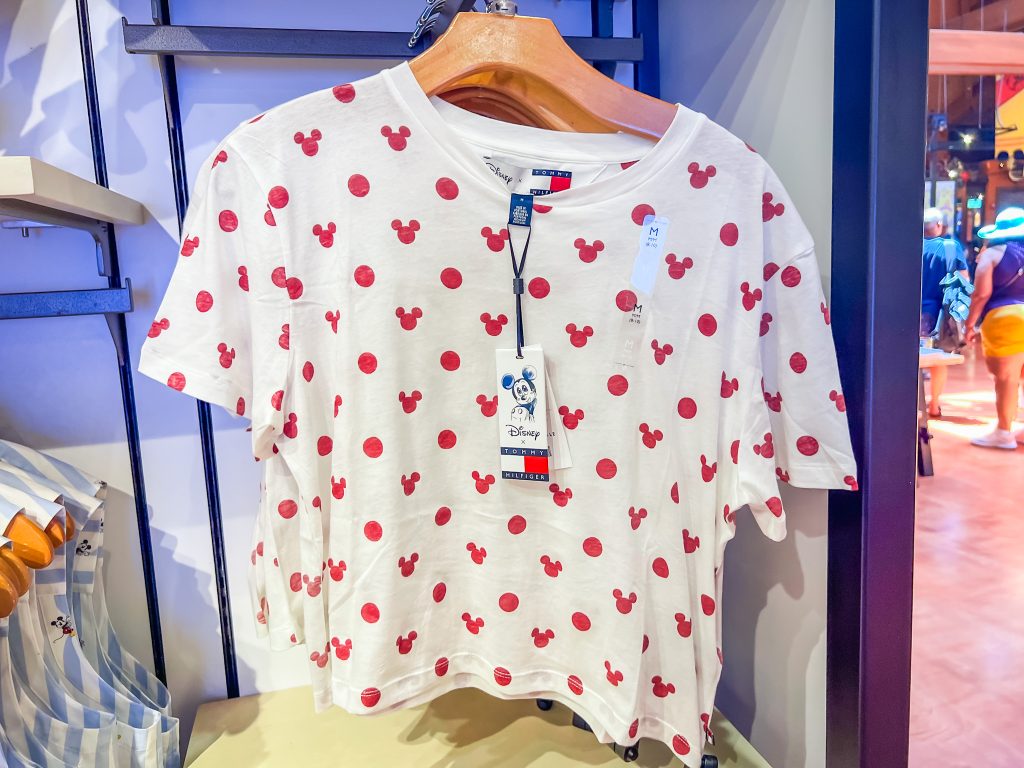 Pleated Skirt – $99.50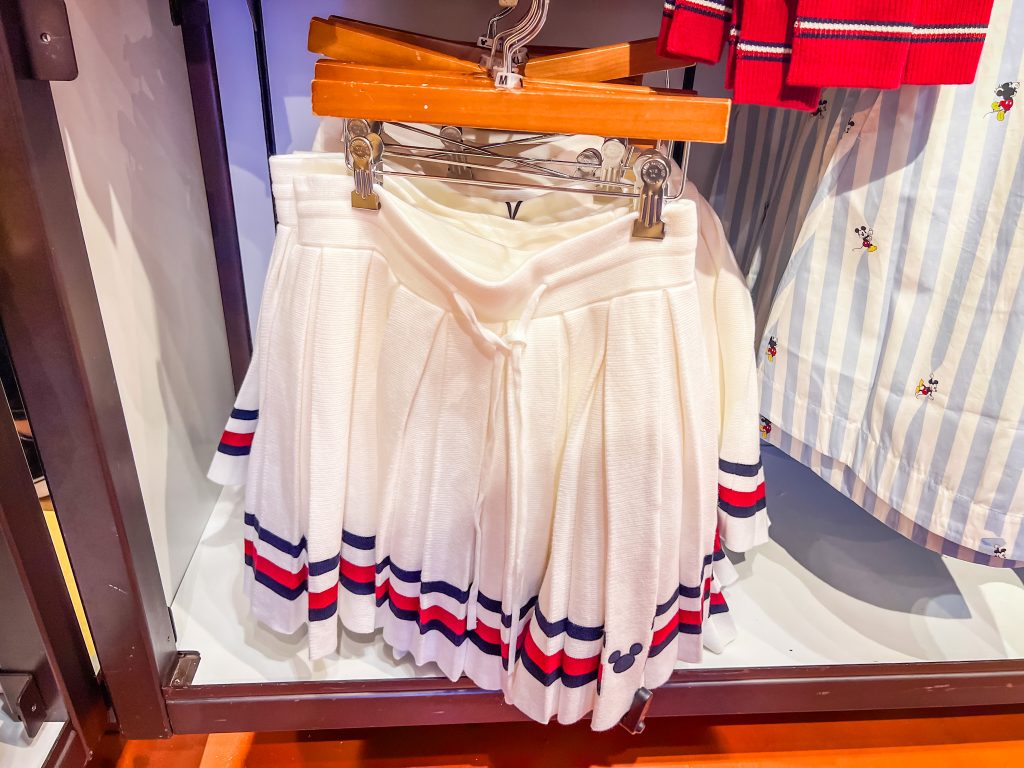 Striped Shorts and Button-up – $179.00/$199.00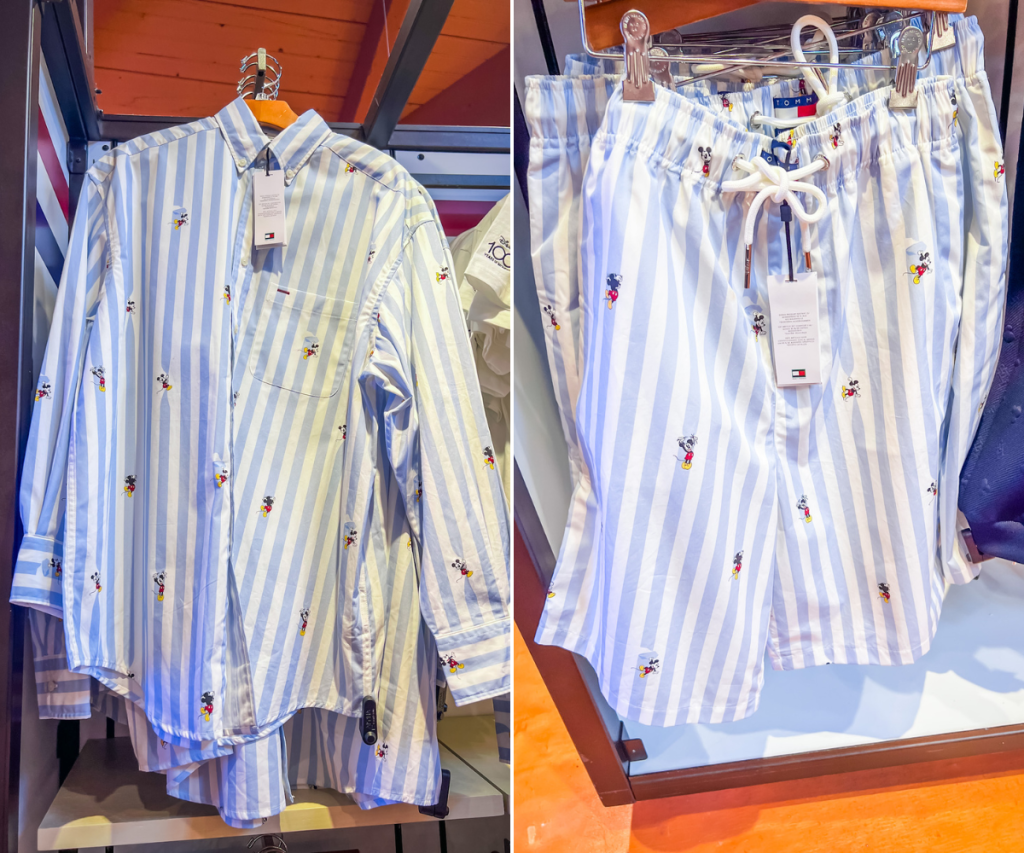 Ear Headband – $69.50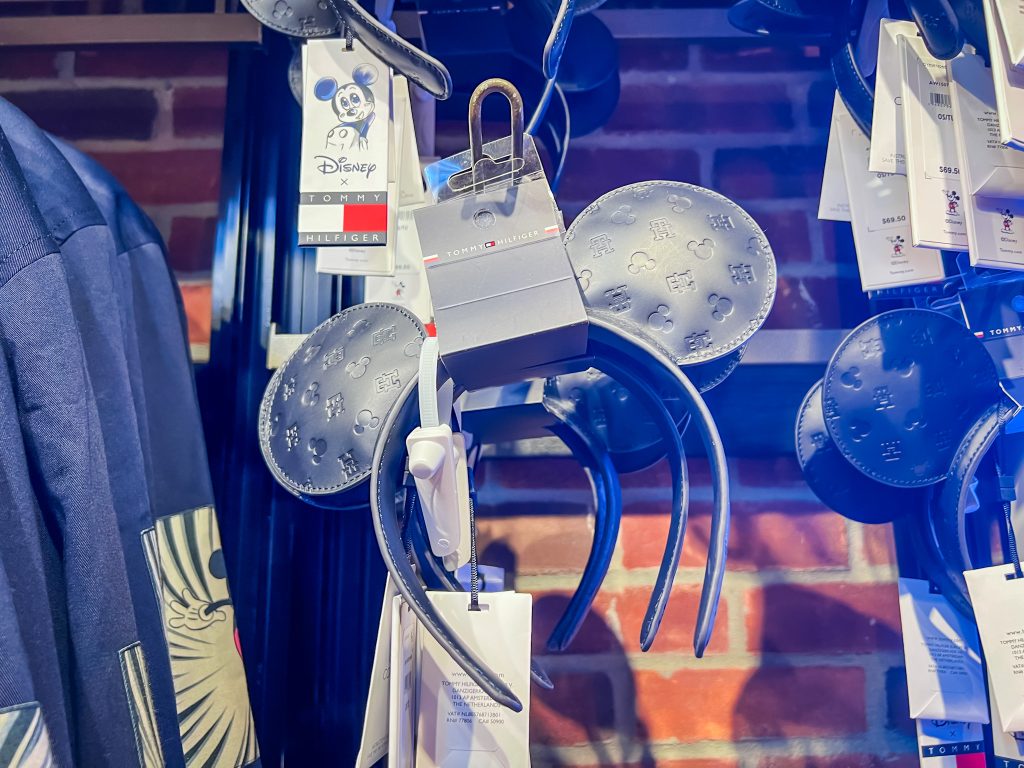 Mickey Crest Hoodie – $189.00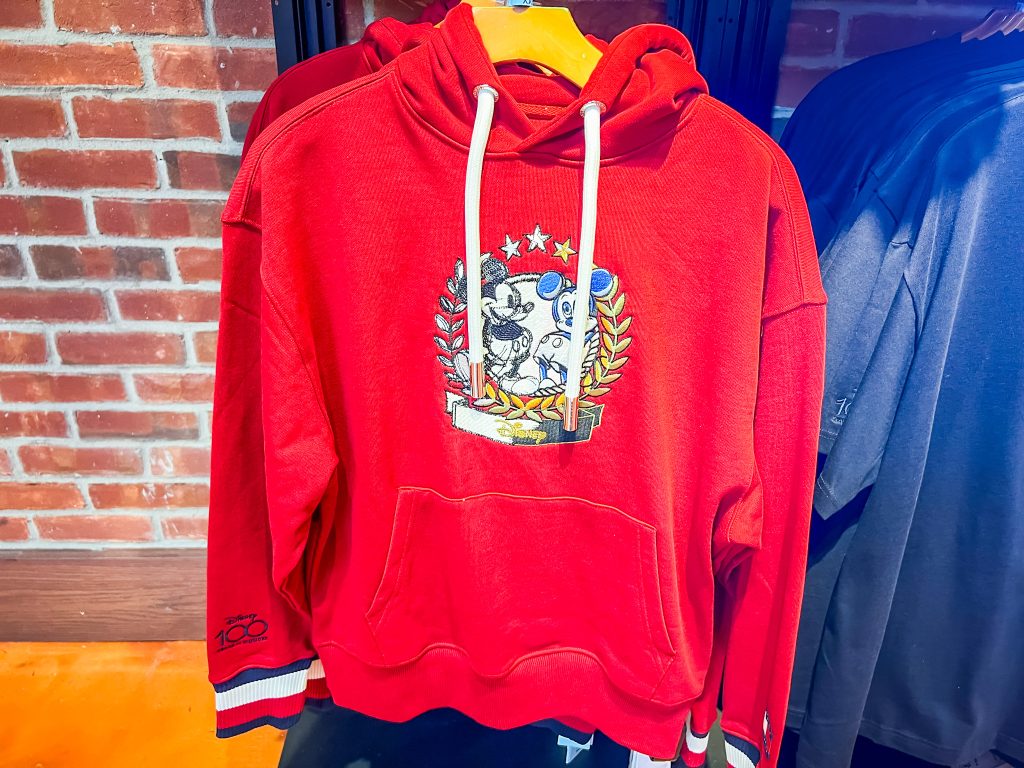 Chino Short – $149.00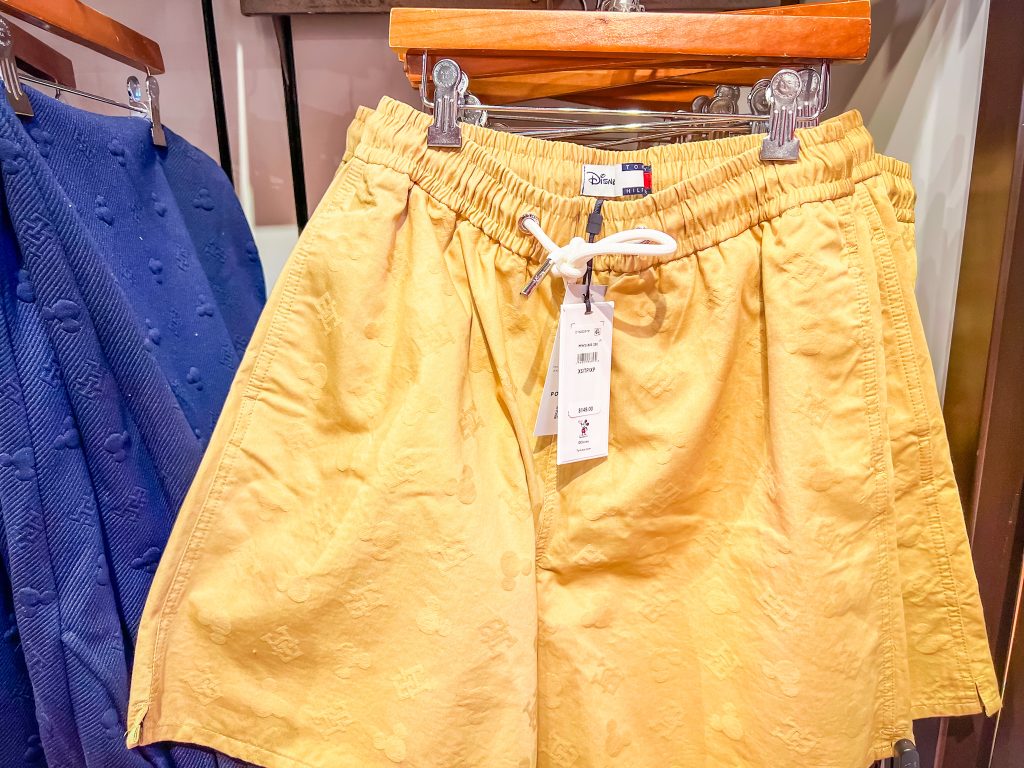 Badge Jacket – $449.00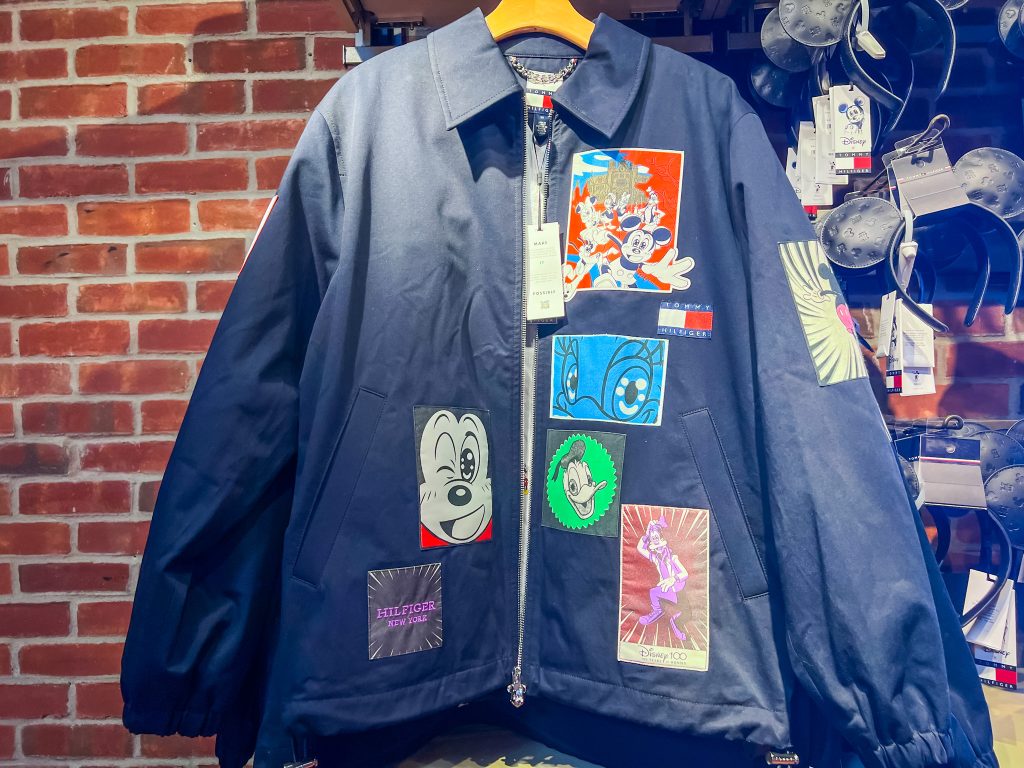 Oversized Badge T-Shirt – $99.90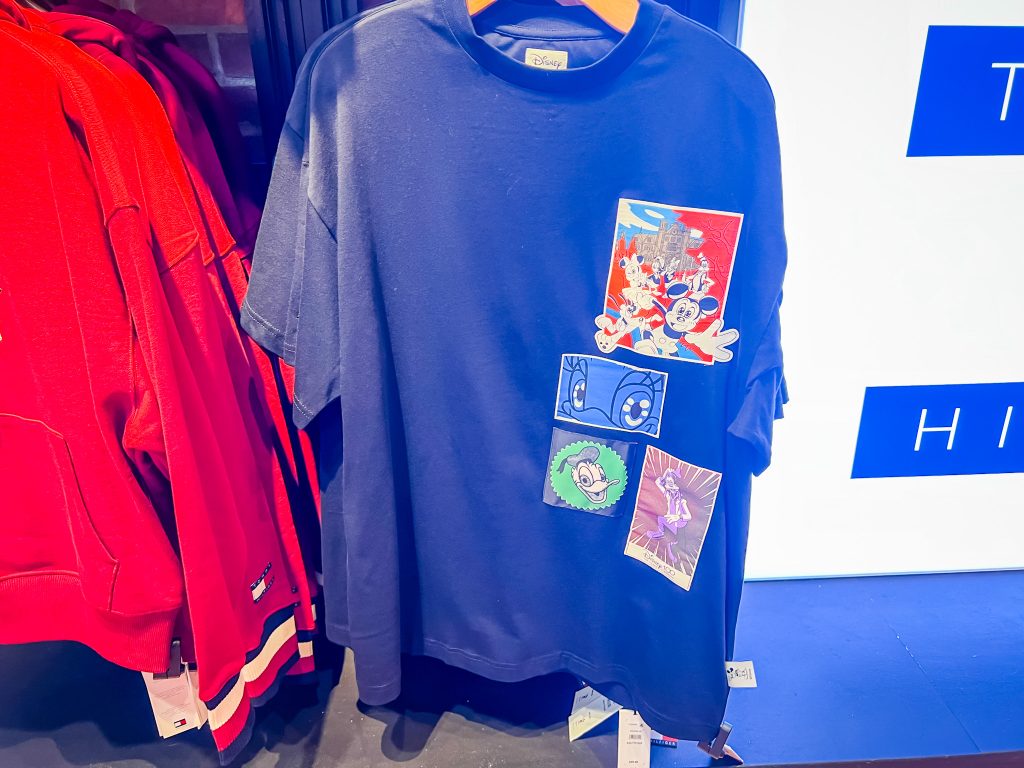 Which Disney x Tommy item would you purchase? Let us know in the comments!
Featured Photo: Emily Murray.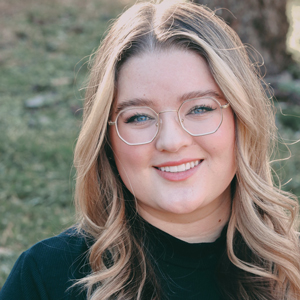 Written by
Emily Murray
Contributing Writer
For as long as Emily can remember, Disney has played a huge role in her life. Her infatuation with Disney resulted in many hours spent rewatching Toy Story and creating multiple powerpoints to convince her parents to book yet another vacation to the "Most Magical Place on Earth". In 2015, Emily followed one of her dreams and moved to Orlando, Florida where she spent just over five years working for the mouse in three separate roles. Emily is passionate about writing and using words creatively and concisely. She loves to make others laugh and hopes to sprinkle a little bit of magic into everything she does.