Two Disney properties will be making some changes soon. Disney's Saratoga Springs and Old Key West are to undergo refurbishment, beginning this month. If these are your go to Disney resorts, know that they will still be open and the renovations will be done with a phased approach to avoid disrupting guests' stays. Here is everything you need to know about the upcoming Disney renovations.
Disney's Saratoga Springs Resort & Spa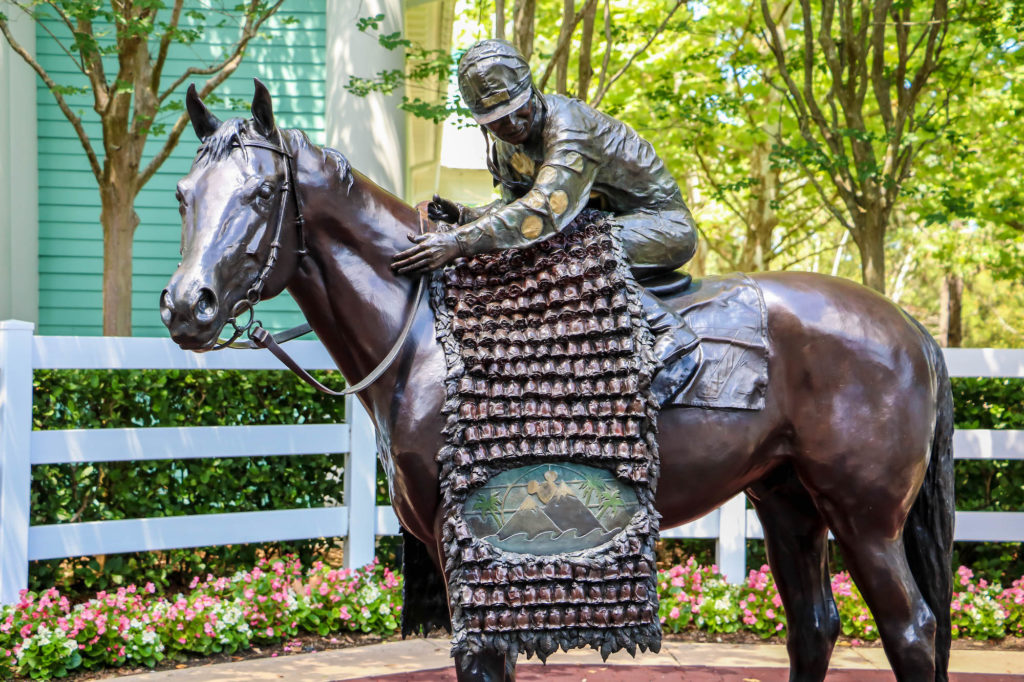 Updates for Saratoga Springs will begin on June 28 to help streamline guests' check in experience and give a new look to the lobby. The phases will involve small closures throughout the renovations.
Phase 1
The hallway that connects to the main lobby will be closed. However, guests will still have access to lobby bathrooms and The Artist's Palette.
Phase 2
Beginning July 12, the Porte cohere will be closed. Disney's Magical Express will continue to pick up and drop off guests, and guests will use a temporary walkway to get to the front desk and concierge.
Guests who are arriving in their own personal vehicles will be directed to curbside check in at the DVC Preview Center.
Phase 2 is expected to last through late September.
Phase 3
The connecting hallways will open in early August. At that point the main lobby will be closed. Front desk and concierge services will then become available in the hallway. In addition to this area, guests will also be able to use curbside check-in at the Disney Vacation Club Preview Center.
Old Key West
The dates for each phase of Disney's Old Key West refurbishment are not as clear as the ones for Disney's Saratoga Springs, but the start date is set in stone.  The refurbishment will begin June 28. Since the renovation start date is the same for each resort, it may be that the phase dates are also the same, but that may not be the case.
The refurbishment at Disney's Old Key West will update and modernize guest check in experience. The lobby will even offer smaller counter areas for younger guests to be more involved in their vacation planning at Walt Disney World.
Phase 1
The den area will be closed, but guests will check in as they usually due in the main lobby.
Phase 2
By the time phase 2 begins, the den will be completed. This will allow front desk and concierge services to move into this area.
The main lobby will then remain closed for phase 2.
Let's Review
Both Disney's Saratoga Springs and Old Key West will begin remodeling their lobbies on June 28. All of guests check in and concierge needs will still be able to be taken care of with no issue, they just might be in a different spot temporarily. When the renovations are complete, the lobbies in both resorts will be more streamlined and guest friendly.
What are your thoughts on these upcoming renovations? Is Disney's Saratoga Springs or Old Key West favorite resorts for you and your family? Will you be staying the resorts while they are making these updates? Let us know in the comments below!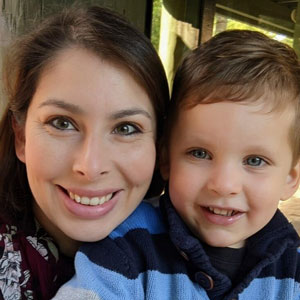 Written by
Rachel Van Norman
Contributing Writer
Rachel fell deeply in love with all things Disney as a little girl. Now as a wife and a mother herself, she shares this Disney obsession with her son and everyone around her. From her love of princesses to eating all the Disney food, Rachel spends her time radiating Disney magic and keeping everyone up to date on Disney news.