While most guests experience The Magic of Disney by visiting the parks during normal operational hours, there are actually thousands of fans that participate in runDisney events of various distances that takes them through the parks as they run, walk, jog, or do yoga all before sunrise! The runDisney season at Walt Disney World typically runs from November through March or April, offering athletes four distinct weekends to participate in the Disney-themed events. While the themes for Wine & Dine Race Weekend 2023 and Disney Marathon Weekend 2024 have already been released, runDisney just announced the themes for Princess Half Marathon Weekend 2024!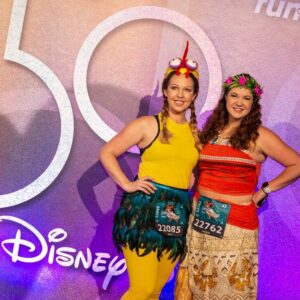 Although all runDisney in-person races inevitably sell out, Disney Princess Half Marathon Weekend tends to be especially well-attended and the themes for 2024 do not disappoint. Featuring what one may argue as the most popular modern Disney princesses, below are the race themes for Disney Princess Half Marathon Weekend 2024!
Disney Princess 5K
You won't have to travel under-the-sea to cross the finish line, but once you do, you will earn a beautiful medal featuring Ariel!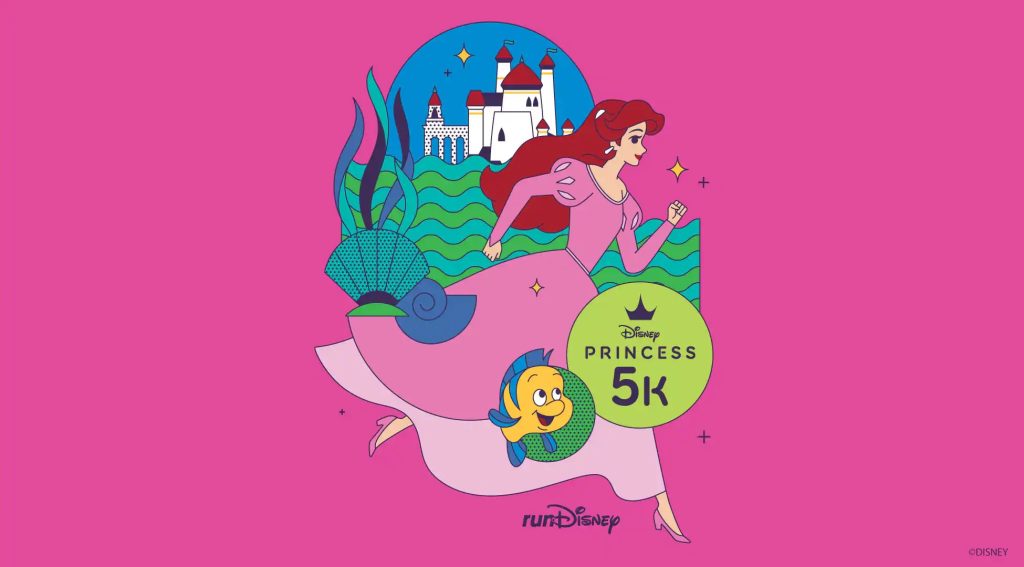 Disney Princess 10K
Rapunzel's adventurous spirit may inspire you to go the distance of 6.2 miles to earn a finisher's medal featuring the once lost princess.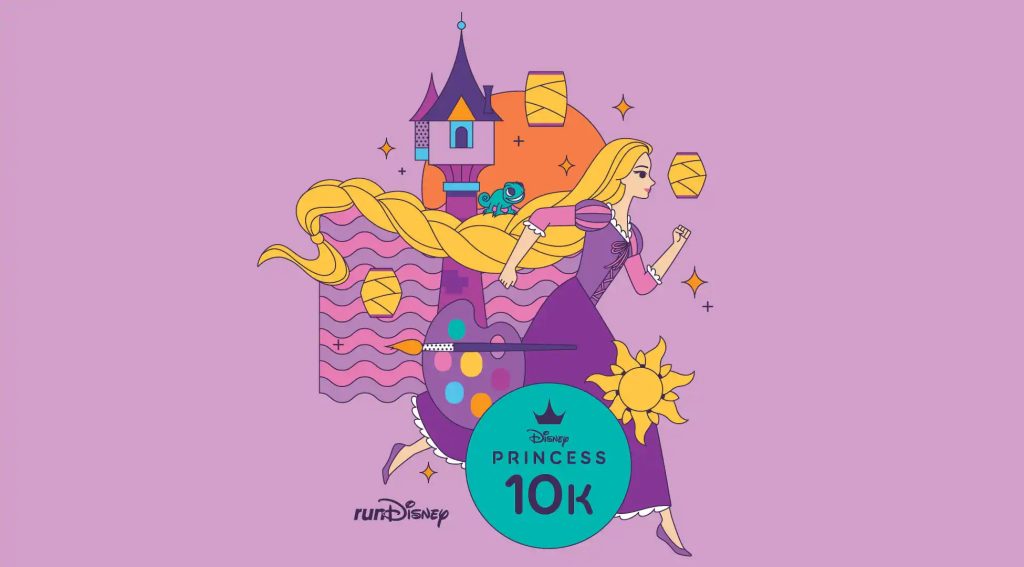 Disney Princess Half Marathon
As you near the finish, Tiana's soundtrack featuring "Almost There" and "Dig a Little Deeper" may give you the motivation that you need to earn the half marathon medal featuring our favorite New Orleans princess and friends.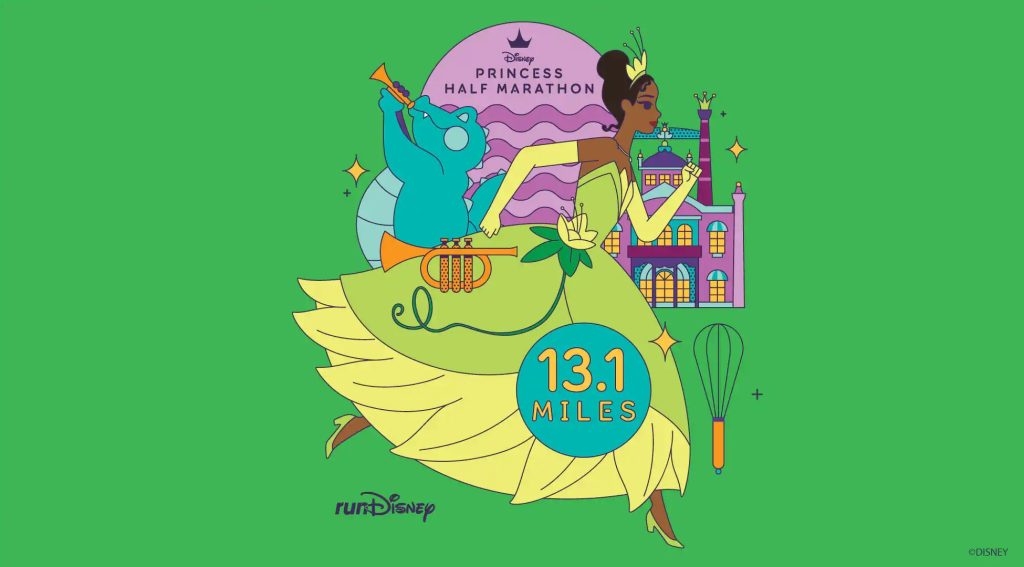 Disney Princess Fairytale Challenge
If you have never participated in a runDisney challenge before, perhaps this is the time to travel "Into the Unknown!" Register for and complete the 10K (6.2 miles) and half marathon (13.1 miles) on subsequent days to earn an additional medal featuring the Frozen sisters, Anna and Elsa, and the impressive accomplishment of 19.3 miles.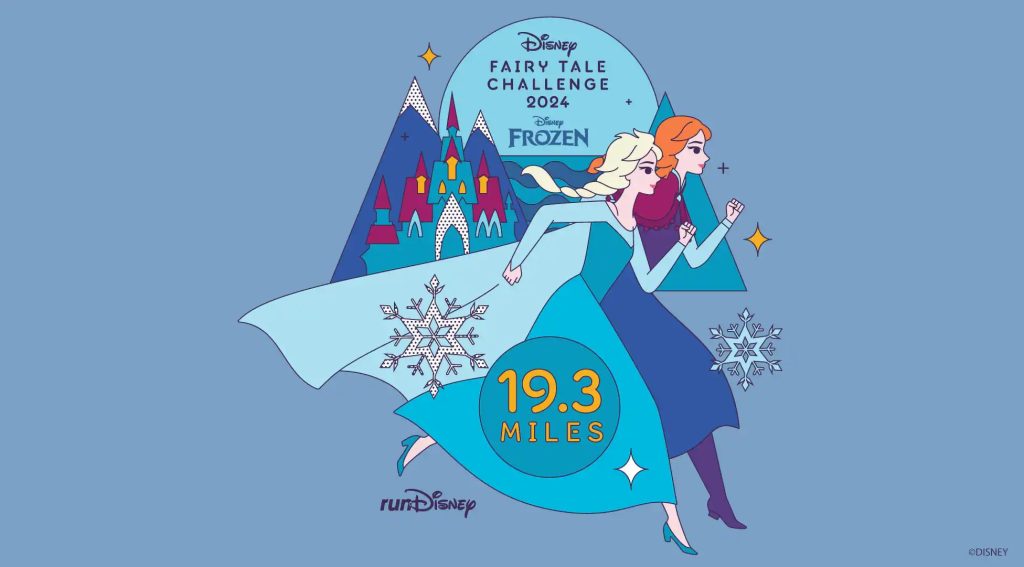 Exact finisher medal designs and available merchandise for Disney Princess Half Marathon Weekend will be released closer to the end of February 2024. An option to register for virtual races earning the same medals, will also be available. Additionally, Disney Princess Yoga will take place in Magic Kingdom after a weekend of racing on Monday, February 26, 2024.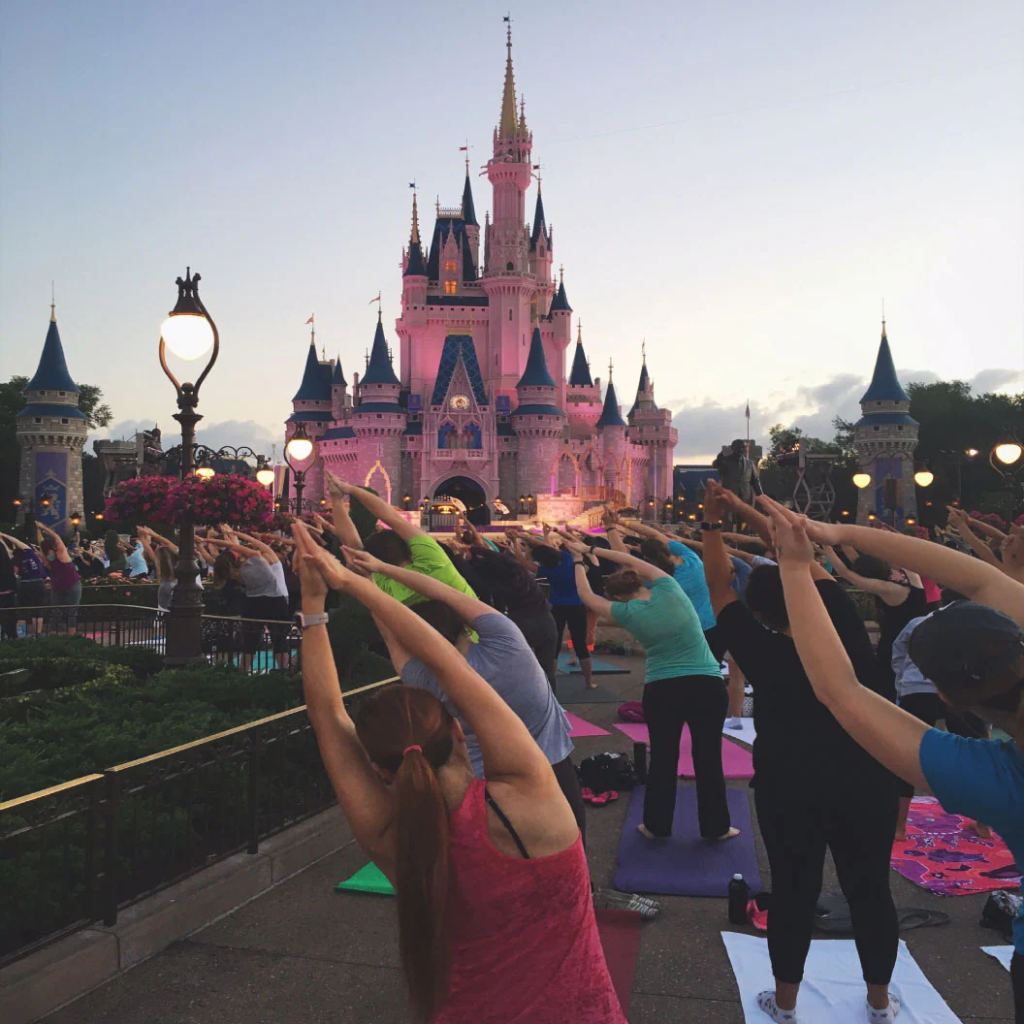 If you're new to runDisney races, be sure to check out our tips for a successful race and take advantage of the free training plans available on runDisney.com. If you'll be traveling with a participant, you are welcome to accompany them to the start line and then find an approved spot along the race route to spectate! Motivating signs, cowbells, and megaphones are permitted and encouraged.
Set your alarms for June 20, 2023 at 10:00 AM when registration for Disney Princess Half Marathon Weekend races will open for the general public. In-person races of all distances will likely sell out in mere hours! Registration for virtual races opens June 23, 2023 at 10:00AM. Once you have registered, be sure to book your accommodations as it is sure to be a busy week at Walt Disney Resorts. Save up to 65% by renting Disney Vacation Club points from DVC Shop! Browse confirmed reservations for February 2024 or request a custom stay at your favorite DVC Resort. Which Disney Princess Weekend race will you register for? Tell us in the comments below!
Featured Photo by Disney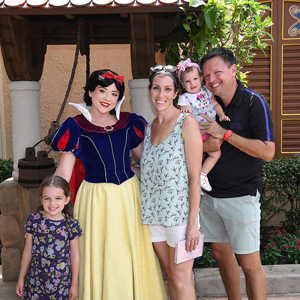 Written by
Shelley Wehler
Contributing Writer
Shelley is a stay-at-home mother of two girls living outside of Charlotte, North Carolina. Her love of all things Disney has grown even more as she sees the magic come alive through the lens of her young daughters. She spends her free time keeping up with the latest in Disney news and daydreaming of her next trip to the parks!