For those who are excited for Disney's newest upcoming movie release, "Raya and the Last Dragon" experiences are also coming to Animal Kingdom. Disney is anticipating a large success with this upcoming feature film, and those who have seen the incredible trailer for "Raya and the Last Dragon" will see why. 
In this newest film, we are introduced to Raya who is searching for the last dragon in an attempt to restore her divided land and people. The movie will be premiering March 5 in theaters as well as with premier access on Disney+. This movie was previously set to premier last year, but was pushed back to the March 5 premiere date.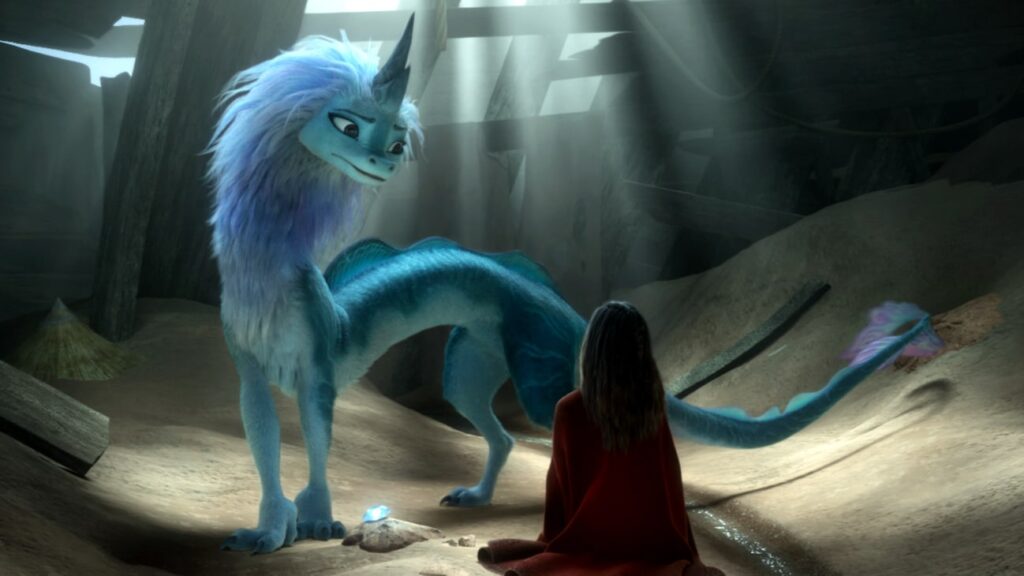 In honor of its upcoming release, Disney's Animal Kingdom will be creating two experiences that involve "Raya and the Last Dragon" for guests to enjoy.
The first experience that guests can look forward to is witnessing a 40-ton sand sculpture be created on the Discovery Island Stage by incredibly talented artists. The sand sculpture will begin being built on February 19 and should be completed on February 21. Disney states that the sand sculpture featuring four main characters; Raya, Tuk Tuk, Ongi, and Sisu, from the movie will be displayed until the end of March. 
Beginning February 22, guests visiting Animal Kingdom will be able to learn how to draw two of the movie's main characters, Raya and Tuk Tuk. Guests will need to visit the Animation Experience at Conservation Station to take part. 
If this movie is as large of a success as it is expected to be, maybe there will be more permanent plans for "Raya and the Last Dragon" attractions inside of Disney's Animal Kingdom. 
Are you excited for this long anticipated film? Will you be in Animal Kingdom to partake in these experiences? Let us know in the comments below.
Written by
Rachel Van Norman
Guest Author