Embarking on a date night is already a special experience, but at Disney, you'll find an extra sprinkle of pixie dust that makes it truly enchanting. The Boardwalk Resort offers a nostalgic journey through time, while its diverse offerings enhance the magic of your date.
Indulging in Drinks and Appetizers
To kick off your evening, make your way to Abracadabra Bar, a whimsical lounge inspired by the golden age of magic. Here a touch of that magic is woven into every concoction. The Parlor Trick, a delightful blend of Four Roses Bourbon Small Batch, Simple Syrup, and a splash of Soda Water, is just one of the spellbinding options awaiting you. And while you're there, consider sharing a delectable appetizer. The cozy ambiance paired with magical drinks, sets the stage for an evening of culinary enchantment.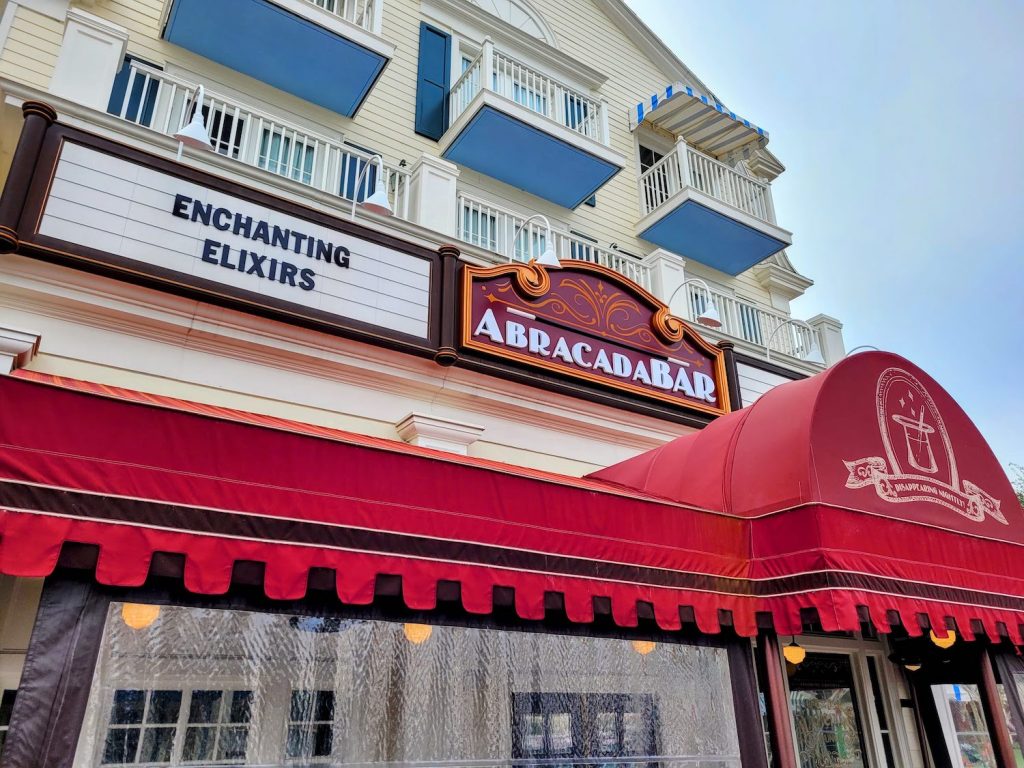 Savoring A Memorable Dinner
When you finish your drinks head over to Trattoria al Forno to share a scrumptious pizza. You might opt for a selection to share, or each choose your favorite. The restaurant's ambiance will transport you to Italy, offering the perfect backdrop as you relish each other's company. If you decide to bypass Abracadabra Bar, don't worry—Trattoria al Forno boasts delectable appetizers like calamari and tomato bruschetta that can set the tone for a delightful meal.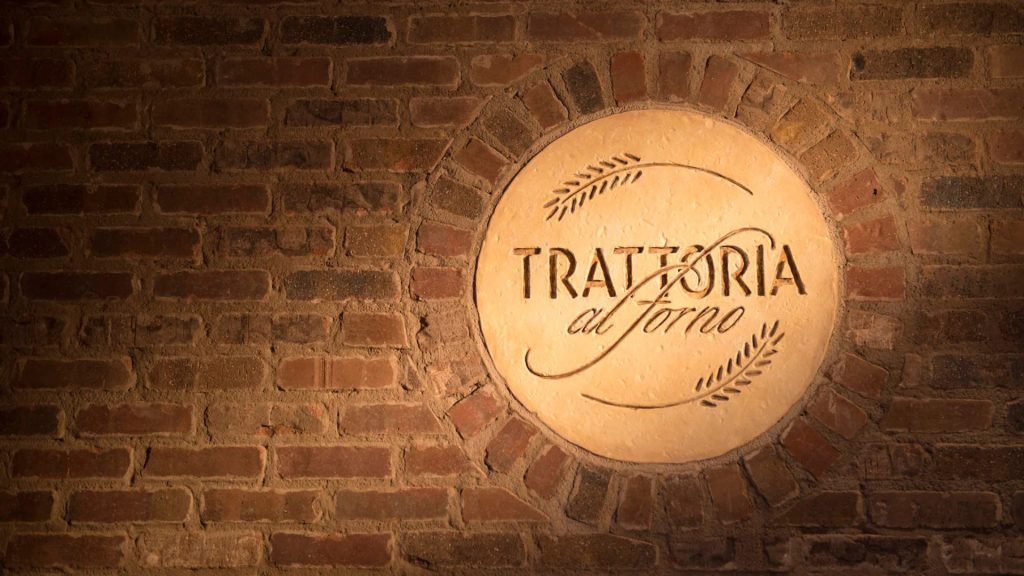 Indulging In Irresistible Desserts
The journey continues with a leisurely stroll to Boardwalk Ice Cream, where dessert delights await. Discover an array of milkshakes and sundaes in beloved flavors like classic vanilla and refreshing mint chocolate chip. For those seeking dairy-free and plant-based options, you'll find a selection that caters to your preferences, ensuring a sweet ending for everyone.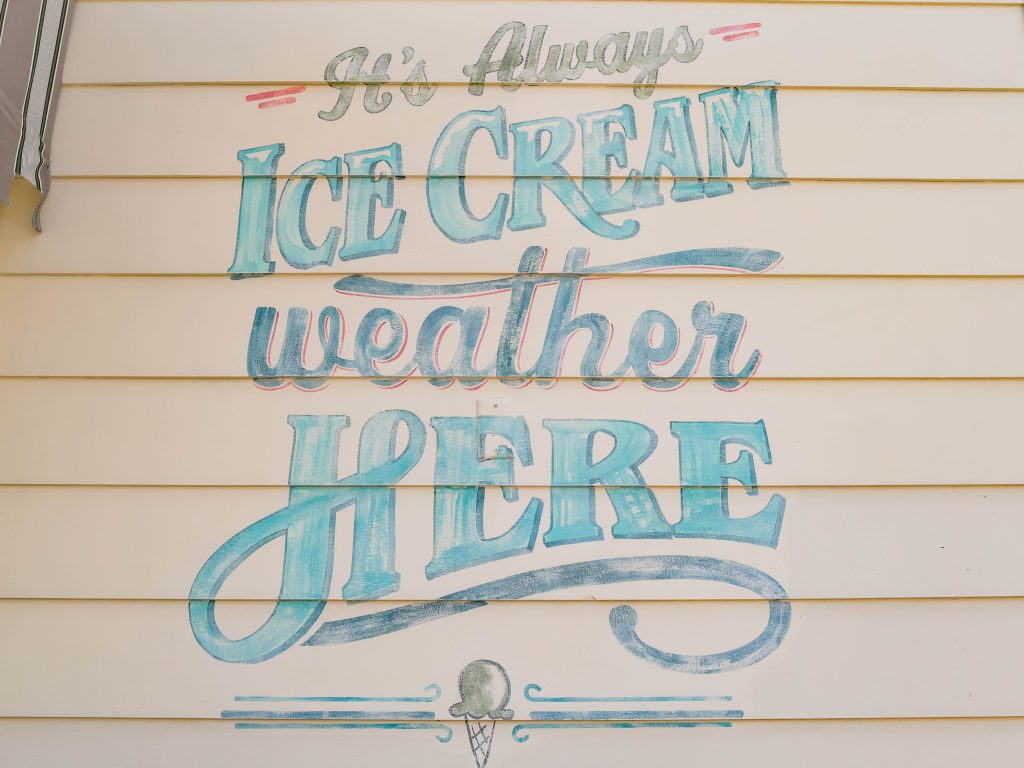 Concluding With Whimsy
As the night draws to a close, stroll along the captivating Boardwalk, basking in the glow of the waterfront. If you're up for a bit of lighthearted competition, head towards Jelly Roll to engage in carnival games that could win you prizes, serving as mementos of this enchanting night. Alternatively, seize the opportunity to encapsulate your night by stepping into one of the photo booths, capturing snapshots that immortalize the magic you've shared.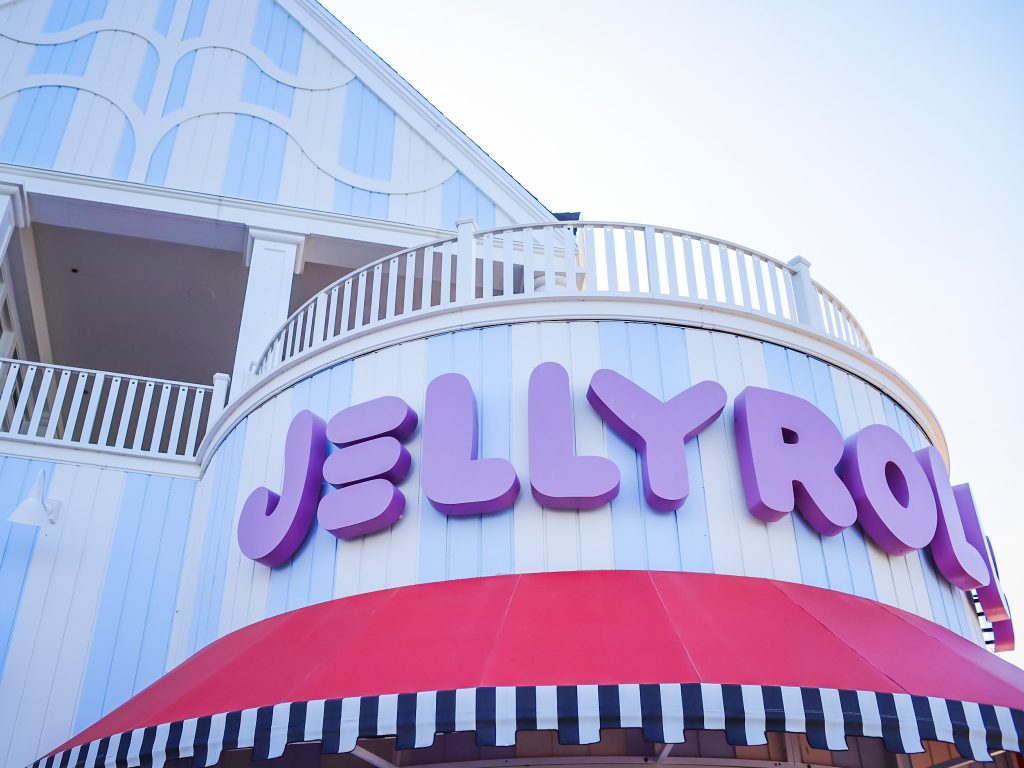 Movies take center stage on the picturesque village green as the sun sets. This charming offering is a perfect way to end the night. To uncover which movie awaits you, simply set your sights on the activity boards located throughout the resort or embrace the element of surprise by simply relaxing on the green. Whether you choose to be in the know or let the anticipation build, the movie night at Boardwalk adds yet another layer of delight to your date. And if the stars align, you might even be treated to a spectacular display of fireworks that illuminate the sky from EPCOT. As you snuggle close, let the dazzling bursts of color and light create a magical backdrop for your shared moments.
In the realm of Disney, date nights are elevated to a realm of unparalleled enchantment. The Boardwalk Resort presents a tapestry of experiences, woven together to create a captivating evening filled with delectable flavors, cherished moments, and memories that will linger in your hearts long after the night has concluded. Have you ever had a date night at Disney's BoardWalk? Let us know in the comments!
Featured Photo: Emily Murray.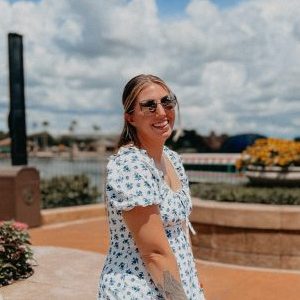 Written by
Marissa Coffta
Marissa's lifelong enchantment with Disney magic began in her childhood and has continued to flourish. She is a mom to 3, who frequently embarks on solo or family adventures to Disney World. Currently living out of state, she takes many modes of transportation to experience the wonder of Disney firsthand. Her fervent passion for writing fuels her with the hopes of bringing the world of Disney to life, making the magic a part of her world.