Pixar Pier at Disney California Adventure Park is a paradise for fans of Pixar movies. Themed after beloved Pixar films, the area is filled with exciting rides, delicious culinary treats, and plenty of photo opportunities. But did you know there are hidden Easter eggs all over Pixar Pier to delight and surprise visitors? These hidden gems are scattered throughout Pixar Pier, waiting for fans to discover them.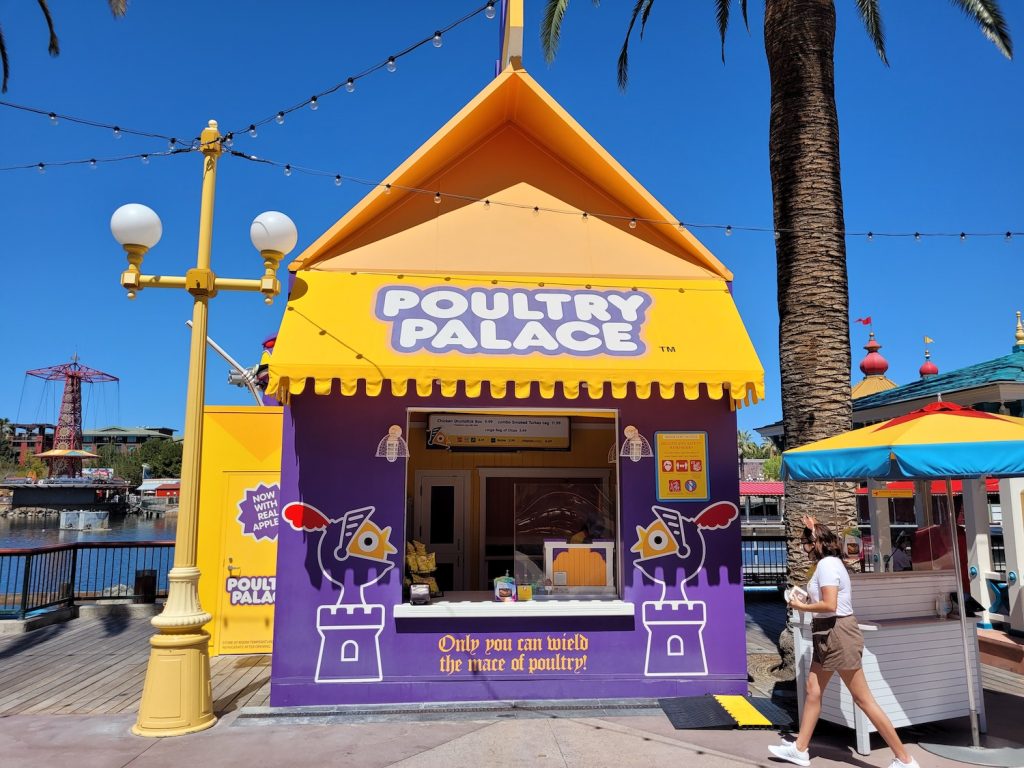 Poultry Palace Restaurant
The Poultry Palace is a restaurant that appears in the Pixar short film "Small Fry." It is a fast-food restaurant where the miniature Buzz toy came from that tries to replace Buzz Lightyear. The restaurant is designed to look like a chicken coop, and most of the food served is poultry-themed, including Chicken Drumstick Box, Jumbo Smoked Turkey Leg, and Chili-Lime Corn on the Cob. The Poultry Palace is one of the many creative and imaginative locations within the Pixar universe, and it's cool that they're referencing one of their short films with this dining location.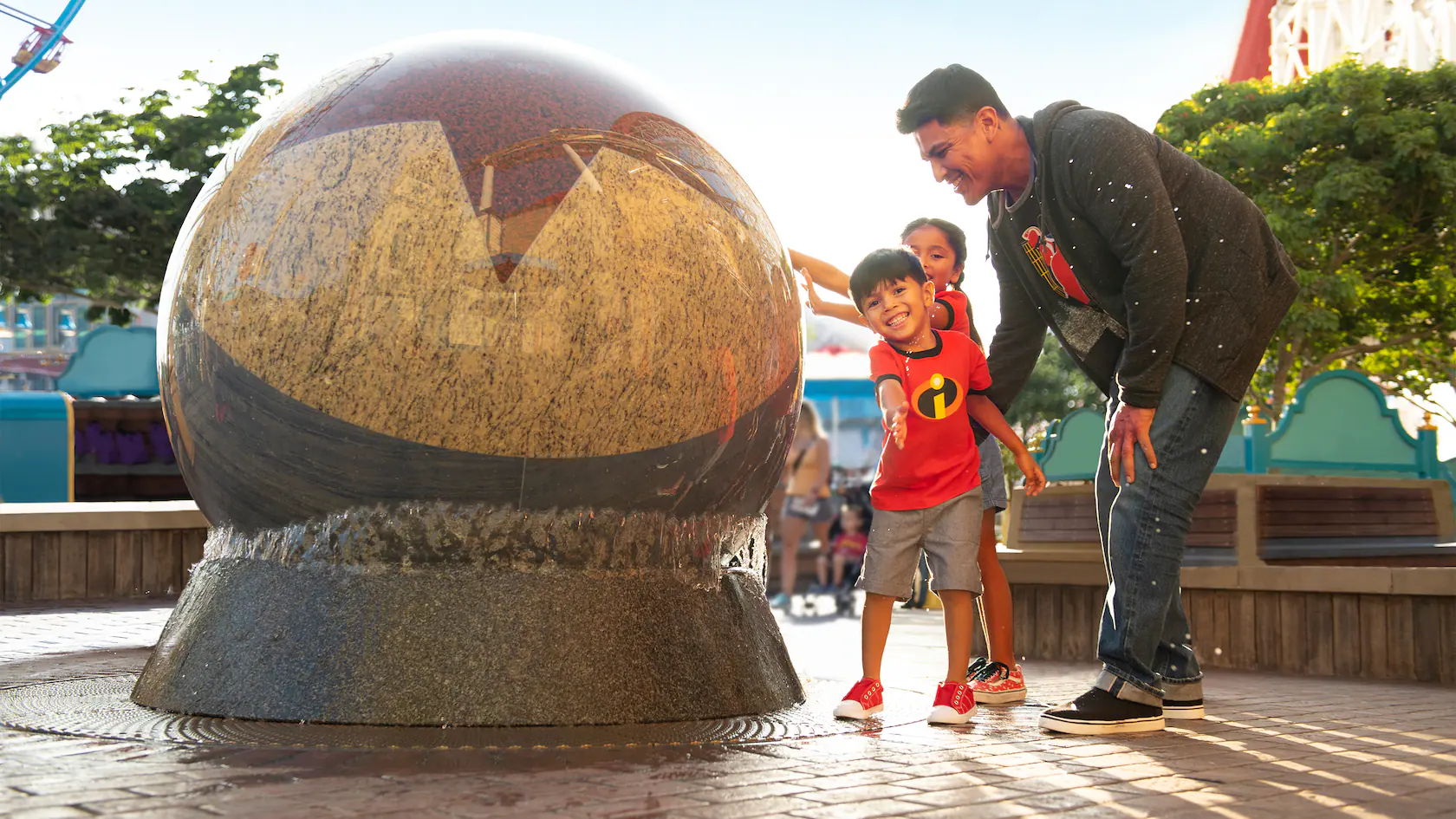 Luxo Ball
The Luxo Ball is a rubber ball with a blue stripe and a yellow star that has become an iconic element in Pixar movies. Named after the Luxo lamp brand that inspired Pixar co-founder John Lasseter during his studies at the California Institute of the Arts, the Luxo Ball first appeared in the 1986 Pixar short film "Luxo Jr."
The Luxo Ball quickly became a signature of the animation studio, appearing in various sizes and forms in many of their movies, such as the Toy Story franchise, "Up," "Brave," and "Onward." The ball is often used as an Easter egg, hidden in plain sight or sometimes as a nod to Pixar's roots.
It has also been used as an easter egg throughout Pixar Pier, you can find it on the Incredicoaster, on the bottom of the Pixar Pier sign, and even a huge stone Luxo Ball water feature that can be spun around by park guests.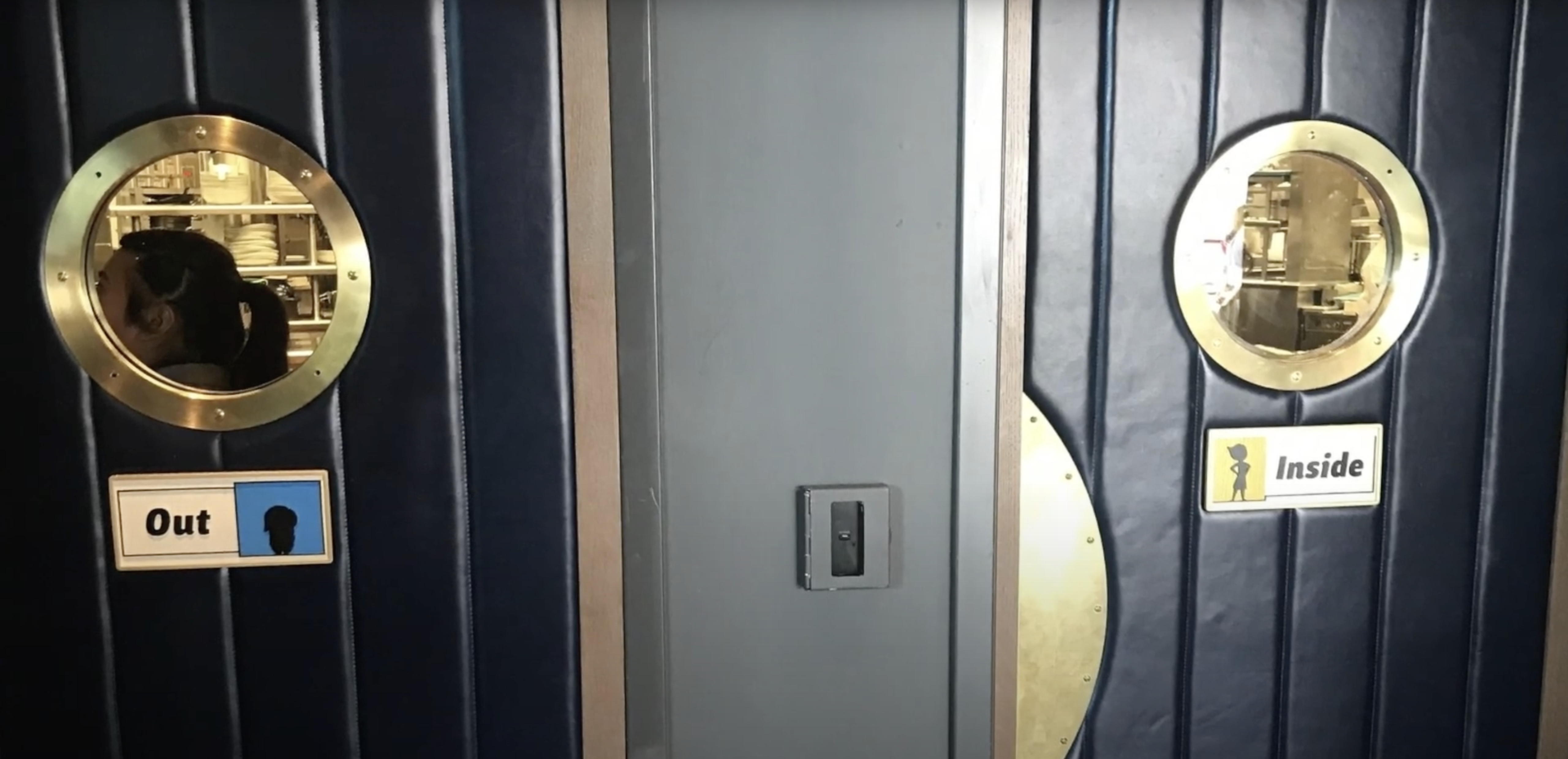 "Inside Out" Doors
Located on the waterfront of Disney California Adventure Park, the Lamplight Lounge is a popular restaurant and bar that offers a unique dining experience. Originally known as the Cove Bar, it underwent a complete rebranding and renovation, reopening in 2018.
The Lamplight Lounge features a unique decor that showcases the rich history of Pixar animation. The restaurant is adorned with memorabilia, concept art, and references to beloved Pixar characters and films. One detail that most people will miss would be the reference to the movie "Inside Out" on the doors that lead in and out of the kitchen that prevent servers from crashing into each other.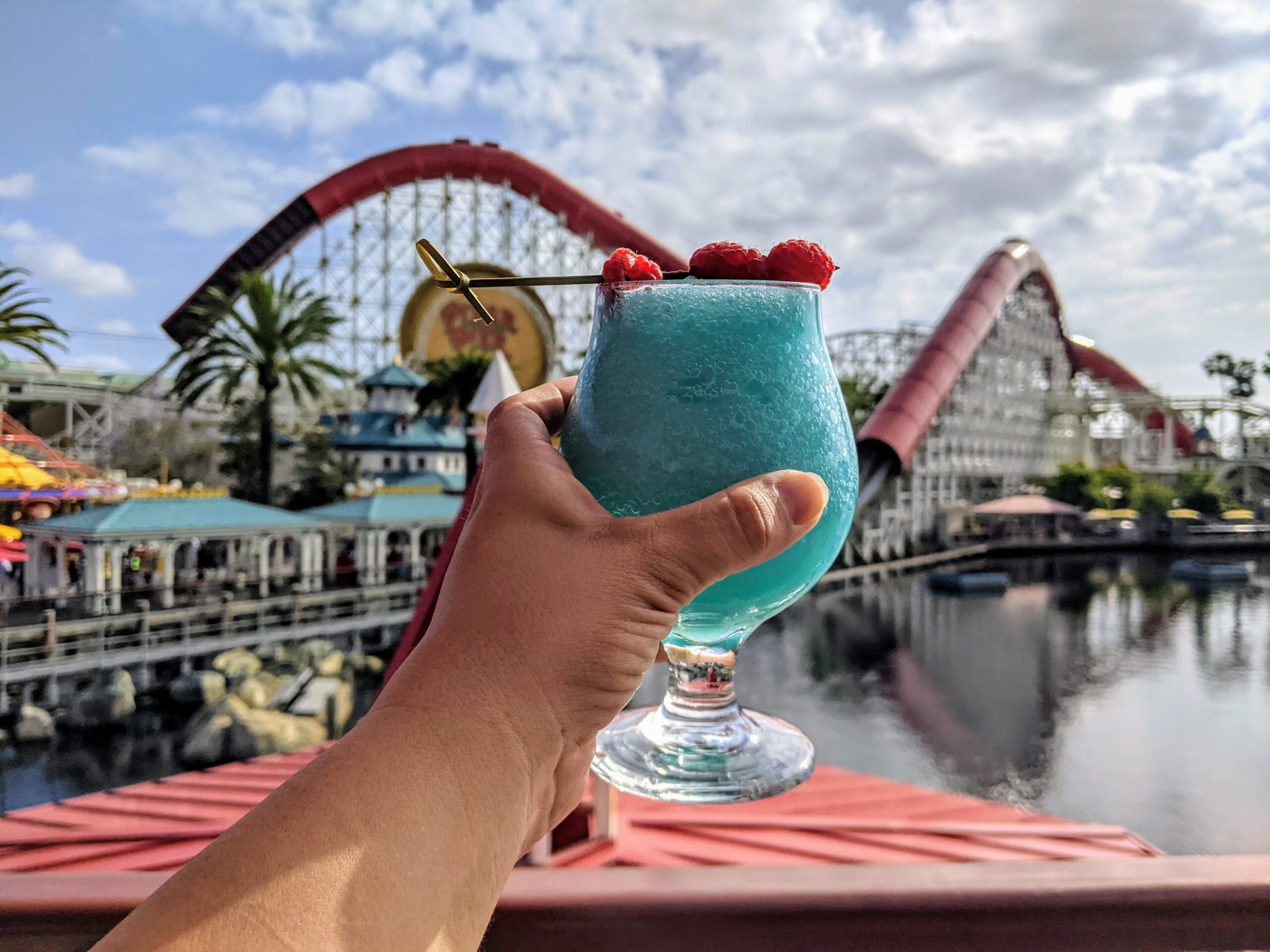 The Office
Another unique feature of the Lamplight Lounge is a secret dining / waiting area that is a little off the beaten path in the restaurant called "The Office". You even have to enter to correct code using a vault handle to gain entrance. It is the perfect place for guests who want a quieter, more intimate dining experience, and many people don't even know it exists!
Pixar Pier is a treasure trove of hidden gems for fans of Pixar movies. From Inside Out to The Incredibles, each themed area has its own unique Easter eggs that you can discover with a keen eye and a little attention to detail. Discovering these hidden gems is a perfect way to fully immerse yourself in the world of Pixar, and a fun way to add an extra layer of magic to an already enchanted day at Disney California Adventure Park.
Stay At Disneyland's Deluxe Resorts For Less
If you're planning a trip to Disneyland, be sure to take a look at our amazing rental specials happening all the time that allow Disney fans to experience Disney's Deluxe resorts for less. Staying at Disneyland's Deluxe resort, Grand Californian, offers a prime location and the height of luxury for any Disneyland trip.
If you'd like to view confirmed reservations for rent at Disney's Grand Californian, you can experience Disney's Deluxe resorts for less, even without being a DVC member! If you're interested in becoming a member, and joining the DVC family, you can save thousands by shopping from our current Disney's Grand Californian resale listings.
As always, stay tuned to the DVC Shop blog for all the latest developments for Disney theme parks and all the information you could ever need about the Disney Vacation Club resorts.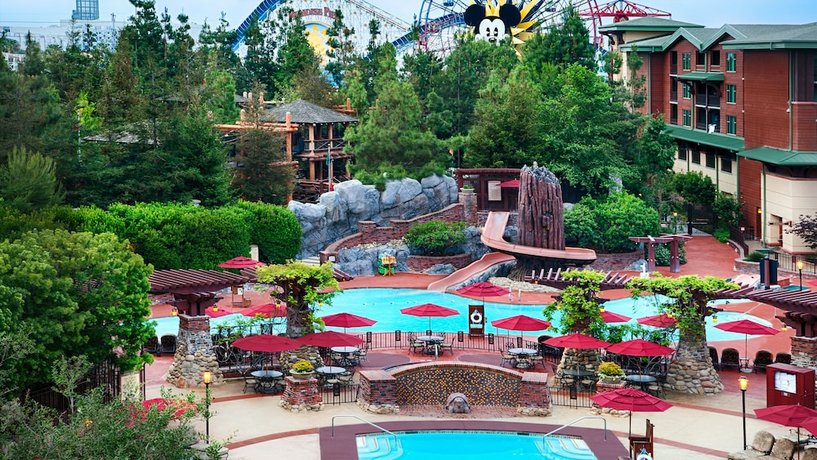 Grand Californian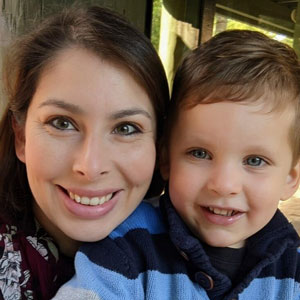 Written by
Rachel Van Norman
Contributing Writer
Rachel fell deeply in love with all things Disney as a little girl. Now as a wife and a mother herself, she shares this Disney obsession with her son and everyone around her. From her love of princesses to eating all the Disney food, Rachel spends her time radiating Disney magic and keeping everyone up to date on Disney news.