Recently submitted permits to the Florida state authorities have shed some light on the planned construction for the new Disney Vacation Club tower. Let's delve into the particulars revealed by these permits and anticipate what this exciting expansion to the Polynesian Resort will entail.
Floor Plan Details
The disparity in cost of points, occupancy limits, and the availability of the studios and bungalows that are currently available at Polynesian Resort make the idea of a large pool of new room categories all the more enticing.
Dedicated & Lock-Off 2 Bedrooms Confirmed
It has been long-rumored that the Polynesian tower would feature more room categories, but we now have confirmation that there will be 2-bedroom lock-offs, dedicated 1-bedrooms, as well as 2-bedrooms.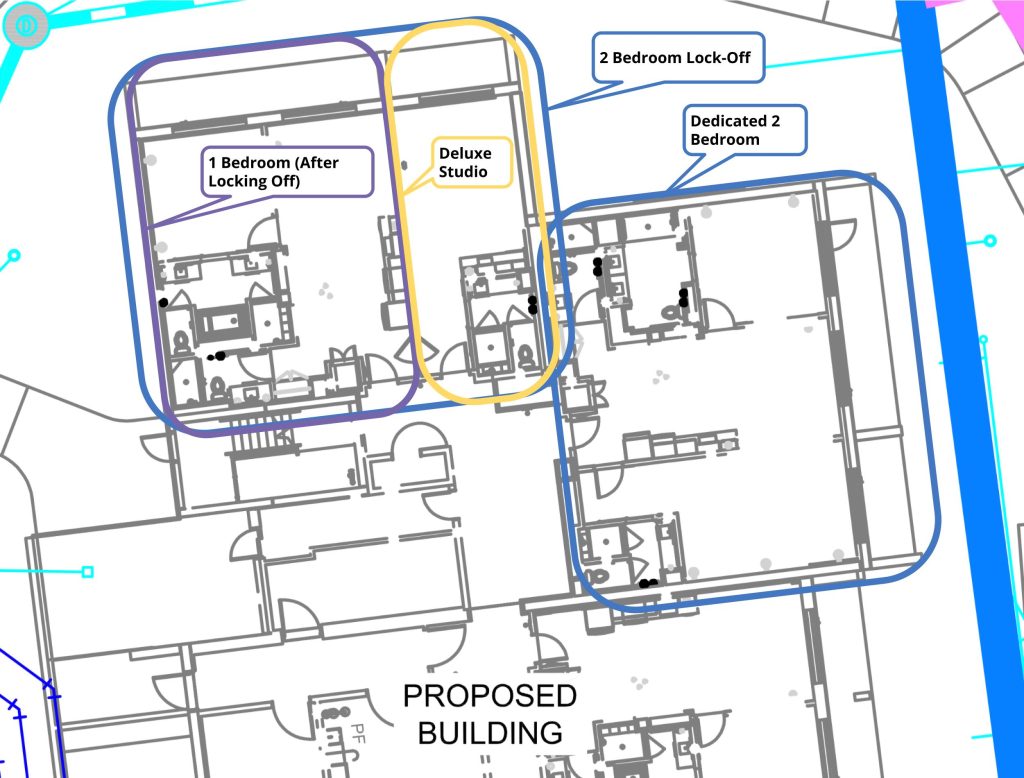 Deluxe & Duo Studios
DVC members can also expect deluxe studios and compact duo studios. A galley kitchen layout, similar to those found in Copper Creek and Riviera, is anticipated in the one and two-bedroom villas.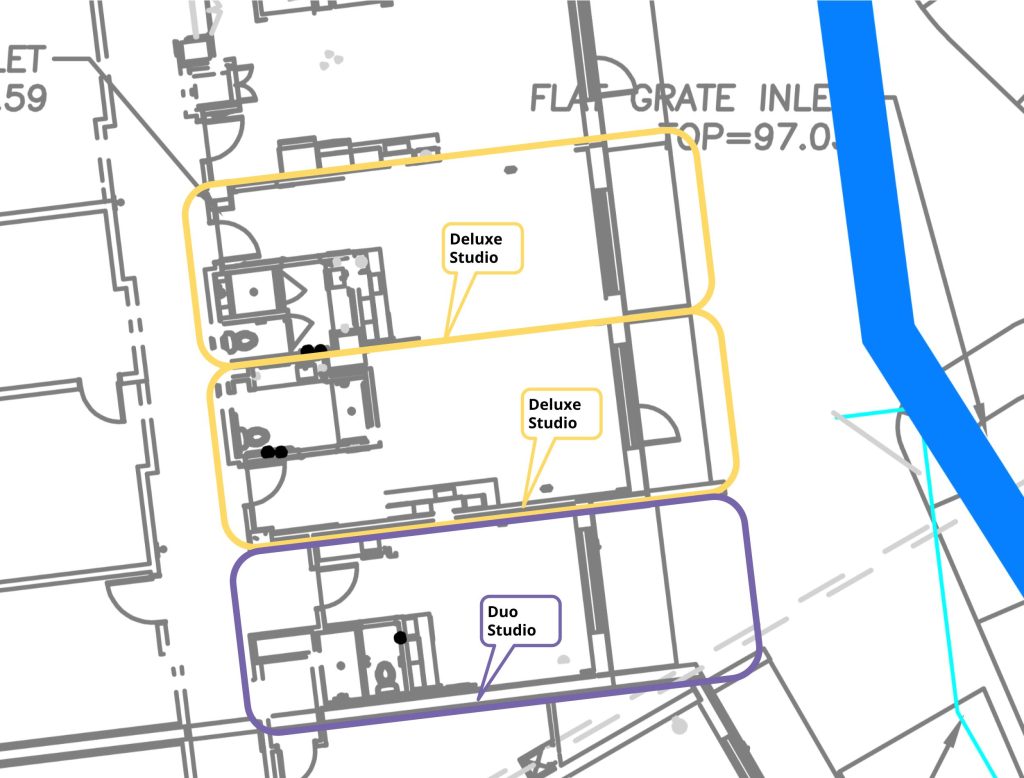 Extra Bathrooms On Most Room Categories
For the bathrooms:
the dedicated and two-bedroom lock-offs will incorporate three full bathrooms
the dedicated and lock-off one-bedroom villas will feature two full bathrooms
the Deluxe and Duo Studios will feature one bathroom
The Polynesian tower will be among the select few DVC resorts, including Bay Lake Tower and Kidani Village, that offer an extra full bathroom in the 1 bedroom villas.
Pool / Splash Pad Details
While the exact details remain unknown, the recently submitted permits provide some intriguing clues. One such feature that has caught attention is the possibility of a pool and splash pad area, which would significantly enhance the recreational facilities of the resort.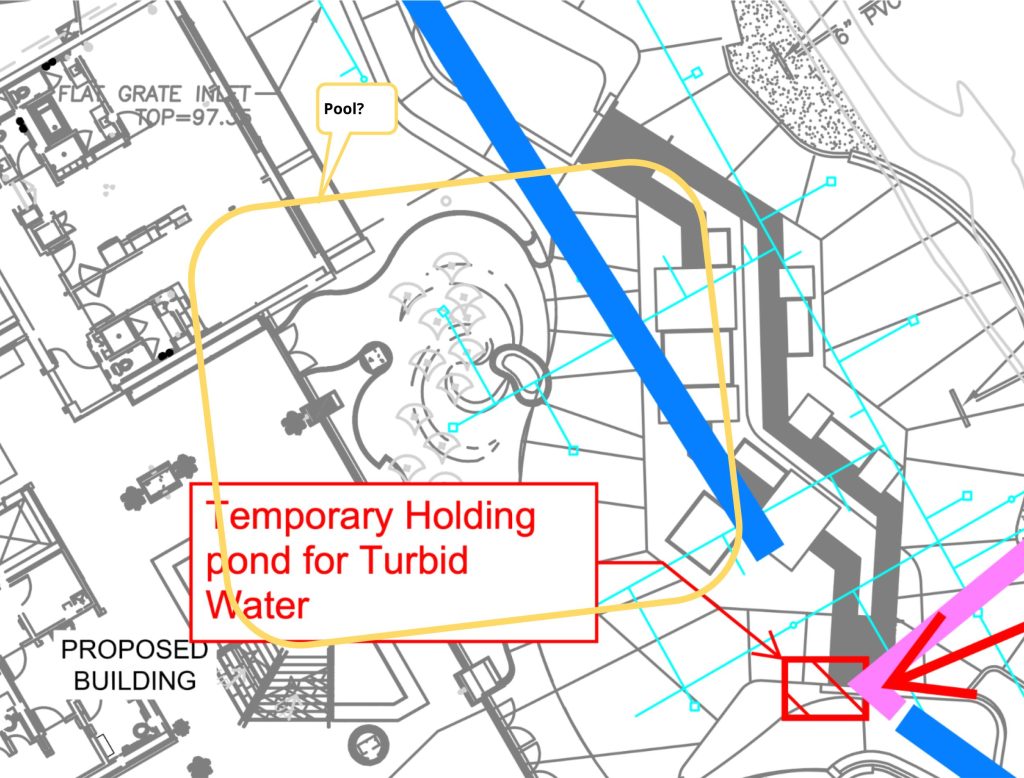 The permit's cover page offers a tantalizing hint about this development, stating, "The project work involves dewatering in order to construct Pool, and Splash pad." This suggests that significant efforts are being put into developing an outdoor water entertainment area. The term "dewatering" typically refers to the process of removing groundwater or surface water from a construction site. This implies that a considerable amount of space might be dedicated to these aquatic features.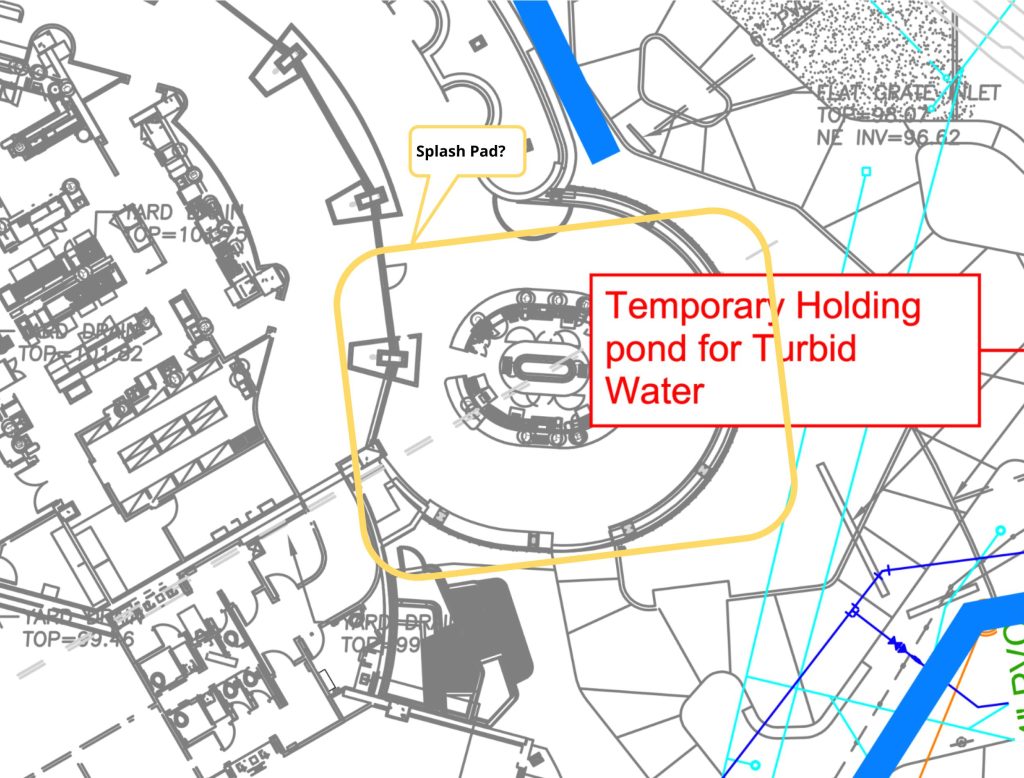 If realized, this addition could transform the outdoor space of the new DVC tower into a vibrant and fun-filled area that guests of all ages could enjoy. With the potential benefits of a pool and splash pad area, from cooling off on hot days to providing a space for children to play, this could significantly increase the appeal of the new Polynesian tower.
Condo Association Status
As of now, Disney has not disclosed whether the upcoming Polynesian DVC Tower will join the current condo association or establish a separate entity. This information is eagerly awaited by the Disney Vacation Club community as the construction progresses.
We've previously explored the topic in another article that asks: Will DVC's New Polynesian Tower Be A Separate Association?
One thing to mention is that based on the floor plans seen in this permit, the ground floor of this building looks like it contains the following room types:
Duo Studio: 1
Deluxe Studio: 2
Dedicated One Bedroom: 2
Dedicated Two Bedroom: 1
Lockoff Two Bedroom: 2
You can draw your own conclusions, but this spread of room categories would fit perfectly with the existing mix of studios and bungalows that's currently available at the Polynesian Villas & Bungalows.
Nevertheless, there remains ambiguity regarding whether the new tower will integrate with the pre-existing condo association or a new one. We will keep you posted on the DVC Shop blog, once there are more official details.
Anyone Else Excited?
This new information being revealed by recent permits definitely has a lot of DVC members excited! However, it's important to remember that these are only potential plans at the moment, as indicated by the filed permits. As with any project of this magnitude, the final outcome may vary based on a variety of factors. Nevertheless, the prospect of getting all these goodies with this new tower certainly adds an exciting dimension to the anticipation surrounding the new DVC tower.
Stay tuned to the DVC Shop blog for all the latest developments for Disney theme parks and all the information you could ever need about the Disney Vacation Club resorts.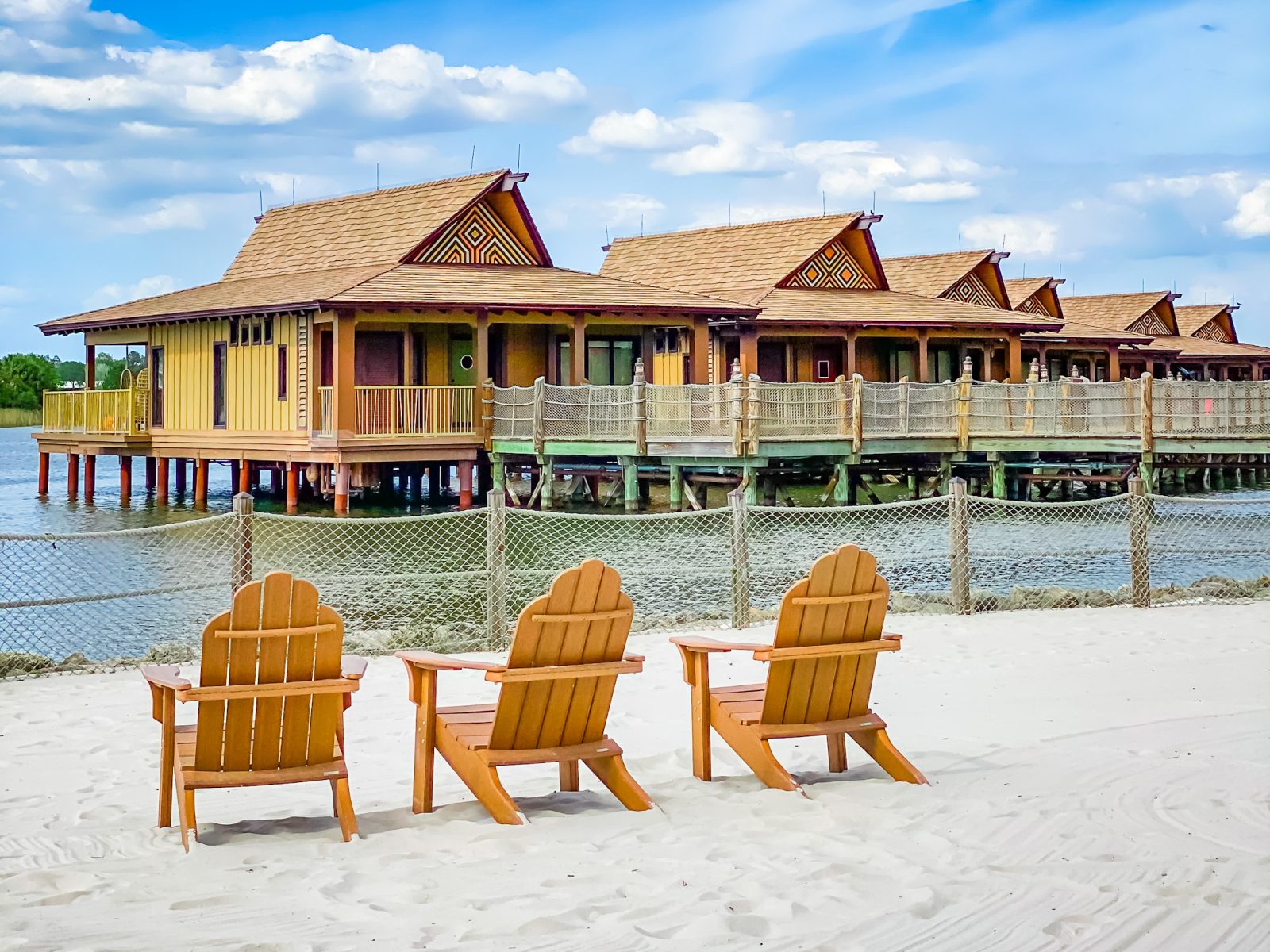 Disney's Polynesian Resort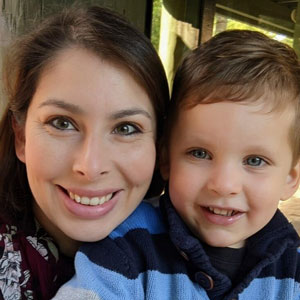 Written by
Rachel Van Norman
Contributing Writer
Rachel fell deeply in love with all things Disney as a little girl. Now as a wife and a mother herself, she shares this Disney obsession with her son and everyone around her. From her love of princesses to eating all the Disney food, Rachel spends her time radiating Disney magic and keeping everyone up to date on Disney news.