As most people may know, Disney requires all guests above 2 years old to wear a face covering at all times in the parks, except when eating and drinking while stationary. Wearing a mask all day while walking around may prove to be uncomfortable if you don't choose wisely. This is why it is important to take some time beforehand to chose the perfect face mask for your Walt Disney World Trip. Here are some tips on how to choose the right one for you and the members of your family.
First and foremost, your mask will have to meet Disney's standards that they have set in place for the health and safety of all in the parks.
From Disney's Official Website:
Face Coverings
Face coverings are required for all Guests (ages 2 and up) and Cast Members. Please bring your own face coverings and wear them at all times, except when dining or swimming. You may remove your face covering while actively eating or drinking, but you should be stationary and maintain appropriate physical distancing.
All face coverings (whether disposable or reusable) must:
Be made with at least 2 layers of breathable material

Fully cover the nose and mouth and secure under the chin

Fit snugly but comfortably against the side of the face

Be secured with ties or ear loops and allow the Guest to remain hands-free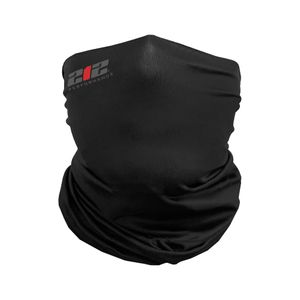 At this time, based on guidance from health authorities, neck gaiters, open-chin triangle bandanas and face coverings containing valves, mesh material or holes of any kind are not acceptable face coverings.
Costume masks are also not considered appropriate and are prohibited from being worn, in alignment with Disney's existing rules.
Keep in mind, the use of face coverings is not a substitute for physical distancing, so be sure to give yourself 6 feet of space from other park guests.
Mask Material
Florida can get very hot depending on the season, and also very humid. For this reason it is important to pick masks that are made with lightweight and breathable fabrics. The two best options for this would be a cotton mask or one made of polyester and spandex.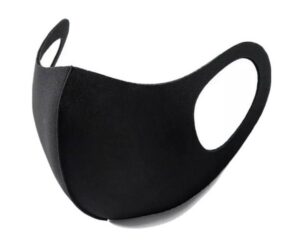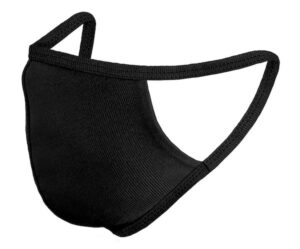 The cotton masks are the most commonly used and therefore the easiest to find. These types of masks are also perfect because they can be custom designed to have your favorite Disney related pictures on them. Guests can find cotton masks practically anywhere they are sold. Disney even sells masks in many of their merchandise stores, with dozens of fun designs to choose from. 
If you find that even standard cotton masks feel too hot to wear all day, masks made from a combination of polyester and spandex may be more breathable and light feeling, especially as summer months approach. This type of mask can be found online or in stores such as Costco. These masks are not usually able to be personalized with designs due to the fabric, but they do feel more light and gentle on the skin than cotton.
Ear Loop Straps
A major factor of being able to tolerate wearing a mask all day long is the type of straps that your mask has on it. Many people may gravitate towards masks that have adjustable straps. Although it seems like a good idea, with all day wear, those little adjustment knobs may aggravate the skin or pull on the ears causing you to feel uncomfortable. The masks with just regular ear loops, without anything else on them tend to be the most comfortable to wear for extended periods of time, and will help you feel as if you have nothing on your ears at all.
Measure Your Face
It may sound silly, but you wouldn't buy a pair of jeans without checking the size first, right? A mask is no different. Many people wear masks that they grab without checking the size. This can lead to the mask not fitting your face properly, and a more uncomfortable experience.
If your mask is too big, you risk it falling off. Too small, and it will feel hot, harder to breath, and cause discomfort with extended use. With the right fit, you can feel comfortable wearing the mask for extended periods of time. These are the sizes available on the shopDisney website with their corresponding measurements.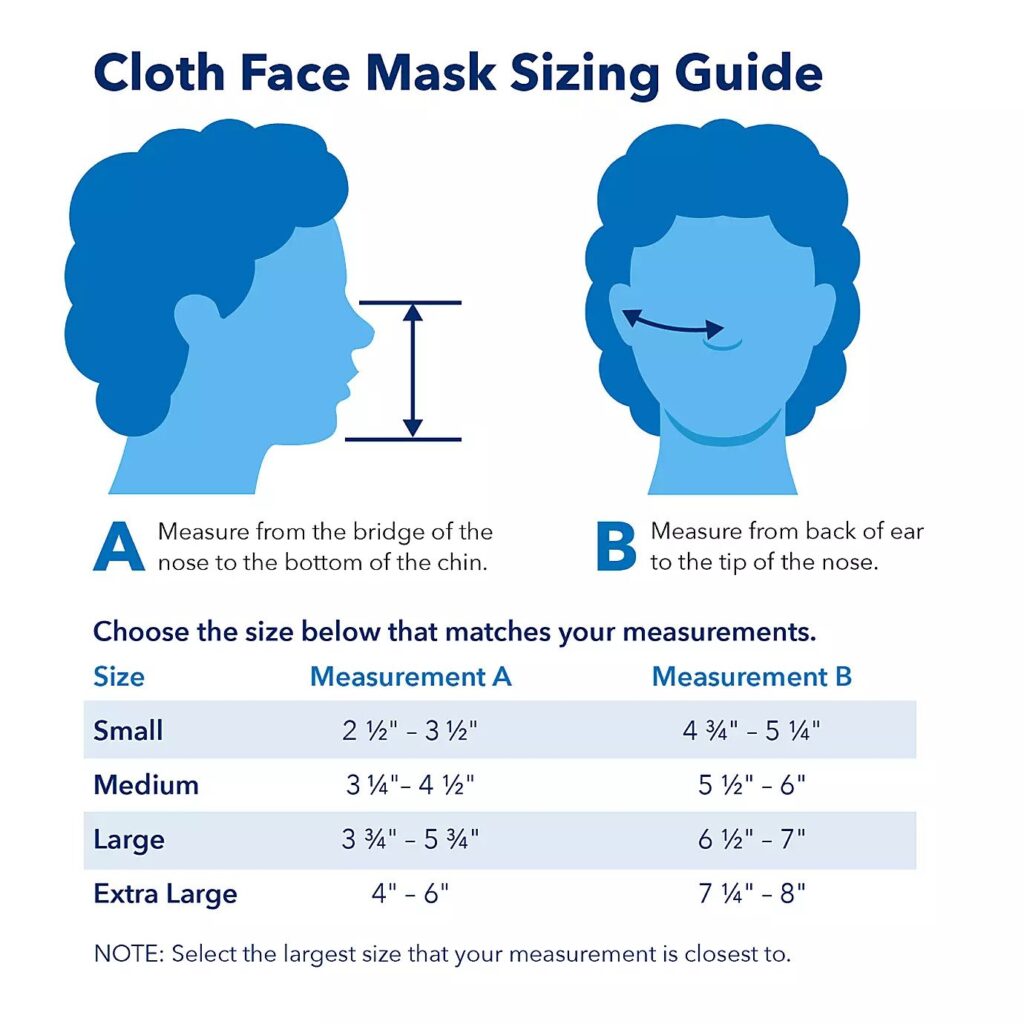 You can size your face by measuring from the bridge of your nose down to the bottom of your chin. This is referred to as "Measurement A" on Disney's website.
Small: 2 1⁄2  – 3 1⁄2 inches
Medium: 3 1⁄4 – 4 1⁄2 inches
Large: 3 3⁄4 – 5 3⁄4 inches

Extra Large: 4 – 6 inches
You can also measure from the back of your ears to the tip of your nose. This is referred to as "Measurement B" on Disney's website.
Small: 4 3⁄4  – 5 1⁄4 inches
Medium: 5 1⁄2 – 6 inches
Large: 6 1⁄2 – 7 inches
Extra Large: 71⁄4 – 8 inches
If you are in between sizes, you may choose to opt for the bigger size when buying your mask.
Kids And Masks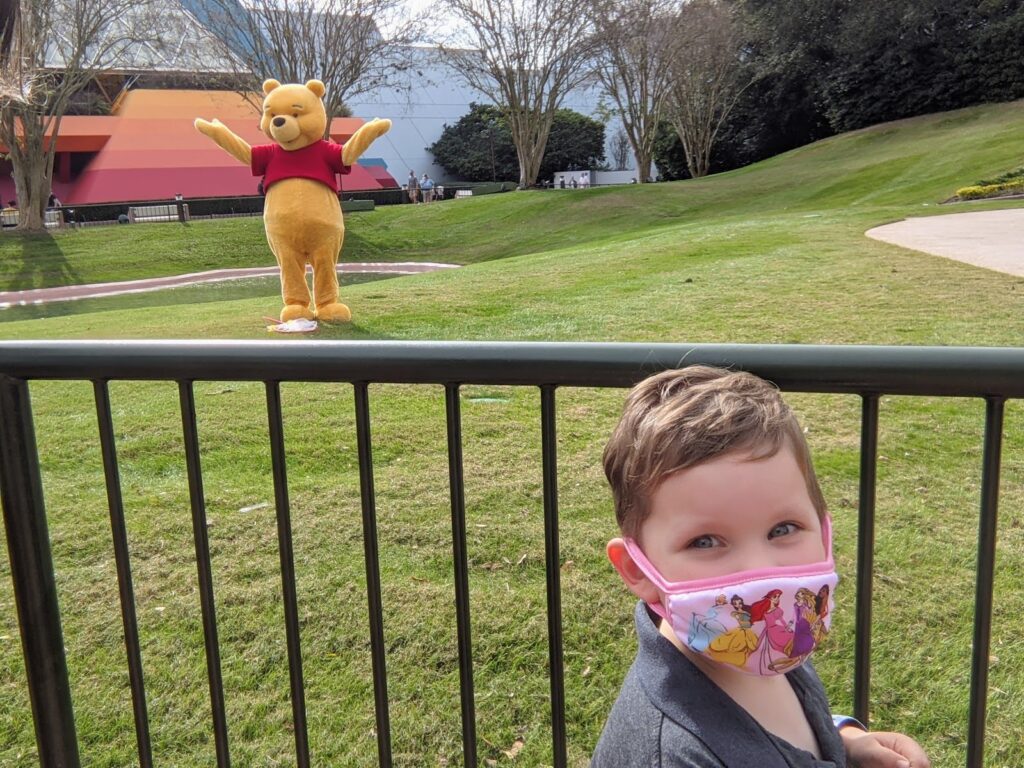 All children ages 2 and older will have to wear masks in the parks. Many parents may be concerned about this, but here are some ways that you can mitigate any issues:
Practice makes perfect. Have your child wear their mask as often as possible before heading to the parks.

Let your child pick out a few masks that they really love. This can make them more excited to wear them. 

A proper fitting mask will make them more comfortable.

If sensory issues are the problem, the polyester and spandex masks may be more comfortable.

Change masks throughout the day. Your child's masks can get much dirtier than you might expect, especially the younger they are.
Tips and Tricks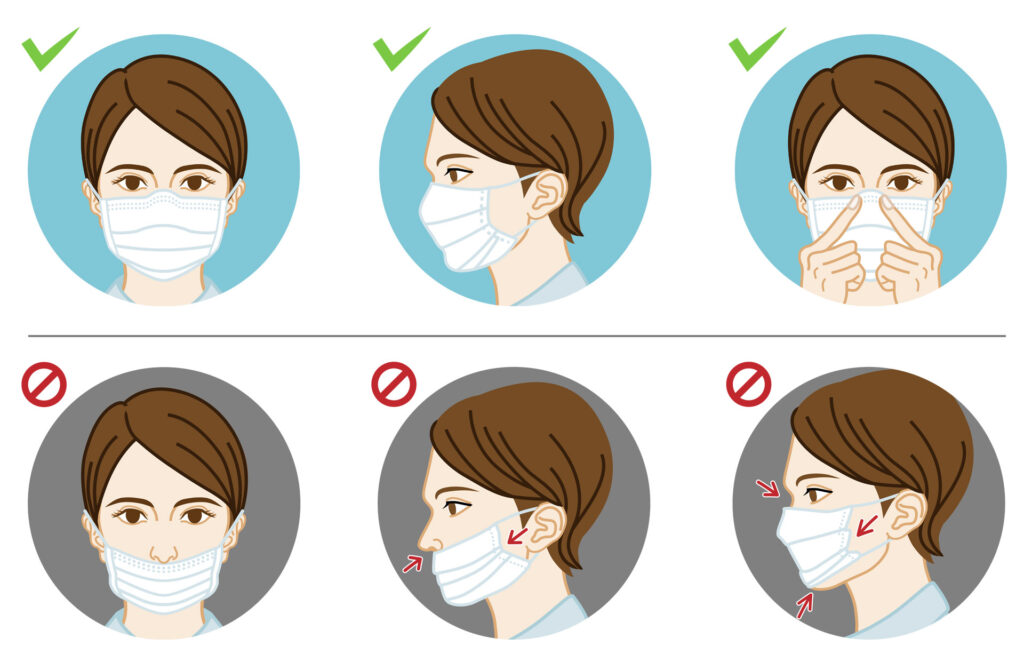 Although wearing a mask all day may seem difficult, it is not as bad as it may sound. Taking the time to choose your perfect mask helps mitigate any issues you or other members of your family may have. Here are the top tips and tricks to make sure you have a great time on your trip:
Double check your face covering meets Disney standards.

Measure your face to make sure your mask fits properly

Wash and wear your mask before your trip to get used to it and make sure it really fits well.

Take more breaks in the parks to stop and eat or drink to let your skin have a rest from wearing the mask.

Bring multiple masks, especially if you have kids, and change them often.
We hope these tips help you chose the perfect face mask for your Walt Disney World Trip, and avoid some of the common pitfalls park guests come across. What type of mask did you find most comfortable to wear all day in the parks? Did you get any with a great design on it? Let us know in the comments!
Written by
Rachel Van Norman
Guest Author