Are you looking for the perfect Deluxe resort for your next Disney World vacation? Look no further than Old Key West and Saratoga Springs! Both of these resorts offer a unique and luxurious experience that is sure to make your trip unforgettable. With spacious accommodations, incredible amenities, world-class dining, and a convenient location near Disney Springs, it could be hard to choose between these two top-notch locations.
Depending on what you're looking for, one resort may be better suited for you and your family's needs. So, let's explore the similarities and differences between these two Deluxe resorts to see which one works best for you.
First, we'll provide you with a quick-glance comparison chart that hits all the highlights of the differences between Old Key West and Saratoga Springs, then we'll break down each of the most important criteria that could make all the difference to your next vacation. Let's dive right in!
We've added a comparison chart below that covers many of the main differences between these two DVC resorts, and provided some details for each comparison. Depending on the type of vacation you're looking for, you may find these criteria make all the difference or no difference at all you. It's completely up to you to decide how to value what each resort offers!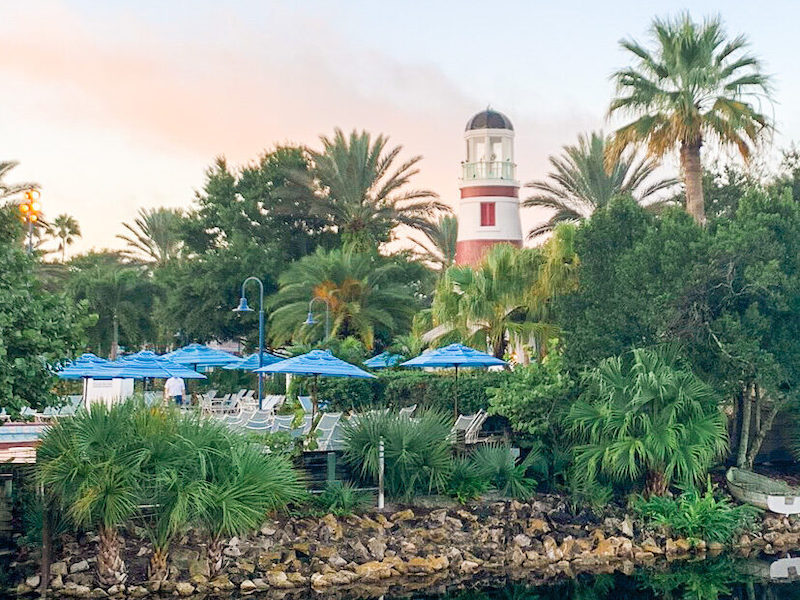 Old Key West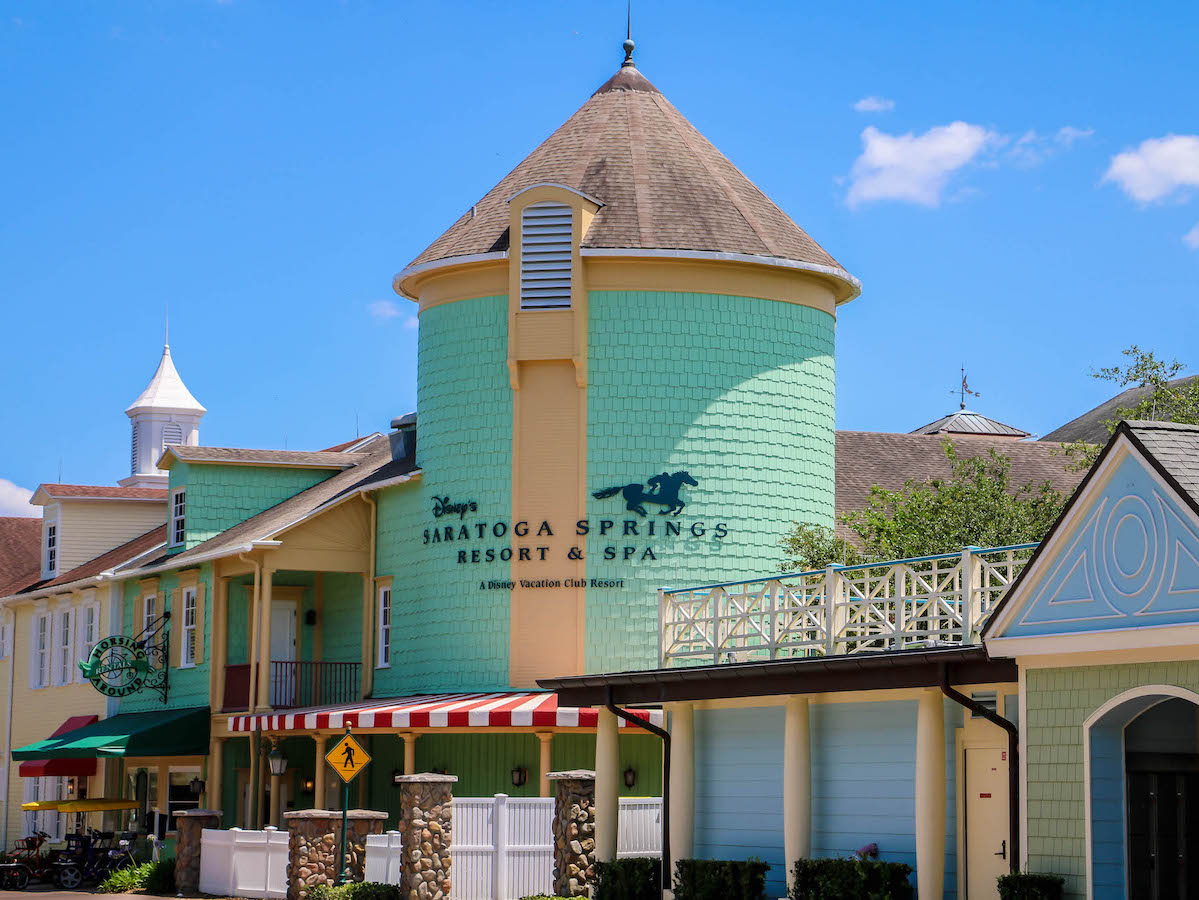 Saratoga Springs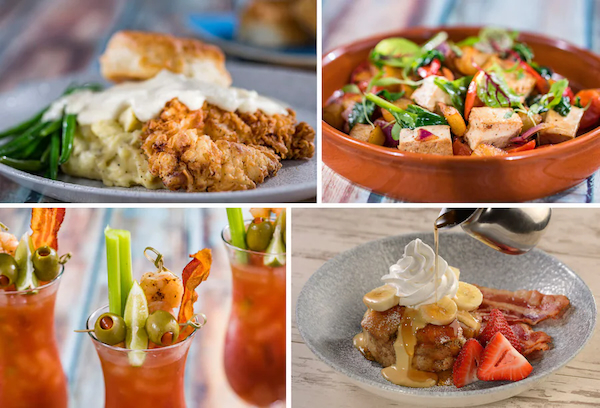 Both Old Key West and Saratoga Springs offer a handful of dining locations to choose from. Saratoga Springs has more locations to choose from, which are spread more throughout the resort, but there really isn't anything missing from Old Key West either. While each resort has their particular highlights (Olivia's Cafe at Old Key West is a must!), both resorts offer great cuisine.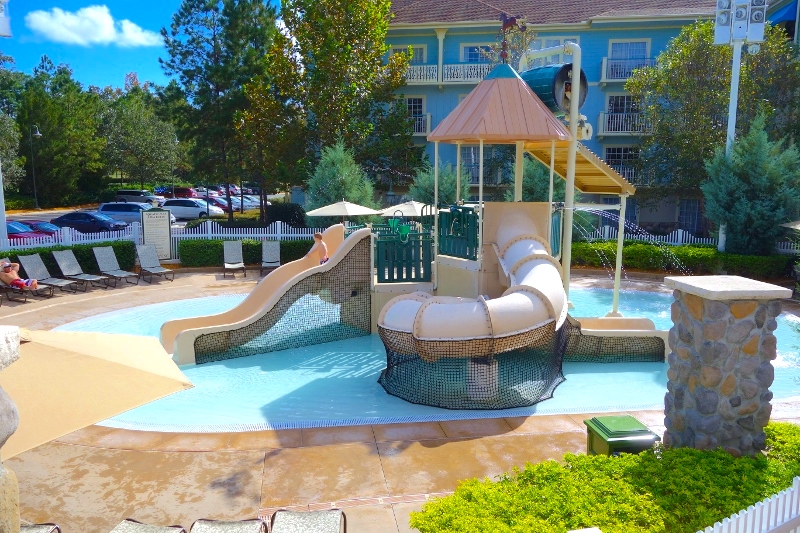 Old Key West
Sandcastle Pool
Glide down a 125-foot-long waterslide through a giant sandcastle, and sunbathe on a sand beach. Decorative dolphins spout water at this 149,600-gallon feature pool that recalls the carefree romantic attitude of the Florida Keys. After your swim, relax in the whirlpool spa and feel your cares melt away in a dry sauna inside the pool deck's lighthouse.
Located near Hospitality House, the Sandcastle Pool even has a kiddie pool for little ones.
3 Leisure Pools
All-ages pools—each with a whirlpool spa—are located in the Old Turtle Pond, South Point and Miller's Road sections. Offering a more relaxing respite, these pools are perfect for Guests looking to lounge the day away.
Saratoga Springs
Soak up the sun at this pool with gushing waterfalls, zero-depth entry and a 128-foot-long slide built into the rocks. Then, unwind in one of 2 whirlpool spas.
Kids can frolic through bubbling jets at the Donald Duck play area and splash down the miniature waterslide.
Hungry? Grab a bite from On the Rocks Pool Bar.
Glide down a 146-foot-long waterslide that flows from atop a water tower. And make your way out of the pool along a gently sloping, zero-depth entry point to ride it all over again. Afterward, relax in a horseshoe-shaped whirlpool spa.
Children can make a splash in the aquatic play area boasting 2 pint-sized waterslides—including a miniature curving slide.
Hungry? Grab a bite to eat from The Paddock Grill.
All-ages leisure pools—each with a whirlpool spa—are located at the Treehouse Villas, Congress Park and The Grandstand. The latter 2 pools also feature children's playgrounds and barbeque grilling areas.
Old Key West Resort Map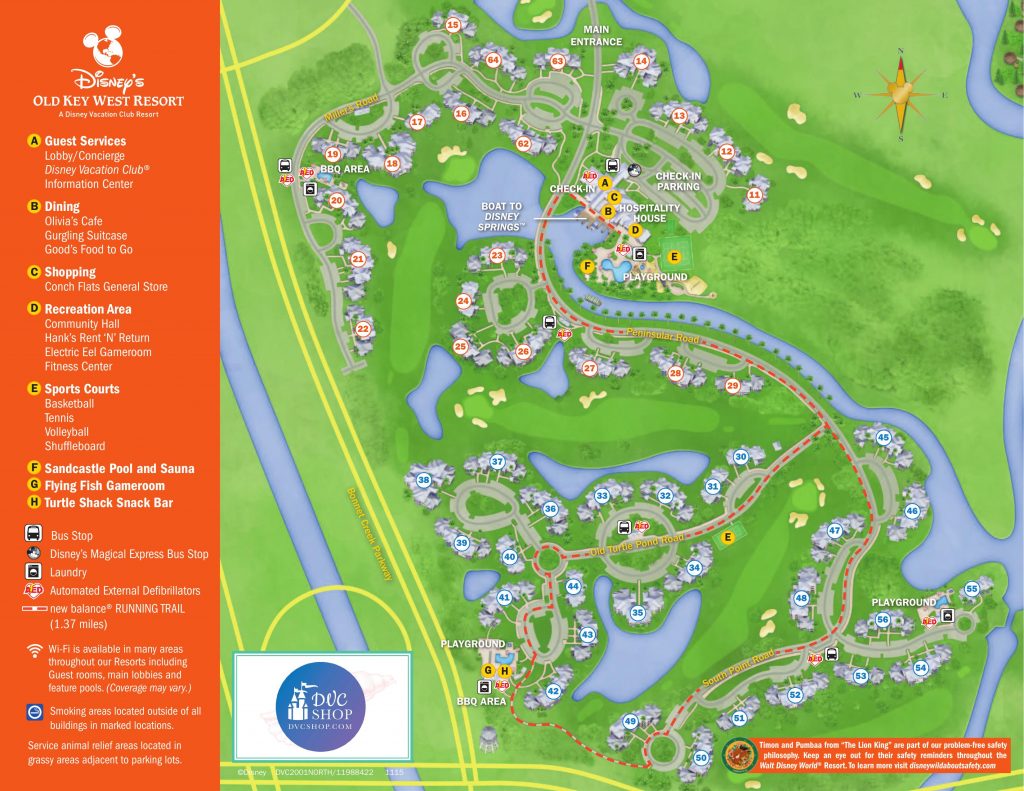 View Old Key West Resort Map PDF
Saratoga Springs Resort Map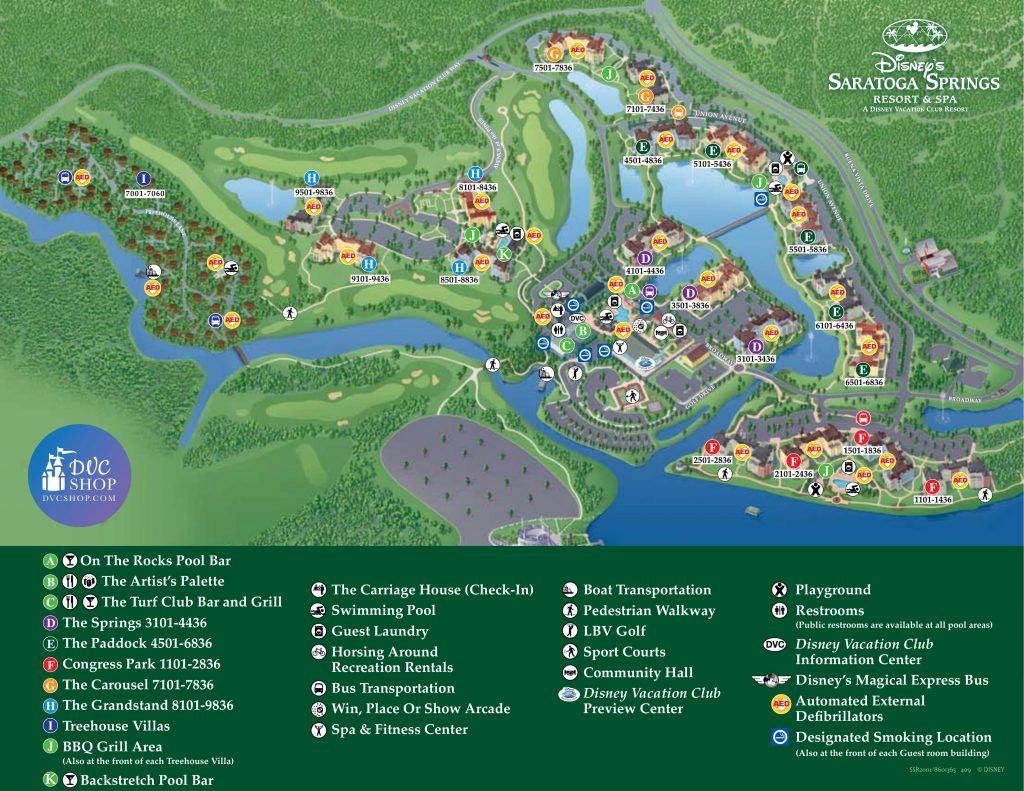 The rooms at Old Key West rank among the largest rooms of all DVC resorts. Booking at any of the room types offered at Old Key West can pretty much guarantee you are getting one of the most spacious villas that is available out of all DVC resorts.
Meanwhile, the rooms offered at Saratoga Springs rank on the smaller side of room sizes at DVC resorts. Overall, Old Key West will offer noticeably more spacious rooms.
Resort
Room Type
Villa Size (Square Feet)
Sleeps
Beds

Saratoga Springs

Studio

355

4

1 Queen, 1 Double Sofa

Old Key West

Studio

390

4

2 Queens

Saratoga Springs

1 Bedroom

714

5*

1 King, 1 Queen Sofa

Old Key West

1 Bedroom

942

5

1 King, 1 Queen Sofa, 1 Chair

Saratoga Springs

2 Bedroom

1070

8

1 King, 2 Queens, 1 Queen Sofa Or
1 King, 1 Queen, 1 Double Sofa, 1 Queen Sofa

Old Key West

2 Bedroom

1395

9

1 King, 2 Queens, 1 Queen Sofa, 1 Chair

Saratoga Springs

3 Bedroom

2113

12

1 King, 4 Queens, 1 Queen Sofa

Old Key West

3 Bedroom

2375

12

1 King, 2 Queens, 2 Doubles, 1 Queen Sofa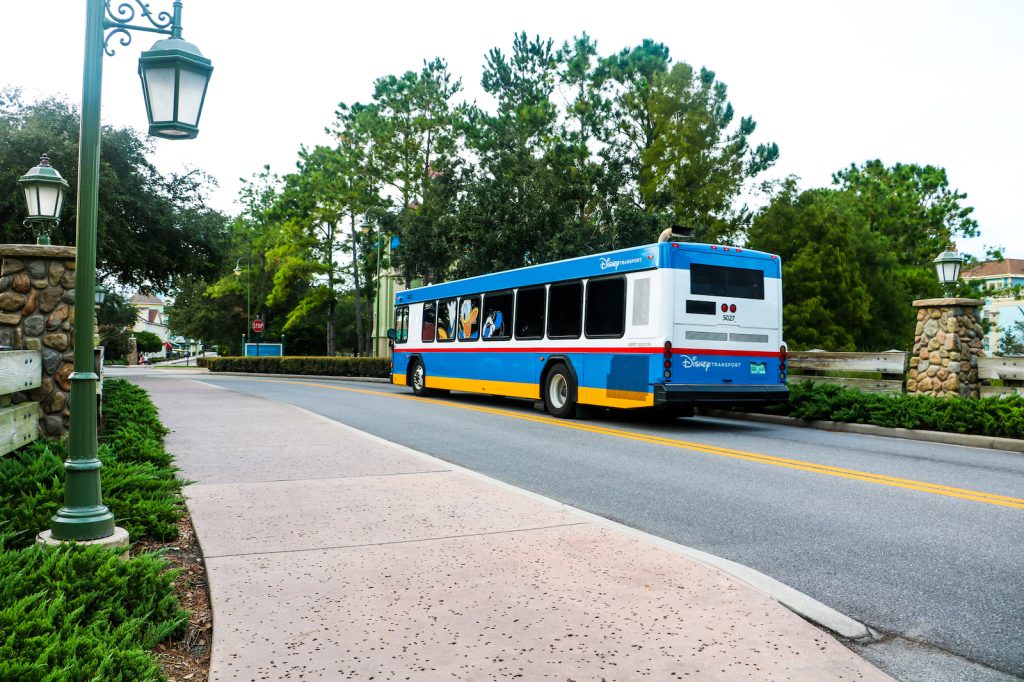 Both resorts are in the Disney Springs Resort Area, and offer boat rides directly to Disney Springs. Saratoga Springs is closer to Disney Springs, while Old Key West is farther away, but it is possible to walk from either resort to Disney Springs.
Also, each resort offers bus transportation that can take you pretty much wherever you wish to go within Walt Disney World, either directly or with a connection.
Experience These Resorts For Yourself!
Regardless of which resort you decide to book, there's no doubt that either Old Key West or Saratoga Springs offer an incredible vacation experience. Between the incredible dining, the impeccable service, and a little sprinkle of magic, you won't ever need to second guess planning a trip to either of these Deluxe Disney resorts.
If you'd like to view confirmed reservations for rent at Old Key West or confirmed reservations for rent at Saratoga Springs, you can experience Disney's Deluxe resorts for less, even without being a DVC member! If you're interested in becoming a member, and joining the DVC family, you can save thousands by shopping from our current Old Key West resale listings or Saratoga Springs resale listings.
Are there any of your favorite parts of these resorts that we missed? What are some of your favorite things to do at these resorts? Let us know in the comments! As always, stay tuned to the DVC Shop blog for all the latest developments for Disney theme parks and all the information you could ever need about the Disney Vacation Club resorts.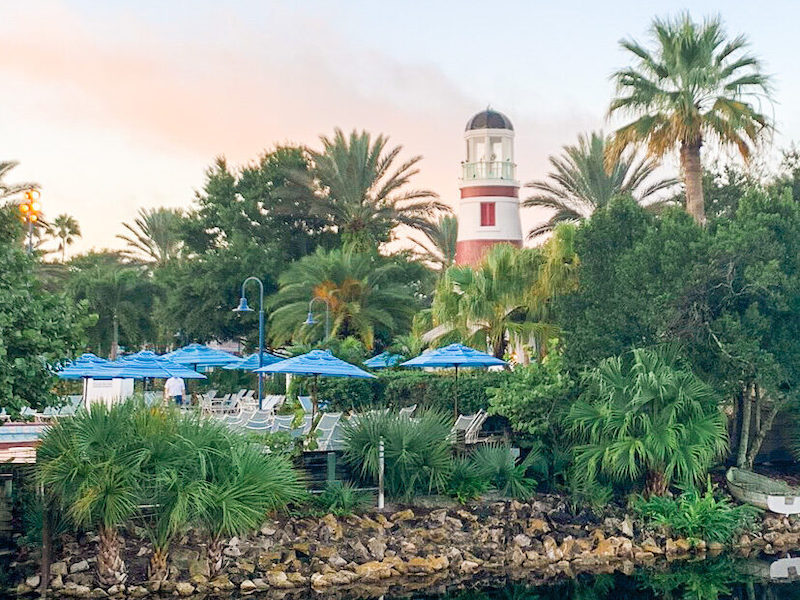 Old Key West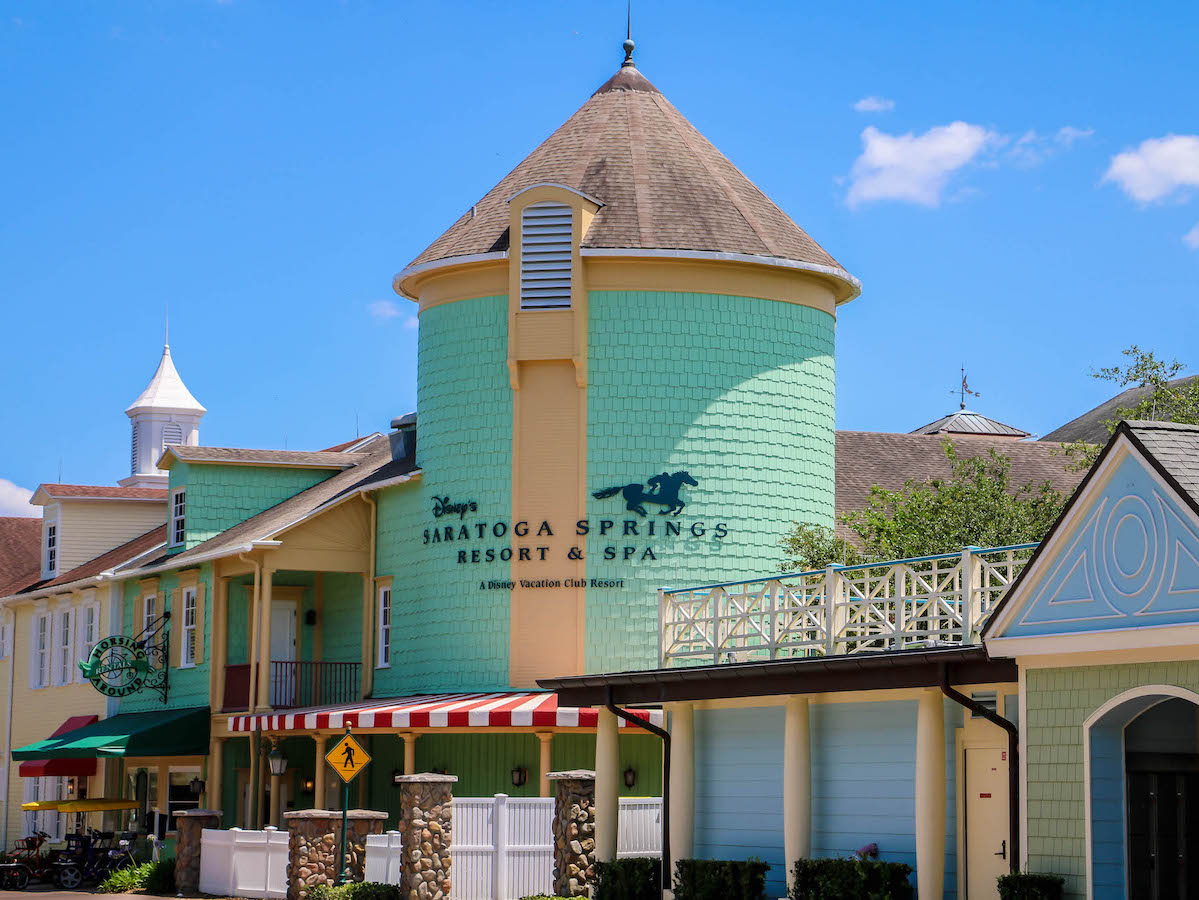 Saratoga Springs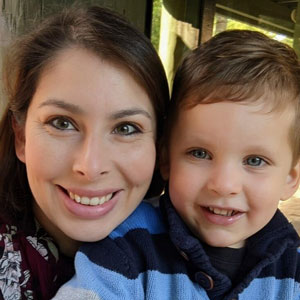 Written by
Rachel Van Norman
Contributing Writer
Rachel fell deeply in love with all things Disney as a little girl. Now as a wife and a mother herself, she shares this Disney obsession with her son and everyone around her. From her love of princesses to eating all the Disney food, Rachel spends her time radiating Disney magic and keeping everyone up to date on Disney news.