Each month Disney+ subscribers are treated to a collection of nee movies and TV shows on the service! Last year was full of exciting titles like Hocus Pocus 2, Lightyear, The Book of Boba Fett, and Turning Red. Disney's streaming service is kicking off 2023 strong with even more top-quality entertainment! Read on to see some of the titles coming to Disney Plus in January 2023!
2. Encanto At The Hollywood Bowl – January 1st
One of Disney's most recent animated films, Encanto, comes to life in this musical special. This live version of Encanto reunites members of the movie's original cast including Stephanie Beatriz (Mirabel), Jessica Darrow (Luisa), Diane Guerrero (Isabela), Adassa (Dolores), Carolina Gaitán (Pepa), Mauro Castillo (Félix), Angie Cepeda (Julieta), and Olga Merediz (Abuela Alma), along with special guests Carlos Vives and Andrés Cepeda. If you want to step into the world of Encanto, check out this special on Disney Plus this month!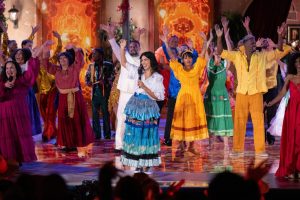 2. Magic Of Disney's Animal Kingdom (Season 2) – January 4th
Have you ever wondered about how Disney's Animal Kingdom cares for their wide variety of animals? If so, Magic of Disney's Animal Kingdom is the show for you! This docu-series explores the park's spectacular animals and the amazing team of cast members who take care of them. The second season of this show will focus on dental care for manatees, tortoise birthday parties, flamingo hatchings, and much more!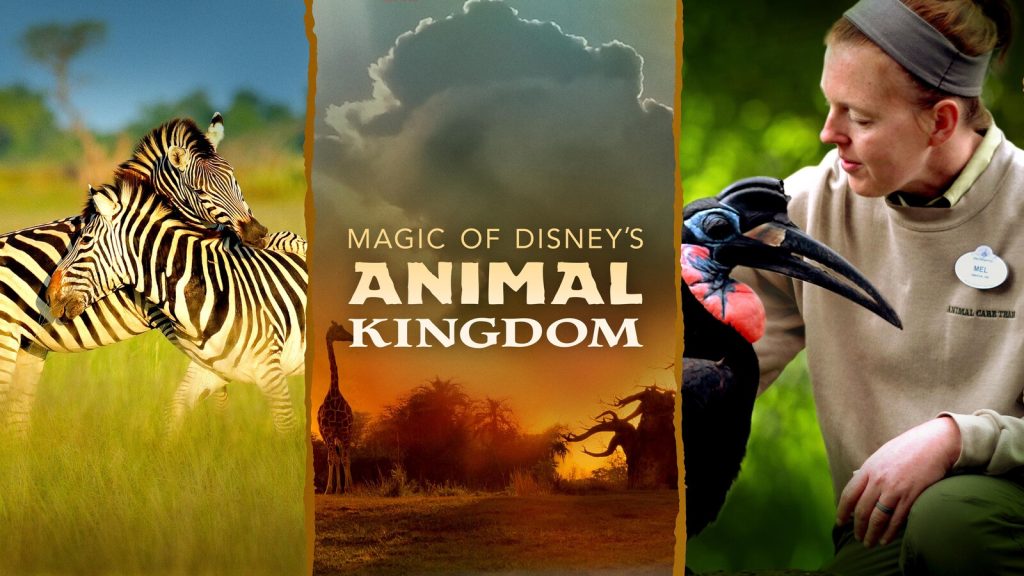 3. Gina Yei – January 11th
Another new series coming to Disney Plus is Gina Yei. This show will follow the story of a young girl named Gina as she follows her dream of being a songwriter. Gina begins to pursue this dream when she wins a scholarship to the Caribbean Music Institute. This school, located in Puerto Rico also known as the birthplace of reggaeton, will be opportunity of a lifetime for Gina!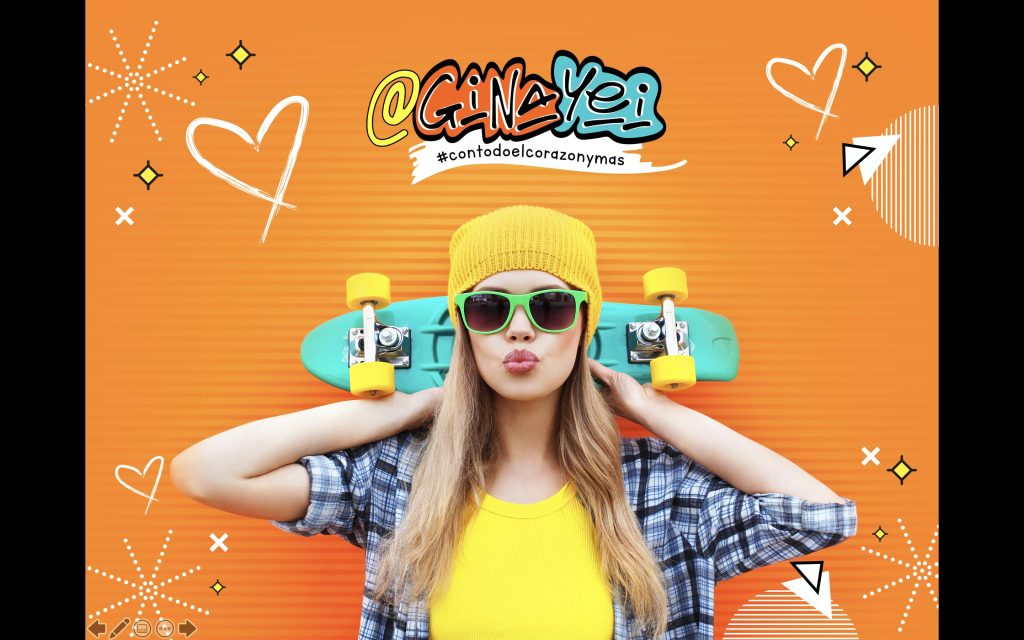 4. Ocean's Breath – January 20th
This National Geographic series explores our oceans' coral reefs. This organism has been serving as the lung of the Earth for millions of years. Despite this, coral reefs have been in decline. In this show, 3 experts, a geologist, robotic engineer, and marine biologist will work together to find out what is causing coral reefs to die. This crew will take view of the Dolomites in order to save the reefs.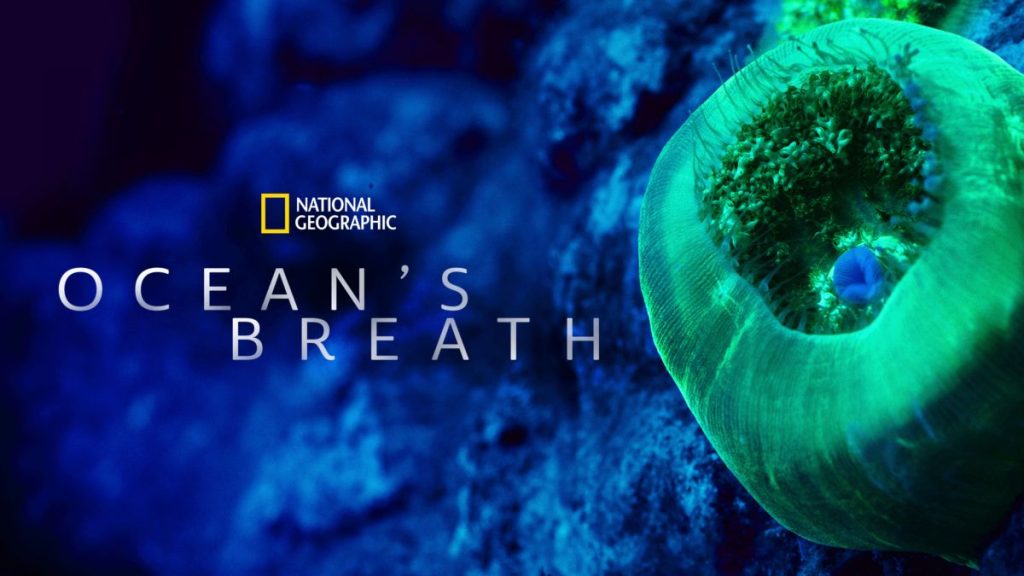 5. Mila In The Multiverse – January 25th
Mila is a 16 year-old in search of her mother, Elis. To find her mom, Mila must adventure through the multiverse. Here she will overcome some challenges including a group of other multiverse travelers called The Operators. This mysterious group is working to exterminate all other universes. Head to Disney Plus on January 25th to see how Mila's story unfolds!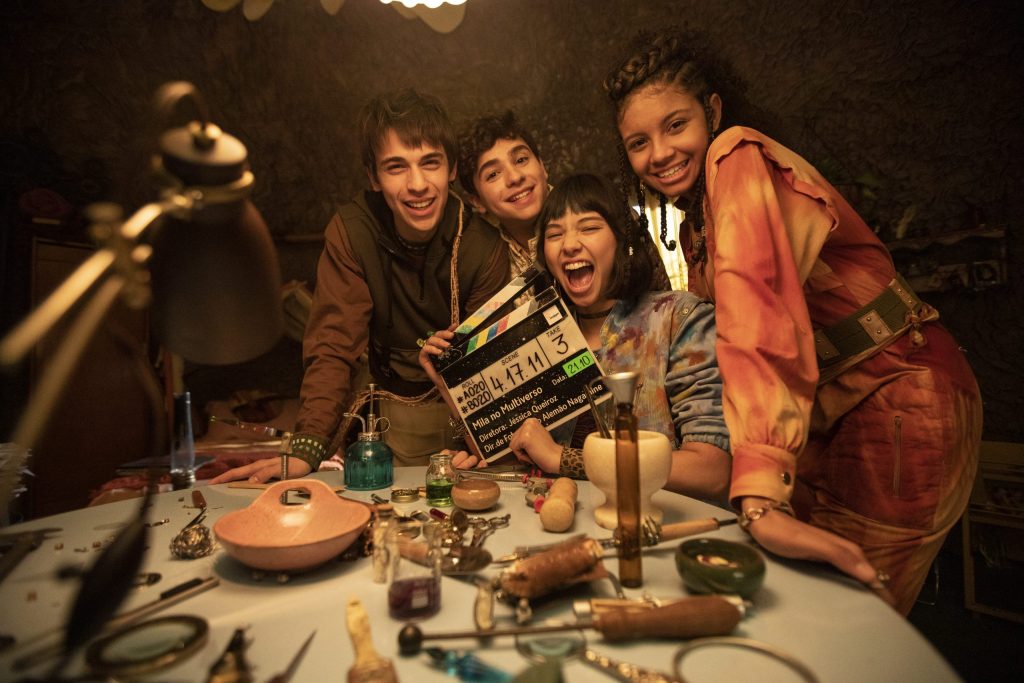 What are you excited to watch on Disney Plus this month? Let us know in the comments!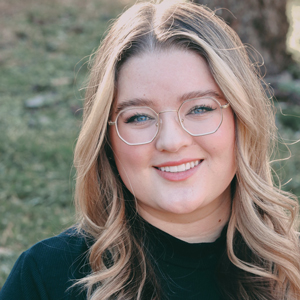 Written by
Emily Murray
Contributing Writer
For as long as Emily can remember, Disney has played a huge role in her life. Her infatuation with Disney resulted in many hours spent rewatching Toy Story and creating multiple powerpoints to convince her parents to book yet another vacation to the "Most Magical Place on Earth". In 2015, Emily followed one of her dreams and moved to Orlando, Florida where she spent just over five years working for the mouse in three separate roles. Emily is passionate about writing and using words creatively and concisely. She loves to make others laugh and hopes to sprinkle a little bit of magic into everything she does.