After planning and enjoying 7 family vacations to Disney World, I have ridden every ride there at each park. Some I have even ridden several times. Now, I have not been in the past year so there are new attractions such as Cosmic Rewind, that I have not yet experienced. But other than a few exceptions I would like to consider myself a Disney World ride pro at this point. Now this is all opinion based, but I have been able to pinpoint and share my favorite rides at every Disney World Park! Enjoy, and see if you share the same favorites with me.
Magic Kingdom
Magic Kingdom is home to the best rides at Disney World overall. It offers the largest variety and some of the best roller coasters. In all this is one of the most fun parks! I have 3 favorites in this park and they're all staples. Number one; It's a Small World. I mean can you even say you went to Disney World if you didn't visit It's a Small World? I know, I know, it is simple but still a favorite. Haunted Mansion is next and a little more thrilling. This creepy by fascinating ride if filled with special effects that is our favorite to hop on when it starts getting dark. And to save the best for last is heading to the back of the park for our favorite all-time best roller coaster, Big Thunder Mountain Railroad. It just doesn't get better than this one! Every twist and turn keeps us screaming!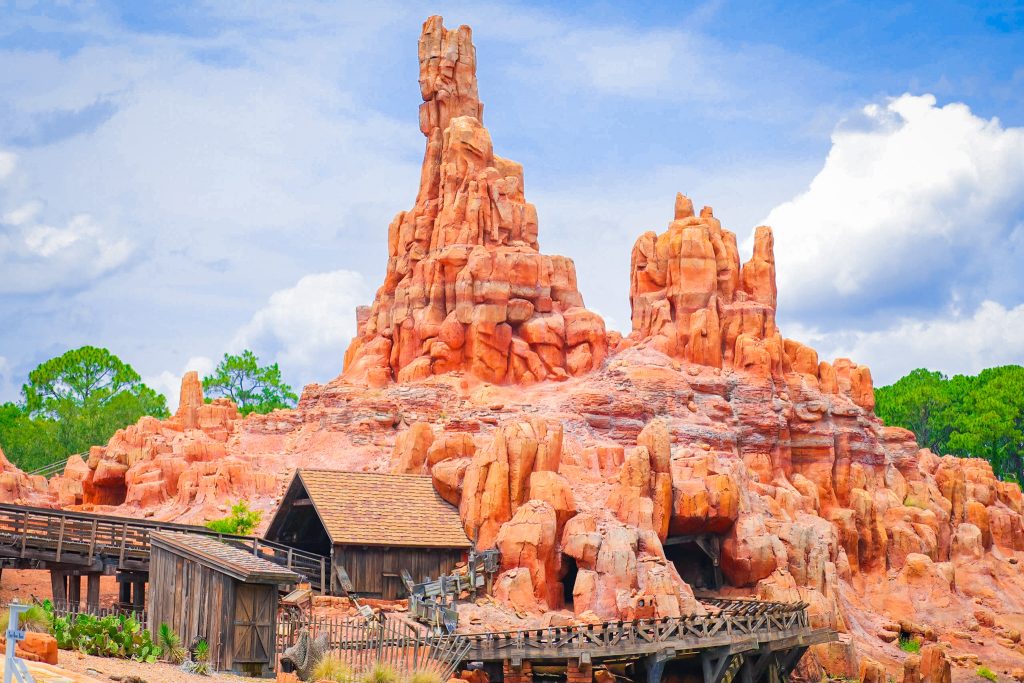 Animal Kingdom
Animal Kingdom is more known for their animals, but there really are some great rides to experience here. If you want to hear me scream, join me on DINOSAUR. No matter how many times my son drags me on this ride, I am caught off guard at the end hoping we make it out alive. It sure is thrilling each time. The other ride at this park that is more serene and calm but still a favorite is the Kilimanjaro Safari. I love watching the animals in their close to natural habitats. You can experience the respect Disney puts into caring for their animals and you greatly appreciate the kind of company Disney truly is. These two are my musts and favorites at one of the most adventurous parks at Disney.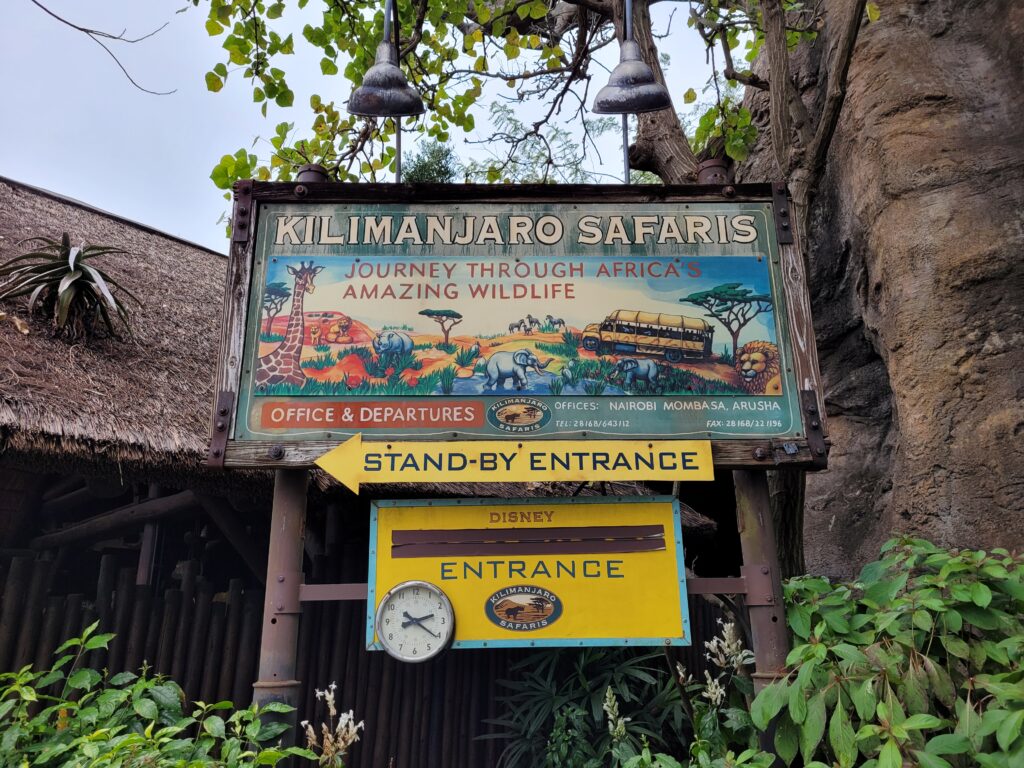 Hollywood Studios
There are two rides at this park that I rode for the first time on my last Disney vacation. Slinky Dog Roller-coaster was one of the most fun rides I have ever been on. My son and I literally could not stop laughing. The other new ride; Mickey & Minnie's Runaway Railroad. It was so bright and colorful but also just so much fun! I did not know what to expect but by the end it was hard not to smile and put it on my list as one of my faves!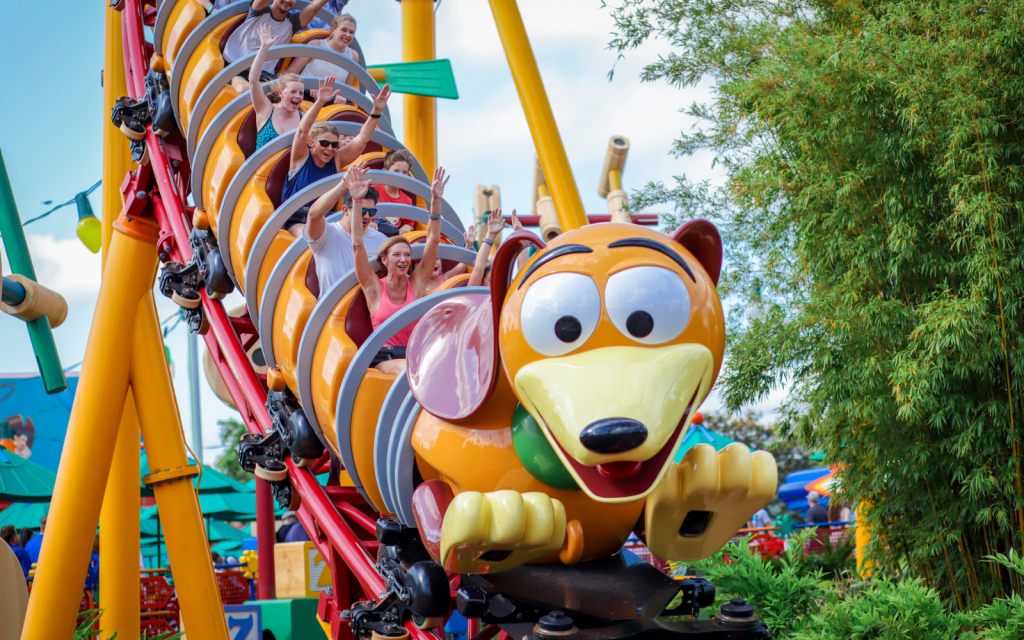 EPCOT
EPCOT is home to one of my all-time favorite Disney World rides ever, Soarin' Around the World. This ride just gets me every time. It truly makes you feel like you are flying around the world. The smells you intake bring the realism to a whole new level, and it is truly breathtaking. I will not go to EPCOT and not ride this. All my kids love this one and consider it a favorite. The other ride at Epcot that is a favorite is Living with the Land. This peaceful ride is one we always enjoy while also learning and relaxing. My kids never find it boring but love finding the Hidden Mickeys along with naming the vegetables they recognize.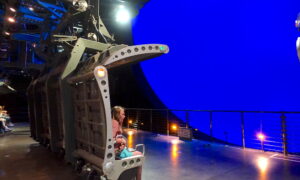 There is my all-time favorite rides list for each park. Do you agree with any of them? With all the amazing attractions each park offers, it is hard to pick your top ones. I love thrilling roller coasters, but also enjoy calm and scenic ones. Maybe when I go back this year I will have new favorites, but for now these ones stick. Enjoy making your favorites list, the research is the most fun part!
Written by
Erin Bonsall
Contributing Writer
Erin is mom of 4 little boys and a pre-school teacher, from outside of Charlotte, NC. She remembers one magical Disney trip at a young age, but having children made her want to bring her own kids to the happiest place on earth! One trip 7 years ago started a love for everything Disney! Now her family visits Disney World as much as possible and it is their favorite place to make magical memories!