Orlando International Airport's (MCO) newest terminal is now in operation after about 7 years of construction. The Terminal C adds 15 gates to MCO that can house up to 20 planes. Most of the flights coming in and out of Terminal C will be international. Last Tuesday, the terminal's first international flight arrived from Manchester, UK. Because MCO's Terminal C is the closest airport to Walt Disney World, officials have called it the "global gateway to the most visited destination in the country". To provide last-minute souvenirs to international travelers before they head home, a Disney Store has been opened in MCO's Terminal C!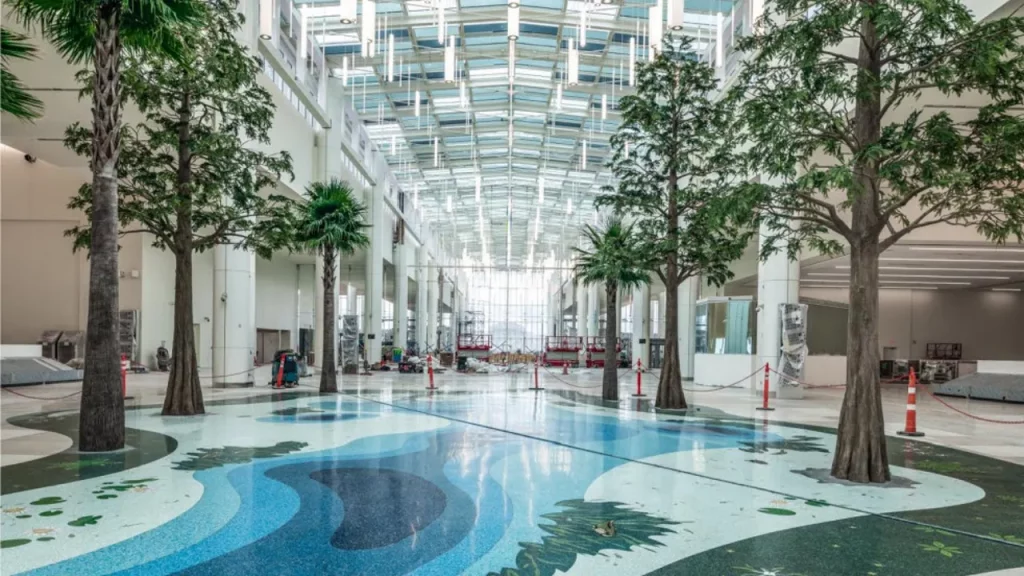 Walt Disney Store Opening
Just like new area at MCO, the Walt Disney World Store in Terminal C opened last week with a grand celebration. After cast members held a traditional ribbon-cutting ceremony, they welcomed guests to browse the store's items. The store's entrance is decorated with 3D displays of classic characters and Walt Disney World attractions. The centerpiece of the store is a large statue of Cinderella Castle. This statue has the same 50th anniversary accents that are currently on Cinderella Castle at Magic Kingdom. Above the castle, there are lights designed to look like fireworks and images of other park icons.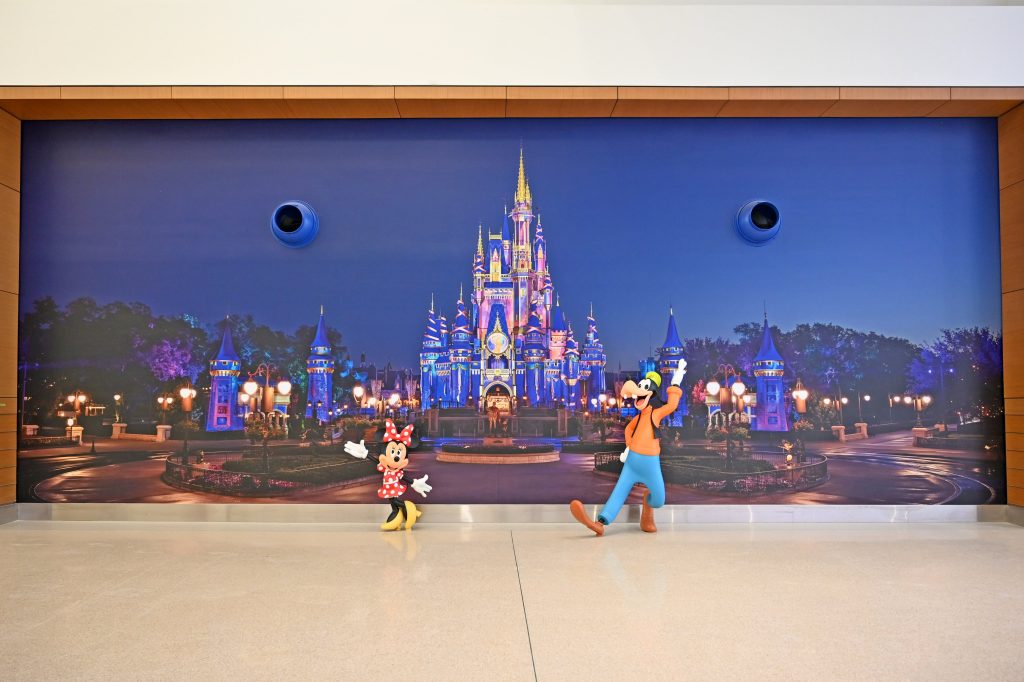 VP of Disney Springs, Matt Simon, said, "This terminal represents international guests coming back to Walt Disney World and this location is the perfect spot to welcome them back to our Central Florida community and the Disney magic."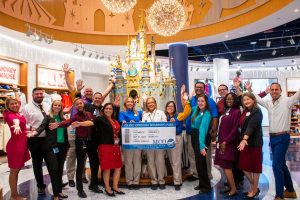 Guests traveling through MCO's Terminal C will find a wide selection for Walt Disney World merchandise. This allows them to grab souvenirs, like sweatshirts, t-shirts, and much more, for themselves or for theirs friends and family back at home. Currently, 50th anniversary merchandise is also being sold at the new MCO Disney Store.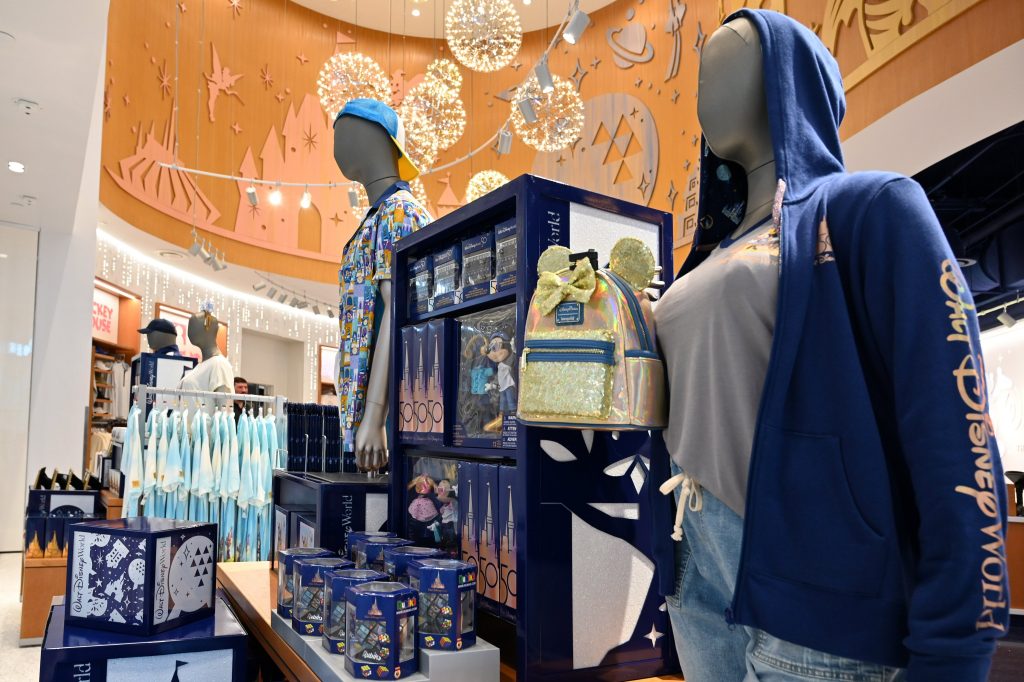 Other Information About Terminal C
Leading up to the launch of MCO's Terminal C, it was announced that 11 airlines would be moving their operations to the new area. These airlines include:
Aer Lingus
Azul
Breeze Airways
British Airways
Caribbean
Emirates
Gol
Icelandair
JetBlue
Lufthansa
Norse
MCO estimates that Terminal C will increase the number of travelers through the airport by 60 million people annually. The travel process for Terminal C has received several updates including automated TSA checkpoints. It is believed that improvements like this will elevate the traffic in the other 2 MCO terminals.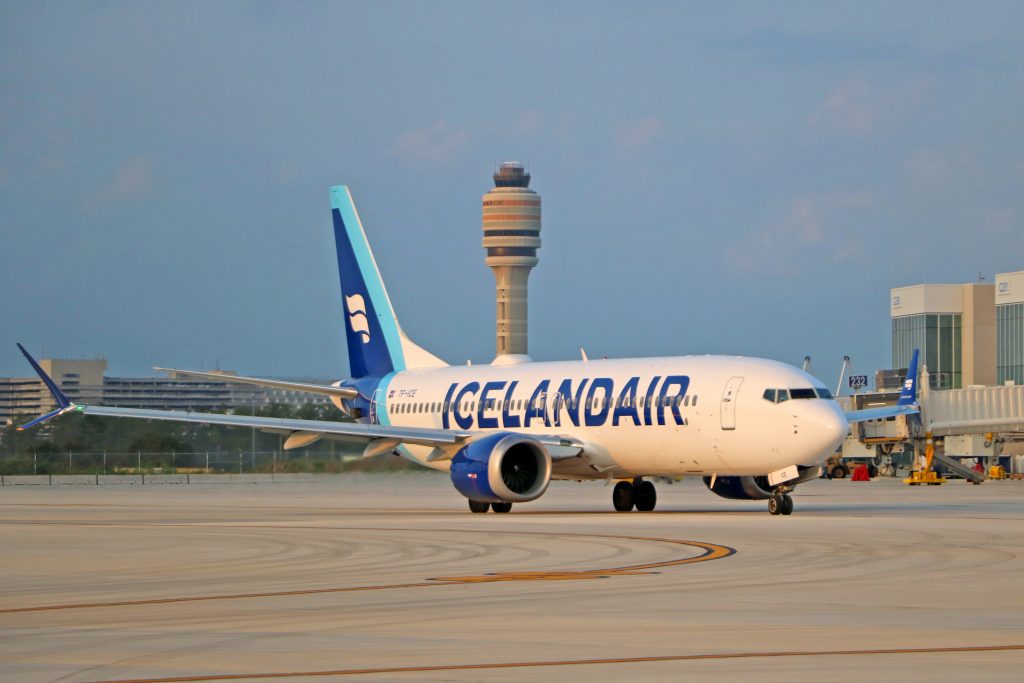 When you travel to Disney World, do you typically fly or drive? Let us know in the comments!
Featured Photo: MCO on Twitter.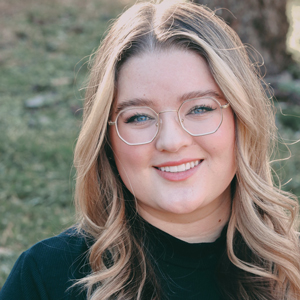 Written by
Emily Murray
Contributing Writer
For as long as Emily can remember, Disney has played a huge role in her life. Her infatuation with Disney resulted in many hours spent rewatching Toy Story and creating multiple powerpoints to convince her parents to book yet another vacation to the "Most Magical Place on Earth". In 2015, Emily followed one of her dreams and moved to Orlando, Florida where she spent just over five years working for the mouse in three separate roles. Emily is passionate about writing and using words creatively and concisely. She loves to make others laugh and hopes to sprinkle a little bit of magic into everything she does.