A new dinning option has joined the Disney Springs family! Local Green Orlando, a plant-based food truck, is now parked in the West side of the Disney Food Trucks and they are serving up platefuls of healthy and delicious soul food.
Healthier Alternative
Disney Springs provides a variety of dinning options for their guests, that includes table service restaurants of all different cuisines, quick bites for those on the go, and food truck options for those who crave specialty street side cuisine. But one thing that many guests have been looking forward to, is the opening of a healthier alternative that caters to the vegetarian and vegan community. And we can't be more excited to welcome Local Green Orlando, a food truck that specializes in affordable, fast-food, vegan, vegetarian and pescatarian options.
According to Disney Springs Twitter account, Local Green Atlanta is "bringing you culture, hip-hop, and fresh healthy greens in just on bite" and we are here for all of it!  Their menu consists of items such as the Rapper's Delight- a Salmon Philly, the Oh Boy- a Beyond Burger, Elote Street Corn, Smoothies and Lemonades, just to name a few.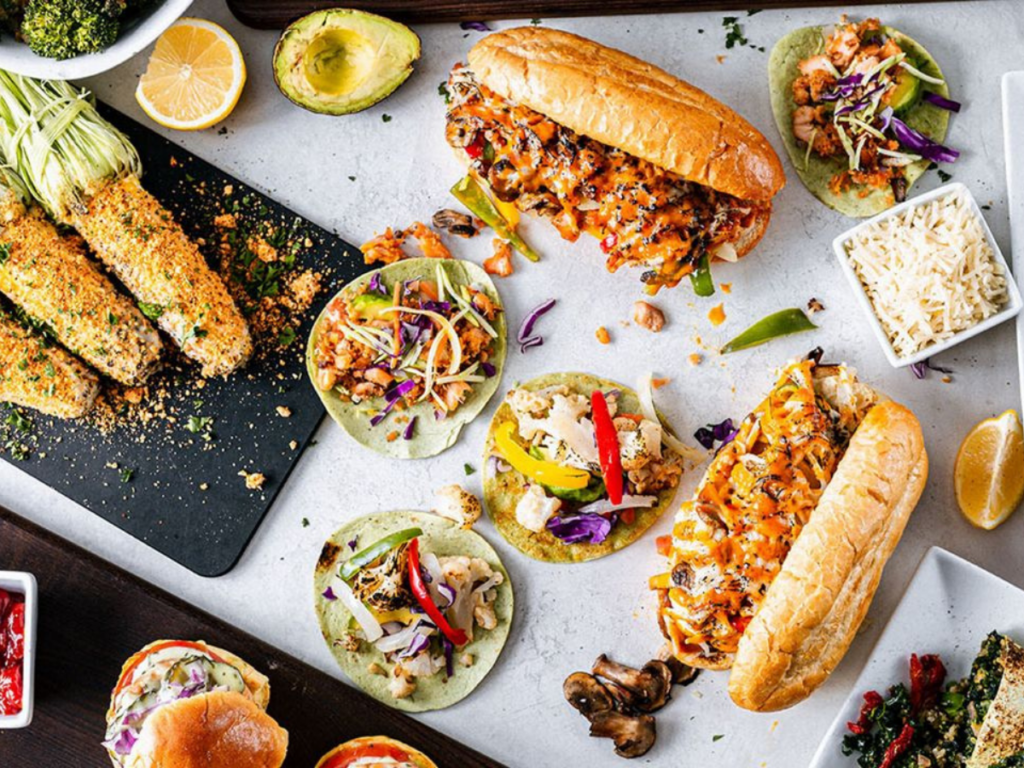 Culinary Experience focused on Health
But their food isn't the only thing to rave about!  Their story is just as in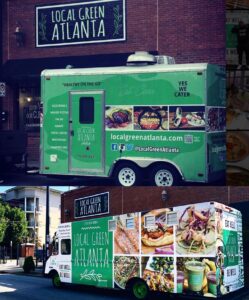 spiring.  Music legend and CEO of Local Green Atlanta, Zak Wallace, better known as "Big Zack," grew up in a "food desert," as he describes it, and experienced, first-hand, the effects of unhealthy and poor food choices in his community.  In 2017, he sought out to make a difference and opened the first Local Green food truck in Atlanta, and then later a restaurant in Vine City, Atlanta.  His mission, as noted on their website, is to "provide a culinary experience focused on your health, that tastes good and helps you feel good, while giving you a cultural experience that binds us as a community." And he continues to spread his passion by ways of Disney World!
As a frequent guest of Disney World, it's often difficult to make a healthier choice option when it comes to food.  Who could resist those delicious churros, mickey mouse ice cream, pretzels, burgers, hotdogs and french fries? But now we don't have to sacrifice taste for health. Local Green Orlando is sure to serve up a dish that is both delicious and guilt free.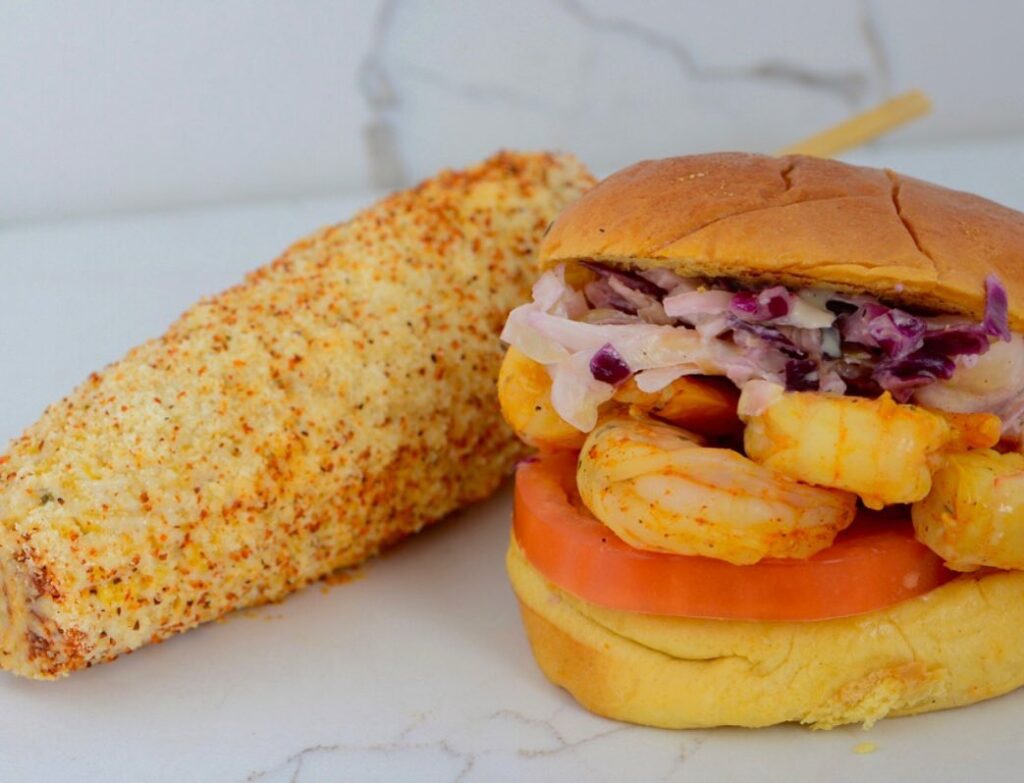 Local Green Orlando (Atlanta) opened their doors on March 11, and they "can't wait to for you to take your first bite and experience the richness of culture and fresh green." Next time you find yourself over at Disney Springs, make sure you stop by Local Green Orlando's food truck and grab yourself some healthy urban street cuisine.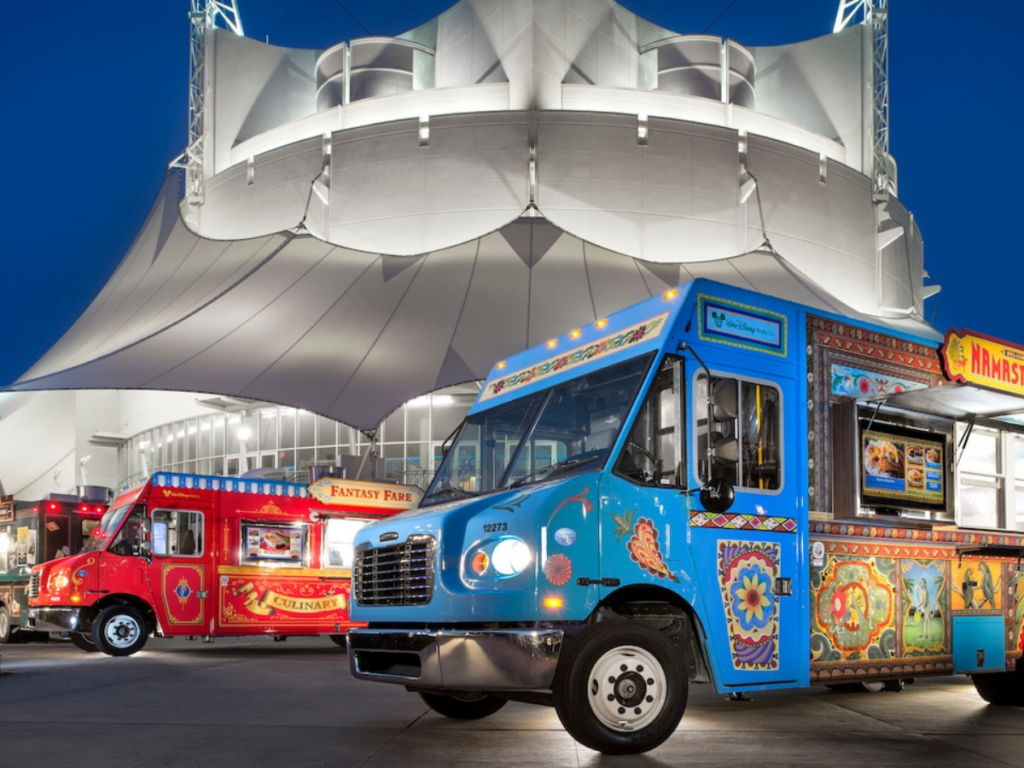 Menu
Rappers Delight  Salmon Philly
Oh Boy  Beyond Burger
Monsta  Shrimp burger
Badu  Kale/Quinoa Wrap
Bubba Sparxx  Pulled BBQ Sandwich
Elote Street Corn
Air Fries
Lil' Meal Beyond cheese burger & Fries
Smoothies  Cell Therapy, Kryptonite
Lemonades  Green-Hito, Strawberry
"Eat Well, Be Magical"- Local Green Atlanta
Featured Photo: Local Green.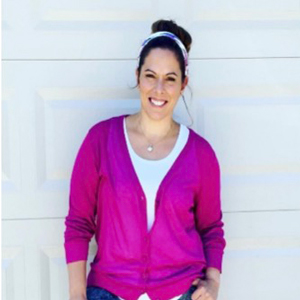 Written by
Lourdes Molina
Contributing Writer
Lourdes is a Florida native who spent many weekends vacationing at the Disney World parks. Now a mom of two boys, living outside of the Charlotte, NC area, she has loved experiencing the Disney magic through the lens of her boys. She looks forward to their annual trip to Florida to see family and of course her old pal Mickey Mouse.