One of the most popular diets right now, the Ketogenic Diet (Keto), may seem like it would be an extra challenge to maintain on vacation. However, Disney is known for its fabulous food and incredible attention to allergies and food preferences, and surprisingly, Keto is no different. We have the best tips and tricks for keeping Keto at Disney World, along with a list of the best meal and snack options for the Ketogenic diet with dining location suggestions as well.
What is the Ketogenic Diet?
The ketogenic diet, also known as keto, is a limited carbohydrate diet that prioritizes using fat as a main source of energy. This diet is becoming increasingly popular for weight loss and other health issues such as managing blood sugar for diabetics or other metabolic ailments. However, a Disney vacation is usually full of meals and snacks that are full of carbohydrates and sugar. Well, you don't need to give up your specialized diet to enjoy your trip or some Disney food!
Tips and Tricks
Plan Ahead
Once you book your Disney tickets and park pass reservations, the planning will begin for all aspects of your trip. You can make an advance dining reservation up to 60 days before your park pass reservations, so before that date comes up, check out the menu for dining locations that interest you and see what substitutions can be made for your keto diet. Also, plan out what quick service locations will have low carb options for you to enjoy.
Bring Your Own Snacks
Although everyone wishes to enjoy the amazing food that Disney has to offer, there may be times that it is simply convenient. It can be rough when you are trying to stay on track with your diet, and you can't find something suitable to fit your dietary needs when you get hungry. Planning meals ahead by making reservations is key, but bringing snacks is the perfect way to guarantee you are never stuck in a rough spot.
These are some of the best snacks to pack for your days in the Walt Disney World parks:
Nuts & Seeds
Keto Protein or Snack Bars
Jerky
Keto Cereal
Lunch Meat & Cheeses (if you are bringing a cooler)
Substitute High-Carb Sides
Regardless of whether you are stopping at quick dining locations or sit down dining, you will be able to substitute out carbohydrate heavy sides for something that is more keto friendly. Most likely the options for that will be a salad or some kind of cooked vegetable. If there are no side options that interest you at a specific location, you may be able to leave them off when ordering, and save yourself a couple extra dollars while doing it. Substitutions and holding high-carb items with sit down restaurants is more of a sure bet, but there is a surprisingly high amount of control when making a mobile order on the My Disney Experience App. Just make sure to plan ahead by poking around in the app to see what can and can't be customized.
Best Meals and Snacks
Quick Service
Satu'li Canteen Bowls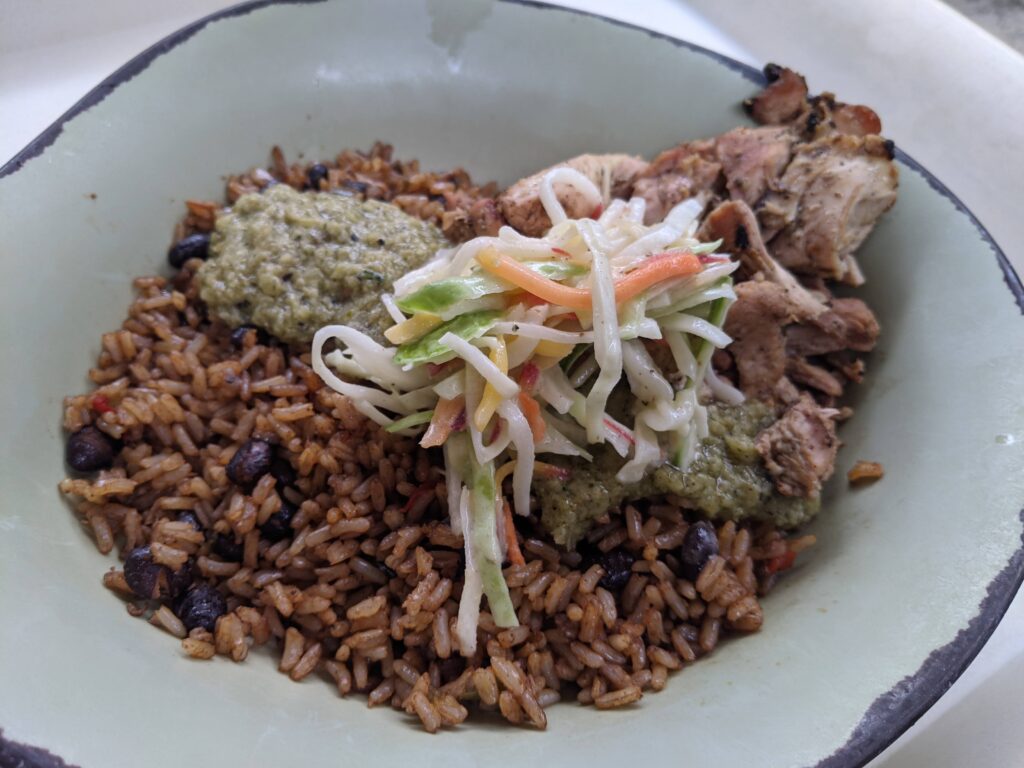 In Animal Kingdom guests can find one of the best quick dining locations for dietary restrictions. Satu'li Canteen in Pandora – World of Avatar has a build your own bowl entree, that is not only delicious, but allows guests to customize their meal to their dietary preferences. Guests looking to stay keto or low carb can choose the salad base option and add their preferred protein on top. Be sure to ask about the nutritional content for the sauces, as some may be more carb heavy than others.
Overall this has to be one of the best quick dining locations for those looking to stay on track with their ketogenic diet while enjoying a fresh tasting meal in the parks.
Turkey Leg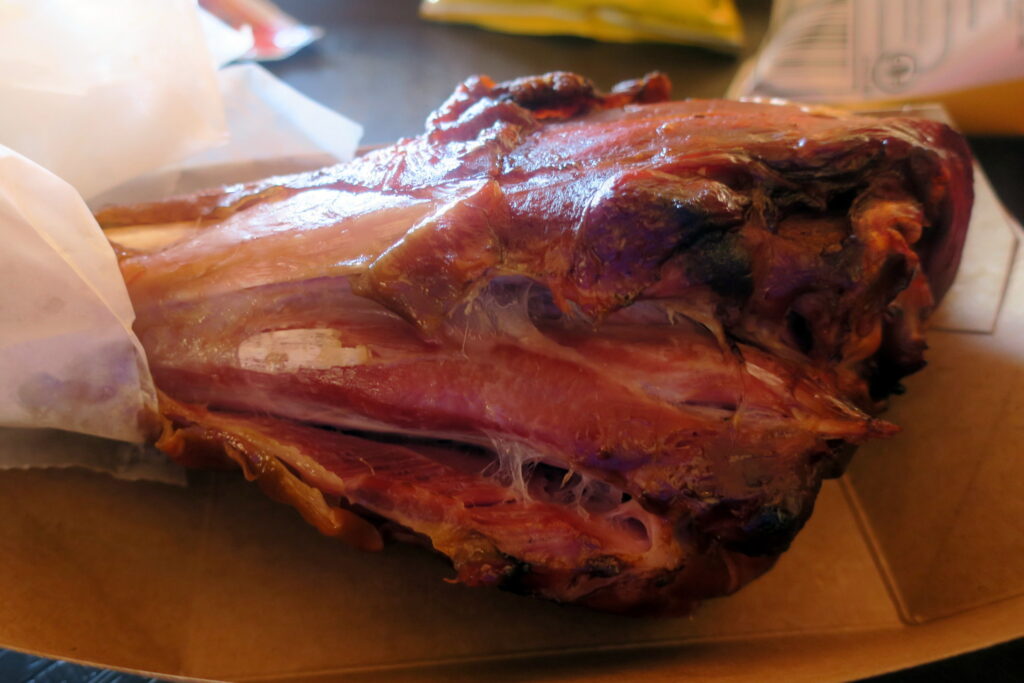 The jumbo turkey legs are a commonly overlooked Disney snack, but they are perfect for those looking to stay low carb on their Disney trip. Turkey legs are perfect for low carb eaters because they are just a giant helping of meat. They are truly more of a meal, due to their size, but can be shared among a few people to become more of a snack.
You can find turkey legs in the following Walt Disney World locations:
Fife & Drum Tavern – Epcot
Yak & Yeti Quality Beverages – Disney's Animal Kingdom
Tortuga Tavern – Magic Kingdom
Liberty Square Market – Magic Kingdom
Prince Eric's Village Market – Magic Kingdom
There are plenty of places throughout Disney World to get a turkey leg fix, especially in Magic Kingdom. However, as you can see above, Disney's Hollywood Studios does not have a location to purchase turkey legs anymore, so be sure to plan ahead with other snacks.
Barbecue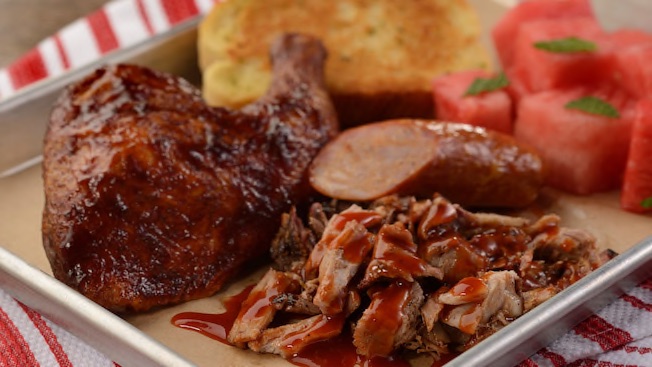 Barbecue is always a good choice, especially well on the keto diet. Although sauces can have added sugar and carbohydrates, by ordering them with sauce on the side, barbecue is the perfect keto meal and there is plenty of it around Disney World. Guests can find some of the best barbecue at the following locations in Walt Disney World:
Flame Tree Barbecue – Disney's Animal Kingdom
Whispering Canyon Café – Disney's Wilderness Lodge
The Polite Pig – Disney Springs
Bun-less Burgers and Hot Dogs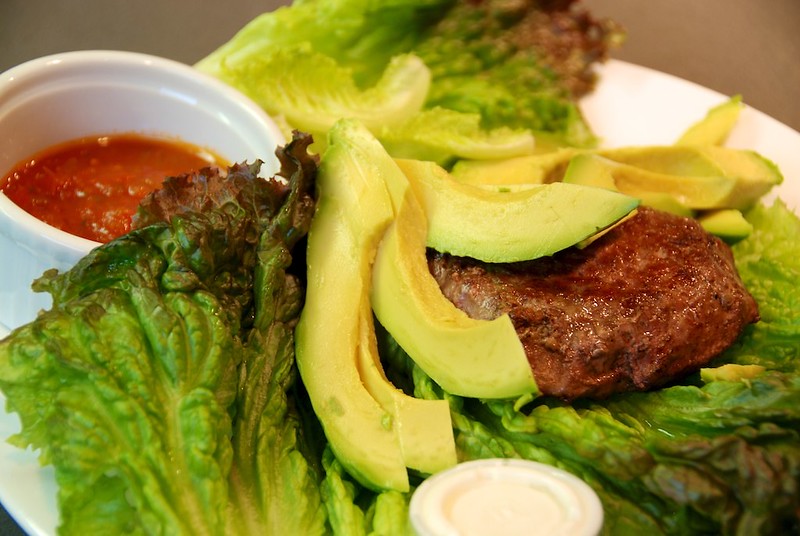 An easy keto trick is to order your classic American meal bun less. From burgers to hot dogs, removing the bun, will remove most of the carbohydrates of the entree, and provides guests a lot of dining locations to eat at. Another option for burgers would be to order it lettuce wrapped, if you'd like the option of holding your burger.
Best Burger Spots include:
Best Hot Dog Spots include:
Casey's Corner – Magic Kingdom
Summerfest – Epcot
Harambe Market – Animal Kingdom
Dockside Diner – Hollywood Studios
Cheeses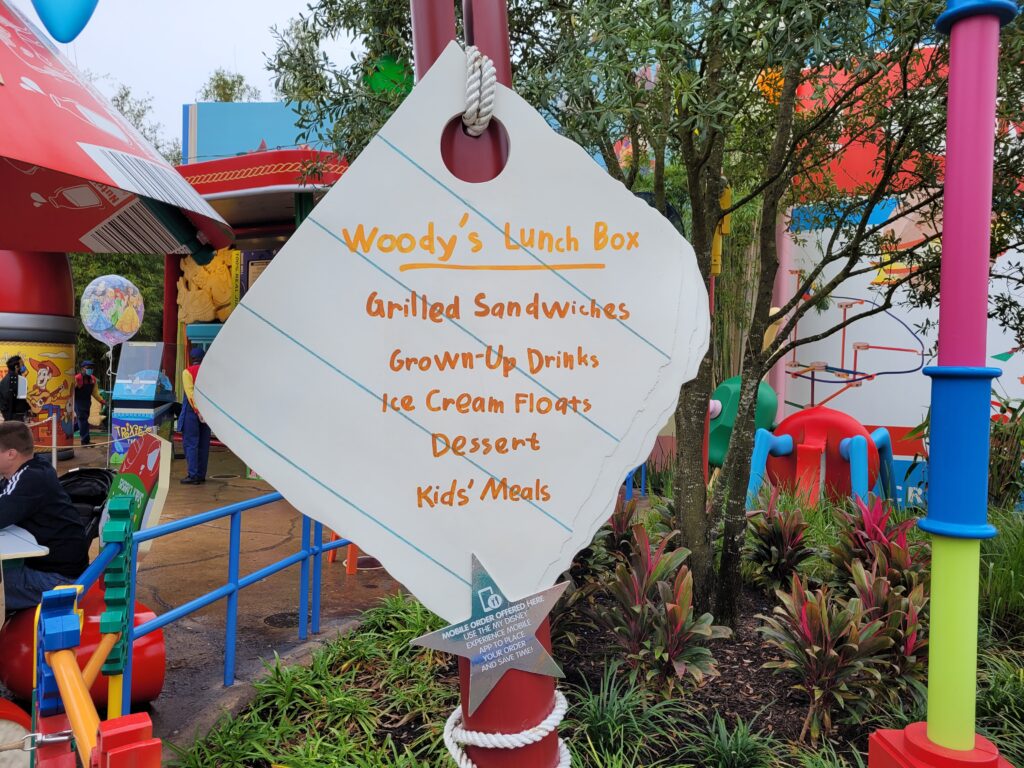 If you ever find yourself in desperate need of a quick snack while waiting for a dining reservation, cheese snacks are widely available. Various cheese snacks can be found in the following locations:
Woody's Lunchbox – Disney's Hollywood Studios
Snack Carts – Magic Kingdom, Epcot, Animal Kingdom
Sit Down Restaurants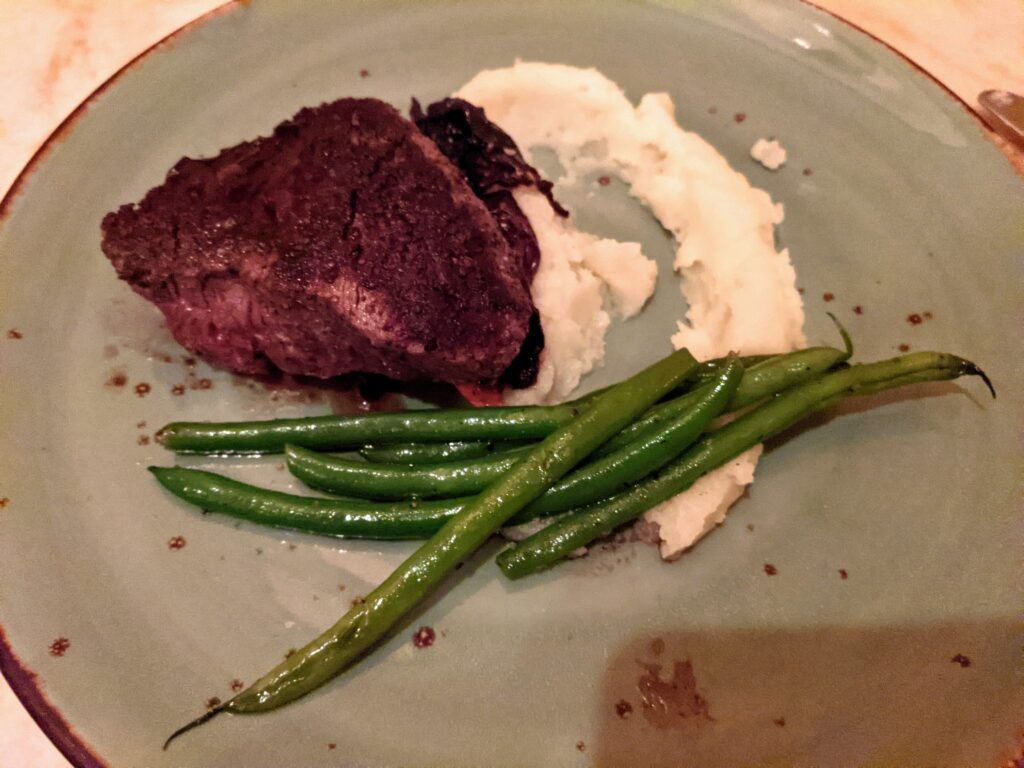 Sitting down to eat, opposed to quick service can provide guests with many different low card options, all over the parks. Sit down dining can be a great way to get a larger variety of options while still maintaining your keto diet.
Virtually any sit down restaurant will have a low carb option. Most places will have various entree options such as steaks, chicken, or seafood; in addition to vegetable sides for an amazing low carb meal. There also tends to be a variety of salad options at most dining locations. There are also certain dining locations that offer charcuterie and/or cheese plates for appetizers, leading to an incredible keto dining experience. Our top 5 must try restaurants for a keto meal are listed below:
Keep Calm and Keto On!
Maintaining any type of diet can be a challenge on vacations, especially one as food centric as a Disney trip. However, there are a lot of strategies that you can implement, as well as a large variety of food options to choose from that will help you stay keto at Disney World.
Have you stayed keto on your Disney vacations? Let us know in the comments below what your favorite keto foods at Disney World are!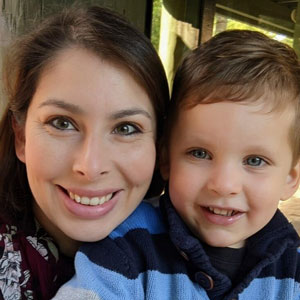 Written by
Rachel Van Norman
Contributing Writer
Rachel fell deeply in love with all things Disney as a little girl. Now as a wife and a mother herself, she shares this Disney obsession with her son and everyone around her. From her love of princesses to eating all the Disney food, Rachel spends her time radiating Disney magic and keeping everyone up to date on Disney news.