In further clarification on theme park reopening, it has been confirmed that indoor rides will be open at Disneyland's reopening. Disneyland is expected to reopen on April 30, and all of their rides will be allowed to open as well, as long as they meet county safety guidelines. 
When the announcement came that theme parks would be allowed to reopen, it also came with a qualifier that only outdoor rides would be available. However, new guidelines state that indoor rides will also be allowed to reopen, as long as they are under 15 minutes in length and queue outside. 
Indoor Rides That Won't Be Open
Most of the indoor attractions will fall under these 15 minutes and therefore are allowed to open. However, there are a couple fan favorites that may not be able to open due to run times. These rides include: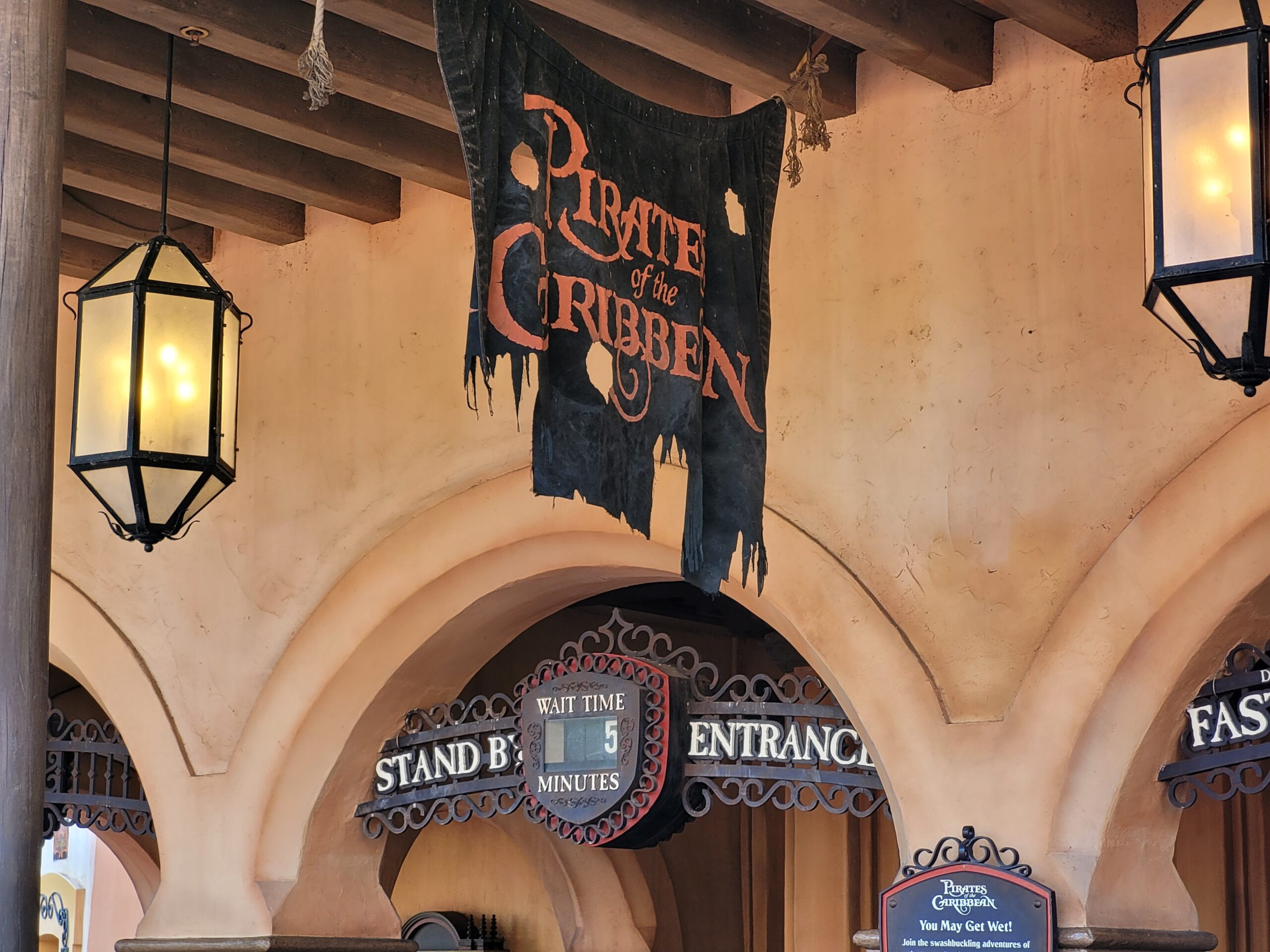 Pirates of the
Caribbean
16 minute run time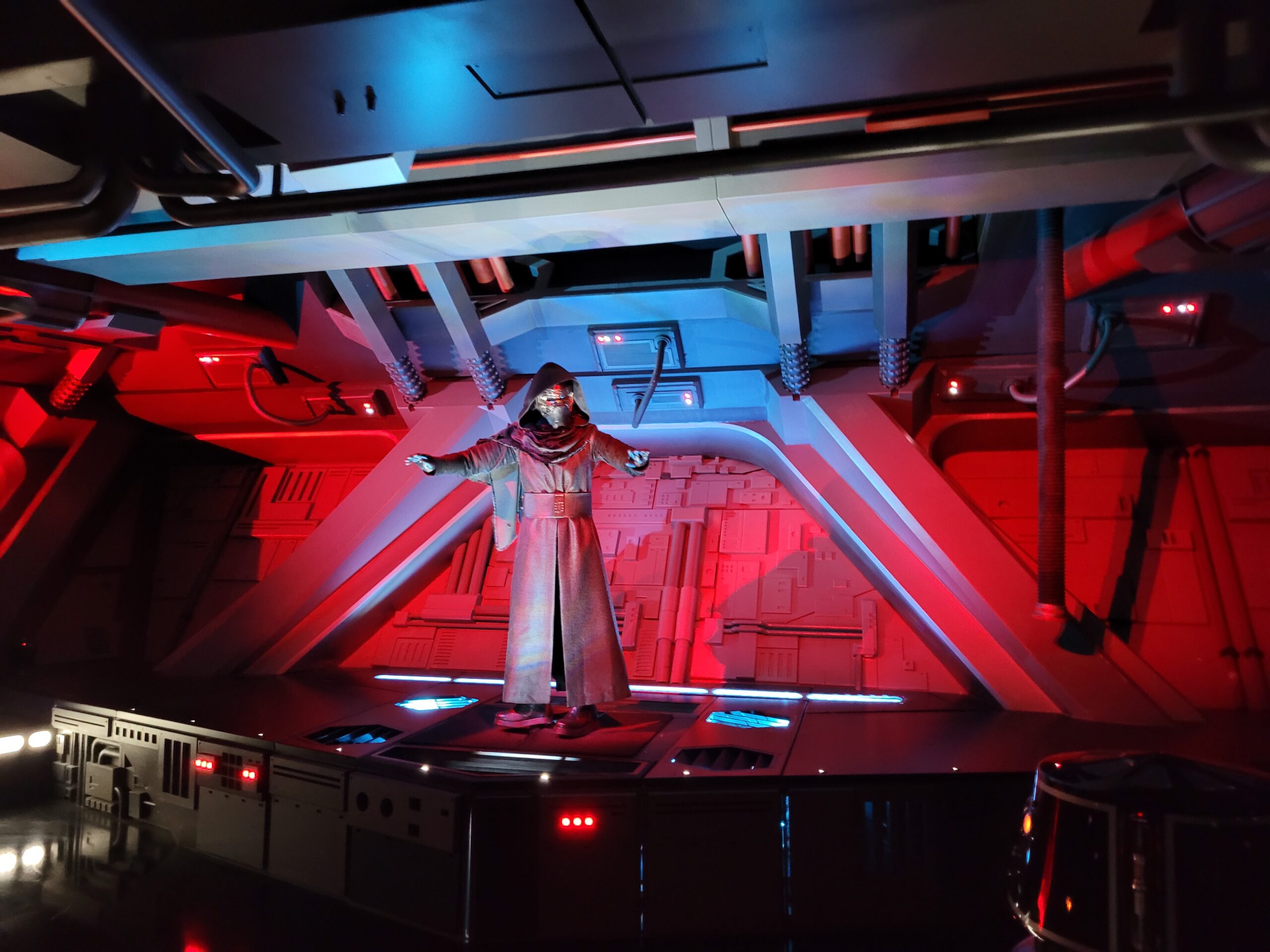 Star Wars: Rise of the Resistance
18 minute run time
For Star Wars: Rise of the Resistance, Disney may be able to make an argument that the ride runs less than 15 minutes due to the fact that portions of the ride are also still portions of the queue. Since these rules are new and unprecedented, it is difficult to predict how they can be interpreted. Guests will likely have find out if this attraction will be available on Disneyland's reopening day.
Rides That Will Be Open
The new guidelines will allow many favorite attractions to reopen on this long awaited day. Indoor rides such as Buzz Lightyear Astro Blasters, Peter Pan's Flight, Haunted Mansion, the Many Adventures of Winnie the Pooh, and much more will be open and available to delight guests. 
Is your favorite ride an indoor ride that will now be open at Disneyland's reopening? What are you most excited to ride first when Disneyland opens their doors again? Let us know in the comments below.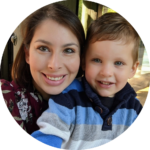 Written by
Rachel Van Norman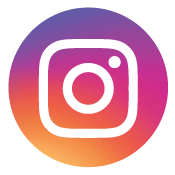 Guest Author
Rachel fell deeply in love with all things Disney as a little girl. Now as a wife and a mother herself, she shares this Disney obsession with her son and everyone around her. From her love of princesses to eating all the Disney food, Rachel spends her time radiating Disney magic and keeping everyone up to date on Disney news.