Nothing drains your phone battery quite like a day at Disney. These days it is virtually impossible to go without the aide of your smartphone. Your phone serves so many functions while at Disney such as: camera, wallet, room key, park ticket, Genie+, Lightning Lane selections, parking locator, dining reservations, mobile ordering, weather checker, and so much more! That's a lot of tasks for a phone to keep up with, so it's important to set yourself up for success and not get caught with a low battery or even worse, a dead battery. Luckily, we have some tips and tricks on how to keep your phone charged at Disney!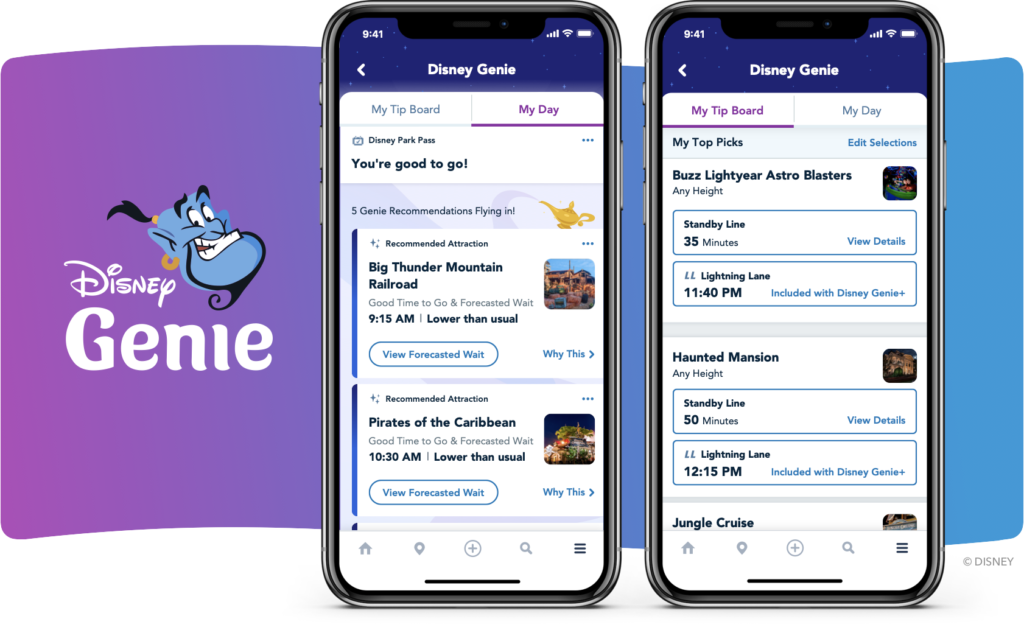 Fuel Rods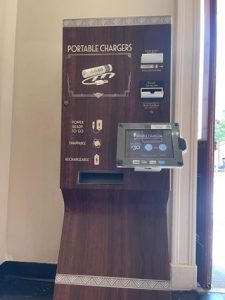 Fuel Rods are the lifesavers for guests who need to keep their phone charged at Disney. There are stations in each park, resort, and Disney Springs. These aren't your typical portable chargers either. With a Fuel Rod, you purchase the initial one for $30+ tax which comes with a charging cable, then you can continue to exchange your used one for a fully charged one. There are no limits to how many times you can exchange. As long as you have your Fuel Rod you can exchange it. The process is very simple and quick. Now you don't have to worry about making sure a portable charger is charged or remembering to charge it each night. You can purchase these in the parks or you can purchase them in advance on Amazon. There are even Fuel Rod stations outside of Disney, like airports and other parks.
Portable Phone Chargers
You can purchase portable chargers before your trip. Amazon has some amazing chargers that charge your phone quickly, hold multiple charges, and don't take up a lot of space.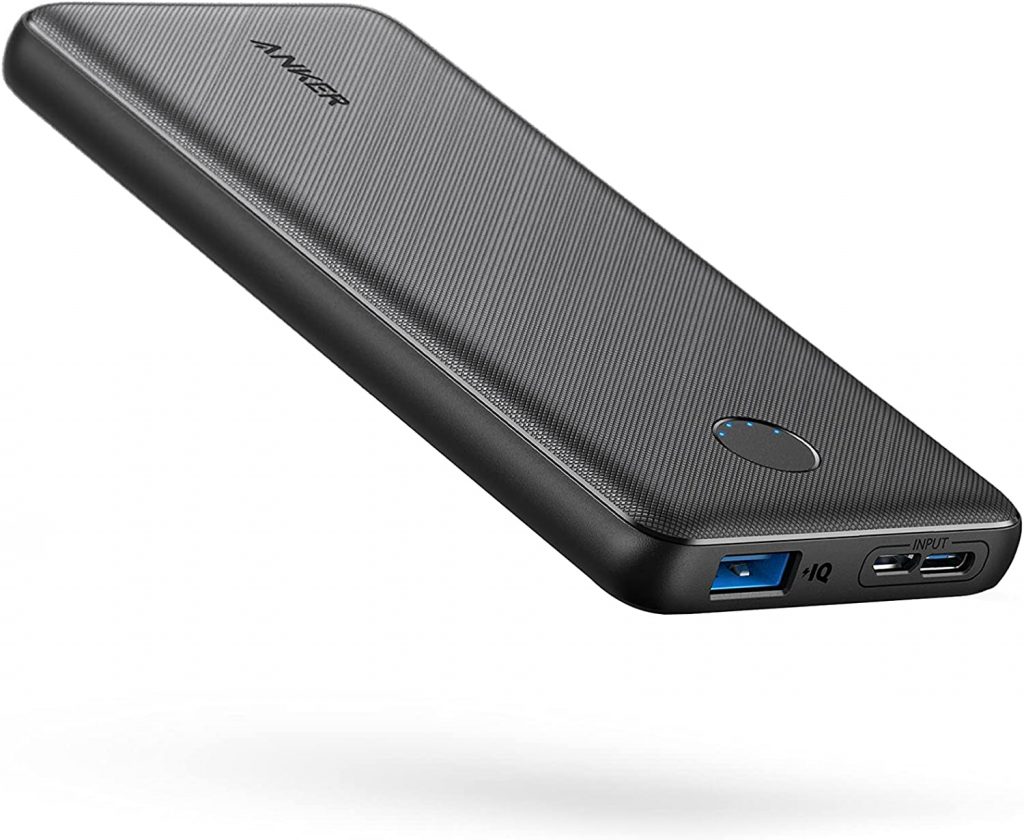 Charging Stations
Disney is always thinking of the details, and knowing you may need to take a break and charge your phone is just one of those. There are charging stations across all four parks that allow you to take a break and charge your devices. My personal favorite charging areas are in Magic Kingdom in Storybook Circus and the Tangled area in Fantasyland.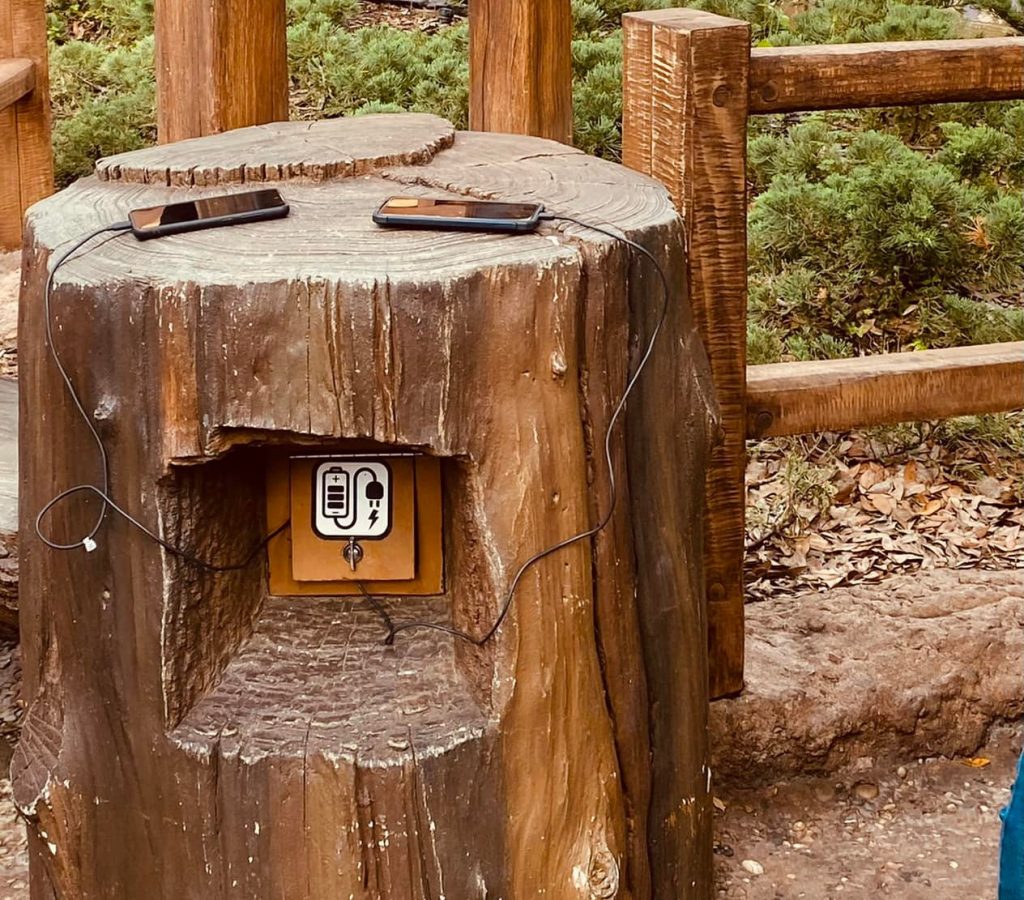 Turn WiFi Off
Disney provides WiFi for its guests, but it can often be slow. I rarely turn my WiFi on in the parks because it usually slows me down than if I was on cellular. Turning the WiFi off comes in handy when you're trying to get those lightning lanes and virtual queues first thing in the morning. When your WiFi is on, your phone is constantly scanning for a hotspot. Disney WiFi can be spotty, so it's not constantly connected and your phone is doing a lot more scanning to pick it up. Turning your WiFi off saves your battery by not using all that energy scanning.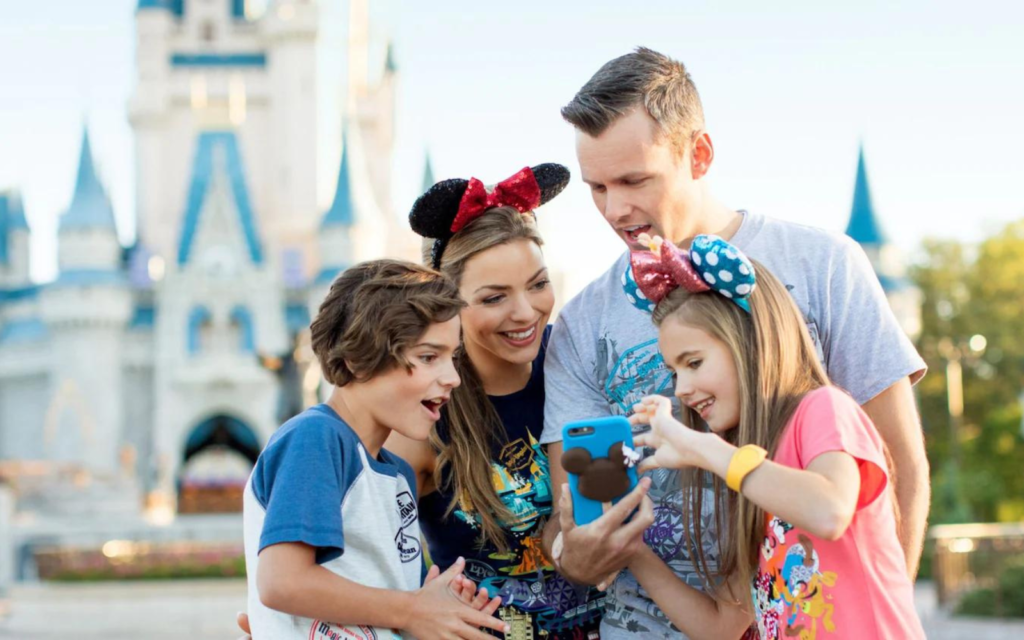 Turn On Low Battery Mode
My phone lives on low battery mode when I'm spending a day in the parks. Turning on low battery mode reduces normal phone functions in order to preserve your battery. Your phone will pretty much work the same, it just stops functions like background refreshes and automatically dims the screen.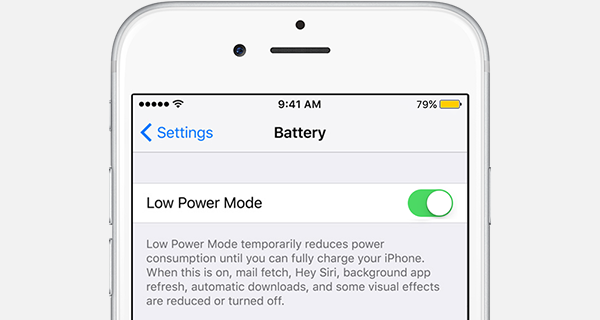 How to Turn On Your Battery Saver:
On an iPhone: Settings>Battery> turn on Low Power Mode
On an Android: Settings>Battery> tap Battery Saver
Do you have any tips you've found helpful to keep your phone charged? Drop them in the comments below!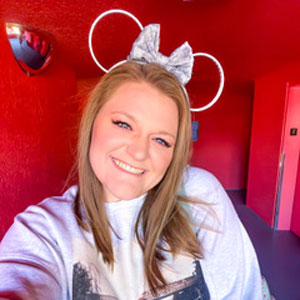 Written by
Gracie Waldrop
Contributing Writer
Gracie is a South Carolina native who loves to share the magic of Disney. In 2015 she began her Disney journey as a Cast Member and never looked back. She loves to put her knowledge and love of Disney to use by creating fun content and sharing helpful information. Helping others discover the magic of Walt's dream come alive in the eyes of children of all ages is what keeps her motivated. When she's not inside the parks you can most likely find her planning her next visit to the Most Magical Place on Earth.