Ever since the Disney theme parks reopened, one of the most common questions we get is, how to get your kid to wear a mask at Walt Disney World. Our group took our own resident Disney brat, 3 year old Lincoln, to the parks to figure out the best tips and tricks. We've narrowed it down to the top 5 strategies that we implemented, or saw other parents implement inside of the parks.
In the event that your little one is as busy as Lincoln, the end of this article has all of these tips condensed. Let's face it, parents sometimes need the condensed version to save some time. 
Let Them Pick Out Their Masks
It is always a good idea to provide kids the opportunity to pick it out for themselves. This allows children to feel a sense of self control and they will be less likely to resist wearing the masks when they get to proudly display their favorite Disney characters.
Leading up to your Disney vacation, take your child to the store or have them look on the ShopDisney website's mask section to pick out a mask they really love. Websites such as Etsy also have a variety of Disney themed masks for children with a ton of different color schemes. When your child is able to pick a favorite color or character, they will become excited about showing off their newest accessory.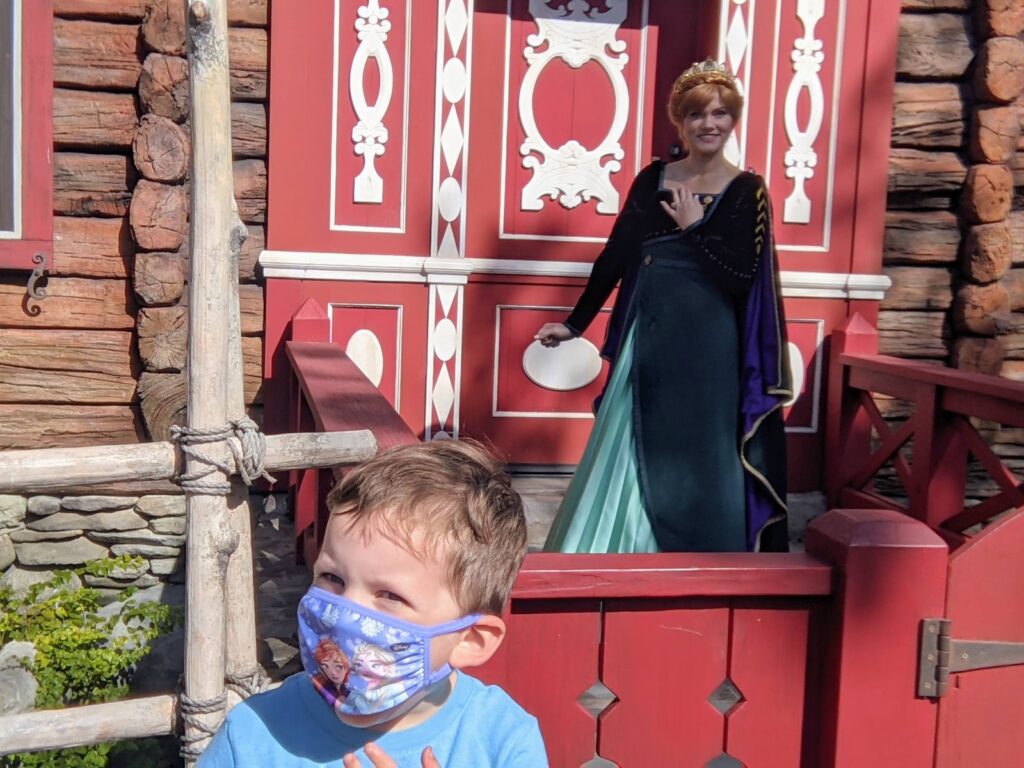 Lincoln is a major princess lover. He picked out a Disney Princess mask and a Frozen mask. He loved wearing the Princess one inside of Magic Kingdom so that he could show off his mask to the princesses themselves during the cavalcade. He preferred wearing his Frozen mask in EPCOT since Anna and Elsa live there. Letting your child pick out masks unique to each park may be a fun way for them to express their love for specific characters every day, and have them look forward to it as well.
Young children are biologically programmed to be copycats. It is the classic monkey see, monkey do. Leading up to your Disney trip, give your child many opportunities to wear the masks and wear it with you. This could be in any scenario, even just when playing outside of your home, but the more your child practices and sees parents wear them, the more likely they will be to wear theirs.
This premise also applies to your child copying other children. The Walt Disney World parks are filled with children, even with a limited capacity. All children over 2 years old are wearing masks in the parks, as well as the adults, are wearing their masks. Throughout the day, if your child struggles with keeping the mask on, point out to them all the people wearing it and having fun. Most likely they will concede and wear it without much fuss when they see everyone wearing a mask.

Wearing a mask all day can be taxing, even for adults. For this reason it is very important to take breaks throughout your day at the park, and lots of them. The key is to time these breaks so that your child never gets overwhelmed with the mask. I'm sure all parents know what I'm talking about, but when Lincoln becomes tired, or decides he's done with something, getting him to come back to whatever I need him to do can be challenging. This is true of many young children.
Inside of the parks we took a water break every hour or so, and snack breaks every 2-3 hours. This allowed Lincoln an opportunity to remove his mask and just be without it frequently enough that he never got "done" wearing the mask. These frequent mask free breaks were imperative at preventing tantrums throughout our days in the parks.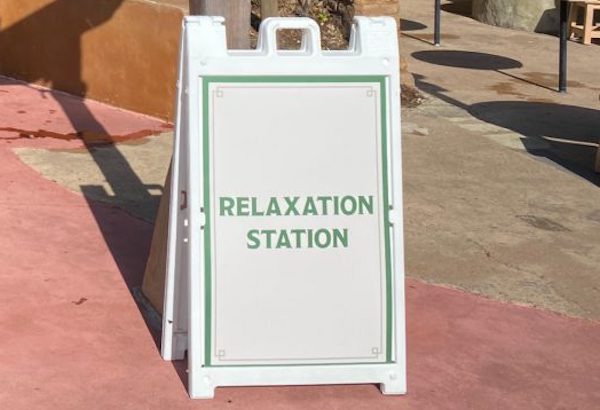 Disney has created dedicated relaxation stations that feature physically-distanced tables which we used frequently throughout our trip to take a break and safely remove our masks. If you're needing a little break, you can always ask a cast member to point out the location of the nearest relaxation station.
Walt Disney World is considered to be the most magical place on earth. It is known to help all the guests who visit forget about their reality outside of the parks and enjoy the magic that exists inside. For children, this very real Disney magic can be even more immersive than for adults.
Whenever Lincoln started getting slightly frustrated with the mask or trying to pull it off, we would direct him to fix his mask, then quickly draw his attention to something magical happening inside of the parks. Whether that was one of the magnificent cavalcades taking place, a ride that includes a favorite character, or even something as simple as bubbles from a bubble wand; there was always something to choose. As soon as Lincoln would focus on these items, the mask would quickly fade into the background.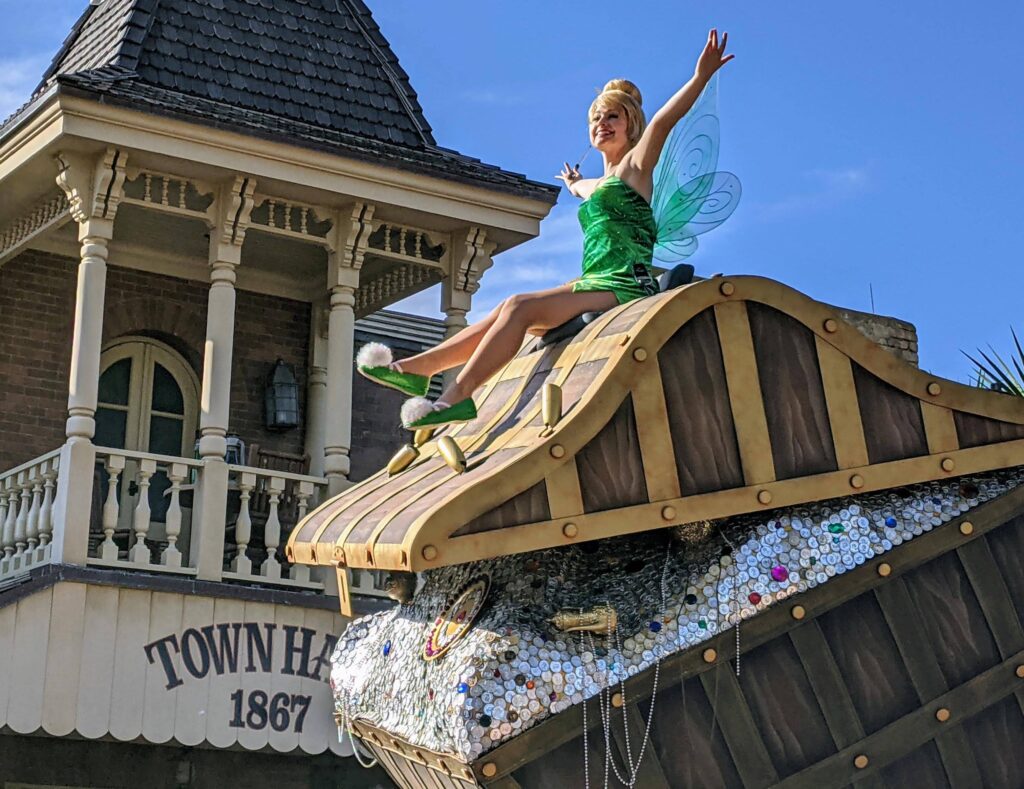 If the above strategy doesn't work, taking them somewhere they can take a break from the mask and regroup will be helpful. When your child has a moment without the mask, a gentle reminder to your little one that they have to keep the mask on or you would have to leave, typically does the trick. No one, even small children want to leave Walt Disney World.

Use Positive Reinforcement
Positive reinforcement is the optimal way to get children to cooperate. Taking little moments throughout the day to remind your child that they are doing an excellent job wearing their mask and following the rules will go a long way. We would always end our day at the park by gushing to Lincoln about how amazing he did with his mask. After a couple of days, he would tell us on our way to the parks that he is going to do a great job wearing his mask.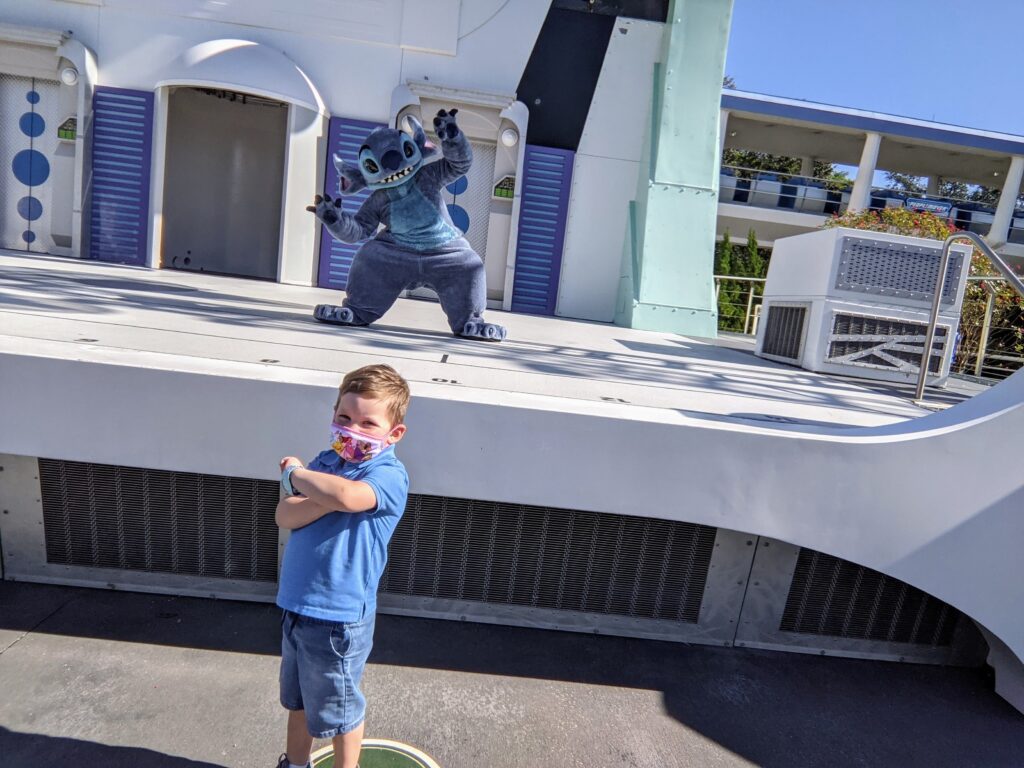 Although character meet and greets at Disney in 2021 are not exactly as they were before, there are still many opportunities to meet some of the characters and be close enough to talk to them. Some of the characters will take the opportunity to compliment young kids on their masks. Let's face it, as much as our children want parent approval; those kinds of positive comments mean so much more coming from Buzz Lightyear or Winnie the Pooh. In addition to the characters, other Cast Members comment on a regular basis about how cool each child's mask is.

Here is a list of the most important things to keep in mind when trying to get your child to wear their mask at Walt Disney World.
Shop with your children and allow them to pick out whatever mask they want to wear

Your child will likely follow suit when you and others are wearing the masks

Give them opportunities to be without their masks in designated rest areas

Use the Disney magic as a distraction and reminder of why they need to wear their masks

Give them a ton of praise throughout the day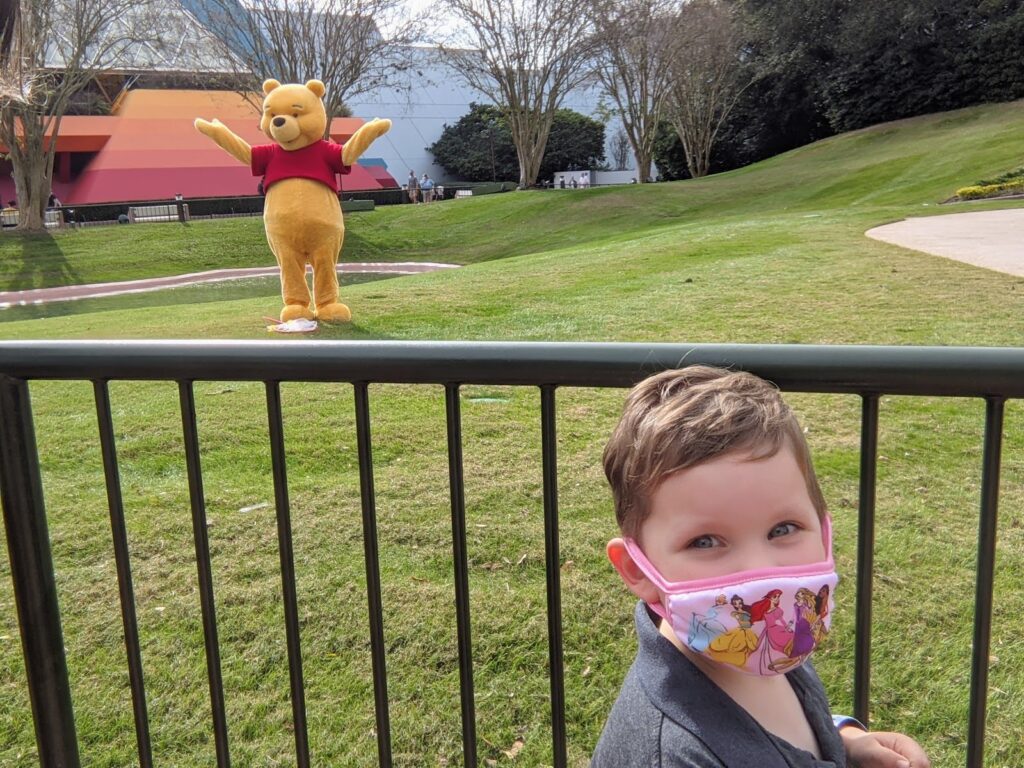 The biggest thing to keep in mind for parents, is to try not to stress about whether or not your child will wear their mask in the park. We were worried that we would be asked to leave since Lincoln would sometimes struggle to keep a mask on in a grocery store, however, inside of the Disney parks there was rarely ever an issue. Most likely your child will wear the mask without much prompting, simply because they'll be so focused on the amazing time they are having with you at the most magical place on earth.
Hopefully these tips and tricks will help you understand more about how to get your kid to wear a mask at Walt Disney World. Are there any tips that you implemented with your child that worked wonders? Let us know in the comments below!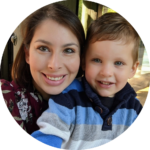 Written by
Rachel Van Norman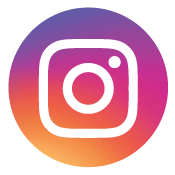 Guest Author
Rachel fell deeply in love with all things Disney as a little girl. Now as a wife and a mother herself, she shares this Disney obsession with her son and everyone around her. From her love of princesses to eating all the Disney food, Rachel spends her time radiating Disney magic and keeping everyone up to date on Disney news.