September 19th is "International Talk Like A Pirate Day"! At Disney World, there are plenty of ways to celebrate this fun holiday. Whether you are at Disney World today or sometime soon, you can join "sea" what it is like to be a pirate with the following activities.
Sail With Your Crew On Pirates Of The Caribbean
At the Magic Kingdom, you can voyage back to the age of pirates and see a few familiar faces along the way. On this 8 minute boat ride in Adventureland you can see if the pirate's life is for you as your travel through 17th century West Indies. As you sail the seas, you will encounter waterfalls, canon fights, a village aflame, and audio-animatronics of Jack Sparrow and Captain Barbosa. If you and crew are ready to brave the 7 seas, you surely won't want to miss this attraction!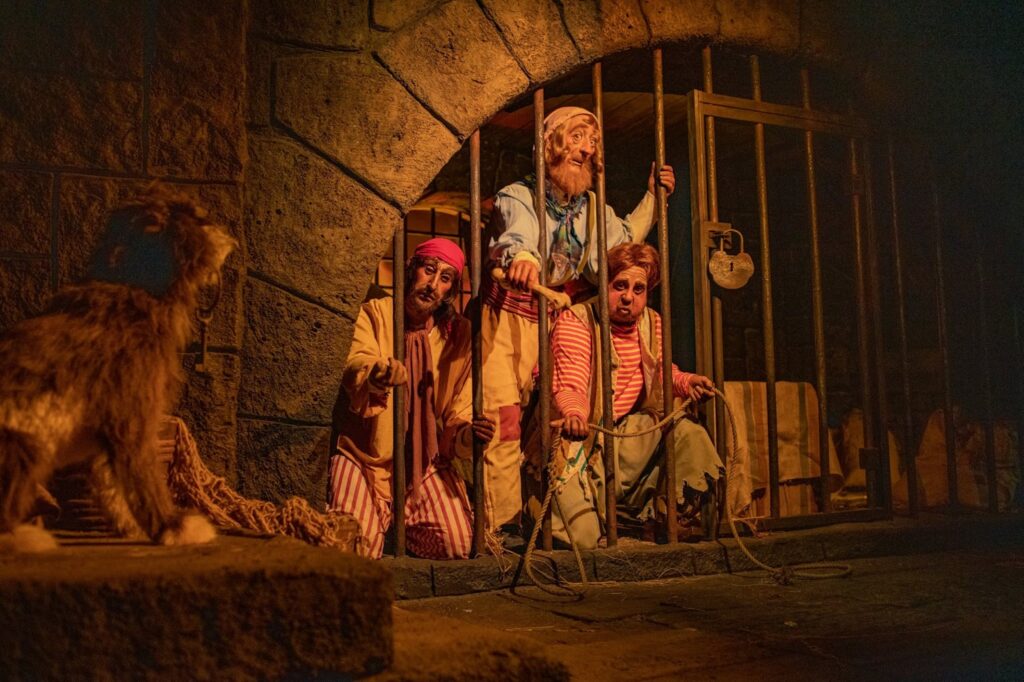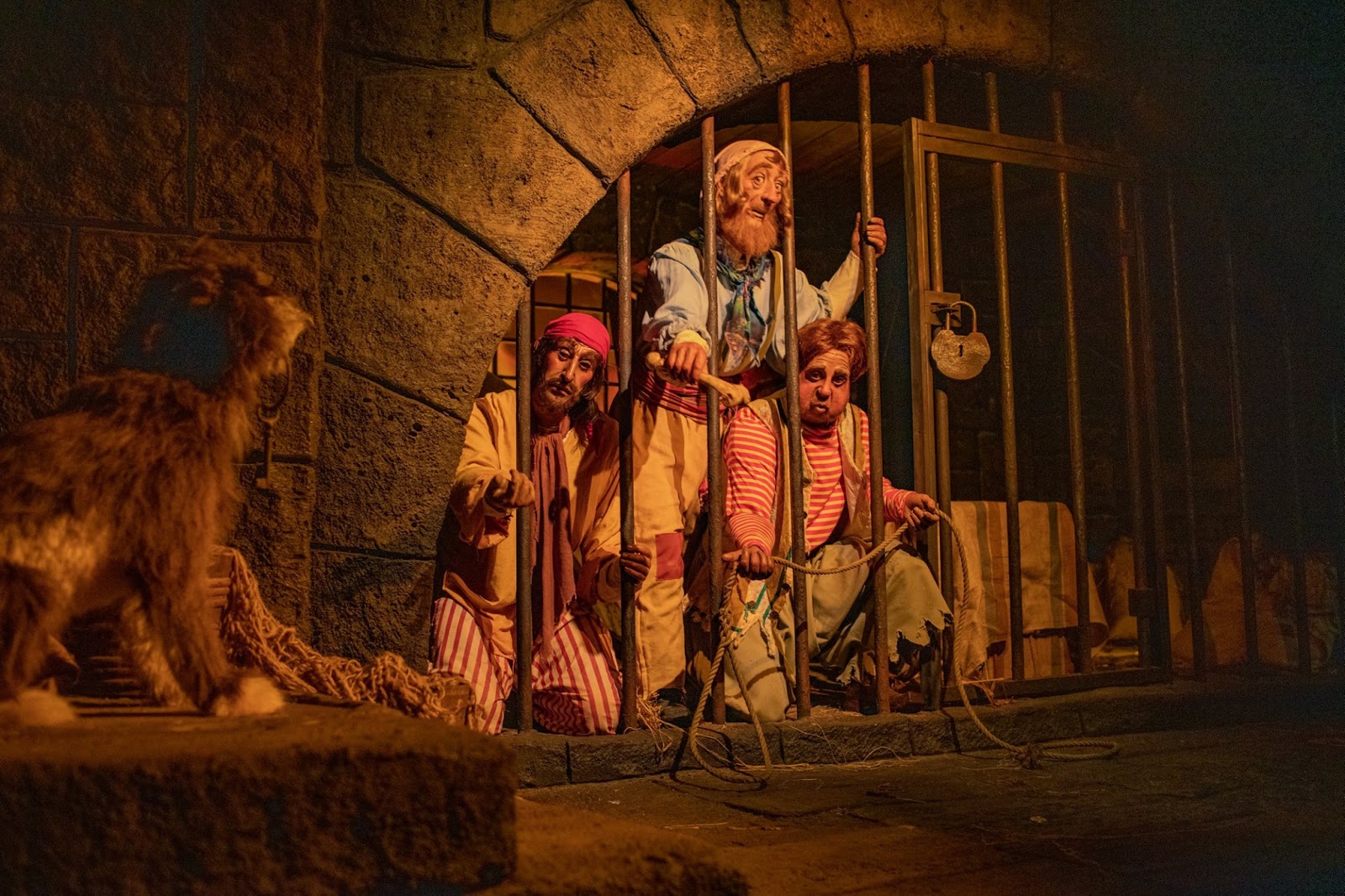 Go On A Pirate Scavenger Hunt
Also at Magic Kingdom, there is an opportunity to explore just like a pirate! A Pirate's Adventure ~ Treasures of the Seven Seas is an interactive and free experience located in Adventureland. If you are up for the challenge, you will need to venture to The Crow's Nest where you can use your MagicBand or ticket to get a talisman. This will allow you to read the secret map that will lead you to some treasure. There are five, 20-minute missions in this adventure that each lead to collectible card. This swashbuckling experience is great if you frequent the parks and are looking for something new to do!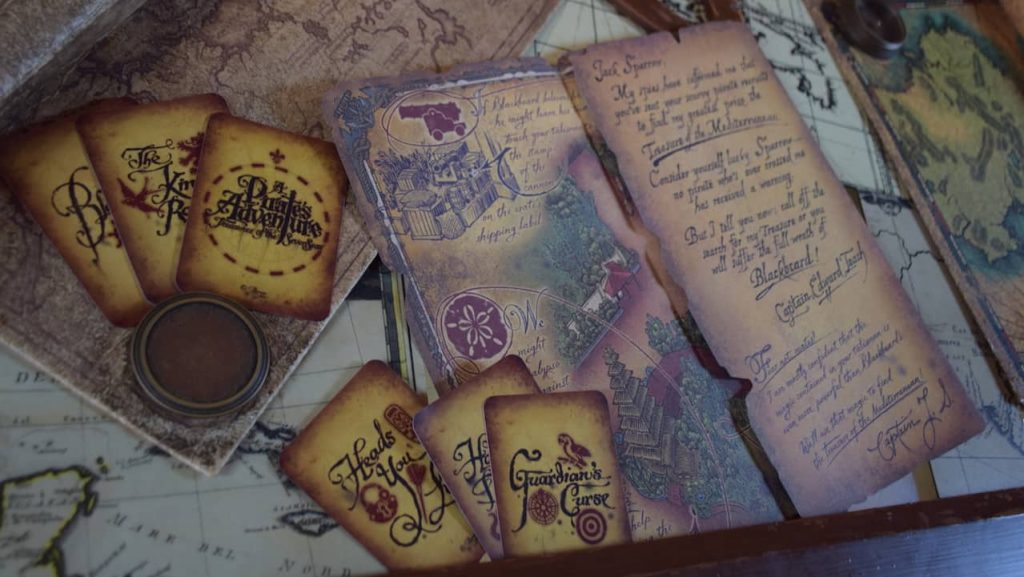 Have A Pirate-Themed Photo Shoot
At Disney World, taking pictures is making memories and International Talk Like A Pirate Day is no exception! If you want to capture the pirate spirit in a photo, there are opportunities to do so at Magic Kingdom and Disney Springs. Look for PhotoPass Photographers in Adventureland at Magic Kingdom for a Magic Shot photo where you get to hold a pirate ship in bottle. At Disney Springs, head to the PhotoPass Studio to put yourself right in the middle of an iconic Pirates of the Caribbean scene! Don't miss these pirate photo-ops, especially if you have memory maker!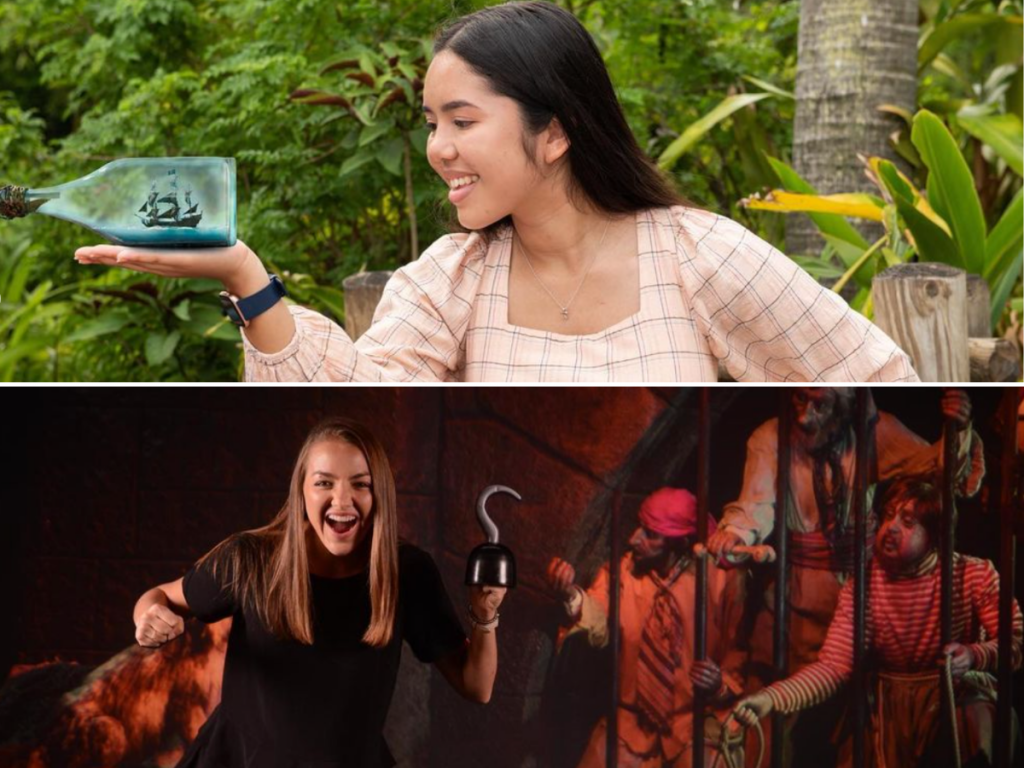 Fly With Peter Pan On A Pirate Ship
While Pirates of the Caribbean is the Disney attraction most associate with pirates, there is another ride features pirates: Peter Pan's Flight. This Fantasyland attraction is a little bit more suited for the whole family as it is not as dark and does not feature any surprise drops. To fly over Neverland, you will board your own pixie dusted pirate ship. During this flight, you see Captain Hook, Smee, and Tick-Tock Croc. At the end of your journey, you will see Hook's pirate ship with a new crew of Lost Boys and Darling children lead by their Captain, Peter Pan.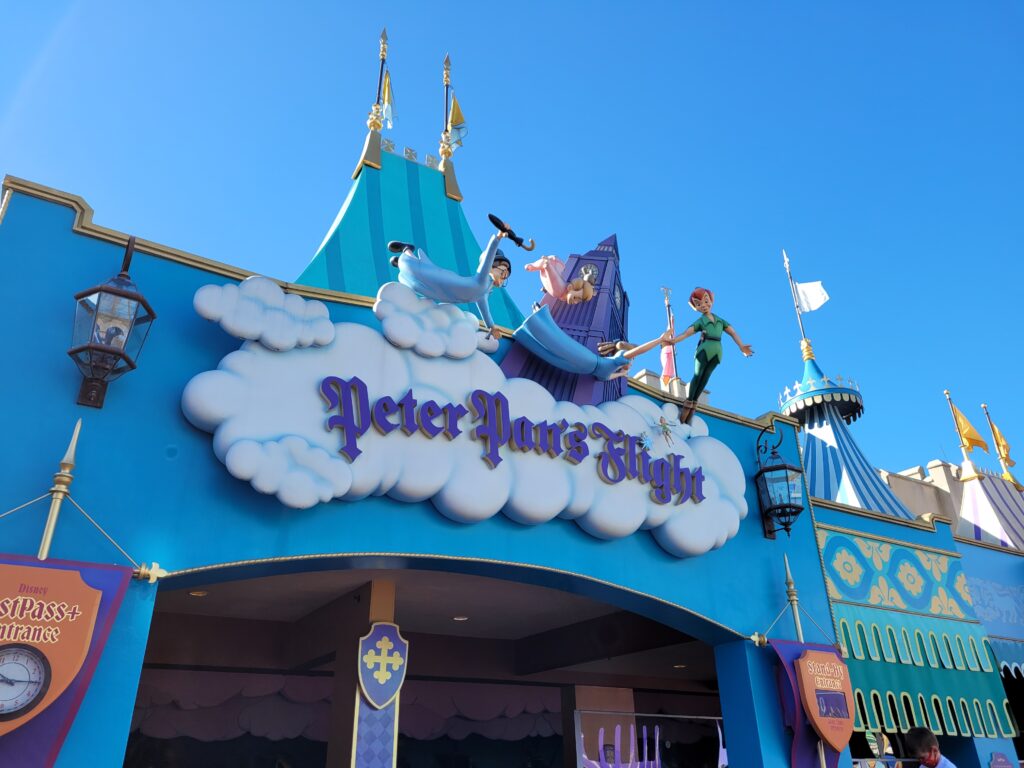 How "aaaargh" you going to celebrate "International Talk Like A Pirate Day"? Let us know in the comments!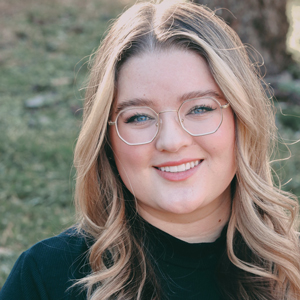 Written by
Emily Murray
Contributing Writer
For as long as Emily can remember, Disney has played a huge role in her life. Her infatuation with Disney resulted in many hours spent rewatching Toy Story and creating multiple powerpoints to convince her parents to book yet another vacation to the "Most Magical Place on Earth". In 2015, Emily followed one of her dreams and moved to Orlando, Florida where she spent just over five years working for the mouse in three separate roles. Emily is passionate about writing and using words creatively and concisely. She loves to make others laugh and hopes to sprinkle a little bit of magic into everything she does.