Disney World's four expansive, immersive theme parks draw millions of visitors from around the world every year. The iconic attractions, entertainment and dining across Magic Kingdom, EPCOT, Animal Kingdom and Hollywood Studios are typically what visitors associate with the Disney World experience. 
However, there is a plethora of Disney World activities and entertainment available outside of the parks that are well-worth checking out. During the busy summer months, visiting these non-park activities can also help you avoid some of the crowds!
Check out our list of fun non-park things to do at Disney World during the summer below!
1. Starlight Safari at Animal Kingdom Lodge
See the animal residents of Animal Kingdom Lodge in a whole new way by going on the Starlight Safari! This after-dark safari tour takes guests on a nighttime expedition of the resort savannas on an open-sided safari vehicle. See giraffes, zebras, wildebeest, ostriches, antelopes and more in their lush, beautiful habitats–all without having to contend with the hot summer sun. You will also be able to use night vision devices to get an up-close view! 
This tour is great for tweens, teens and adults and costs $75.65–$89 per Person (tax not included).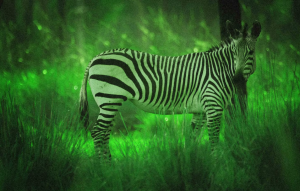 2. Mini Golfing
Disney World has two 18-hole mini golf courses, perfect for a summer morning or afternoon activity for the whole family. The courses feature enchanting theming and a manageable level of challenge for all ages. Fantasia Gardens and Fairways' theme is based on the movie Fantasia; Winter Summerland was designed by Santa Claus himself, complete with melting "snow castles," peppermint-spiral tubes, and "Squirty the Snowman"!
Mini golfing is $14 per adult, $12 per child (plus tax).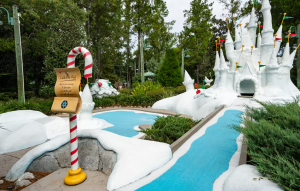 3. Vintage Amphicar Tours
In Disney Springs, you can find a wide variety of activities and experiences without having to buy a park ticket. One such activity is going on a vintage Amphicar tour! Over at The Boathouse Boutique or the adjacent dock podium, you can board these incredible amphibious boat cars which can drive right into the water. Your Amphicar captain will expertly drive you around for a 20-minute tour of Lake Buena Vista and point out Disney Springs landmarks along the way.
Tours are $125 per car, which can accommodate 3-4 guests. 
4. Resort Arts & Crafts Classes
You can even find activities and entertainment without leaving the comfort of your Disney resort. Make sure to ask the helpful cast members for available activities in your resort during your stay–you'll be surprised at how many there can be! Many of the resorts offer unique arts and crafts classes, perfect for aspiring artists of all ages. 
Over at Coronado Springs Resort, guests can enjoy the "Colors of Coronado Painting Experience." This two hour class is taught by local artists who guide guests through creating their own 11" x 14" canvas artwork. Or try the "Spanish Mosaic Art" class, where you can create your own 12" x 12" mosaic art piece.
Many of the resort pools host daily poolside activities that are perfect for kids, including making your own Mickey tie-dye t-shirt! Keep an eye on your resort's Daily Activities board to find scheduled tie-dye class times. Kids will enjoy choosing colors and creating their own tie-dye t-shirt masterpiece.
At the Polynesian Village Resort, you can make your own Kukui Nut lei on select afternoons right in the lobby. Helpful cast members guide guests through creating their own unique and beautiful lei, a keepsake you're sure to treasure.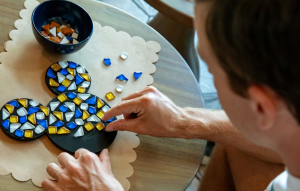 6. Typhoon Lagoon and Blizzard Beach Water Parks
The hot summer months are perfect for enjoying Disney's water parks. At Typhoon Lagoon and Blizzard Beach you can cool off, relax or even enjoy some thrills! There are pools, slides, water coasters, surfing pools, kids' play areas and plenty of food and beverage options to enjoy.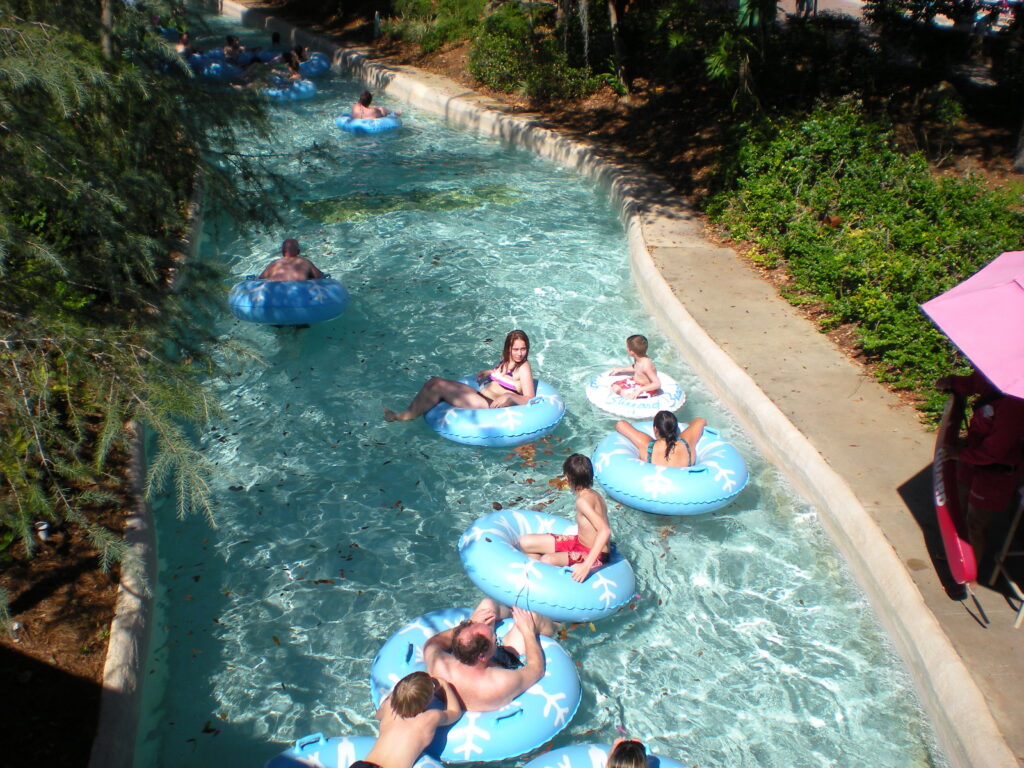 What is your favorite non-park activity to do at Disney World? Tell us in the comments!
Featured photo: Disney.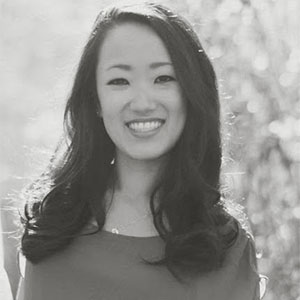 Written by
Leia Cullen
Leia is a proud mom of two boys. She has been in love with Disneyland and Disney World since her first visit to the parks many years ago, and she continues to relive the magic now with her family. She is passionate about creating helpful content that shares news or information about all things Disney, in the hopes it helps others create their own magical moments.