The Figment Popcorn Bucket has created quite the stir ever since it was announced to appear for the EPCOT International Festival of the Arts. The buzz surrounding this adorable popcorn bucket meant that it was sure to be in high demand, but exactly how much? Let's take a look and see.
Opening Day Line
The opening day of the festival, January 14th, saw a large amount of traffic to get into the parks and into the Pop Eats! line where guests would be able to purchase the Figment popcorn bucket. By midday this line stretched throughout the park, required Cast Member management, and had an approximate wait time of 7 hours long.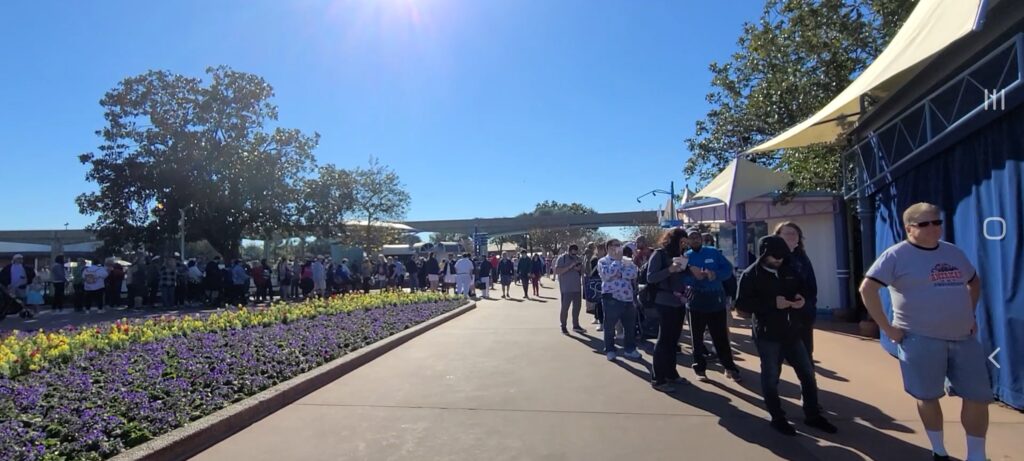 Many guests waited the entire day for this hot ticket item due to the fear of a sell out. The long lines also lasted throughout that weekend as well. By Monday, January 17th, the lines were much more reasonable. Those who got there at park opening waited less than a half hour, while those in line later in the day waited less than 2 hours. However, by midday Cast Members were letting guests at the back of the line know that supplies were running low and they risk not being able to purchase the popcorn bucket.
Sold Out
On January 17th in the evening Pop Eats! officially sold out of the coveted Figment popcorn buckets. It was eventually removed from the menu and there was a sign put up to let guests know that the buckets were unavailable.
There is currently no word on when the popcorn buckets will be back in stock either.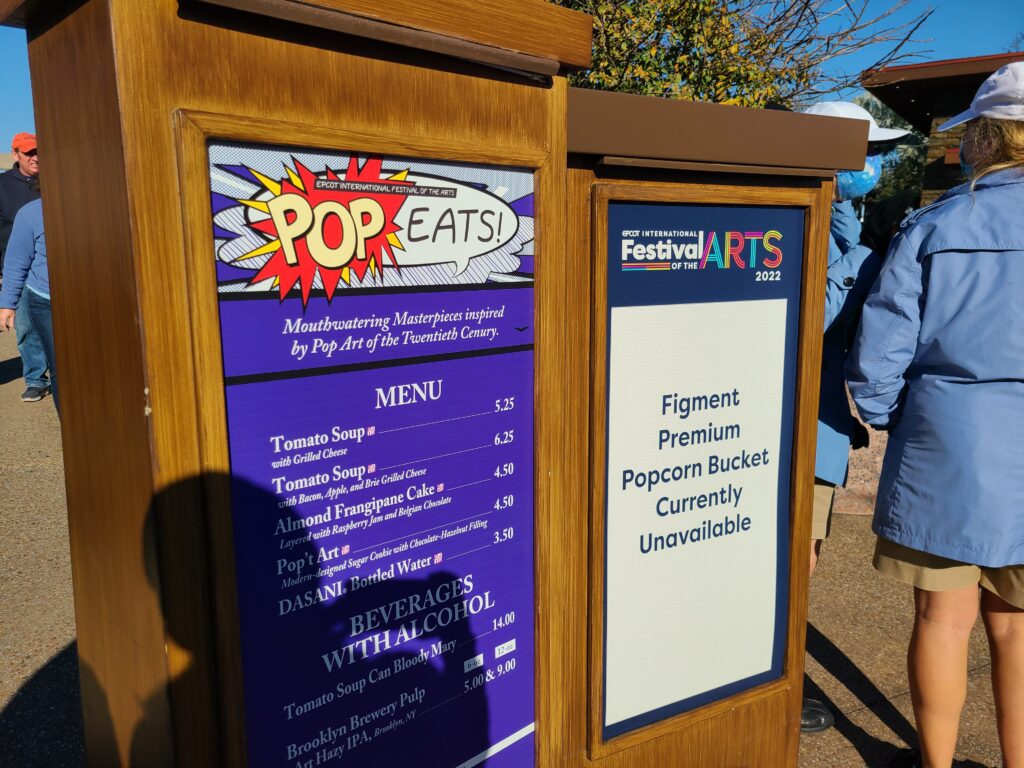 Just look at how adorable this Figment popcorn bucket is!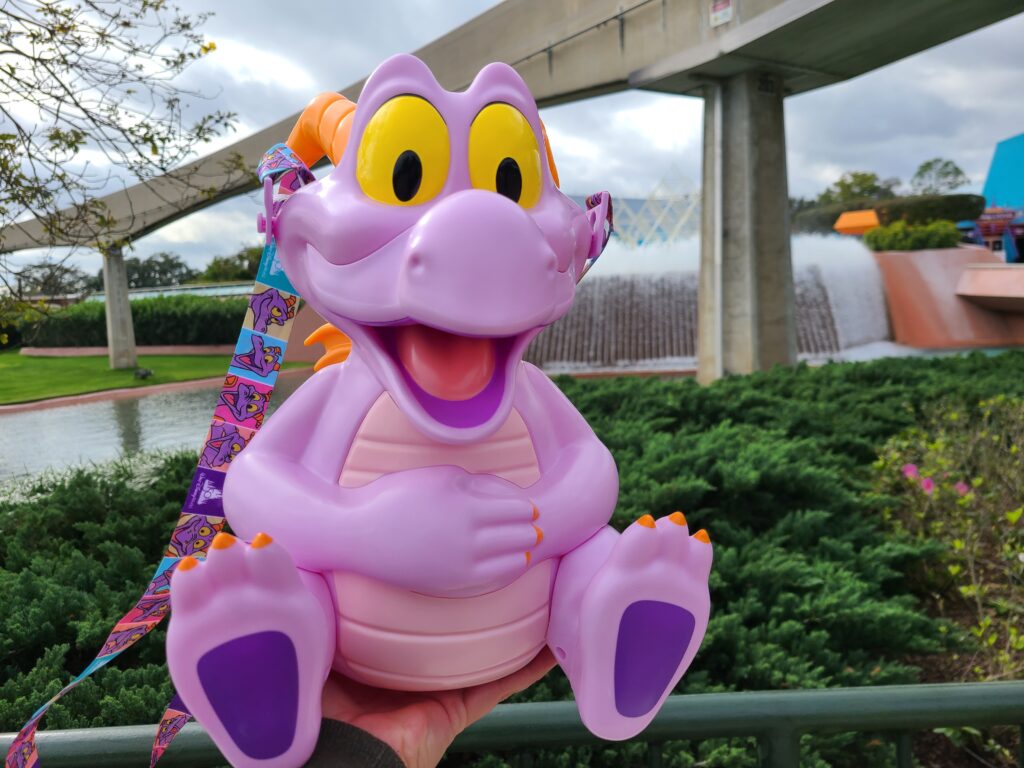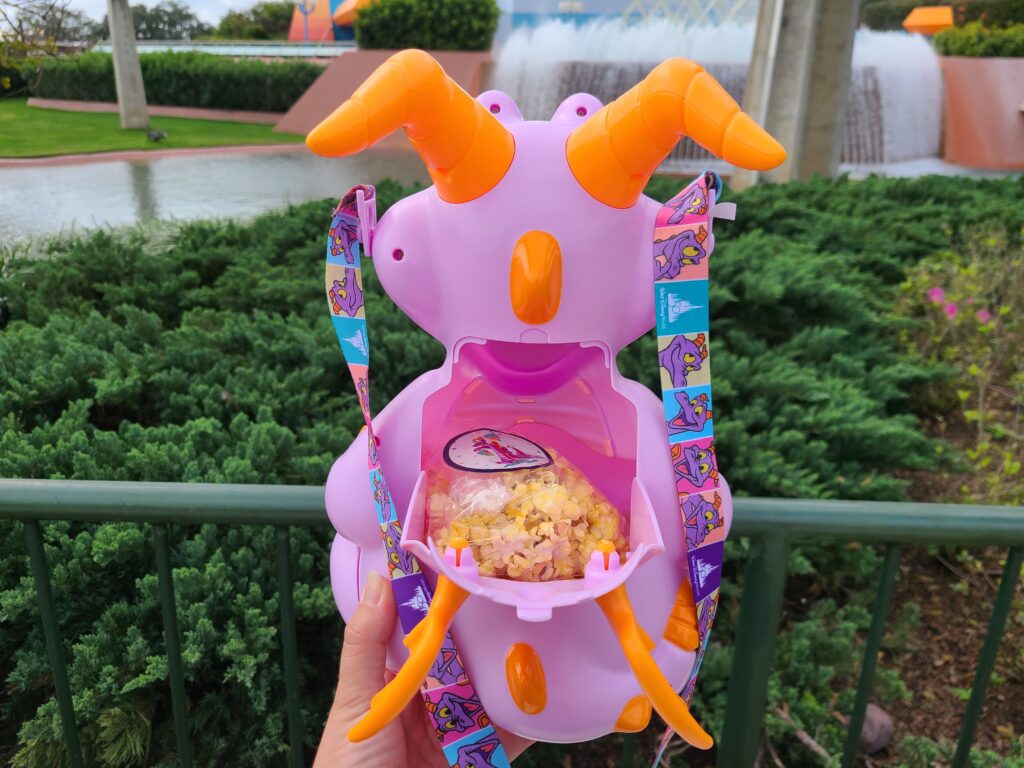 The desire for these popcorn buckets seems to come from a combination of nostalgia and a love of this adorable character. Figment has been around for quite some time and will certainly never go away, but this one of a kind souvenir definitely will.
This is just the first giveaway that DVC Shop will be putting on for these coveted Figment popcorn buckets. Be sure to stay tuned into the DVC Shop Blog and DVC Resales Facebook Page to get your chance to win one of these.
Are you a Figment fan? Are you hoping to get one of these popcorn buckets? Let us know in the comments below!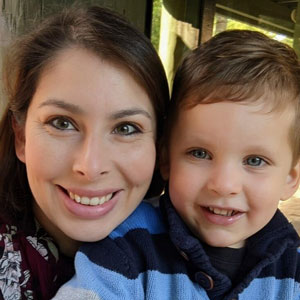 Written by
Rachel Van Norman
Contributing Writer
Rachel fell deeply in love with all things Disney as a little girl. Now as a wife and a mother herself, she shares this Disney obsession with her son and everyone around her. From her love of princesses to eating all the Disney food, Rachel spends her time radiating Disney magic and keeping everyone up to date on Disney news.