The Disney Visa Credit Card or Debit Card, available through Chase, offers a number of Disney-centered perks for approved cardholders. Benefits include discounts on shopping and dining at certain locations, occasional resort deals, Disney vacation financing, "Disney Reward Dollars" and more.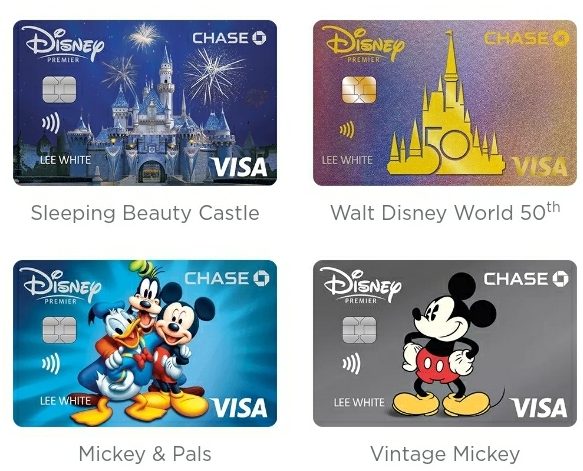 Disney Visa Photo Experiences
Among the benefits available to cardholders are special photo opportunities at EPCOT and Hollywood Studios. These exclusive photo spots offer Disney Visa cardholders the chance to get a special character photo. Because these opportunities are only available to Disney Visa cardholders, the experience is often more private and less waiting time – which is always a perk when at Disney World!
In order to be eligible for these photo opportunities, the Disney Visa cardholder must be present and show their Disney Visa card to the cast member at the photo spot. Even if your Disney Visa is linked to your My Disney Experience account and Magic Band, you must still present your physical Visa card; so make sure to bring it with you if you plan to visit one of these photo spots.
Cardholders are also allowed to bring up to five guests with them to join them in the photo experience.
EPCOT Photo Opportunity
At EPCOT, cardholders can make their way over to the Imagination Pavilion (by the Journey into Imagination with Figment ride). Look for the "Disney Rewards Photo Spot" sign above the doorway (see feature photo). Hours for this opportunity are currently 1:00 PM to 6:30 PM, but make sure to check My Disney Experience for the most up-to-date times when you visit.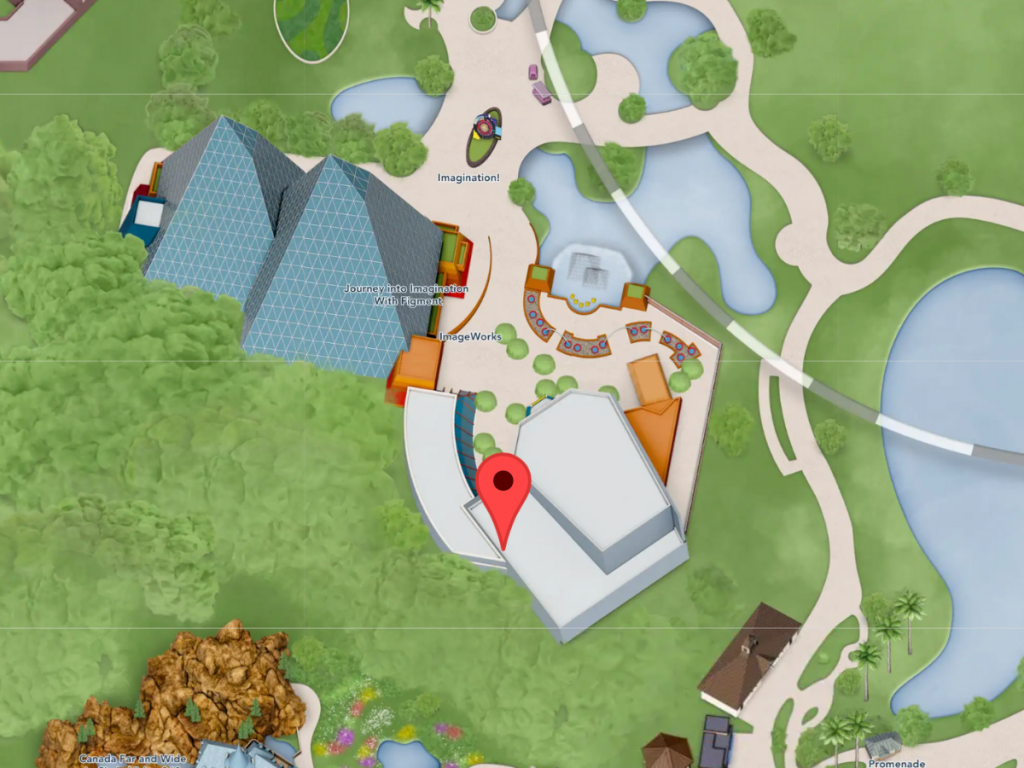 Inside, you'll get to experience a meet and greet with some classic characters. Featured characters may change at any time, but you may find Mickey, Minnie, Goofy, Pluto, or a combination! (At the time of writing, Mickey and his pals are appearing in their special 50th Anniversary outfits! But please note outfits may also change at any time.)
A cast member will take your photos, and the photo downloads are complimentary as part of this experience – no Memory Maker required to download your photos.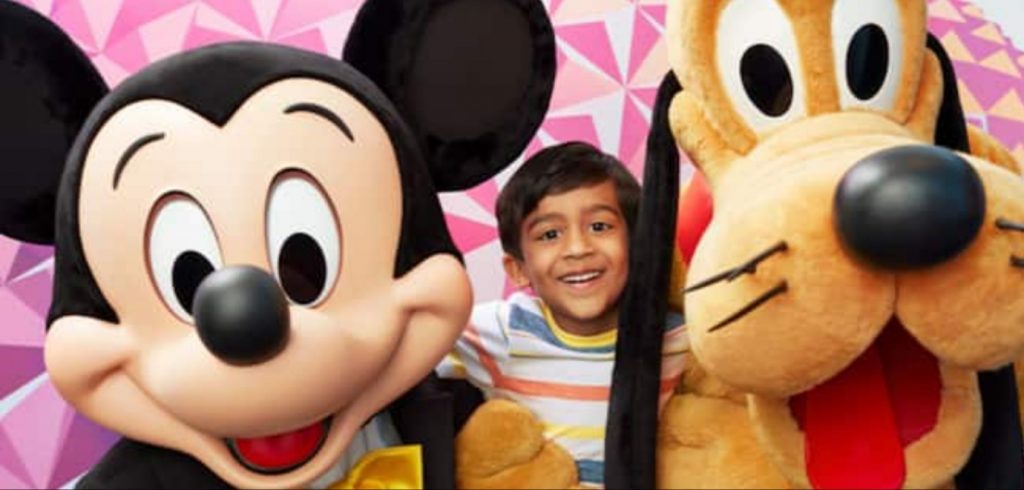 Hollywood Studios Photo Opportunity 
Over at Hollywood Studios, guests can make their way over to Star Wars Launch Bay to find the Disney Visa cardholder photo opportunity there. Keep an eye out for Disney Visa signage to find the right spot. Current hours for this opportunity are 11:00 AM to 4:00 PM, but check My Disney Experience for any changes.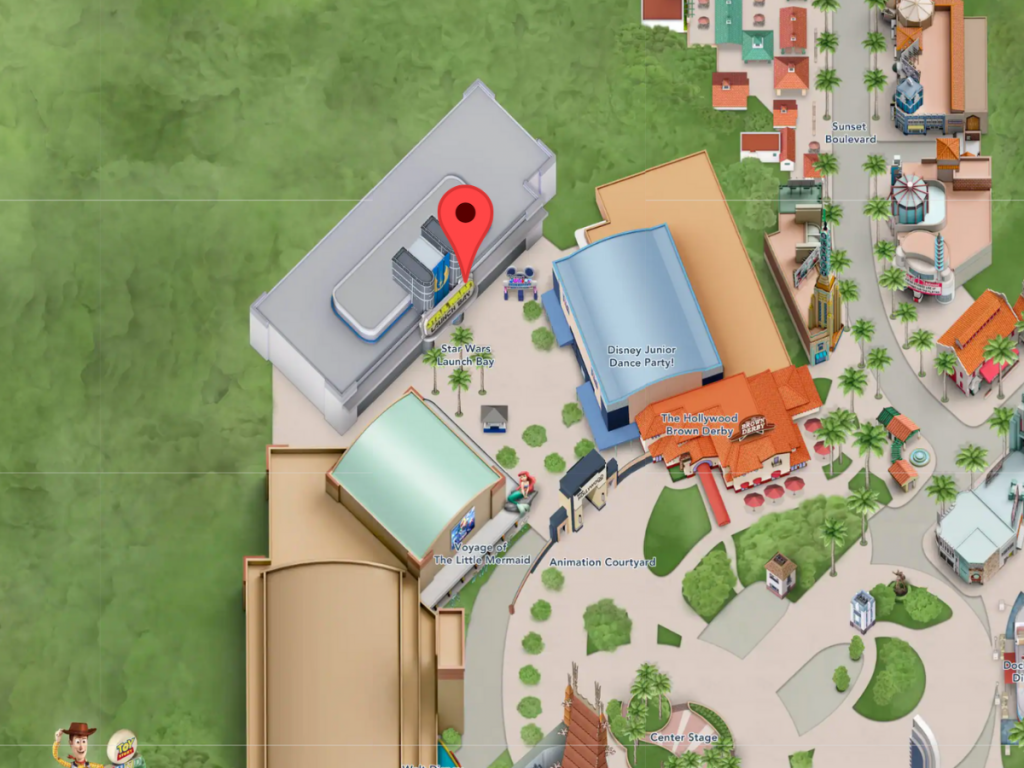 Here, Disney Visa card members can present their Disney Visa card and get access to a special Star Wars Magic Shot photo! A cast member will take your photo, and a digitally enhanced Star Wars character will magically appear next to you in your complimentary photo downloads.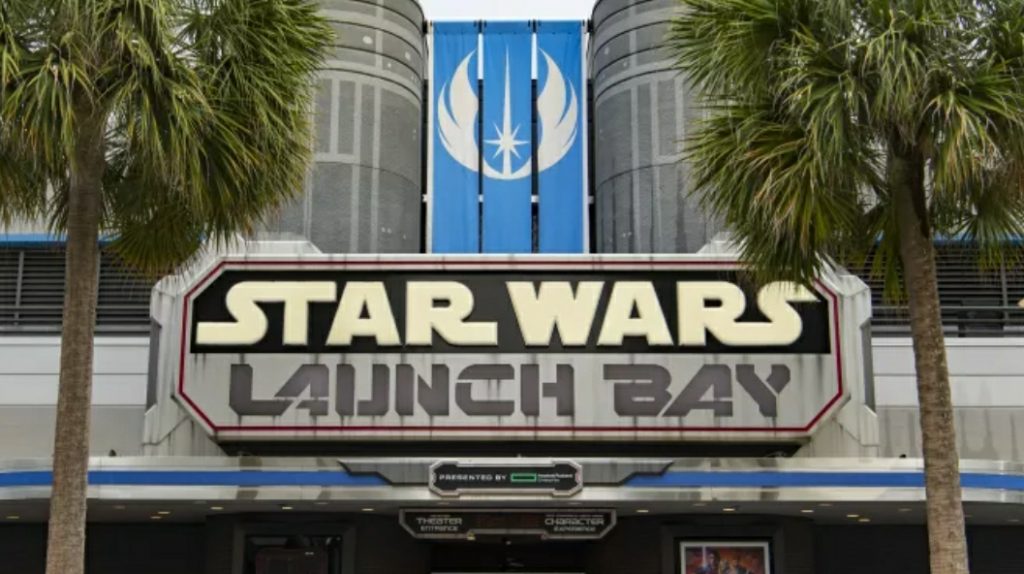 If you are a Disney Visa cardholder, make sure to check out these unique and exclusive opportunities!
For more information on Disney Visa cards, cardholder rewards, or eligibility for a Disney Visa, visit disneyrewards.com. 
Feature photo by Theme Park Tourist on Flickr.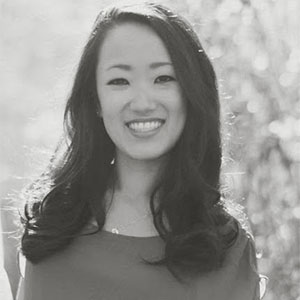 Written by
Leia Cullen
Leia is a proud mom of two boys. She has been in love with Disneyland and Disney World since her first visit to the parks many years ago, and she continues to relive the magic now with her family. She is passionate about creating helpful content that shares news or information about all things Disney, in the hopes it helps others create their own magical moments.