Disney's anniversary festivities will soon be going statewide, as Disney World's 50th anniversary toys will bring magic to McDonald's Happy Meals.  This is not the first time that Disney has collaborated with McDonald's to bring Disney themed toys into Happy Meals, and we're sure it won't be the last. These exclusive toys will celebrate many of Disney's best and beloved characters.
The toys, which look to be small action figure type toys will be placed on little platforms and will each have a special background.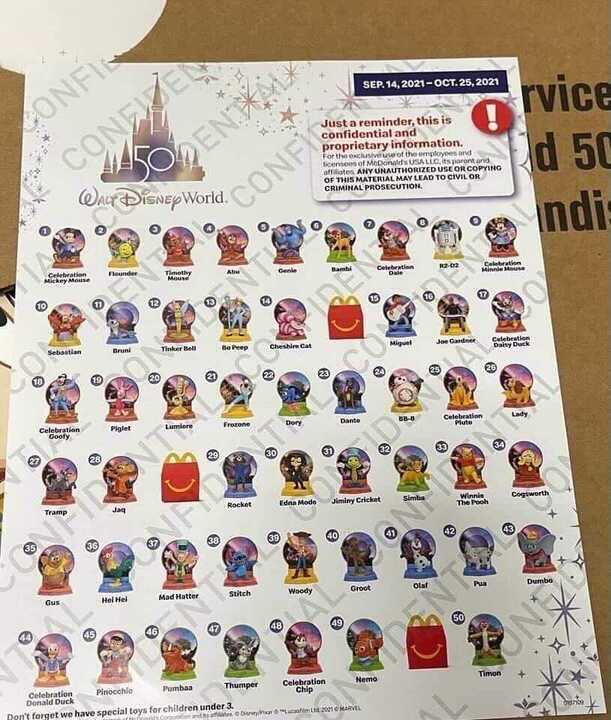 According to the list of toys, there will be 50 toys in total, to commemorate the 50 years that Disney World has been bringing magic to families all over the globe. Majority of the characters featured in the McDonald's toys will be identical to the characters that are included in the Disney Fab 50 Collection, the golden Character statues that will be seen throughout Magic Kingdom. The two that will be different are Figment and Orange Bird. Those two have been replaced by other characters, most likely since they are not as popular with today's youngest Disney fans.
Disney lovers can expect to find theses adorable toys in McDonald's Happy Meals beginning September 14th. The promotion will end on October 25th.
What do you think of Disney World's 50th anniversary toys entering McDonald's Happy Meals? Will you be collecting this newest round of Disney themed toys? How else will you be celebrating the 50th anniversary? Let us know in the comments below!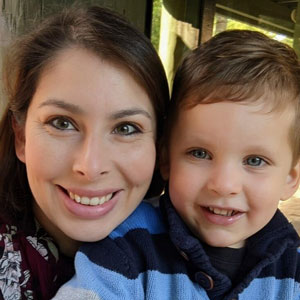 Written by
Rachel Van Norman
Contributing Writer
Rachel fell deeply in love with all things Disney as a little girl. Now as a wife and a mother herself, she shares this Disney obsession with her son and everyone around her. From her love of princesses to eating all the Disney food, Rachel spends her time radiating Disney magic and keeping everyone up to date on Disney news.