When Fast Passes did not return to Disney Parks after Covid-19-related closures, we learned that Lighting Lanes, available through the purchase of Genie+, would replace the previous system of line-skipping at both Walt Disney World and Disneyland Resorts. While some say there is a strategy in using and booking your Lightning Lanes in order to get the most bang for your buck, overall, users report that it is easy-to-use and that they have encountered few problems.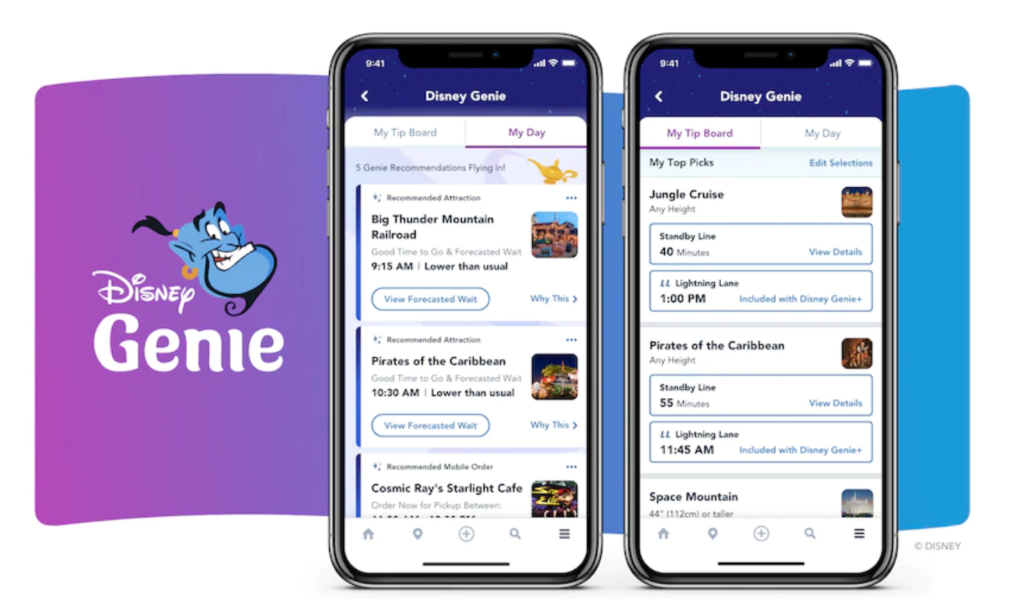 Issues with reserving and redeeming Lightning Lanes are limited, but it's not out of the realm of possibility that something unpredictable could happen on your day in the parks that could affect your Lighting Lane redemption. One of those unpredictable issues arises when a ride unexpectedly closes. Unless scheduled for refurbishment, ride closures are generally short term. While weather conditions that may cause attractions to close are out of everyone's hands, once an attraction must close, cast members work diligently to get the attraction back up and running as soon as possible. So, what happens when an attraction closes during your Lightning Lane redemption window? There are two scenarios that we will explore below.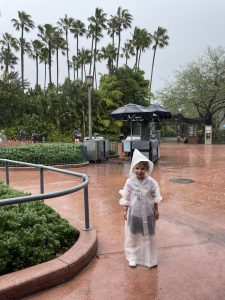 Attraction Closes During Lightning Lane Redemption Window
If you have a Lightning Lane reserved for an attraction and notice it is closed during your redemption window and have not already scanned in at the queue entrance, you will receive a "multi-experience pass." A multi-experience pass is basically a free Lightning Lane reservation that can be redeemed on one of many attractions at the park in which you are located or to which you are park-hopping. Simply choose from the populated list of attractions and head to the Lightning Lane queue at the time of your choosing to scan in. This occurs automatically and does not require a visit to Guest Relations.
If you have already scanned in to use your Lightning Lane when the attraction closes, then head to the nearest Guest Relations kiosk where a cast member can assist you with adding the above-mentioned multi-experience pass to your account. Afterwards, you may choose the attraction and redeem your multi-experience pass at any time through the day.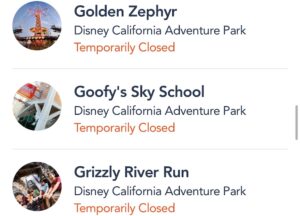 Attraction Closes During Purchased Individual Lightning Lane Redemeption Window
Individual Lightning Lanes purchases have been assigned to the parks' most popular rides: Seven Dwarfs Mine Train, Guardians of the Galaxy: Cosmic Rewind, Star Wars: Rise of the Resistance, and Avatar Flight of Passage. Splurging on a Lightning Lane for these attractions for your entire travel party can cost a pretty penny, but if the attraction happens to close during your reserved time, there is no need to panic. Similar as to what is described above, if your Lightning Lane reservation occurs during the time of the ride closure, you will receive an experience pass for that specific attraction, permitting entrance to the Lightning Lane queue at any time during regular park hours once the attraction reopens. If the attraction is closed for the remainder of the day and does not reopen during normal park hours, seek assistance for a refund for the purchase amount at any Guest Relations kiosk. It is important to note that if you happen to leave the park before the attraction reopens, but it does reopen before closing, a refund will not be granted.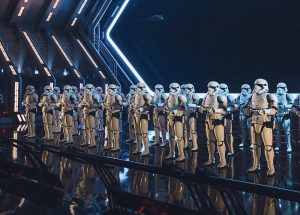 While reserving and redeeming lighting lanes are generally a walk in the park (pun intended!), ride closures do happen from time-to-time affecting guests' daily plans. When a closure occurs during a Lighting Lane redemption window, thankfully there is a system in place to compensate guests for the inconvenience. Have you ever experienced a ride closure during a lightning lane redemption window? How did it affect your day in the parks? Tell us about your experience in the comments below.
Featured Photo: Emily Murray.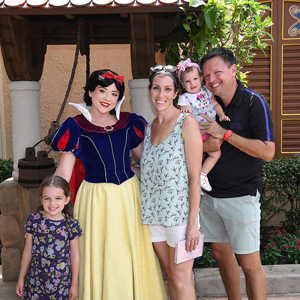 Written by
Shelley Wehler
Contributing Writer
Shelley is a stay-at-home mother of two girls living outside of Charlotte, North Carolina. Her love of all things Disney has grown even more as she sees the magic come alive through the lens of her young daughters. She spends her free time keeping up with the latest in Disney news and daydreaming of her next trip to the parks!