While it's only the beginning of September, Walt Disney World has already been celebrating Halloween for several weeks! The pumpkins are on display and the afterhours Boo Bash is underway several nights a week at Magic Kingdom.  This special event features appearances from special characters you aren't usually able to see in the parks like Maleficent and the Jack Skellington. Throughout the evening you will enjoy various character cavalcades, much shorter wait times on select attractions, and candy, lots of candy!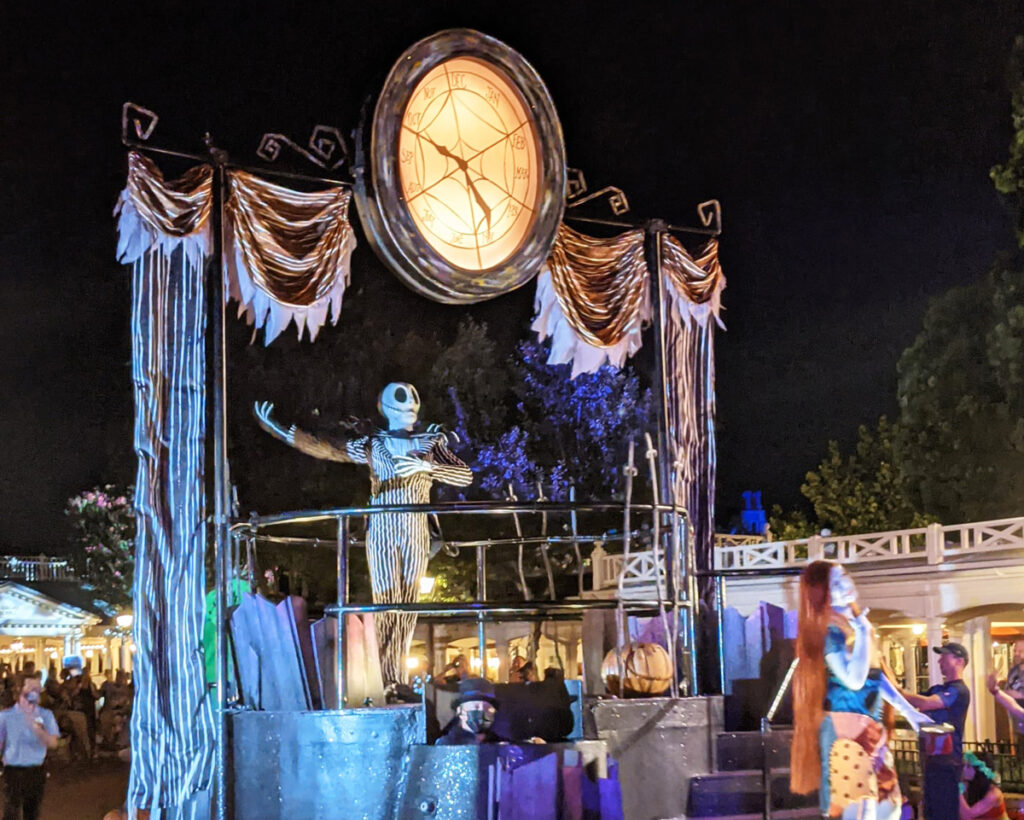 Boo Bash also offers some exclusive food and beverage options that are only available during the event. And while we may be wishing for sweaters and sipping on cozy warm drinks as we stroll around Magic Kingdom during this fall themed event, the reality is that it's still quite warm in central Florida (as well as much of the southern US) and will be for some time. So, while you may be tempted to order a signature pumpkin spice latte to get you into the Halloween spirit, you may want to opt for something a little more refreshing.
Enter the Apple Ginger Dale! It is only available to purchase during Boo Bash at the Golden Oak Outpost in Frontierland, but today I will show how you can make this refreshing fall drink at home!
Ingredients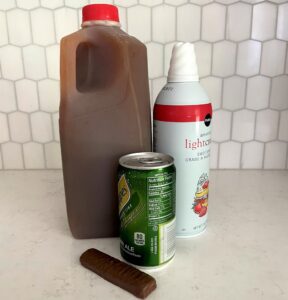 It only takes a few ingredients and a few minutes of prep time. All you'll need is:
8-10 frozen apple cider ice cubes
6oz of ginger ale
Dollop of whipped cream
One small Twix bar but into slivers (see below for other garnish suggestions)
Method for Making Apple Ginger Dale
The first step is making sure you have the icy / frappuccino-esque texture. To accomplish this, pour the apple cider into ice cube trays and let freeze for at least 2 hours.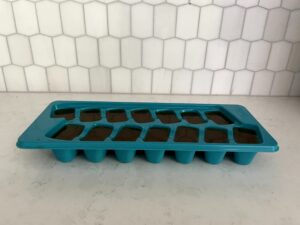 Next, make a slush with the frozen apple cider cubes by using a blender or food processor. If you have trouble getting the ice cubes to break down, add a splash of apple cider.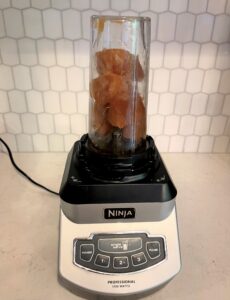 Transfer the apple cider slush to a glass.  Add in the ginger ale and give it a stir.
Cut up a small Twix bar into slivers.  Top the slush with whipped cream and garnish with the Twix pieces.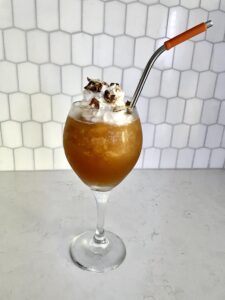 Voila! It's that easy to recreate this delicious beverage! It's a treat that's so simple to make whether you are making a single serving or a whole batch to share.  It's kid-friendly and the perfect treat for a fall brunch, dinner party, or dessert on a warm fall day.
Recipe Variations
As you can see, this recipe is very easy to make, but it's also easy to make it your own with a small adaptations!
Make it dairy-free by omitting the whip cream or purchasing non-dairy whipped cream
Make it into an adult beverage by adding in ½-1 shot of bourbon, depending on how boozy you like it.
Instead of Twix slivers, try drizzling caramel syrup, chocolate chips, or Halloween sprinkles on top of the whipped cream.
What is your favorite fall snack at Disney World? Have you ever tried the Apple Ginger Dale? Try making our copycat Apple Ginger Dale at home and let us know how it turns out in the comments below!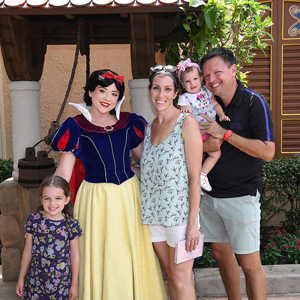 Written by
Shelley Wehler
Contributing Writer
Shelley is a stay-at-home mother of two girls living outside of Charlotte, North Carolina. Her love of all things Disney has grown even more as she sees the magic come alive through the lens of her young daughters. She spends her free time keeping up with the latest in Disney news and daydreaming of her next trip to the parks!