Each year Disney holds a variety of themed marathons and other race events throughout the Disney World Resort area. Here is a breakdown of the four marathon events and what they each have to offer. If you're a running (or walking) enthusiast you may want to consider joining one of these fun Disney marathons, win yourself a medal and have an unforgettable Disney experience.
Walt Disney World Marathon Weekend (early January)
Next Race: January 8 – 12, 2020
For a weekend in early January, runners come from around the world to participate in this resort wide running event, enjoy the special entertainment and earn commemorative medals. During Disney's Marathon Weekend there is a full marathon, half marathon, 10k, and 5k race as well as other combination races held for runners of all skill levels. There are several events for children as well like dashes and a one mile run. This event is so popular that many races sell out quickly and it is advised that you register well in advance. 
Disney Princess Half Marathon Weekend (mid-February)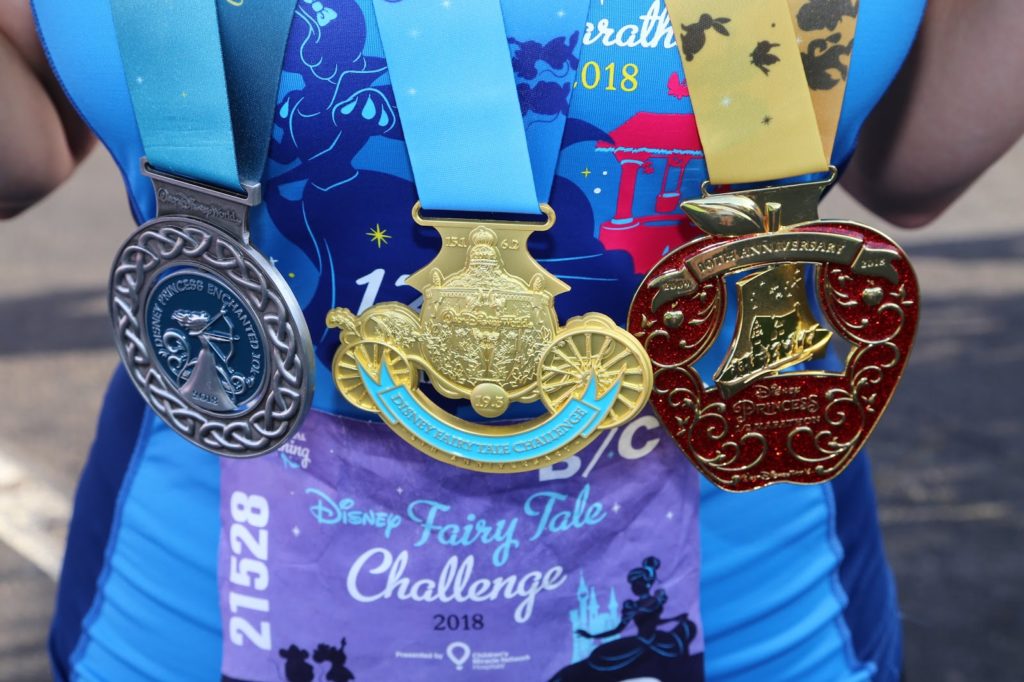 Next Race: February 20 – 23, 2020
Disney's Princess Half Marathon weekend is a special event with several fun races but with an added princess and prince theme. Participants come decked out in their favorite princess or prince costumes as they join a range of running events, enjoy the festivities surrounding the event and win special princess themed medals. This event has a half-marathon race, a 10k, a 5k, several combination race challenges as well as races for children to participate in the fun.
Star Wars Rival Run Weekend (mid-April)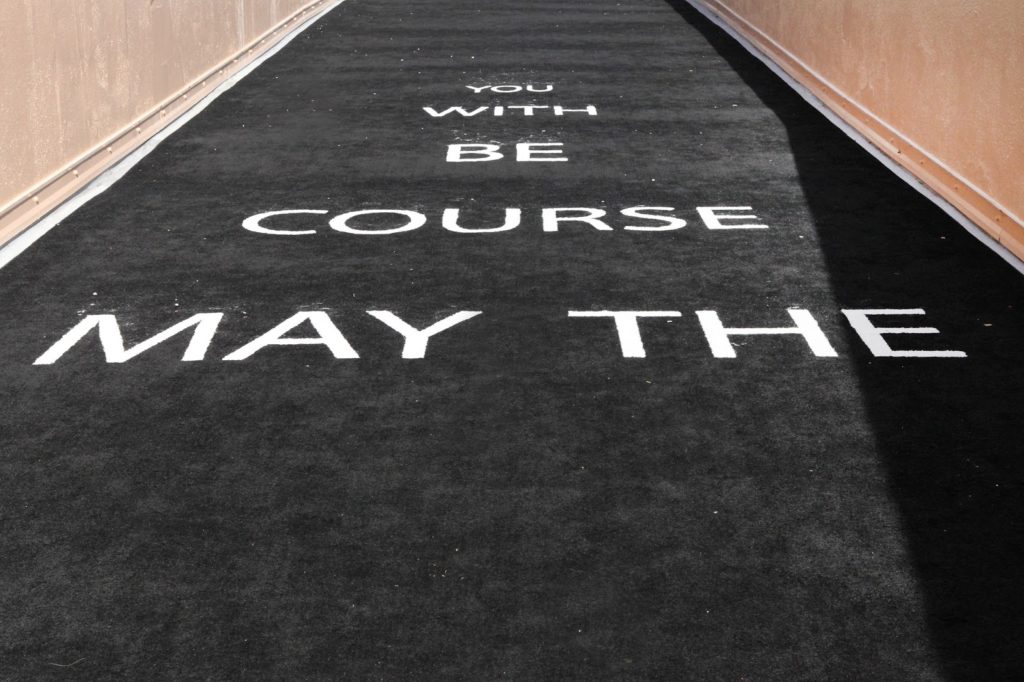 Next Race: April 16 – 19, 2020
For Star Wars enthusiasts this is definitely an event for you. Runners can join a variety of races while dressed as their favorite Star Wars characters and even pose for photos with characters around the resort. This event has a half-marathon, a 10k, a 5k and several other combination runs for racers to participate in. With all the new Star Wars additions to the parks, the next Star Wars Rival Run Weekend will definitely be a one of a kind event that fans of the franchise won't want to miss.
Wine & Dine Half Marathon Weekend (late October/early November)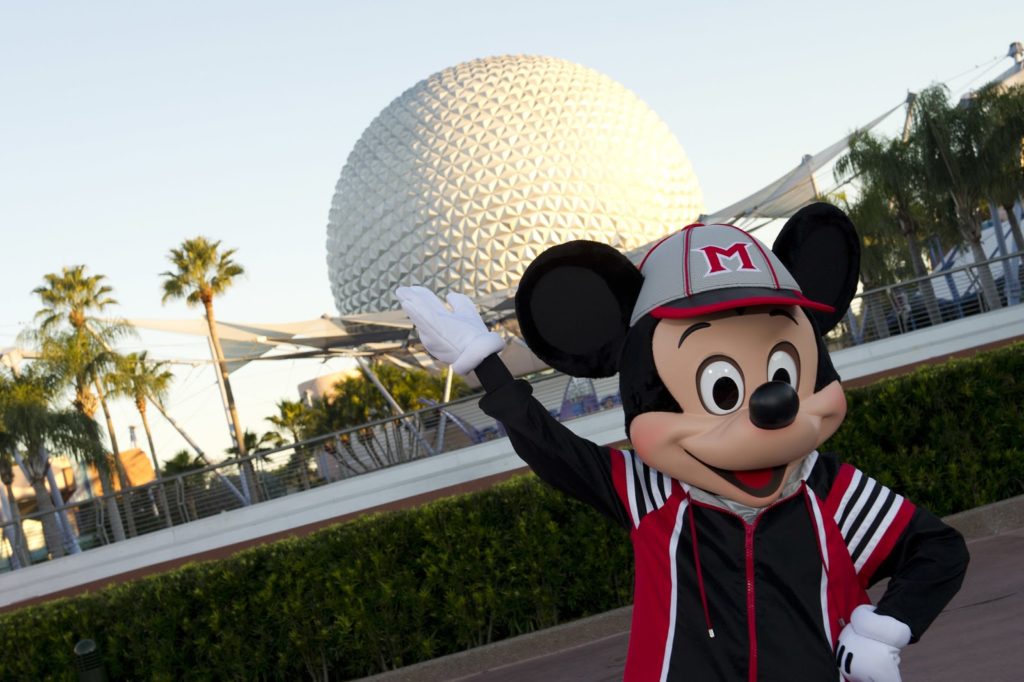 Next Race: October 31 – November 3, 2019
If you like wining, dining and running, this event is for you. Held each year for a weekend during the Food & Wine Festival, this event offers a fun post-race party for racers and their guests to wine and dine at Epcot's Food & Wine Festival after the park's normal hours. The party includes delicious food and wine from around the world as well as access to select Epcot attractions and entertainment.
What about if I'm not ready to run a marathon just yet?
Don't worry! At Disney's run events participants can walk, jog, run or use a combination of all three to complete races. There is a minimum pace that must be kept but if you fall behind pace a shuttle will pick you up at a safe location and take you to the finish line. Additionally, those who would like to be race spectators and cheer on participants can register to be part of the ChEAR Squad where you will enjoy a prime viewing area, drinks and snacks. 
Disney has done a terrific job bringing health conscious events to the park throughout the years. These marathon events are a great way for Disney fans to challenge themselves in a healthy way while enjoying the festivities at Disney. We all need a little motivation to get moving and the Disney marathons do just that.
For more details and to register for upcoming Disney marathon events, visit the Disney RunDisney website by clicking the link.
Have you ever participated in a Disney marathon? What was your favorite part of the event? Share your story below.
Guest Author
Katherine Rand