This month a Disney themed exhibit opened at The Metropolitan Museum Of Art in New York City called "Inspiring Walt Disney: The Animation Of French Decorative Arts". The Met's first-ever Disney exhibit showcases how the work of Walt Disney Animation was influenced by Walt Disney's fascination with European art. This interest of Walt can be seen through the French motifs used in the design of certain films and theme parks.
What Is The Met's Disney Exhibit?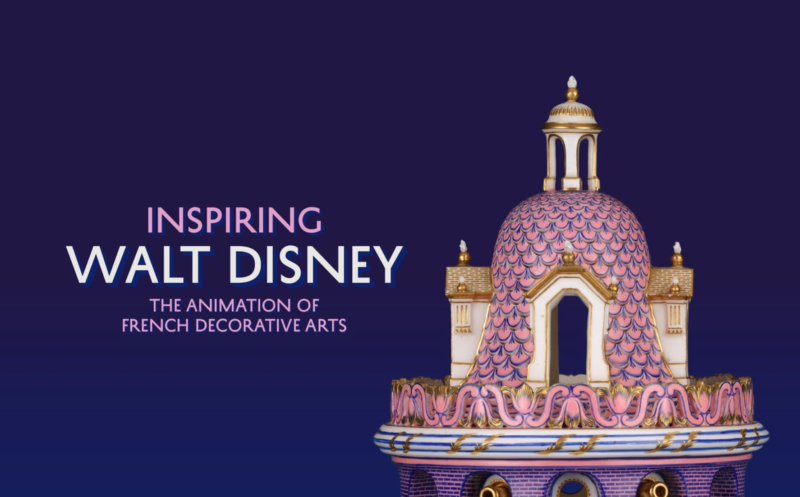 Inspiring Walt Disney: The Animation Of French Decorative Arts, which opened on December 10th, features sixty works of European art, such as tapestries, furniture, and porcelain, from the 18th century. These artworks are displayed alongside 150 production pieces and works on paper from the Walt Disney Animation Research Library, Walt Disney Archives, Walt Disney Imagineering Collection, and The Walt Disney Family museum. Films showcasing the technological and artistic developments of animation throughout Disney history are also featured.
This exhibit is specifically focused on animated princess films and their European art aspects. Snow White, Disney's first full length animated film, is highlighted in conjunction with Germanic Romanticism. 1950's Cinderella is compared to Gothic Revival architecture. Medieval influences are shown to be present in Sleeping Beauty which came out in 1959. Beauty and the Beast, which is celebrating its 30th anniversary, and the film's Rocco inspiration are also included. These films are all based on fairytales that originate in Europe.
Those visiting the Met's Disney exhibit can see concept art from some of the company's most iconic and influential artists. The artifacts supplied by Disney include:
Abstracts from Mary Blair
Layered background paintings from Eyvind Earle
Pastels from Mel Shaw
Sketches from Kay Nielsen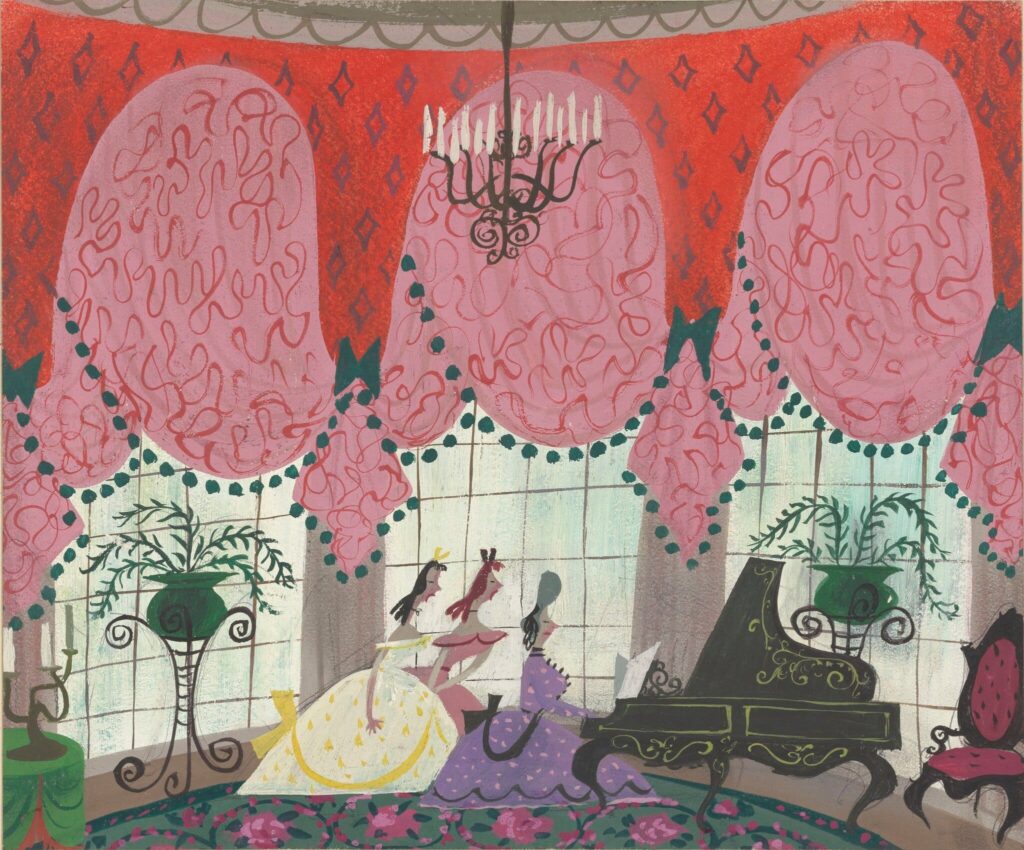 Visiting The Met For The Disney Exhibit
The Inspiring Walt Disney: The Animation Of French Decorative Arts is available to view from now until March 6th, 2022 at The Met Fifth Avenue in New York City. Although the exhibit is free with admission to the museum, access is granted on a first come, first serve basis. Purchasing general admission does not guarantee access to the Disney exhibit as capacity is limited. It is also possible that line to enter may close early if capacity is high at the end of the day. Members of the Met can view the exhibit on Thursdays from 9 to 10 am. This allows members to avoid any possible crowds. Tickets can be found here.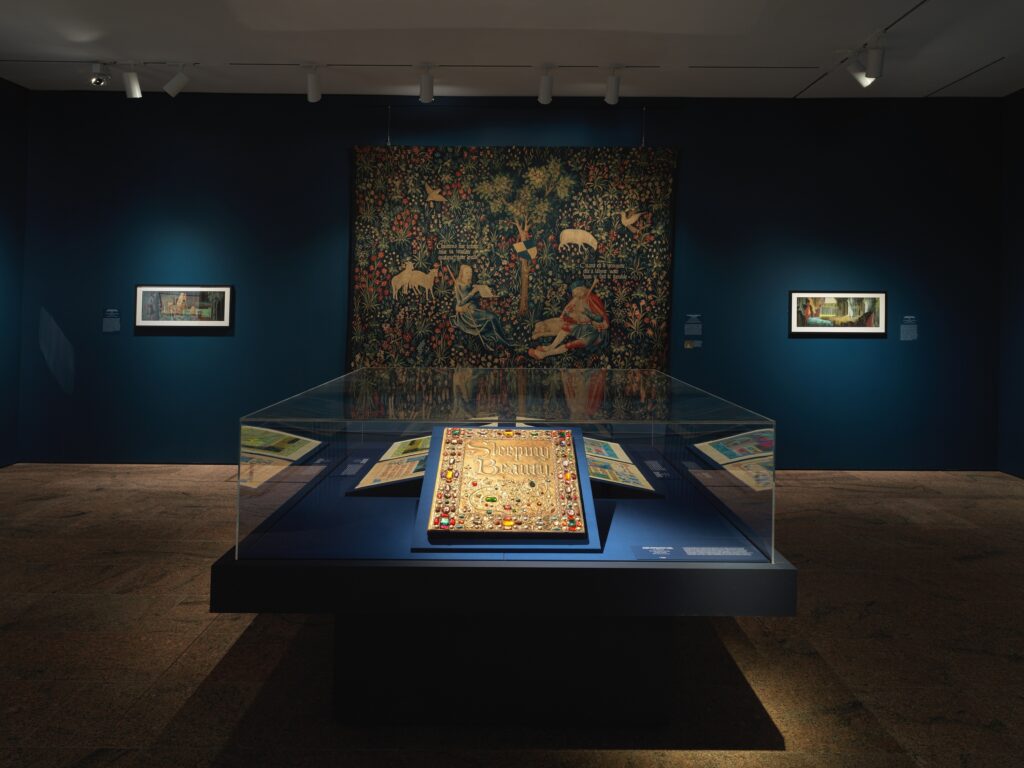 If You Can't Go To The Met
For those who cannot visit New York to see the Met's Disney exhibit, there are several at home experiences available. On the Met's YouTube Channel, there is a virtual tour of the exhibit hosted by Wolf Burchard, one of the museum's curators. Burchard has also written a book which shares the same name as the exhibit. This book features 40 of the 18th century European art works and stills from 150 Disney films. This hardcover 240 page book is being sold for $50.00 and can be found on The Met Store website.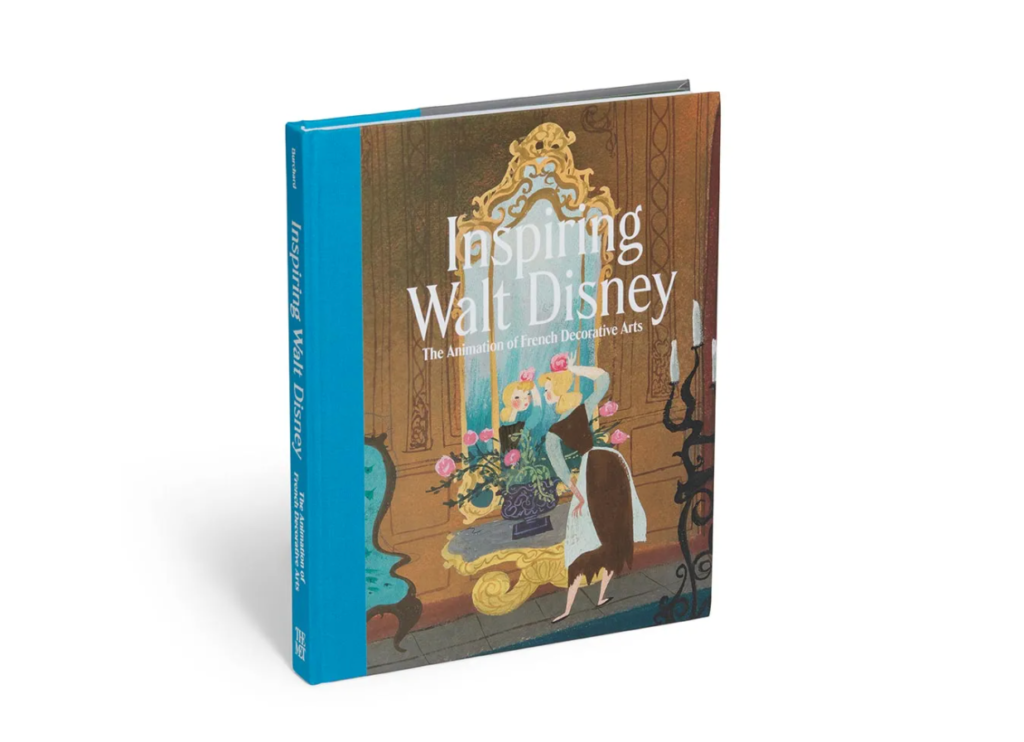 Featured Photo: The Met on Instagram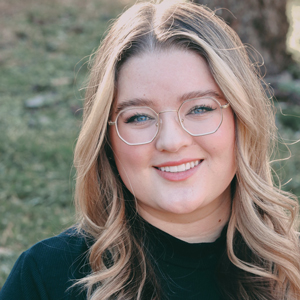 Written by
Emily Murray
Contributing Writer
For as long as Emily can remember, Disney has played a huge role in her life. Her infatuation with Disney resulted in many hours spent rewatching Toy Story and creating multiple powerpoints to convince her parents to book yet another vacation to the "Most Magical Place on Earth". In 2015, Emily followed one of her dreams and moved to Orlando, Florida where she spent just over five years working for the mouse in three separate roles. Emily is passionate about writing and using words creatively and concisely. She loves to make others laugh and hopes to sprinkle a little bit of magic into everything she does.