With the year coming to an end, we thought we'd take the opportunity to look forward by covering some new and returning entertainment that will be heading to the Disney parks in 2022. Guests can expect fan favorite parades to make a comeback, new and improved shows making their debut, and more night time spectaculars to wow visitors on their Disney trips. Here is a list of all that guests can expect from Walt Disney World and Disneyland Resort in 2022.
Walt Disney World
Fantasmic!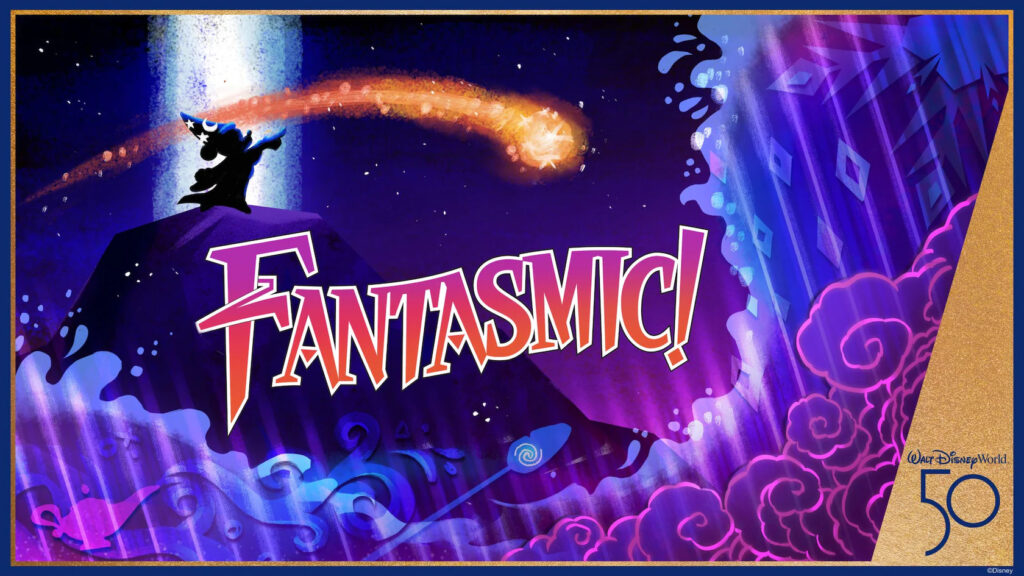 One of the most highly awaited return is "Fantasmic!" in Disney's Hollywood Studios. "Fantasmic!" was put on hold after Disney World's reopening from the COVID-19 closure. This nighttime spectacular features multiple live performers, pyrotechnics, and special effects. According to the new concept art that was released with this announcement, when it returns "Fantasmic!" will include a new segment that features Moana, Aladdin, and Frozen.
Festival of Fantasy Parade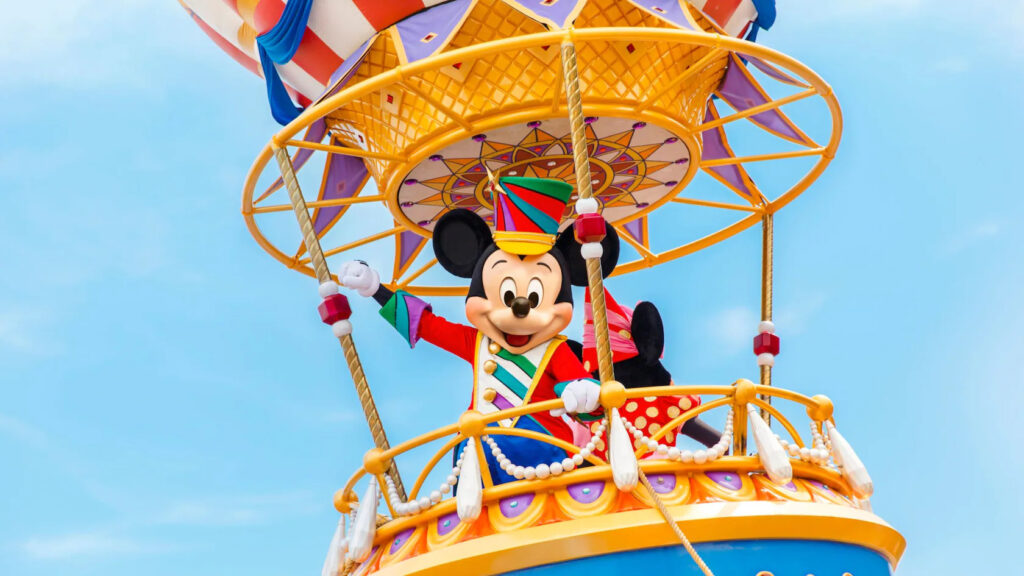 2022 will also bring the return of the parades, something that has been missed by guests during a regular day at the parks. During this parade hiatus, Disney introduced cavalcades which gave guests a fun entertainment during the day and a chance to see characters. Parades have only been available during after hours parties this last year.
That is all about to change with the return of the Festival of Fantasy Parade. Guests will be able to see some of their favorite fantasy characters brought to life, including Cinderella, Peter Pan, Ariel, and more. Let's also not forget about the incredible Maleficent dragon that is always a favorite.
Finding Nemo: The Big Blue… and Beyond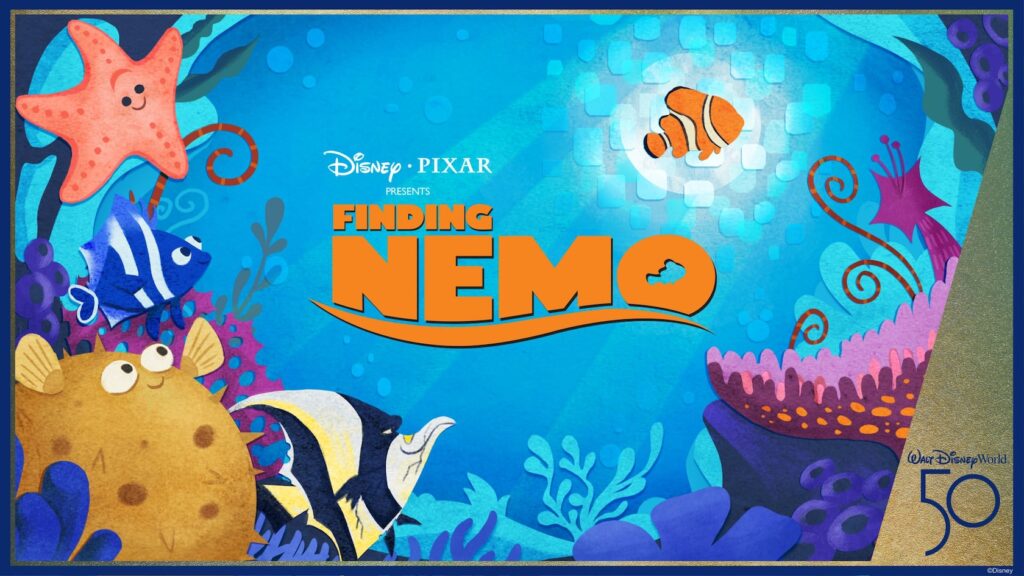 Finding Nemo: The Musical was a show that took place in the Theater in the Wild at Disney's Animal Kingdom. After waiting for this show to announce its return, Disney instead announced that they would take the opportunity to create a reimagined and updated version of this musical extravaganza.
Now being called Finding Nemo: The Big Blue… and Beyond, this show will be set in the timeline of the movie "Finding Dory", instead of the original "Finding Nemo". Guests will find themselves transported to the Marine Life Institute where they are joined by the fish who escaped from Dr. P. Sherman's dentist office. The fish meet up with Nemo and tell him and guests about their journey through song.
This new show will incorporate many of the songs from the original show, just with an updated storyline. Finding Nemo: The Big Blue… and Beyond will debut in 2022 but no official opening date has been released as of yet.
Disney Adventure Friends Cavalcade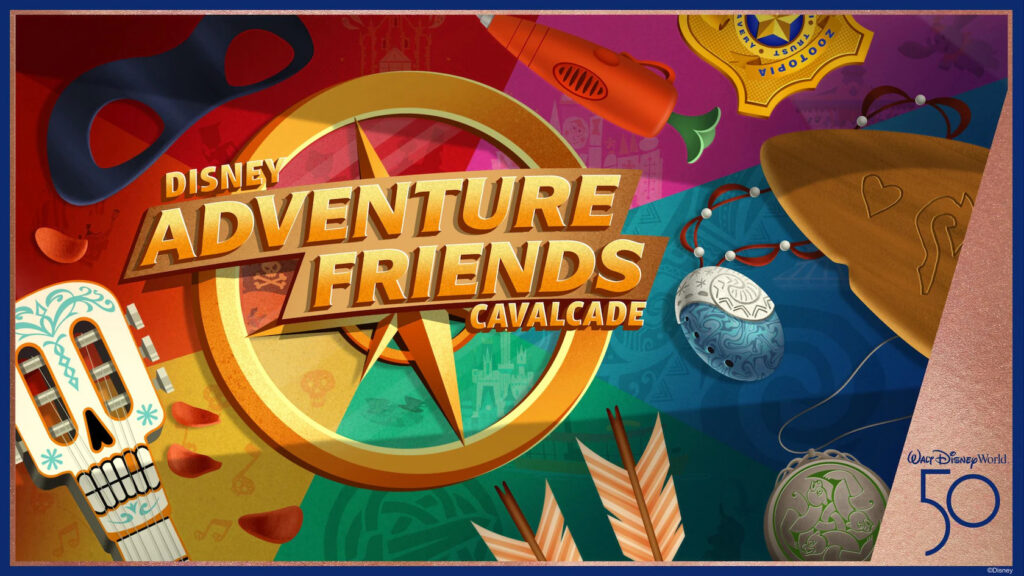 A new cavalcade will soon be joining the other cavalcades that guests have grown to know and love. The Disney Adventure Friends Cavalcade at Magic Kingdom will wow guests with its huge, star-studded line up. Keep your eyes peeled for The Incredibles, Miguel from Coco, Officer Judy Hops and Nick from Zootopia, Baloo and King Louie from The Jungle Book, Jose and Panchito from The Three Caballeros, Merida, and Moana.
Mickey's Magical Friendship Faire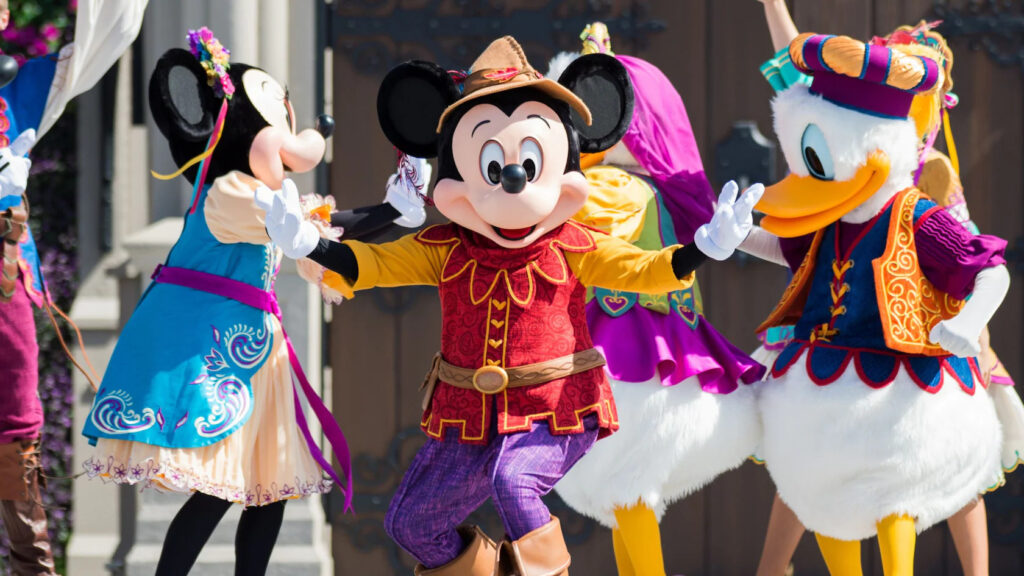 Disney is all about bringing people together, especially at the start of the day at Magic Kingdom. The newly updated Mickey's Magical Friendship Faire will be back in the front of Cinderella's Castle with new segments. This show will now include new sequences incorporating Frozen, Tangled, and The Princess and the Frog, Mickey and Friends performing in their EARidescent outfits for the opening and finale, and a new original song called "Where the Magic Feels Like Home". There will be no better way to start the day at Magic Kingdom than with this improved opening number.
DISNEY ON BROADWAY

We announced previously that DISNEY ON BROADWAY would be returning for the International Festival of the Arts in 2022 at EPCOT, but we now have the newly released performer line up. Every two weeks guests at EPCOT will be able to enjoy live performances from different pairs of Disney on Broadway stars. The show will be from January 14th to February 21st.
Disneyland Resort
Fantasmic!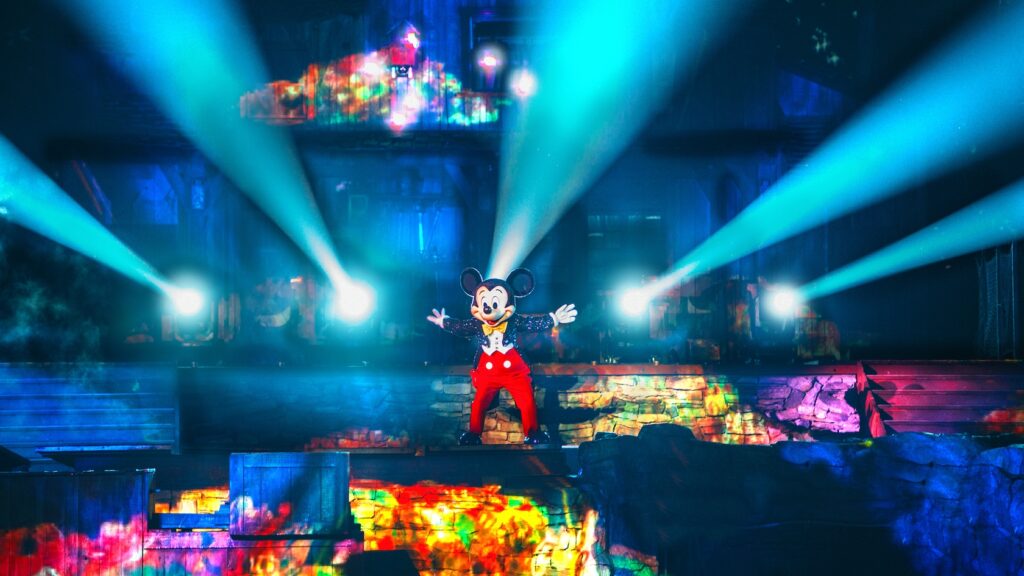 Just like in Disney's Hollywood Studios, the return of "Fantasmic!" has been highly anticipated. Although Disney World's version is including a new segment featuring Aladdin, Moana, and Frozen, it is unclear at this time if the Disneyland version will have the new sequence in its show. "Fantasmic!" is scheduled to return sometime in 2022.
World of Color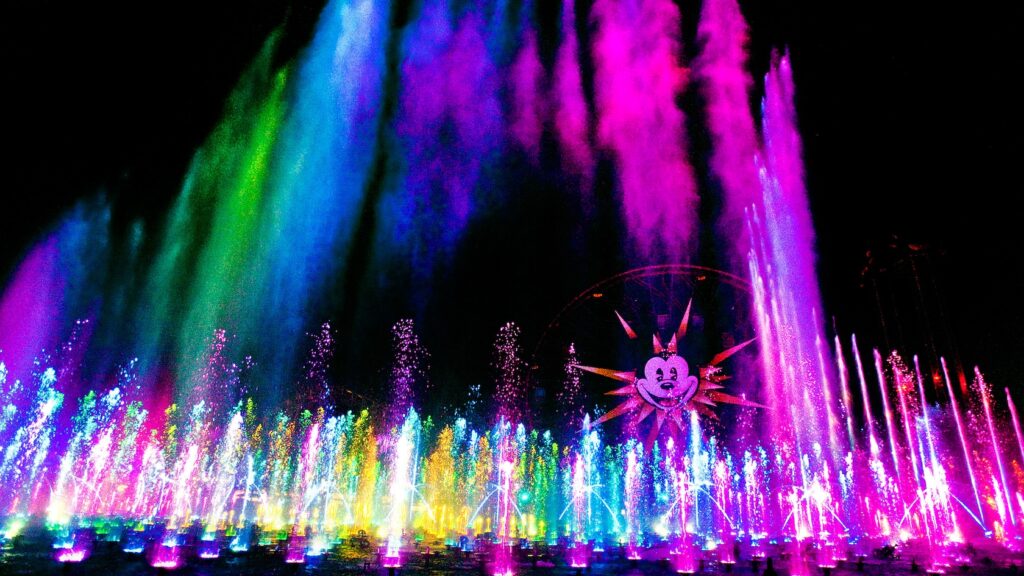 World of Color, another favorite nighttime spectacular that takes place in Disney California Adventure, will also return to light up Disneyland Resort in 2022. This show utilizes "hydrotechnics" to create a beautiful and colorful show.
Main Street Electrical Parade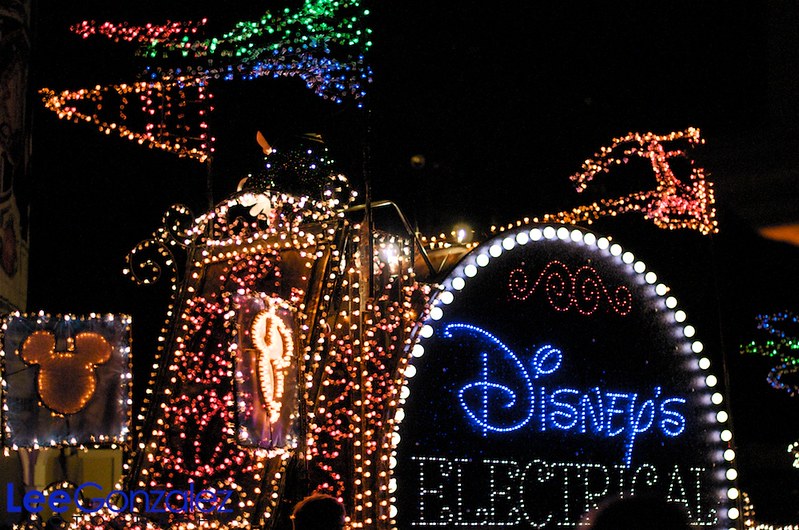 Disneyland Resort has always been big on their nighttime shows, including nighttime parades. The Main Street Electrical Parade will be making a comeback in 2022 and it is quite a sight to see. With over 600,000 LED lights covering performers and floats, this will be the brightest way to end the day at Disneyland.
Final Thoughts
To say that we're thrilled to learn all of the details for the new and returning entertainment that's in store for 2022 is an understatement. From the classic fan favorites such as "Fantasmic!" to the newly reimagined "Finding Nemo: The Big Blue… and Beyond", there is going to be so much to see and experience next year at the Disney theme parks.
What Entertainment are you looking forward to the most? Let us know in the comments below!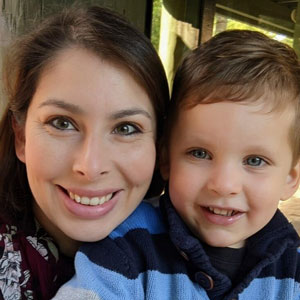 Written by
Rachel Van Norman
Contributing Writer
Rachel fell deeply in love with all things Disney as a little girl. Now as a wife and a mother herself, she shares this Disney obsession with her son and everyone around her. From her love of princesses to eating all the Disney food, Rachel spends her time radiating Disney magic and keeping everyone up to date on Disney news.