Update: 3/7/2021
Disney has just released their first statement regarding the reopening date for Disneyland:
It has just been announced that California is allowing the reopening of theme parks, like Disneyland, starting April 1, 2021. Although there will be some restrictions set in place, this news is welcome to many who have not been able to work since last year's theme park closures, as well as California residents who have been longing for safe activities to participate in with their friends and family.
Theme Park
Capacity Limits In California
Health official Dr. Mark Ghaly, who is the secretary of California Health and Human Services, announced today that there is a path to reopening for theme parks. First, theme park counties will need to enter California's red tier. Once the parks' counties enter the red tier, they will be allowed to open at 15% capacity.
Indoor Rides To Remain Closed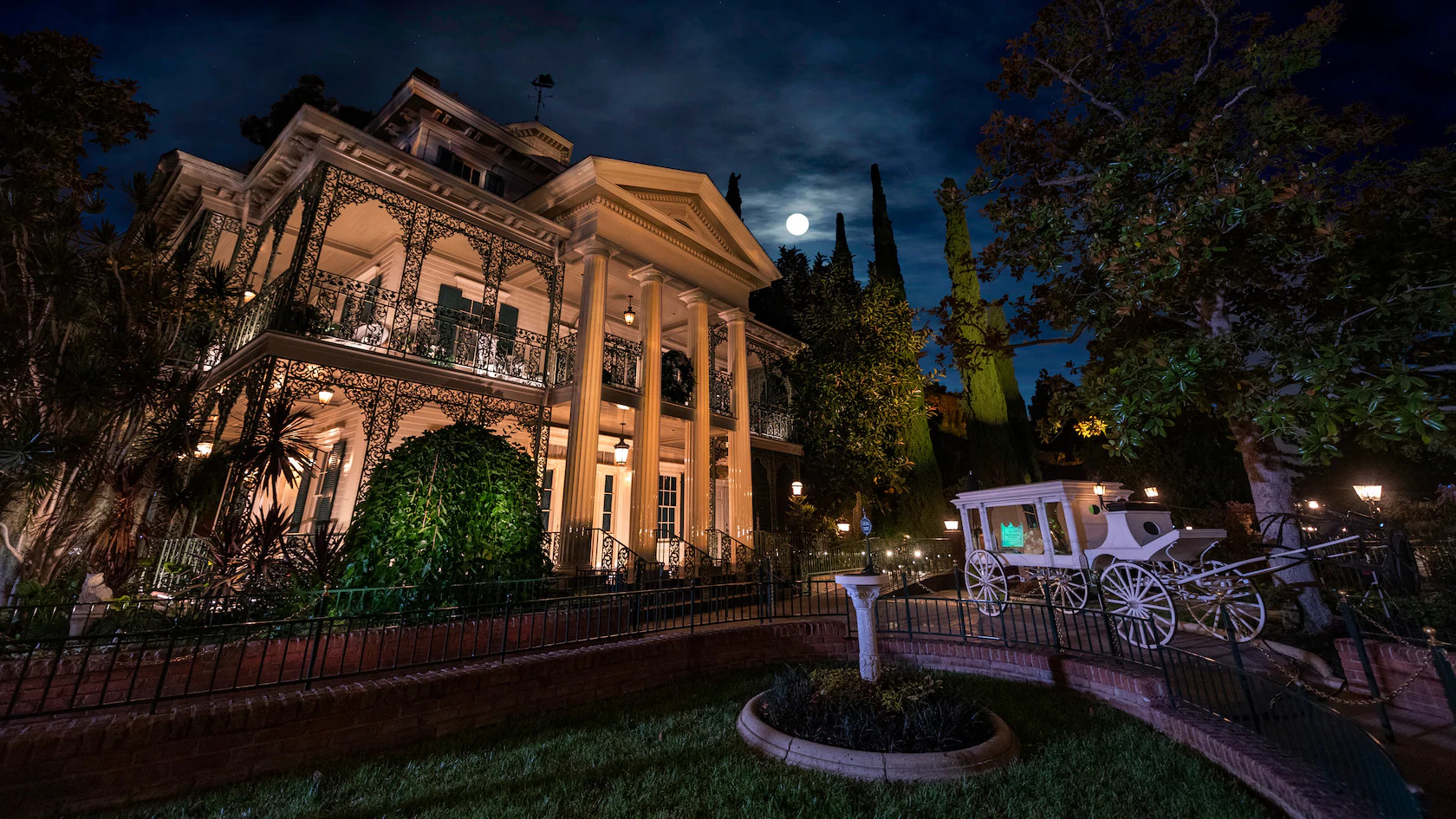 In addition to the capacity limitations, the reopening of theme parks will not be able to include indoor rides. Any ride that is strictly indoors will not be operating at this time. For rides that include sections that are both indoor and outdoor, there is a building capacity and time limit set. As long as a ride meets the time limits and can remain under capacity, it will be allowed to open. 
Only Open To California Residents
Another regulation is that theme parks would only be open to California residents at this time. This is most likely due to a desire to keep people traveling in and out of California as little as possible.
Indoor Dining Not Allowed
Indoor dining will not be allowed at this time, however, outdoor dining will be allowed. 
California Legislation Changes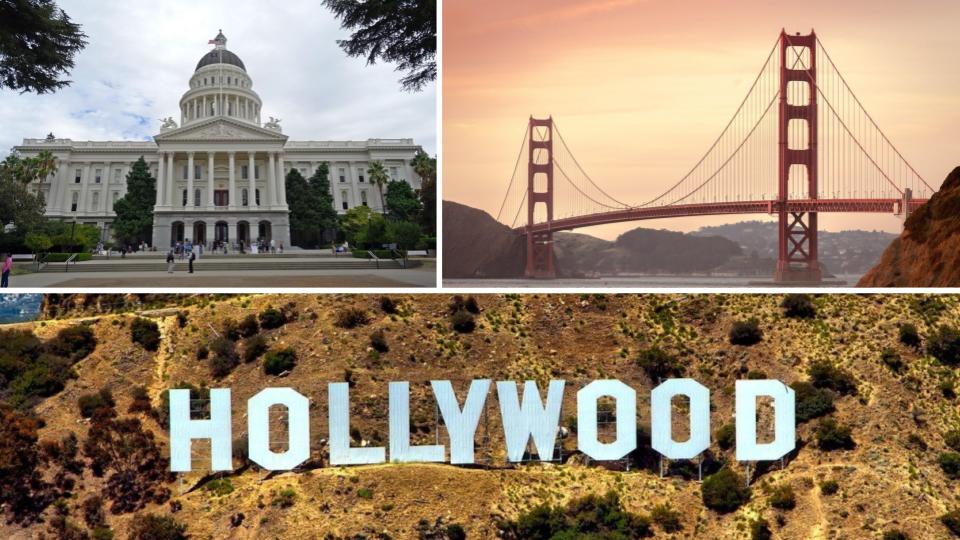 This new development in reopening may be due to the Assembly Bill that was proposed a month ago in an effort to reopen large theme parks when they entered the red tier opposed to the yellow tier that was previously discussed.
The United Food and Commercial Workers, represented by Andrea Zinder, president of UFCW Local 324, had this to say about the announcement:
Disney's Grand Californian Reopening
From the workers who have been furloughed or laid off, to the people looking to visit the parks, everyone is excited at the possibility of a reopening date for these large theme parks. Do you think it is time for Disneyland and the other California theme parks to reopen? Are you hoping to attend starting April? Let us know your thoughts and plans in the comments below.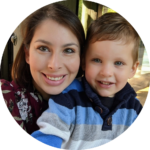 Written by
Rachel Van Norman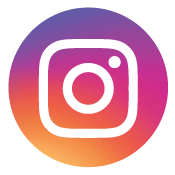 Guest Author
Rachel fell deeply in love with all things Disney as a little girl. Now as a wife and a mother herself, she shares this Disney obsession with her son and everyone around her. From her love of princesses to eating all the Disney food, Rachel spends her time radiating Disney magic and keeping everyone up to date on Disney news.