Florida's Brightline train system is the first privately-funded intercity passenger railroad to be constructed in America in the last 100 years, and the project is currently one of the biggest projects in the United States when it comes to infrastructure. Its ultimate promise for Orlando tourists is to connect the Orlando International Airport (MCO) to Disney Springs.
The Brightline railway system is already operating on the phase one route that connects Miami and West Palm Beach, and is less than a year away from completing a portion of the phase two route from West Palm Beach to the Orlando International Airport (MCO).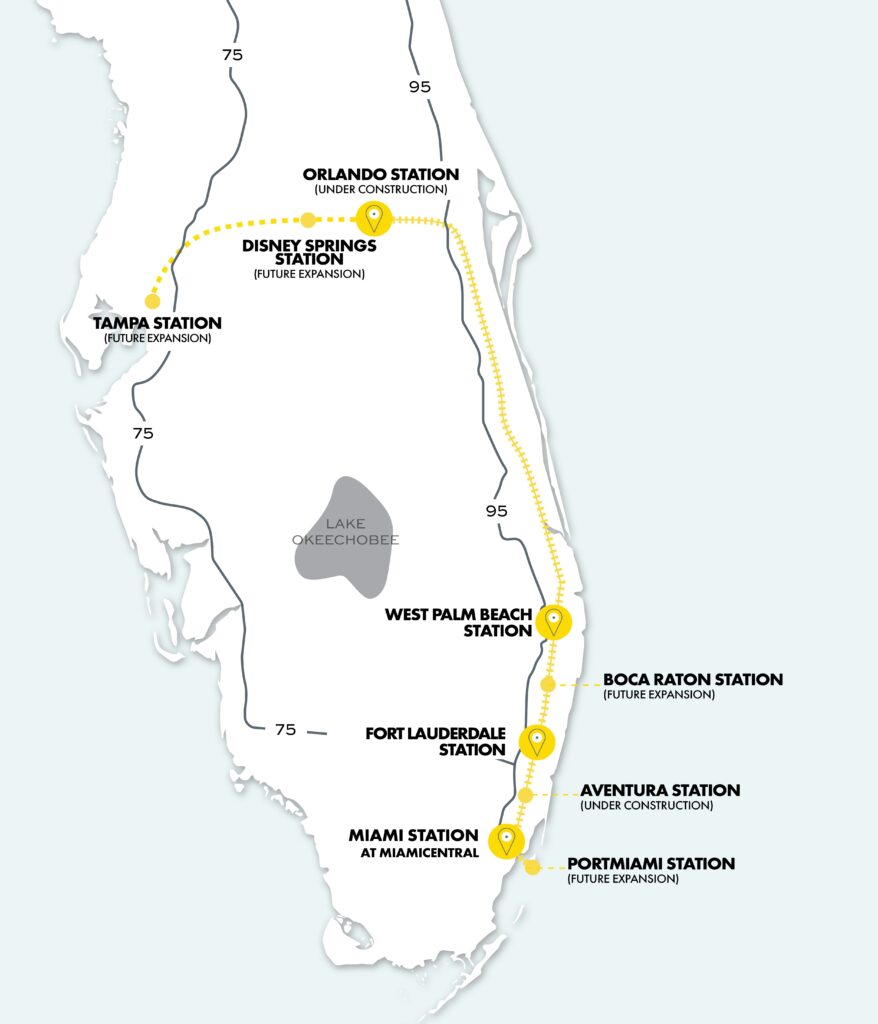 Even in its currently-limited incarnation, it's a great option for city to city travelers who want to avoid traffic. This high-speed rail system is a great way to enjoy a hassle-free ride, but there has been a serious shake up regarding how the railway will bridge the gap between MCO and Disney Springs recently. Let's take a closer look!
Let's Set The Stage
Major negotiations are happening between Brightline, Disney, Universal and the local government regarding the route that the rail system will take from MCO to Disney Springs. The local government has been deliberating between two routes that differ in costs, timelines, and location. The plan for the route since its inception was not only connecting the Orlando International Airport (MCO) to Walt Disney World, but to connect cities as far south as Miami, to future connections extending all the way to Tampa.
The section of the previously planned route that leads from West Palm Beach to MCO is already underway, but negotiations have erupted recently regarding the specific route this railway would take through Orlando to connect to the planned Disney Springs station.
The result of the deliberations for the best way to bring Brightline through Orlando could have major implications for Florida residents as well as tourists visiting the area, so we thought we would take this opportunity to explain some of the finer points of what is being planned, and why.
A Tale of Two Routes
SR 417 – Southern Route
The previously proposed route for Brightline's private line that would connect MCO with Disney Springs would be routed to the south of Orlando's downtown area along State Road 417, running through Hunter's Creek and ultimately to the Disney Springs station. Out of the two routes being talked about, this route would be much less expensive, and most likely be completed more quickly.
Negotiations for approving this route have hit a stand-still in the recent months due to Universal and other Orlando-area businesses banding together to lobby against the route in favor of the second option being considered.
Sunshine Corridor – Downtown Route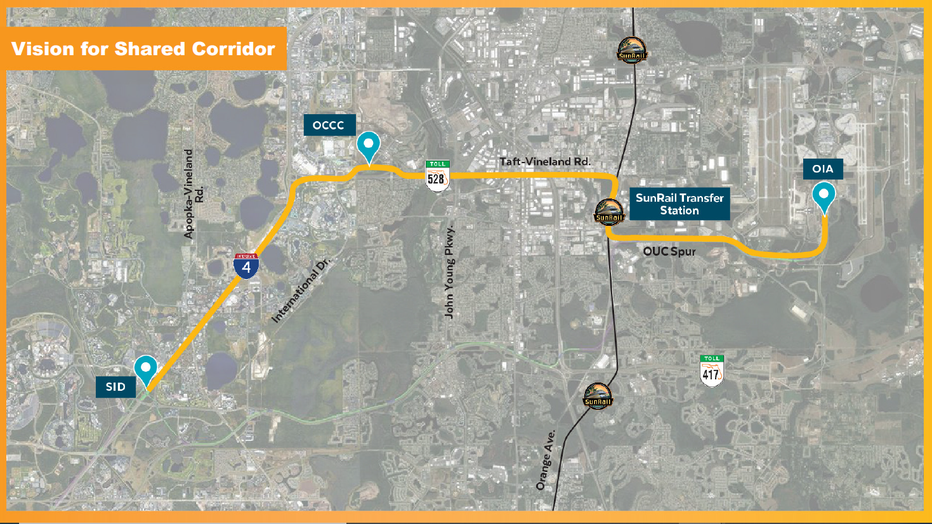 Detractors of the more southern route through Hunter's Creek claim that their newly proposed route, which goes through the center of the city of Orlando and connects to the Orlando Convention center as well as to the existing SunRail train system, would be much more useful to passengers as well as the city. This route has been publicly backed by Universal and other downtown Orlando businesses as it offers a better connection from the airport to the downtown area, where there are many businesses and attractions that would benefit from the route. This route has been dubbed the Sunshine Corridor, and has wide-spread support among lawmakers and local businesses.
Brightline has publicly stated this new central route would be far too expensive for the private company to build on its own due to the massive undertaking of construction needed to fit a railway through the center of Orlando. The prevailing talk behind this route is that this phase two section of the route would be a joint venture between Orlando's local government and Brightline, where Brightline would lease the Sunshine Corridor track from the city. This would allow each entity the ability to operate separate trains for short trips across town, and long intercity trips across the state.
Short Trips vs Long-Hauls: Two Interests At Odds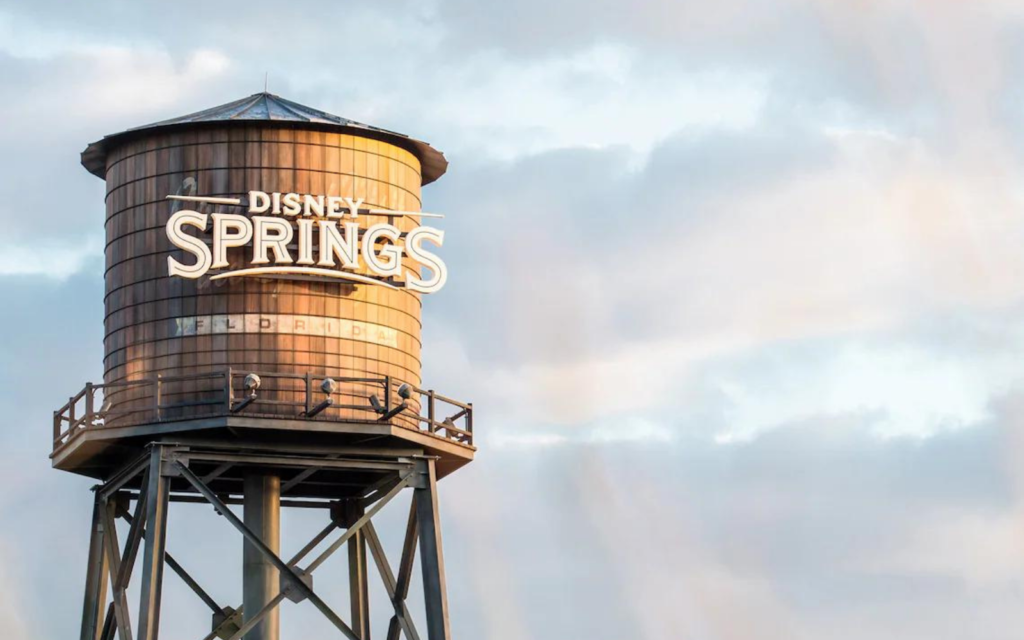 One of the things you have to keep in mind regarding Brightline's intentions, is that this railway is not simply meant to connect the airport to Disney World. Brightline's purpose for building this railway in the first place is to connect southern and central Florida cities. This offers a transport option between those, too-short-to-fly and too-long-to-drive cities across the state.
One of the previous concerns regarding this railway system is the possibility for a lack of affordability or availability of seats being taken up for short trips where only the phase two portion of the track system is being used. Without proper incentives and planning, it could be expensive or difficult to convince a private company like Brightline to leave enough seats open in the middle of a railway that is meant for customers that will be traveling over much larger distances, and thus paying larger fares.
This is where the local government has been discussing the possibility of becoming much more involved with the phase two section of the railway system to hopefully ensure not only the most advantageous route is used, but also the viability of using the railway system for short trips is preserved.
Where Are We Now?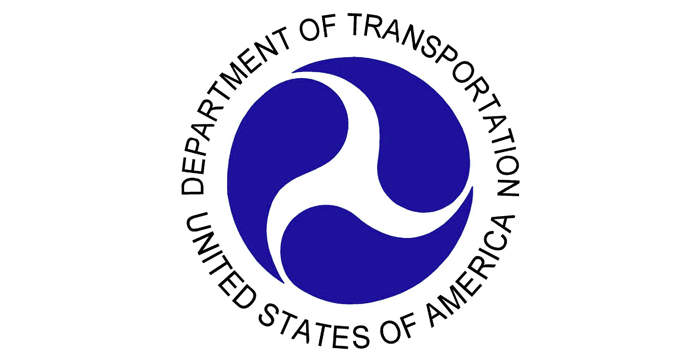 As of June 1st, 2022, it was announced that Central Florida has received a grant award of up to $15,875,000 in federal funding from the United States Department of Transportation. The grant would go toward Central Florida's Sunshine Corridor, and Brightline's proposed Tampa to Orlando intercity passenger rail project.
"The Sunshine Corridor is a comprehensive, ambitious transportation solution for Central Florida. It represents the missing link in Brightline's plan to connect Orlando and Tampa with modern, eco-friendly, intercity passenger rail," said Brightline Chief Executive Officer Michael Reininger. "New, innovative transportation solutions will provide an economic boost to Central Florida and makes the state even more attractive to businesses and future residents."
The grant award will support the preliminary engineering activities and environmental approvals required to construct an intercity passenger rail system between Orlando International Airport and Tampa. The activities will include completing 15 percent and 30 percent engineering design for a completely grade-separated, mostly double-tracked railway built within the right-of-way of the I-4 median and other existing transportation corridors.
Brightline is currently constructing an extension from West Palm Beach to Orlando, which is expected to be complete at the end of 2022 and carry passengers in 2023. An extension to Tampa is the next step in connecting 70 percent of the state's population by Brightline.
What Does This Mean For Getting To Disney From MCO?
This news bodes well for the creation of a railway route through the center of Orlando that can be used to service the Orlando Convention Center, Universal, and many other downtown Orlando businesses while maintaining the viability of shorter trips using only the Sunshine Corridor, or phase two, section of the track.
This news may also delay the ultimate completion of the track being laid from MCO to Disney Springs, as there are many crossings over existing roads that will need to be considered. The currently projected completion of this section of the project is set tentatively at sometime in 2026, but once the project comes to fruition, there will be a convenient new way to get to Disney World without the use of a car.
The Brightline Disney Springs station is still set to be located near the intersection of Buena Vista Drive and Hotel Plaza Boulevard, being just a short walk from the main entrance to Disney Springs. This station will make it incredibly convenient for visitors, who will now be able to take Brightline directly to the heart of Disney Springs.
What Are Your Thoughts?
Having recently become an Orlando-area local last year, we're excited to see the Brightline teaming with local government to bring this project to life, and even more excited to see the Disney Springs station open. It's sure to be a popular spot for both visitors and locals alike! We can't wait to ride!
Do you have any opinions on these recent Brightline developments? What did you think about the recent grant for the Sunshine Corridor? Let us know in the comments below!
Be sure to check back for more updates on the Brightline to Disney Springs station, and all other Disney-related news happening in the theme parks and DVC resorts. We'll always keep you posted on the DVC Shop blog.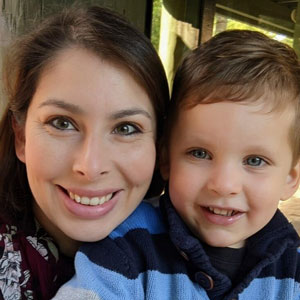 Written by
Rachel Van Norman
Contributing Writer
Rachel fell deeply in love with all things Disney as a little girl. Now as a wife and a mother herself, she shares this Disney obsession with her son and everyone around her. From her love of princesses to eating all the Disney food, Rachel spends her time radiating Disney magic and keeping everyone up to date on Disney news.