When thinking about spending your vacation time in Disney you may think of all of the things you will need to bring to keep your day running smoothly. However, where are you supposed to keep all of your items during the day?
Disney has you covered with locker rentals. Lockers are available for guests to rent for the day in every Walt Disney World park, with various options for sizing as well. It sounds like a perfect solution, but are locker rentals worth it? First, let's take a look at where lockers are throughout Disney World, how much each size costs, and finally do a cost-benefit analysis.
Where to Find Lockers at Disney World Theme Parks & Water Parks
Lockers can be found at all four Disney World theme parks as well as both of the water parks. Here is where you can locate them in each park: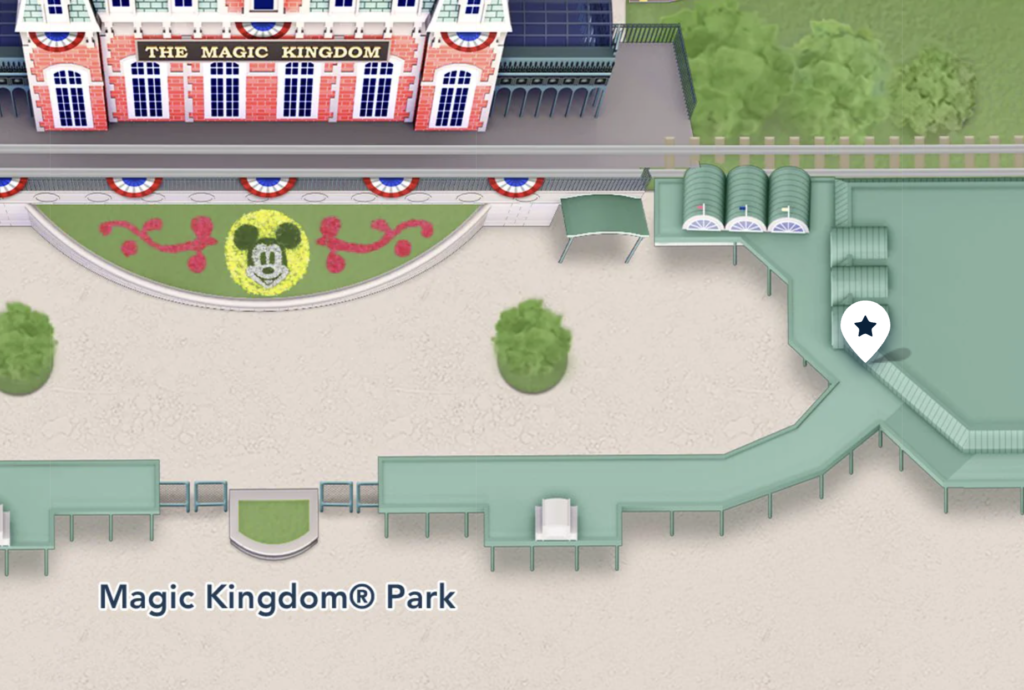 Magic Kingdom turn to your right. The lockers here are on the are near the Guest Relations, just inside the park.
Disney's Hollywood Studios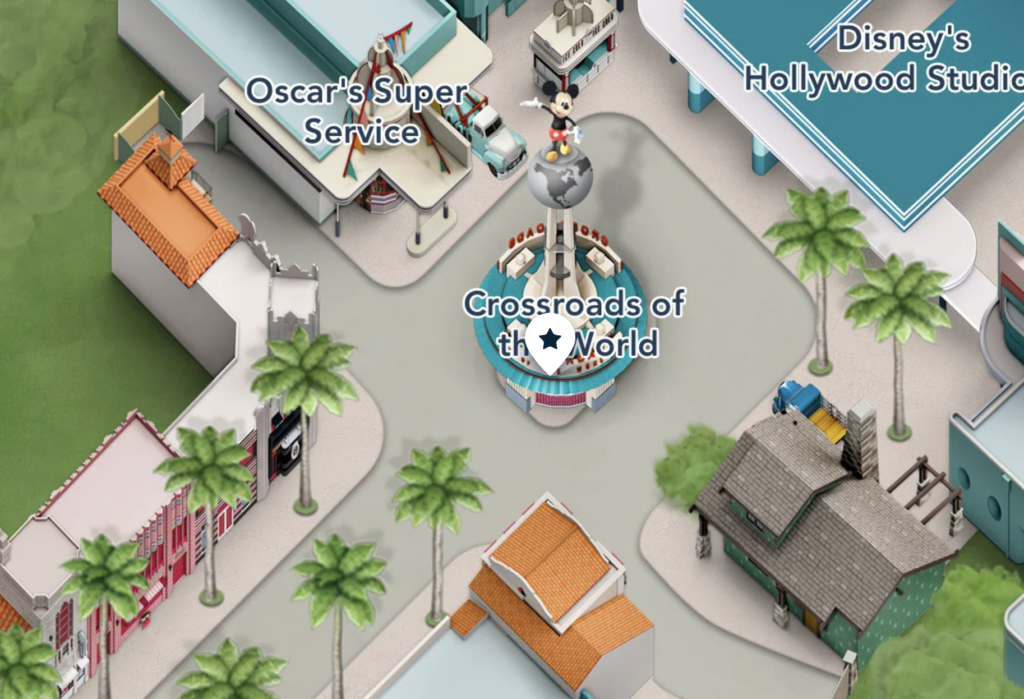 Disney's Hollywood Studios has their locker rentals right next to the stroller rentals, which is to the right upon entry into the park.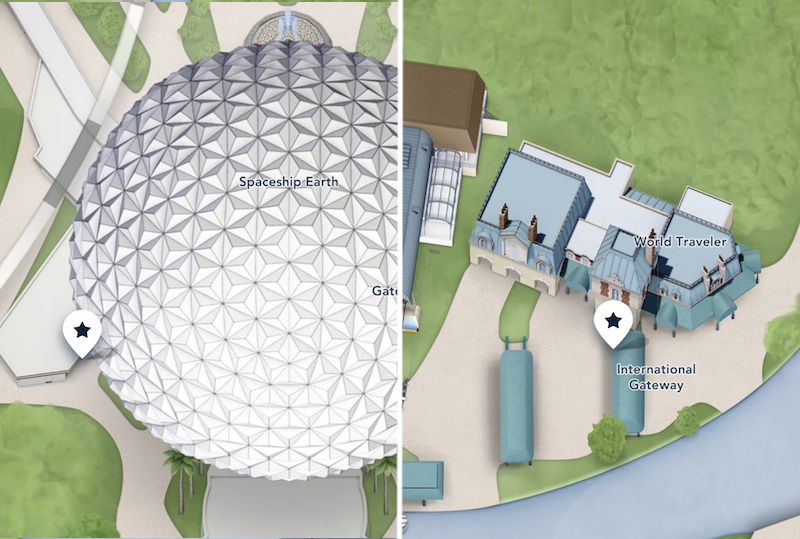 Epcot has two different locker rental locations. The first one is on the right hand side of Spaceship Earth when you enter. The second is at International Gateway.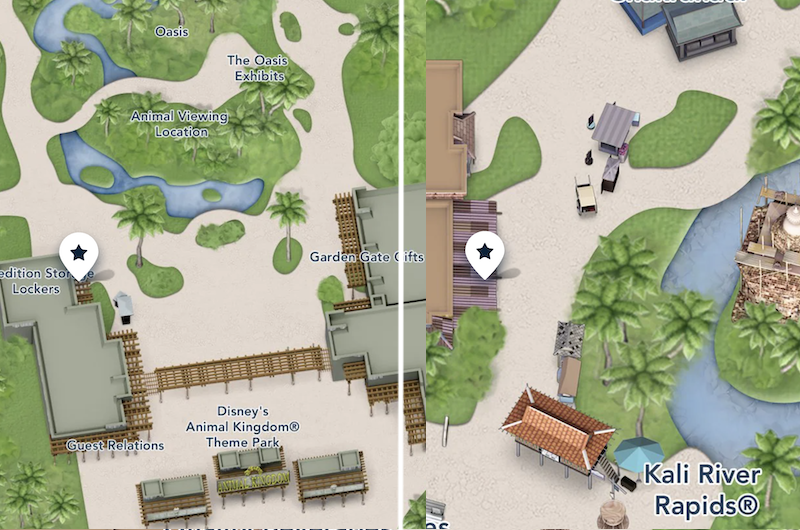 Disney's Animal Kingdom also has two locations for lockers. The first is on the left hand side when you enter into the park. The other location is for storage lockers next to the entrance for Kali River Rapids. This location is convenient for temporary storage to prevent your personal items from getting wet on the ride.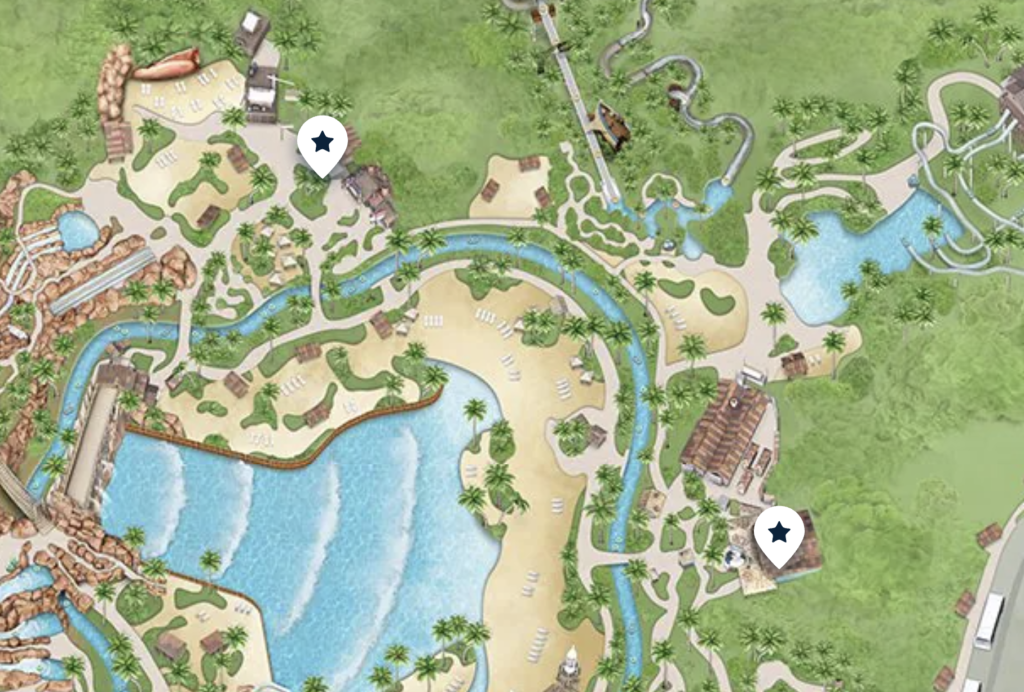 Disney's water parks also have locker rentals. Typhoon Lagoon's locker rentals are located next to Typhoon Tilly's at Singapore Sal's.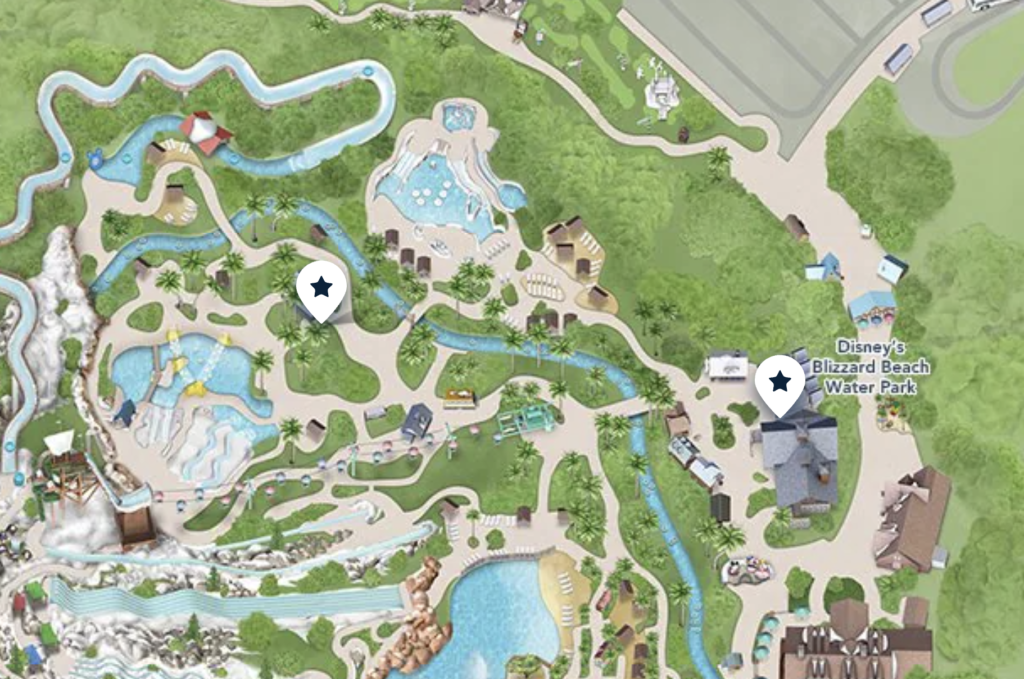 Blizzard Beach has two locker locations, one next to the entrance of the park and one by the Ski Patrol Training Camp. Similarly to the lockers for Animal Kingdom next to Kali River Rapids, the lockers at Disney's water parks make so much sense to use. It gives you a perfect place to keep items locked away and safe, as well as dry.
How Much Do Lockers Cost At Disney World?
Locker Sizes and Prices
There are three different sizes of lockers available: small, large, and jumbo. The jumbo size lockers are not available at all parks, only at Magic Kingdom and Epcot. The sizes and prices of these three options are as followed:

Theme Park Locker Pricing

| Size | Dimensions | Price |
| --- | --- | --- |
| Small | 12″ x 10″ x 17″ | $10 per day |
| Large | 15.5″ x 13″ x 17″ | $12 per day |
| Jumbo | 17″ x 22″ x 26″ | $15 per day |
Water Park Locker Pricing

| Size | Dimensions | Price |
| --- | --- | --- |
| Standard | 12″ x 10″ x 17″ | $10 per day |
| Large | 15.5″ x 13″ x 17″ | $12 per day |
These three options for locker gives you options depending on how many items you wish to store for your time at the park, and how much you wish to spend.
How Do I Rent A Locker At Disney World?
Renting a locker is one of the easiest things that you will do all day at Disney World. You won't need to wait for a Cast Members help or wait in some huge line for service. The locker locations are self service, leaving it all to be done on your own timeline.
In order to rent a locker, you simply need to follow the steps that pop up on the screen that you can find next to the lockers. The screen will prompt you to choose a locker size (which will change your price) and then you pay with a credit card. Once payment is processed you will receive a locker number.
Are Locker Rentals at Disney World Worth It?
Lockers are a useful tool to utilize in the Disney parks in a lot of situations, especially when you want to take items into the park and not worry about carrying them around all day long. Personal items such as changes of clothes for kids who enjoy sticky treats or guests who have expensive electronics and want to get soaked on water attractions are a prime example of things that can be kept in a locker. Other child related items fit perfectly in the lockers.
Obviously you will want to be prepared when bringing a baby into the parks and no one would suggest leaving all of your baby essentials in the lockers, since babies can be unpredictable. However, other baby necessary items such as a breast pump, extra formula, or blankets would be great to store somewhere safe and close by while giving you the option of not lugging them around the park.
In fact, the expense of purchase a locker in the parks could actually save you some money overall. One of the most expensive parts of a Disney vacation is the cost of food. Lockers provide guests with a dedicated space to store coolers or lunch boxes, instead of having to carry them around the parks. This allows guests to take a lunch break without breaking the bank on eating inside of the theme parks or having to head back to you hotel for a meal. This is also a great place to store snacks for young picky eaters who may not enjoy a meal at any Disney dining location.
Conclusion
So are locker rentals at Disney World worth it? In certain situations, most definitely. Lockers can save you from carting large items throughout the Disney parks all day long, while still giving you access to necessary items. Most likely the scenarios where lockers are most worth the value are going to be where the items stored are not needed on a constant basis. For example, don't leave all your babies diapers in the lockers, but storing a cooler for food would be ideal.
Have you ever rented a locker at one of the Walt Disney World parks before? What was your experience like? What did you store in there? Let us know in the comments below if you thought the locker was worthwhile for you or your family.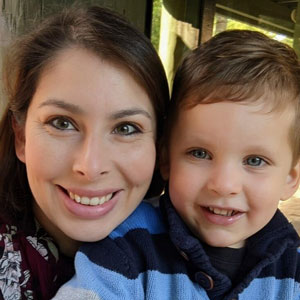 Written by
Rachel Van Norman
Contributing Writer
Rachel fell deeply in love with all things Disney as a little girl. Now as a wife and a mother herself, she shares this Disney obsession with her son and everyone around her. From her love of princesses to eating all the Disney food, Rachel spends her time radiating Disney magic and keeping everyone up to date on Disney news.