While visiting Disney's Aulani Resort, you will discover many delicious foods and drinks that you're sure to love. One of the best parts of vacation is trying new things you can't get on a regular basis. Find the top 5 snacks you don't want to miss during your Hawaiian stay here. Below are 7 drinks you need to try on your next visit to Aulani, both alcoholic and non-alcoholic options. 
Lava Flow
A combination of rum, coconut cream, strawberry puree, and pineapple juice makes up this delicious tropical drink. Find this delicious tropical drink at any of the poolside bars. The perfect drink to have in hand to watch the sun as it sets over the ocean.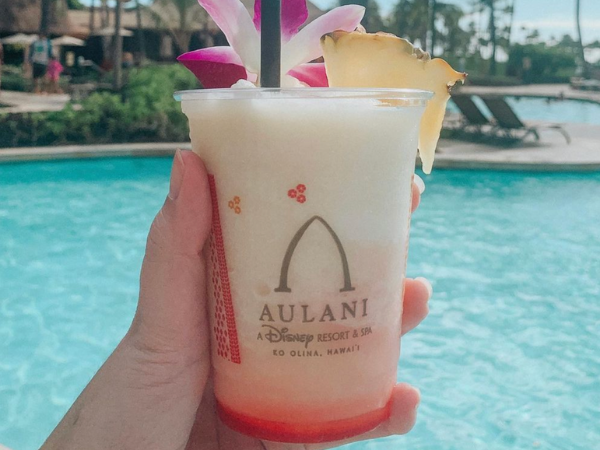 Liliko 'i-lada
This drink is special and unique because it is a Hawaiian twist on a traditional pina colada. It's name comes from the liliko 'i (passion fruit) syrup in the drink. You can find this at every bar throughout the resort.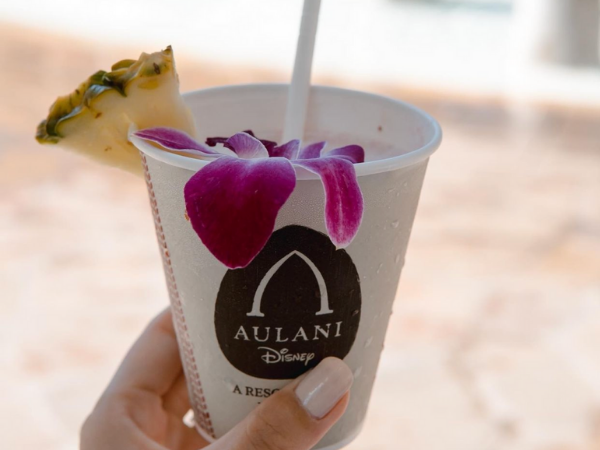 Passion Colada
This non-alcoholic version of Liliko 'i-lada is the perfect Hawaiian treat for all-ages. Consisting of coconut cream, pineapple juice, and red passion fruit syrup, all of your tropical senses come alive. You can find this drink at any poolside bar at the resort.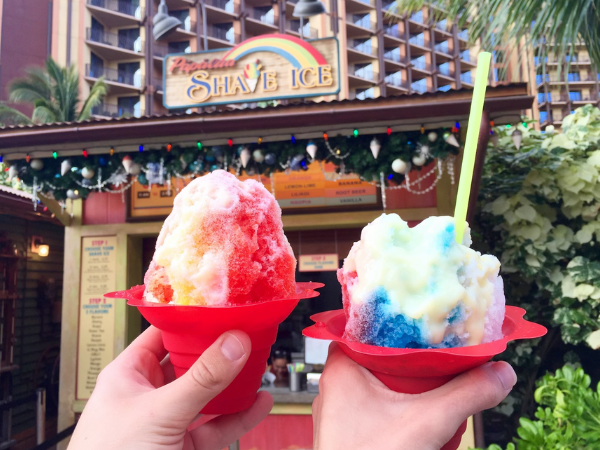 Illy Cold Brew
Hands down one of the must-try drinks while at Aulani is Illy Cold Brew. The perfect way to start your day of relaxation in paradise, or even grab one for a mid-afternoon pick-me-up. You can find this delicious and refreshing drink at the Wailana Coffee Bar.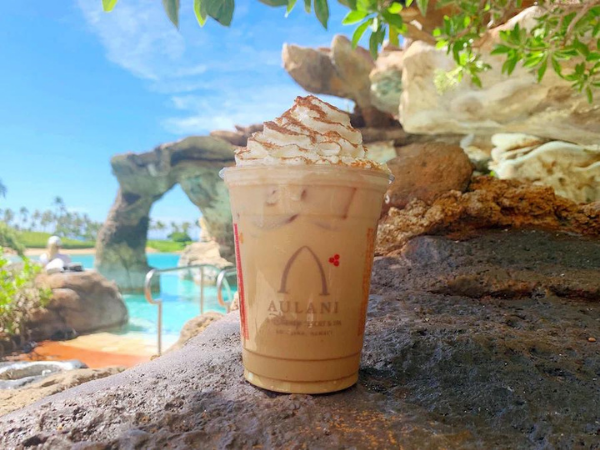 True Blue Hawaii
Boasting vodka, white rum, and blue curacao with pineapple juice and house-made sweet and sour, this tropical drink is a guest favorite. Grab this drink across the resort on any of the poolside menus.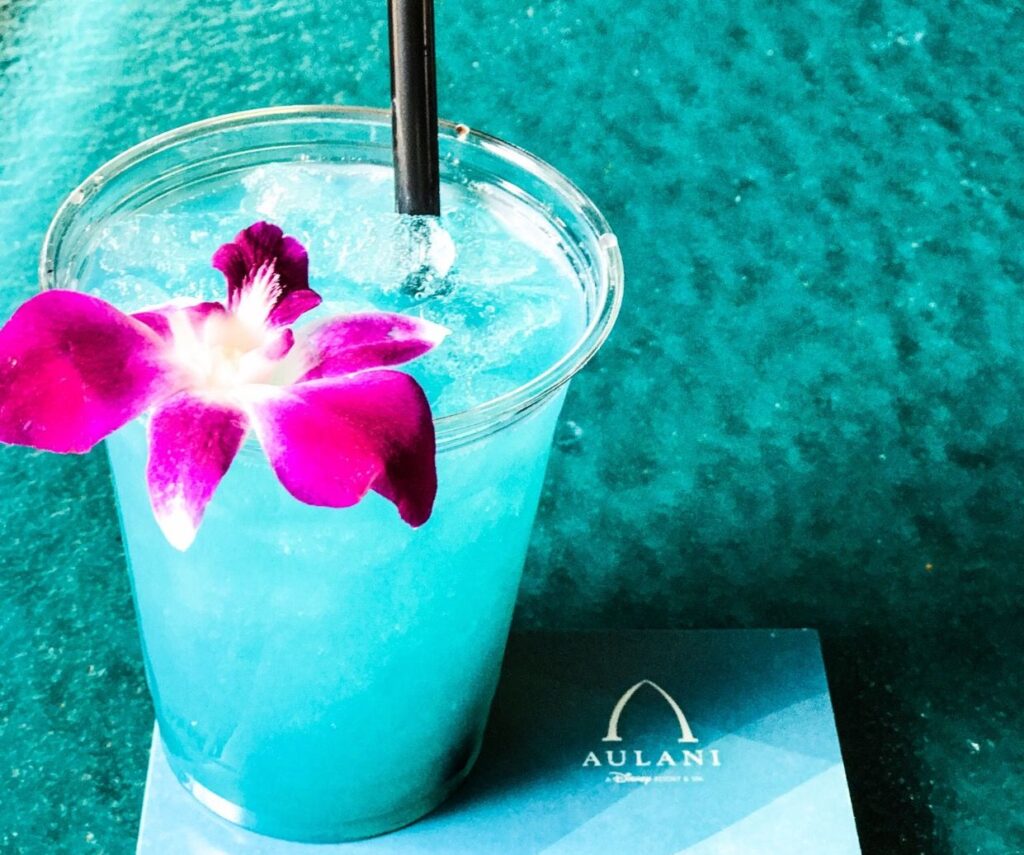 Kona Coffee
You can't visit Hawaii without having Kona Coffee. Find 100% Kona Coffee at Ulu Cafe and Wailana Coffee Bar. Kona Coffee is a gourmet coffee grown in Kona on the Island of Hawaii. You can even buy some to take home with you!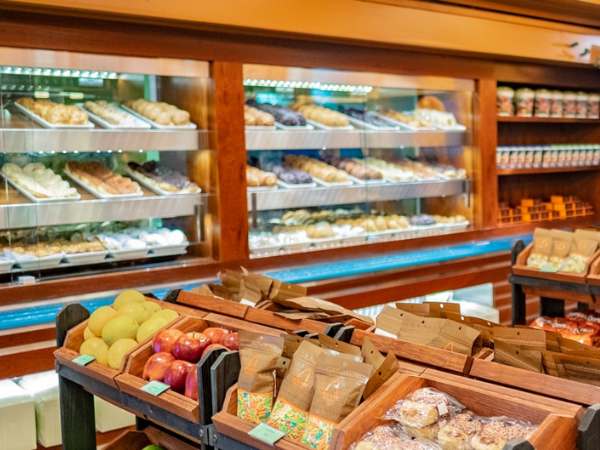 Pu'U Kilo Punch (DVC Member Exclusive)
Yep, you read that right. There is a DVC Member-exclusive drink at The 'Ōlelo Room. This cocktail is NOT found on the menu and has to be requested. You have to show your DVC membership card to order this special drink. There is both an alcoholic and non-alcoholic version so anyone can enjoy it.
Don't forget to ask about having your drink served in a fresh pineapple when you order. That is the epitome of a tropical vacation when my drink is served in a fresh pineapple.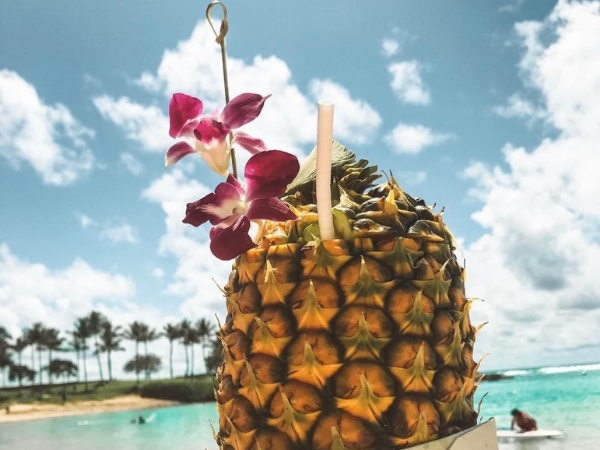 What drink are you adding to the top of your list for your next visit to Aulani? Let us know in the comments what your favorite vacation drink is! 
Are you looking to visit Disney's Aulani resort now that travel restrictions are being lifted? We can help you plan your trip! Purchase DVC points for Aulani on the resale market or explore confirmed reservations available to book now at Disney's Aulani Hawaii Resort!
Featured photo: Disney.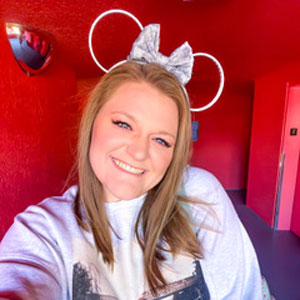 Written by
Gracie Waldrop
Contributing Writer
Gracie is a South Carolina native who loves to share the magic of Disney. In 2015 she began her Disney journey as a Cast Member and never looked back. She loves to put her knowledge and love of Disney to use by creating fun content and sharing helpful information. Helping others discover the magic of Walt's dream come alive in the eyes of children of all ages is what keeps her motivated. When she's not inside the parks you can most likely find her planning her next visit to the Most Magical Place on Earth.