Earth Day is coming up this week on April 22nd. To honor the environmental holiday, Disney's Animal Kingdom is hosting a weeklong celebration with special merchandise, magic shots, and treats. If you aren't able to make it Animal Kingdom's Earth Day celebration, you can learn more about our Earth right in the comfort of your home with Disney+. There are plenty of shows and documentaries available on Disney's streaming service to help you celebrate this worldwide holiday!
Here are 5 things you can watch on Disney+ for Earth day!
1. Shark Beach With Chris Hemsworth
This Earth Day join Chris Hemsworth and shark expert Valerie Taylor as he explores the science of sharks and how they behave. In a response to an increase in shark attacks on the Australian Coast, Hemsworth and Taylor works to discover safe ways for humans and sharks to coexist. This 2021 National Geographic documentary attempts to find preventative measures and new technology that can help to decrease shark-human encounters.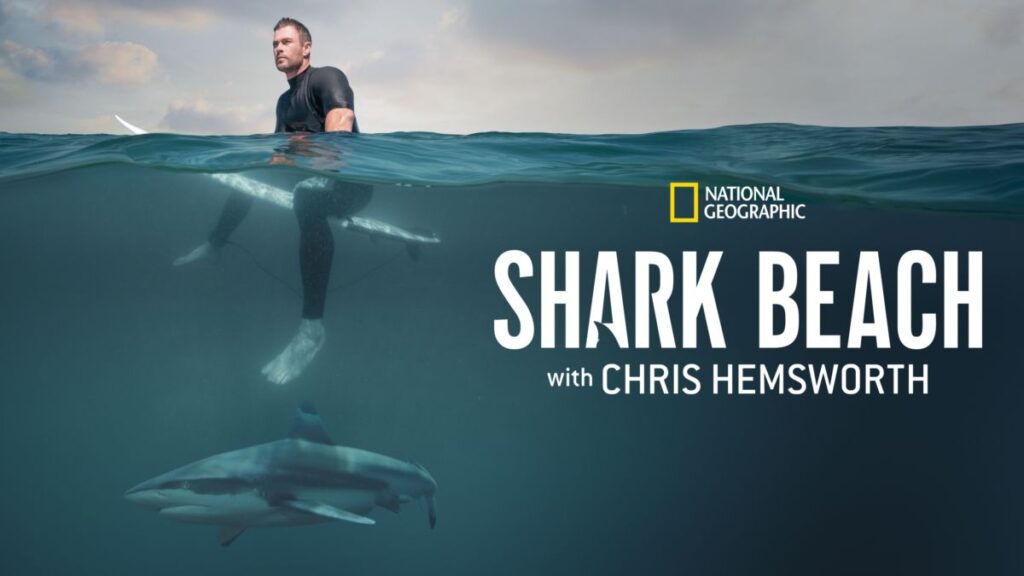 2. America's National Parks
In 1916, President Woodrow Wilson signed an act that created the National Park Service. To celebrate the 100th birthday of this, National Geographic released a series called "America's National Parks" in 2016. This 7 episode docuseries details some of America's most beautiful natural wonders. The parks covered in this series are: Yellowstone, Evergaldes, Olympic, Great Smoky Mountains, Gates of the Arctic, Saguaro, and Yosemite. Enjoy the majesty of America's National Parks to commemorate Earth Day this year!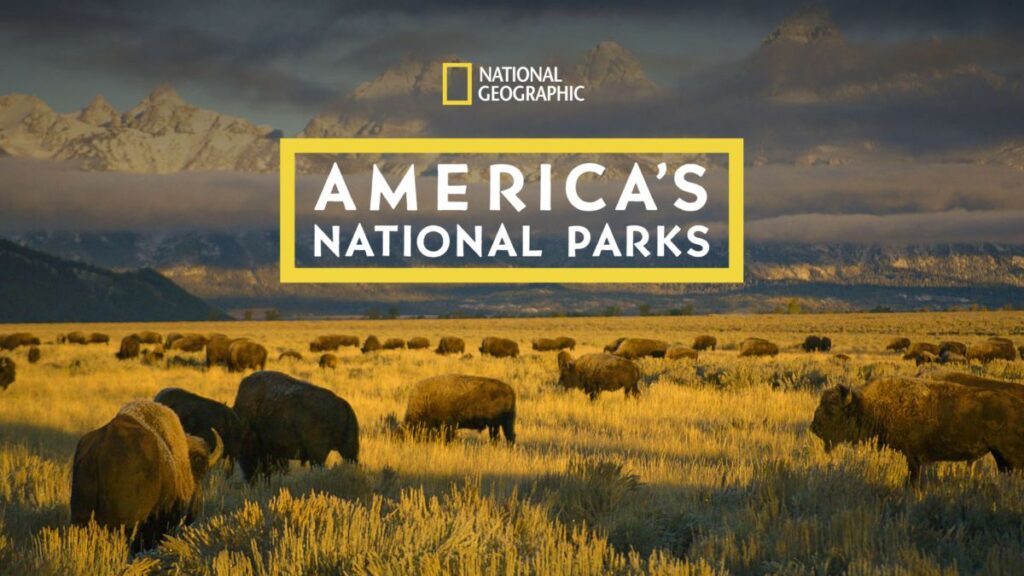 3. Hostile Planet
This 2019 National Geographic series, hosted by survivalist Bear Grylls, focuses on animals across the globe that have had to adapt to some the most cruel environments. With topnotch cinematography, you can see an up-close look at these extraordinarily resilient species. Check out these impressive stories of survival in this 6 episode series this Earth Day!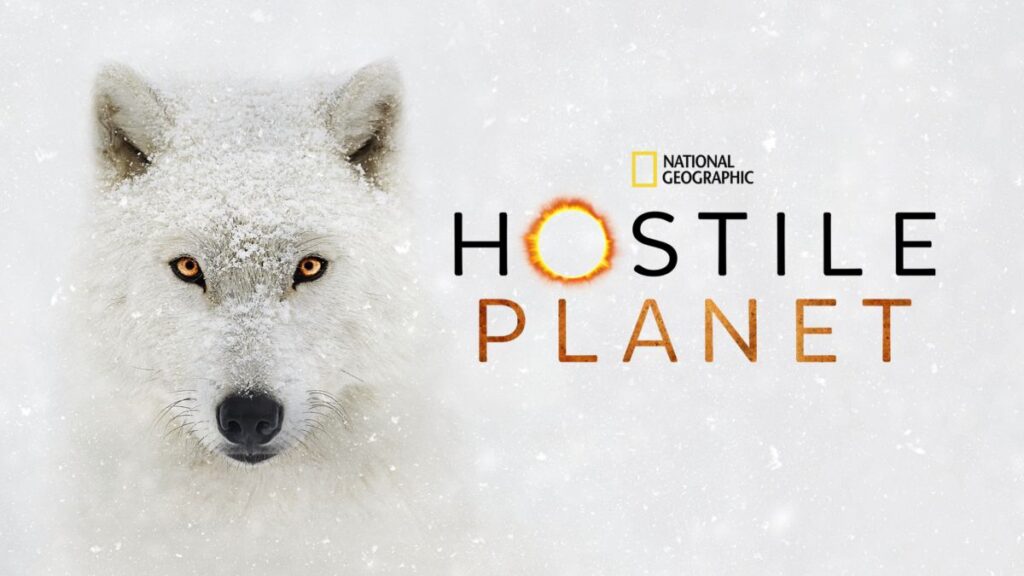 4. In The Footsteps Of Elephants
Follow a team of filmmakers as they document the journey of African elephants across the Kalahari desert. In this 2020 Disneynature documentary, the team faces several obstacles and hardships along the way. Despite extreme weather conditions, hard to reach paths, and encounters with dangerous creatures, this crew successfully showcases their remarkable animals and their migrations.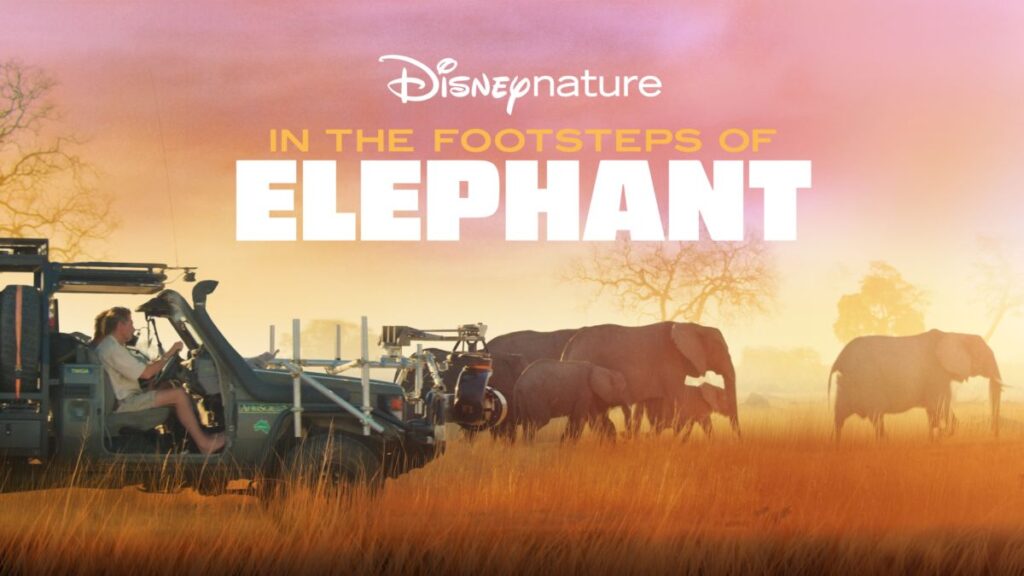 5. Magic Of Disney's Animal Kingdom
Of course, we have to mention Disney's Animal Kingdom when talking about Earth Day! Narrated by Josh Gad, this National Geographic series dives deeper to show how the magic of Disney's Animal Kingdom is made. Through the 8 episodes the operation and imagineering of Animal Kingdom Park is celebrated by exploring some of Disney World's wildest residents. Some of the animals who star in this show are: Grace (one of the park's newest baby gorillas), Kenya (a Masai giraffe), Gus (a hippo), Dakari (the alpha male lion), and Kinsey (the alpha lioness and true ruler of the kingdom). With cutting edge filming technology, such as 18 foot cranes and underwater camera systems, you can see animals at the Most Magical Place on Earth in a way you never have before!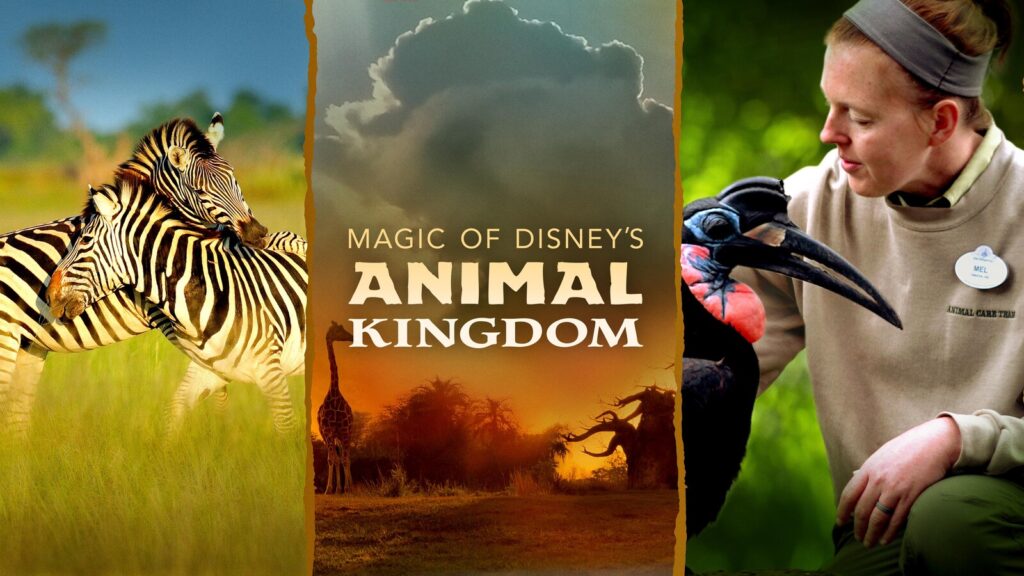 How are you planning on celebrating Earth Day this year? Let us know in the comments!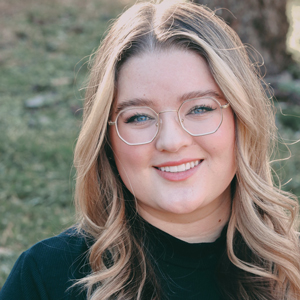 Written by
Emily Murray
Contributing Writer
For as long as Emily can remember, Disney has played a huge role in her life. Her infatuation with Disney resulted in many hours spent rewatching Toy Story and creating multiple powerpoints to convince her parents to book yet another vacation to the "Most Magical Place on Earth". In 2015, Emily followed one of her dreams and moved to Orlando, Florida where she spent just over five years working for the mouse in three separate roles. Emily is passionate about writing and using words creatively and concisely. She loves to make others laugh and hopes to sprinkle a little bit of magic into everything she does.