When booking a Disney Vacation Club Villa with points, whether you have Disney Vacation Club ownership or you are renting points, the number of points required to stay is dictated by the DVC Points Charts. Disney Vacation Club occasionally modifies Points Charts to better reflect membership reservation patterns. For the resorts located at Walt Disney World, we are seeing changes in the Points Charts for the third year in a row. These changes are enacted to help optimize points use and travel across the entire year.
2023 Travel Periods At Walt Disney World
Travel periods set the points per night required to stay across different times of the year. Previously, most Disney Vacation Club resorts used to have five travel periods, then referred to as seasons. In 2021, DVC changed many of these five season allocations to seven travel periods. At Walt Disney World resorts, the 2023 Points Charts have a significant reordering of times of year in the travel periods.
Starting in 2023, early May will be one of the most economical times to travel, and the summer months are all cheaper than October and November. Those using DVC points can stay during the summer in 2023 for fewer points than in 2022. Conversely, most weeks in October and November will cost more points in 2023 than previously. The first half of February did not move travel periods, but may become a more attractive option to DVC owners and renters, as it will be less expensive to vacation in early February than October and November in 2023. Early December has long been a favorite time of year to travel to Walt Disney World for DVC members, as it has traditionally been one of the least expensive options but the parks are decorated for the holidays. The first three weeks of December remains in the least expensive half of travel periods, but the first two weeks in December will cost slightly more points per night in 2023 than in 2022. The entire month of September remains the lowest cost period, and the week of Christmas Eve and New Years Eve stays in the highest points per night travel period.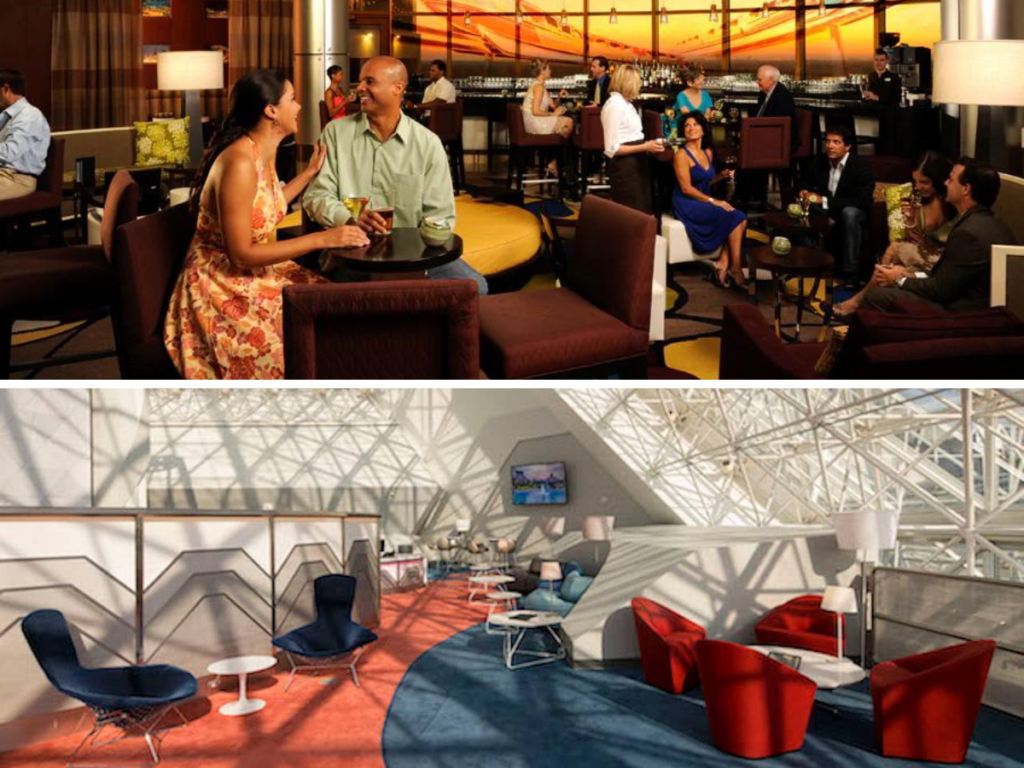 Comparing The 2023 And 2022 Points Charts For DVC Resorts At Walt Disney World
Travel Period
2023
2022
1 (least expensive)
September 1 – 30
September 1 – 30
2
January 1 – 31

May 1 – 14

January 1 – 31

December 1 – 14

3
May 15 – June 10

December 1 – 23

May 1 – June 10

December 15 – 23

4
February 1 – 15

June 11 – August 31

February 1 – 15

June 11 – August 31

October 1 – November 22

November 26 – November 30

5
October 1 – November 21

November 25 – November 30

April 24 – 30
6
February 16 – 28

March 1 – April 1

April 10 – 30

November 22 – 24

February 16 – 28

March 1 – April 9

April 18 – 23

November 23 – 25

7 (most expensive)
April 2 – April 9

December 24 – 31

April 10 – 17

December 24 – 31
Full Points Charts for each Walt Disney World resort can be found here: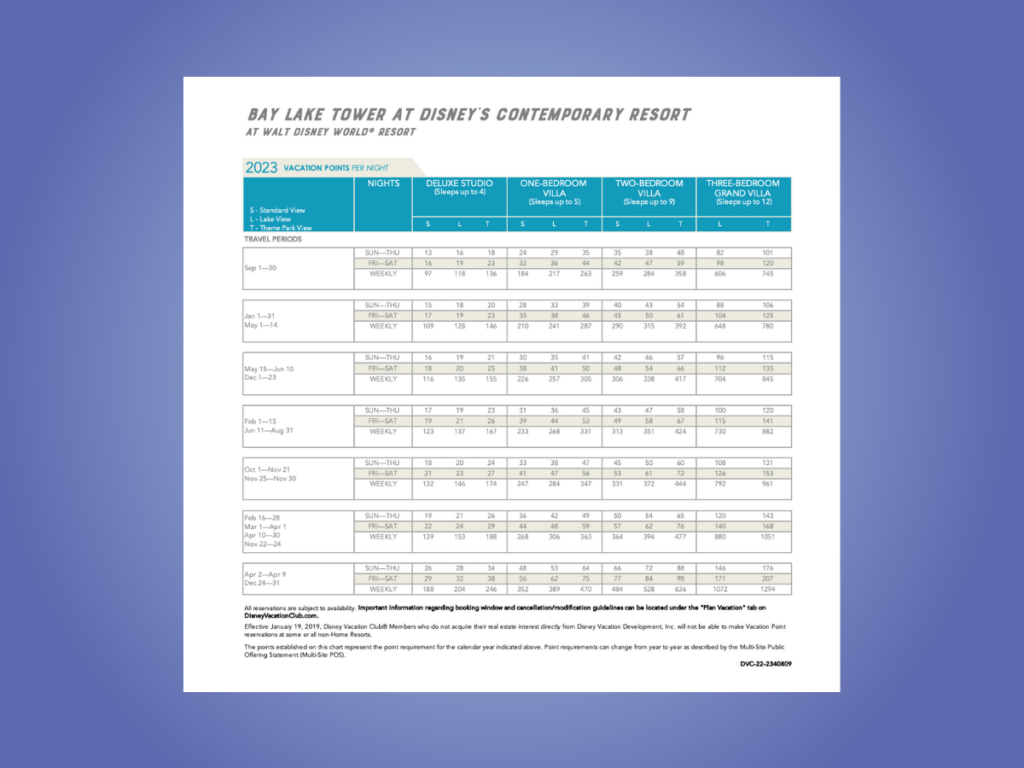 DVC Resorts Outside of Walt Disney World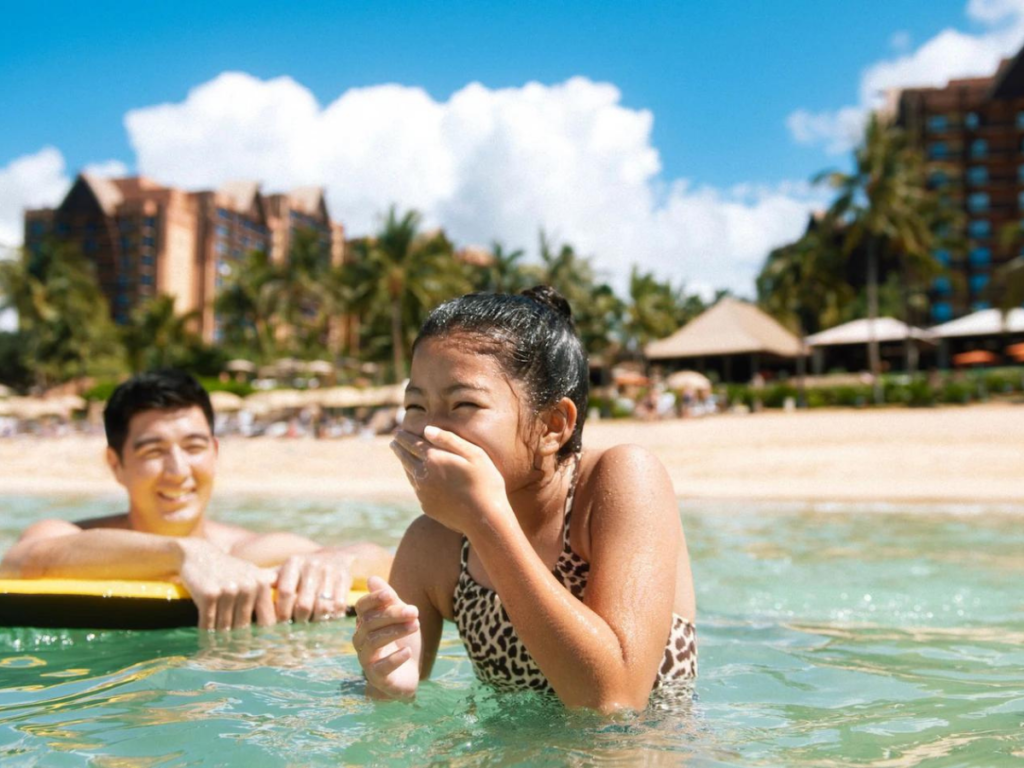 Modest changes were presented in the travel periods at The Villas at Disney's Grand Californian Hotel & Spa at Disneyland, Disney's Vero Beach Resort, and Aulani's Disney Vacation Club Villas in Hawaii. These shifts in travel periods are typically just a few days and likely will not heavily impact travel plans. Travel periods at Disney's Hilton Head Island Resort are unchanged between 2022 and 2023. Full Points Charts for these resorts can be found here:
How the 2023 Points Charts Impact You as a Buyer or Renter
If you are looking to purchase a resale contract, take the 2023 Points Charts into consideration when deciding how many points to purchase. For those wishing to rent DVC points, the process will remain unchanged, but the number of points required in 2023 may be higher or lower than previous years depending on when you travel.
Featured Photo: Disney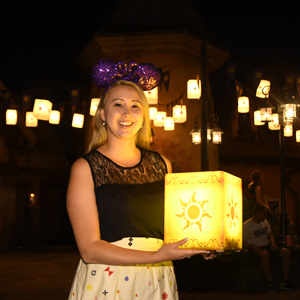 Written by
Jacqueline R.
Contributing Writer
Jacqueline is a PhD scientist with a passion for synthesizing detailed information in an understandable format. She is a Disney Vacation Club owner, overall Disney fan, and the primary content creator on the YouTube channel Pixie Dust PhD.