Try these fun, easy craft ideas with your kids for an afternoon full of Disney fun. Most of these crafty ideas can be made with items you already have in your pantry or garage and be completed within an hour or two. If you find yourself looking for some Disney entertainment that doesn't include watching more TV, check out these ten easy Disney craft ideas to do with your kids at home.
If you have a Disney princess at home, try making this quick mask together. Your little princess will feel like a true Disney princess when she heads to bed each evening.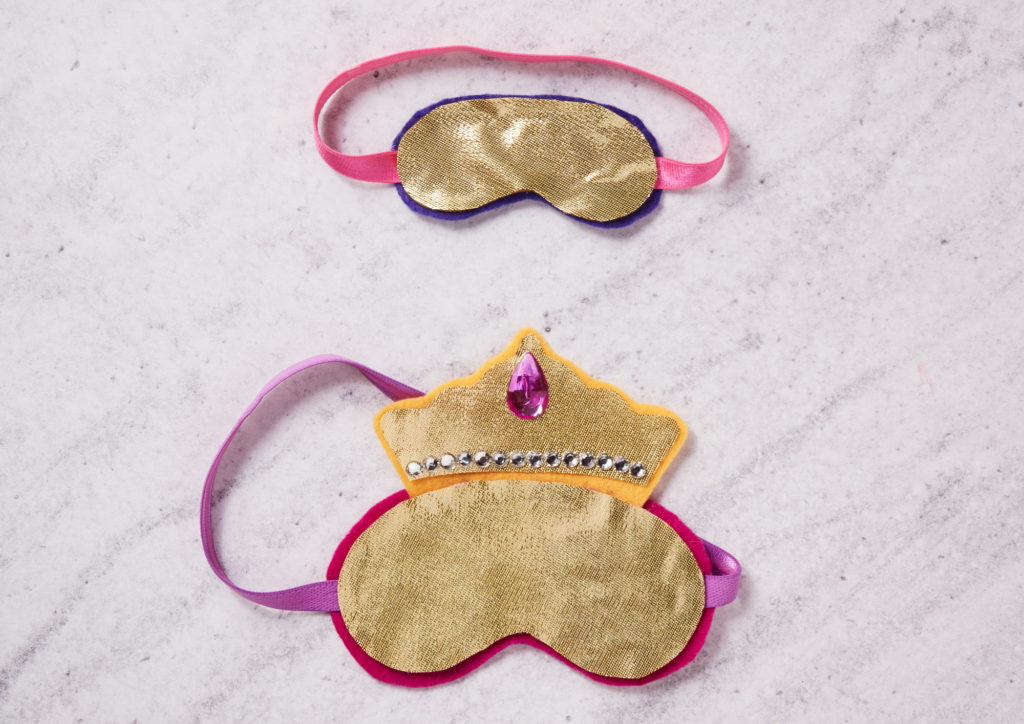 If you've got a Star Wars fan at home, try making these adorable Easter eggs of your favorite Star Wars characters.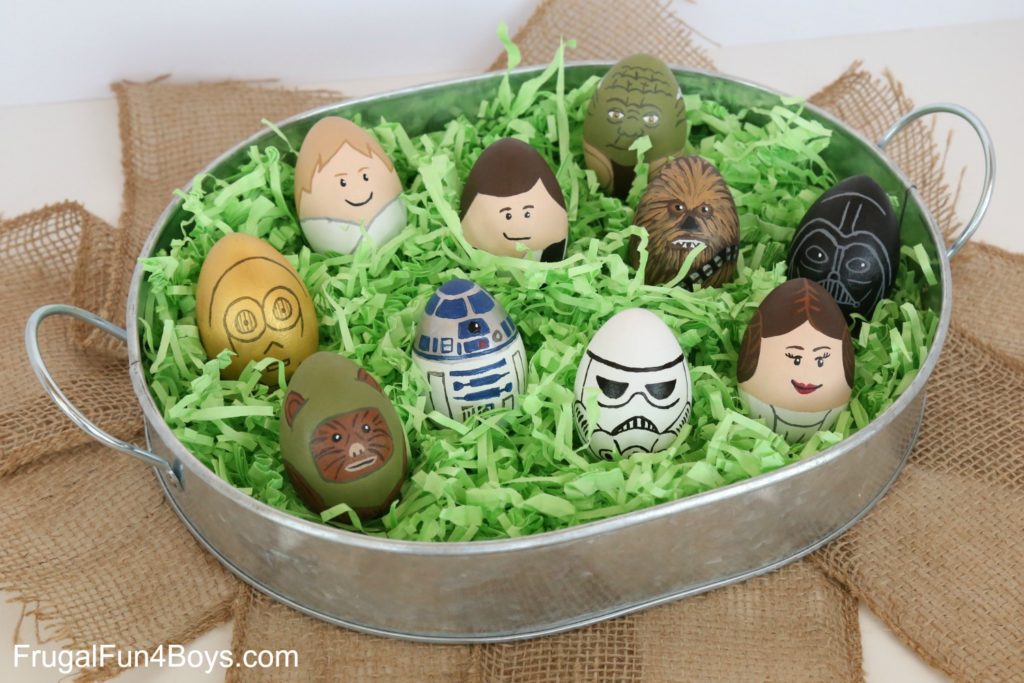 Repurpose your old Disney Park maps and make these cute Disney keepsakes. Every time you open your fridge, these little guys will surely bring a smile to your face.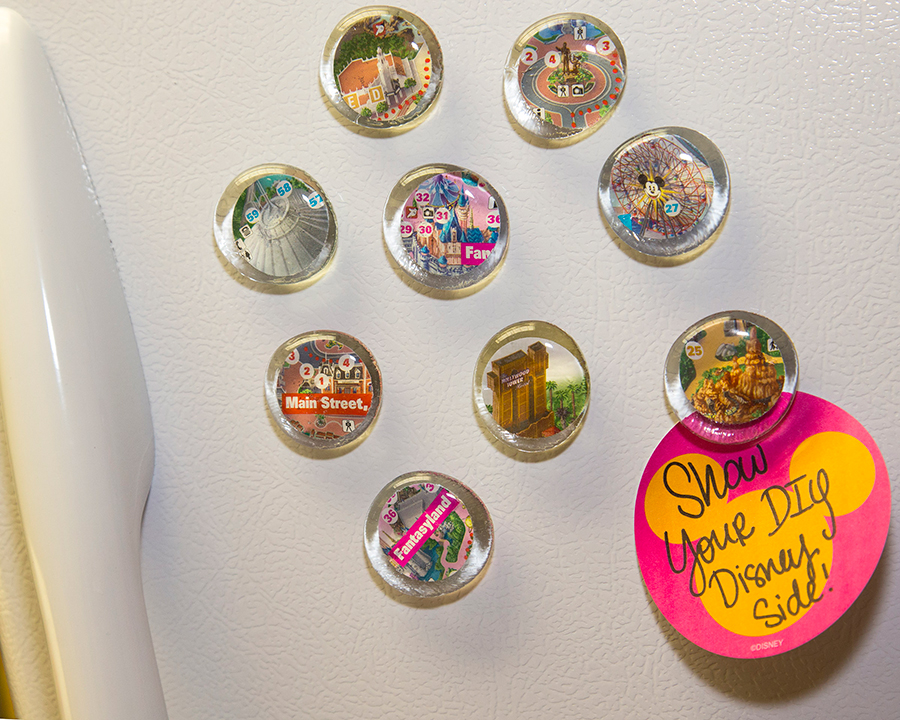 Do you have a few Starbucks Frappuccino glasses in your recycle bin? Repurpose them into playful milk jugs for milk and cookie time at home.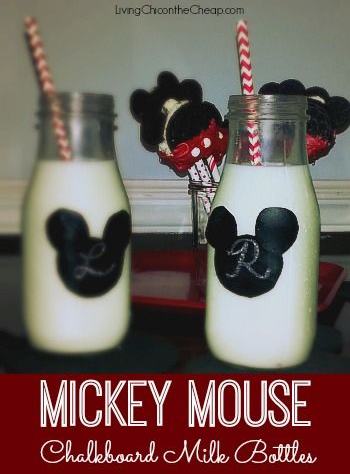 We all have cardboard tissue or towel rolls laying around the house. If you don't, start saving a few now and create this magical Frozen castle for your little princess at home. Your kids will have hours of fun play time with this simple, creative craft idea.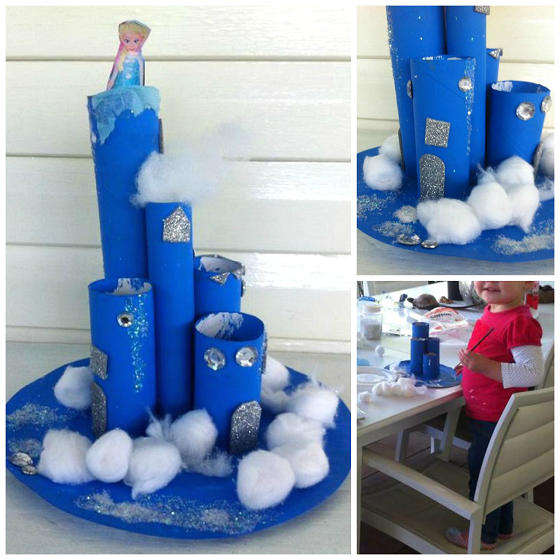 It's Easter's favorite snack, Peeps! This year, why not try your hand at these easy Mickey-shaped Peeps. Your Disney family will love them for sure.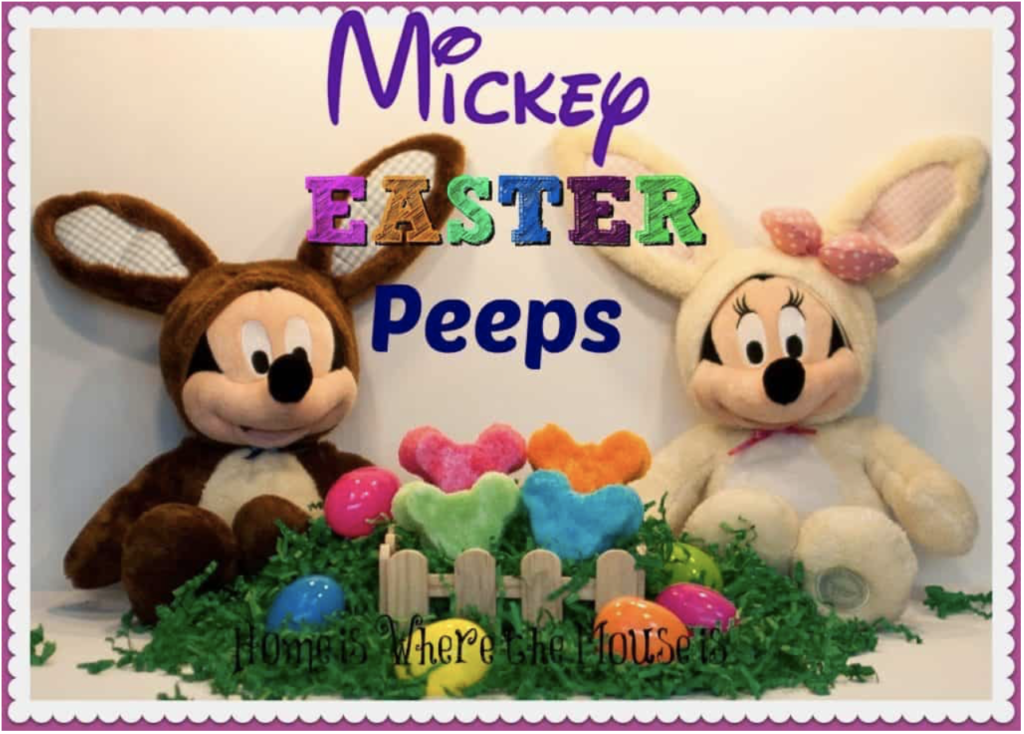 Next time you're in the mood for bow-tie pasta, set a few uncooked pieces aside and make these darling hair clips for you or your kids. Grab a Disney book and color them to match your Minnie's dresses or any of your other favorite Disney characters.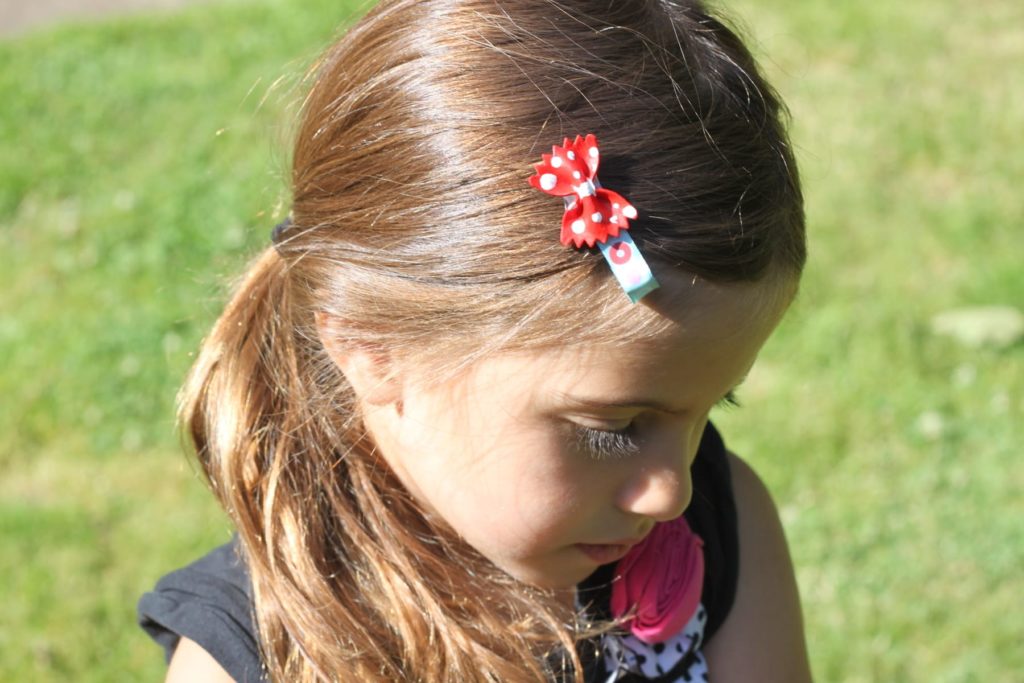 This extremely simple, clever idea is the perfect way to add a little bit of Disney to any of your rooms at home. We all use push pins so why not make them with a little Disney style?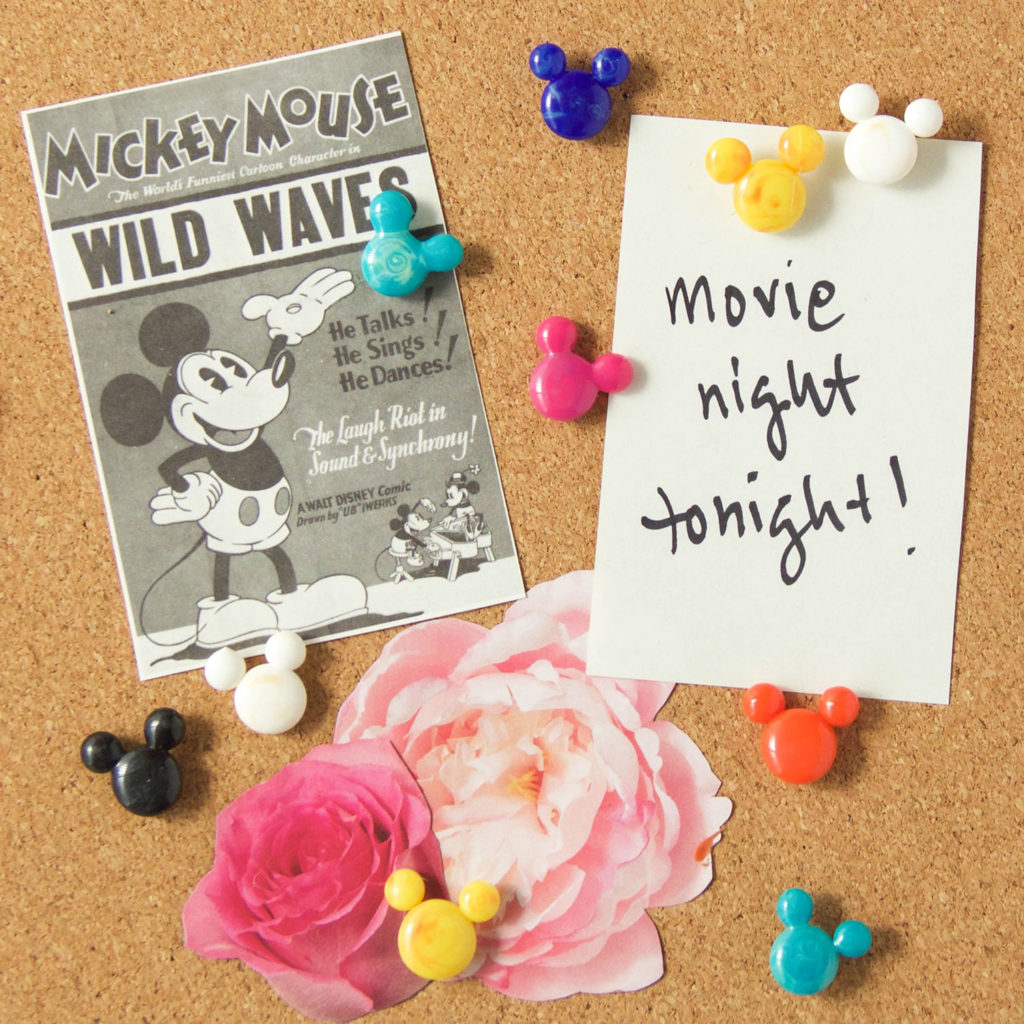 This creative mom came up with a great way to use a few peanuts and other household items to make an entire playset for kids. Follow her lead and recreate your kids' favorite Disney movie with this darling mini playset.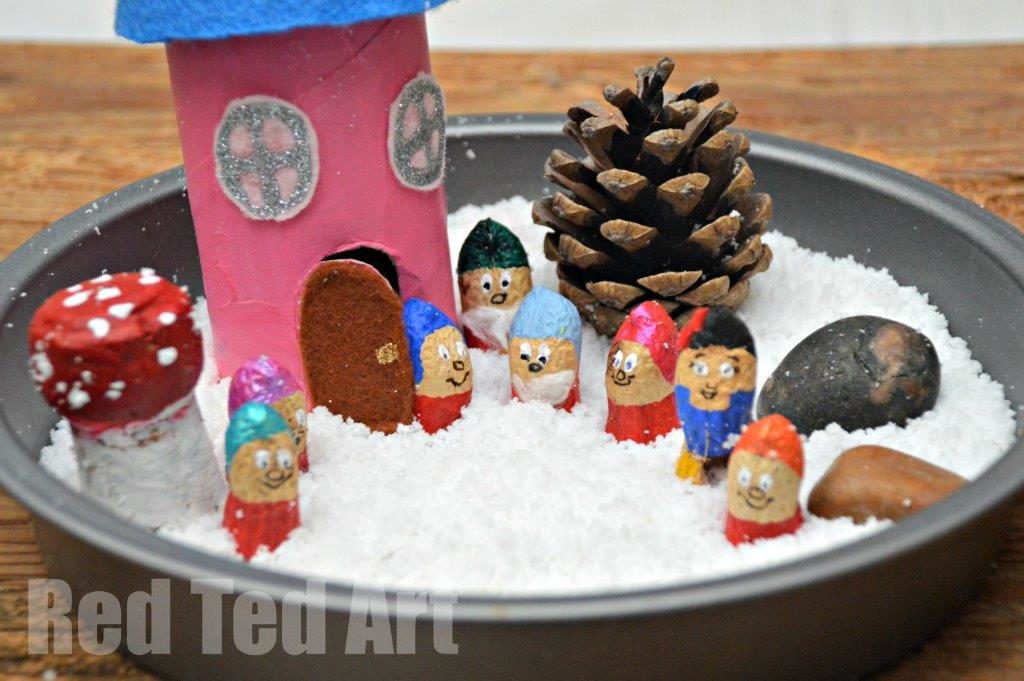 Want a quick way to turn your regular Easter eggs into Disney Easter eggs? This quick and clever idea does the trick with minimal effort. 
Whether you're home with your kids for the afternoon, the weekend, or longer, try these creative ideas to fill your home with Disney spirit and give your kids hours of fun. These ten easy Disney craft ideas will definitely bring smiles to the faces of your loved ones until it's time for your next Disney vacation.
Do you have a favorite Disney craft you like to make at home with your kids? Share your ideas in the comments below.
Katherine Rand
DVC Shop Editorial Team